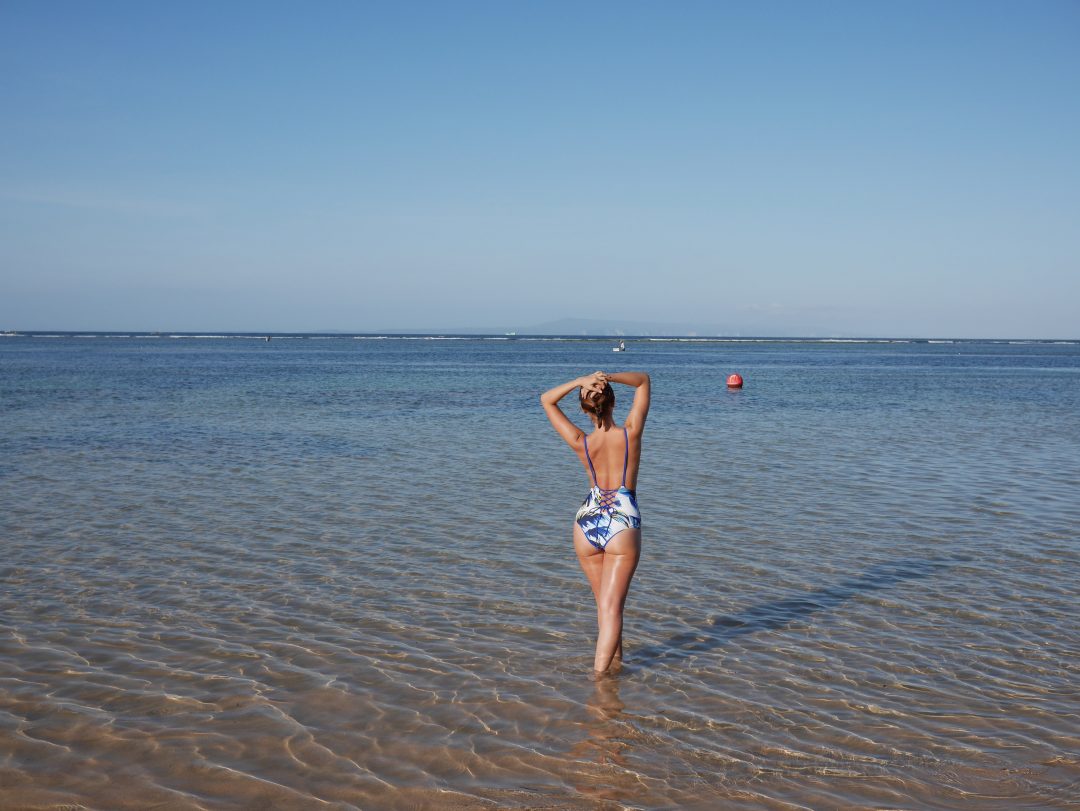 I was in dire need of an escape from my life. Whenever I'm really down, traveling has a way of healing me. Especially if it's a country I've never been to. Taking my mind off Manila and experiencing new things is really food for the soul.
I've heard from some friends that Bali is like the new Boracay for Manila peeps. The beaches aren't as picturesque as the white sand and crystal blue water we have in the Philippines but the overall vibe for party-goers, adventure-seekers and those who need spiritual healing has been something I have heard about endlessly from friends. Whether you are there to eat, pray love, dance, surf or buy interior décor, Bali is a well-rounded vacation spot for anyone.
I spent 5 days there with my friend Lori with no real plan except to learn how to surf and see a healer (not the one from the movie we all know). We stayed at the Sheraton in Kuta for 2 nights where I challenged my fear of big waves then moved to St. Regis in Nusa Dua. I didn't know anything about Bali but apparently Kuta, where amateur surfers learn, is like the busier station 3 in Boracay while Nusa Dua is the laid-back luxury hotel area like station 1.
On our final day, we booked a reading with Agus Sihman, a Balinese healer I found online by reading blogs of people who have visited him.  Though I found it odd he has a website, it did make it easier to find him.  I'm not one to rely much on predictions of my future, as I like to keep my faith but create my own fate by being proactive. I don't like any hocus-pocus either and am quite the skeptic.  This was not the typical "fortune telling" session, as one would think.  But there was some insight into the art of letting go and channeling one's energy into positivity.  The experience reaffirmed that I have the ability to heal myself from within.
I can't wait to go to Bali again and spend more time there doing yoga in Ubud and buying home décor in Seminyak!