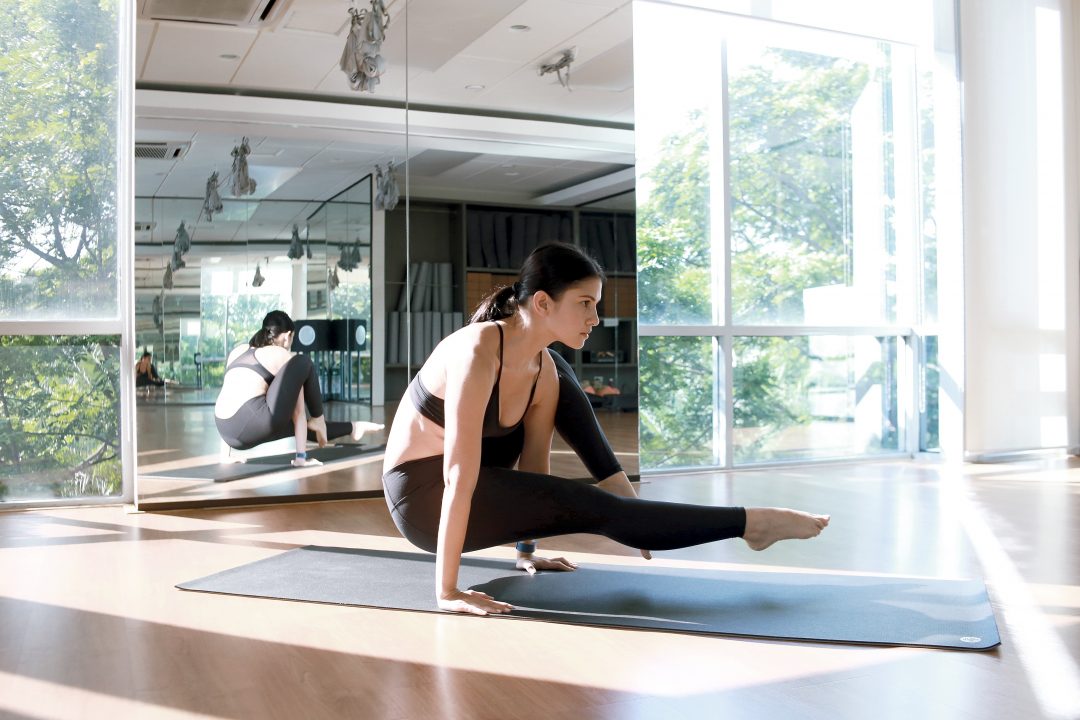 I remember sitting in my room one day with my laptop, feeling confident that I knew I was destined for great things – things that I have dreamt about but knew that I had to plan it out so I can achieve them. Some 10 years ago, I wrote down all my goals. I wish I could find the file.  It looked a little something like this:
1. Get a scholarship so I will continuously be motivated to study hard and get good grades. This scholarship will help me save a lot of money and also help people see there was more to me than what they see on TV
2. Prove myself by being professional and put my heart into acting so I can get lead roles on TV.
3. Save the money I earned so I can buy my own house and furnish it the way I like.
4. Be mindful of the way I eat and exercise really hard.
Etc. etc….
The list was very long. But more than that, I generally wanted to work hard because I saw my parents suffer through financial loss. Thus, requiring me to support my family's needs. I only realized in the last few years that the experience was a bit traumatizing but became a strong motivation for me to be hardworking and tough. Being tough can be good and bad. I've learned how to make the toughness translate into positivity. Apart from lifting every challenge and triumph to God, I am in a state of self awareness now that all of my goals are not for my personal fulfillment but because God has gifted me with so many abilities that I need to share with others to give honor to why I have been placed on this earth, the kind of person that I am. Deep, I know. I'll get into that more in a bit.
At the age of 22, I took a leap of faith and used my savings to help my parents move to Canada for a fresh start and used the rest of it as a down payment for a town house I still live in. I didn't have the money to furnish it but I had strong faith that I would attract continuous work that would allow me to slowly buy what I needed and continue to pay off the housing loan.  I have not let myself down and I'm happy to share that life has gotten so much better for me since then.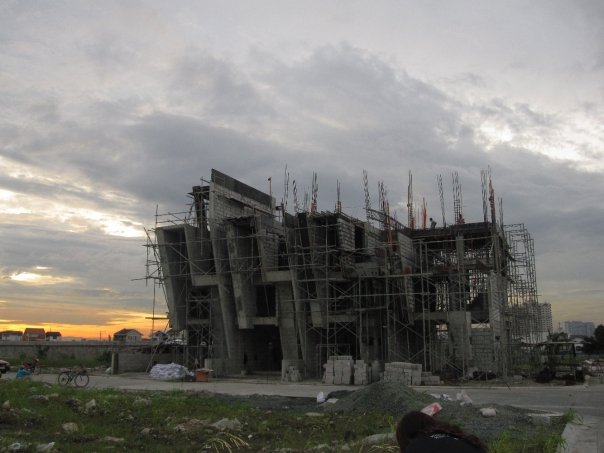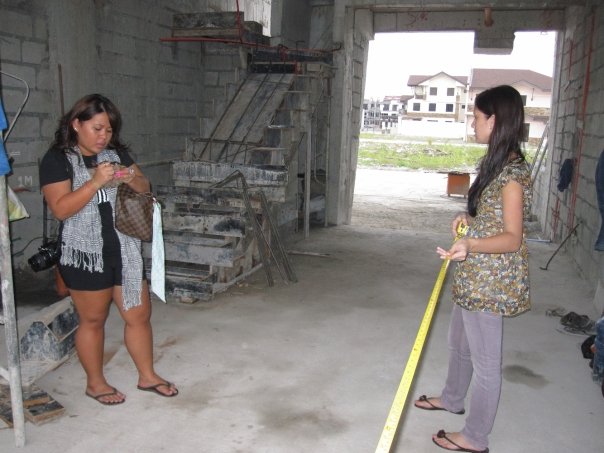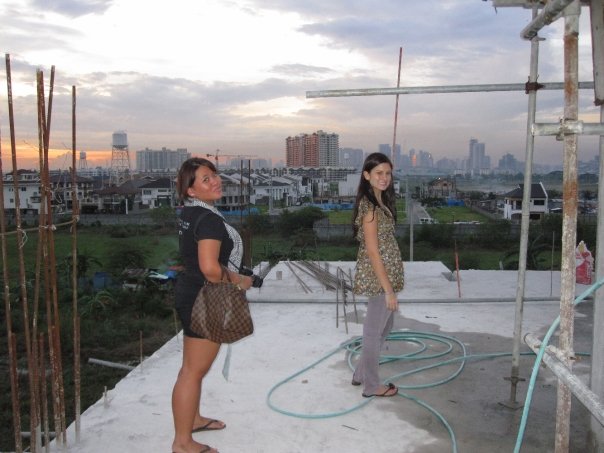 Here I am with Regina, my best friend of 24 years, sharing my dreams of how I wanted my house to look.
Along with all this financial planning, came the need to secure myself further with life insurance. It was part of the application process for a housing loan. It gives me so much comfort that the minimal amount I set aside will add up into a huge safety net for my future.
Now that I have all of that in place and I have achieved everything I wrote down 10 years ago plus a second list that I made a few years after (which includes putting up this blog!), I am currently making a new list with much bigger things. They are bigger because they now stem from this desire to help people love themselves.
Thanks to my heartache, I became more self aware that you cannot put all your eggs in the showbiz basket, that I need to be generous about who I really am underneath the guise of "celebrity" to engage the right audience, that I should be the nature-loving, tree-hugging, healthy-eating, yoga fanatic closet housewife that I really am and not to make any apologies for that. The dream of going to culinary school, owning a healthy restaurant and yoga studio quickly came to fruition the moment I set those goals last year. Thanks to my heartache, Runner's Kitchen and Beyond in Rockwell exist. And they are just stepping-stones to what lies ahead.
With every challenge that arises being a hands-on newbie entrepreneur, I am learning more about business each day. It's tough but how boring would life be if everything came easy right? Time for some NZT (if it actually existed).
I would like to share with you a little secret. Here's what on my list now, in no particular order…
Brace yourselves.
1. Finally take my test to be a certified fitness nutrition coach. Been studying the topic for over a year.
2. Open my little healthy beverage bar in the Organic Market in BGC to test the response before finding a permanent location.  Here's the first draft of my booth design which I still find too busy.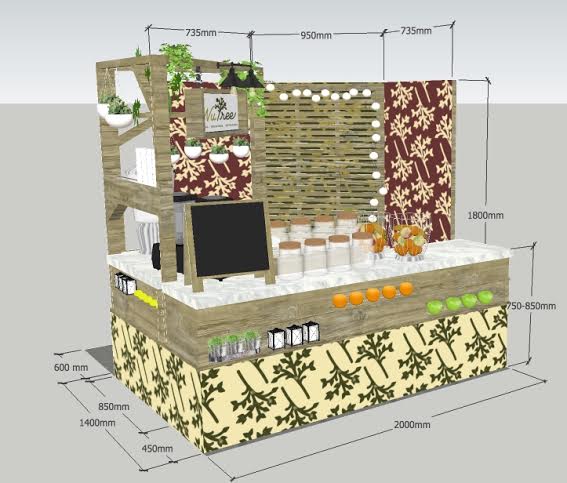 3. If the Organic Market works out, build the bar in a permanent location.  If that works out, build a commissary and open 3 kiosks simultaneously in various locations.  Scale the business.
4. Go to business school. Or take some courses in business management and accounting. Doesn't matter how many great ideas I have for health-related businesses, I need to understand how I am going to make my money back.
5. Produce a show based on my blog.
6. Design, collect and curate then resell home furniture and decor.
7.  Write a children's book and a fitness nutrition book.
8.  Get one of the scripts I wrote in college produced as a mainstream movie with big stars – not me though.  I just want to be the scriptwriter and producer.
9.  Build a green home using sustainable materials and renewable energy.
10. Lastly, resolve a long-standing inner dialogue I've been having with myself since people started telling me they thought I teach yoga…
"Should I?"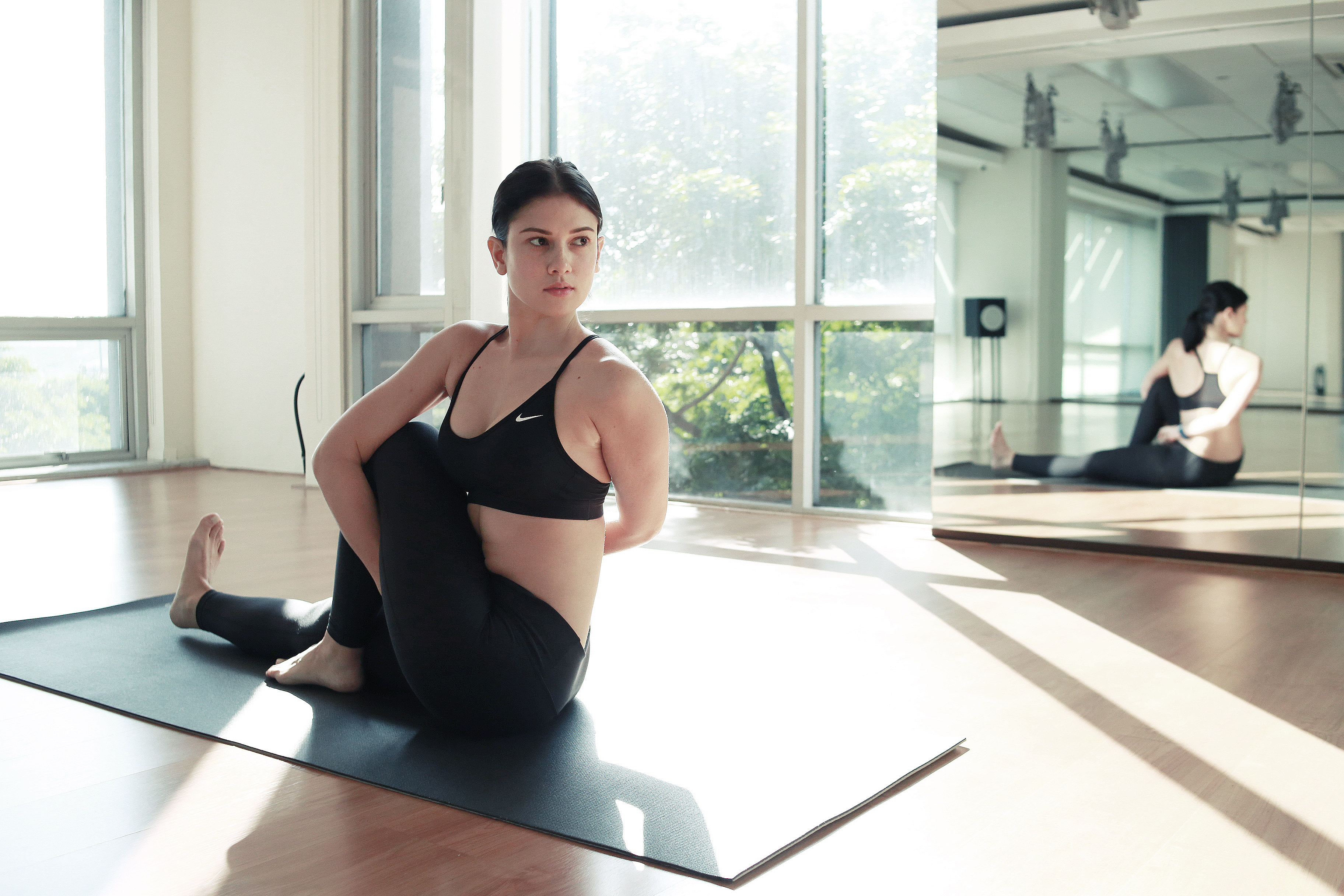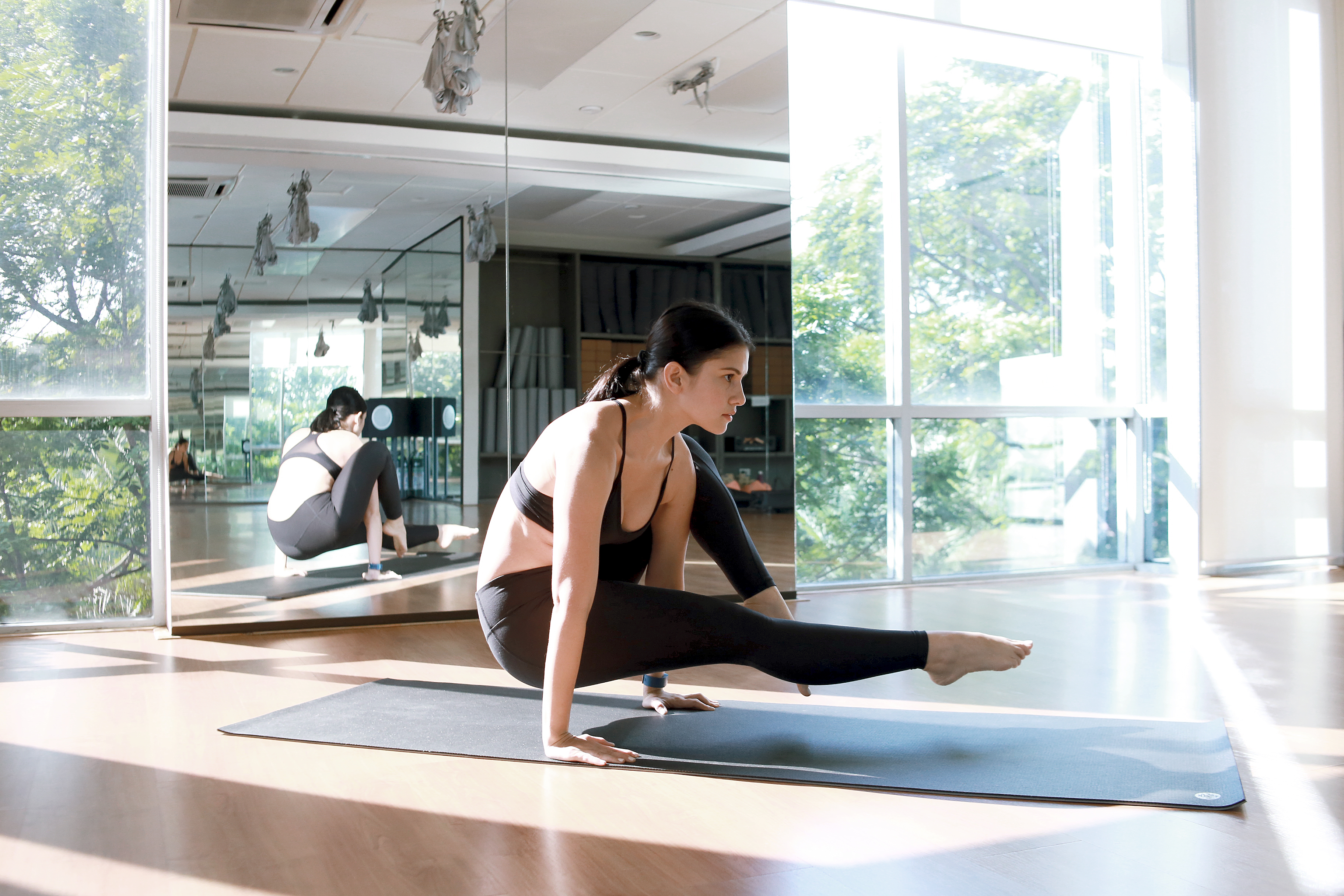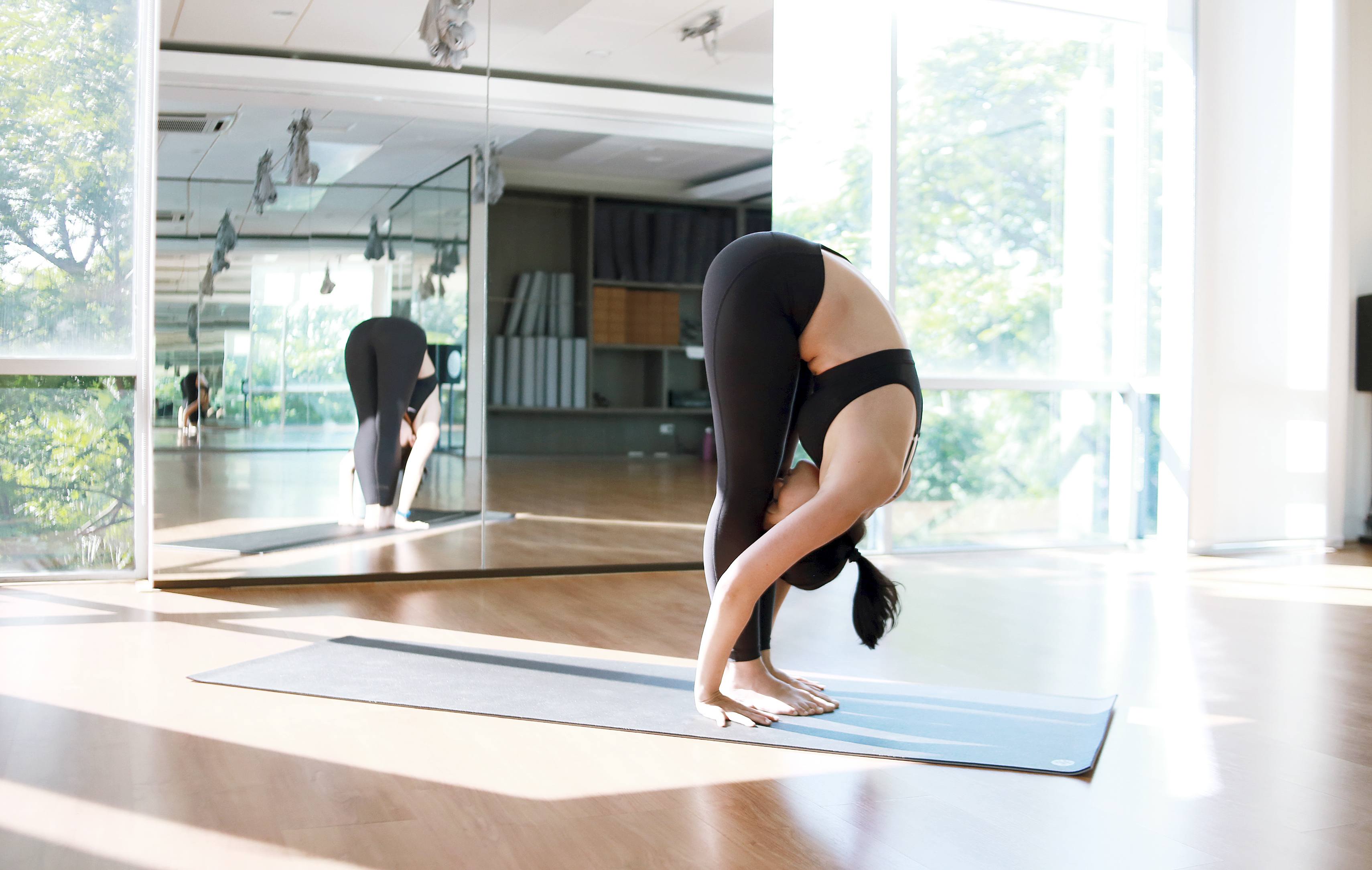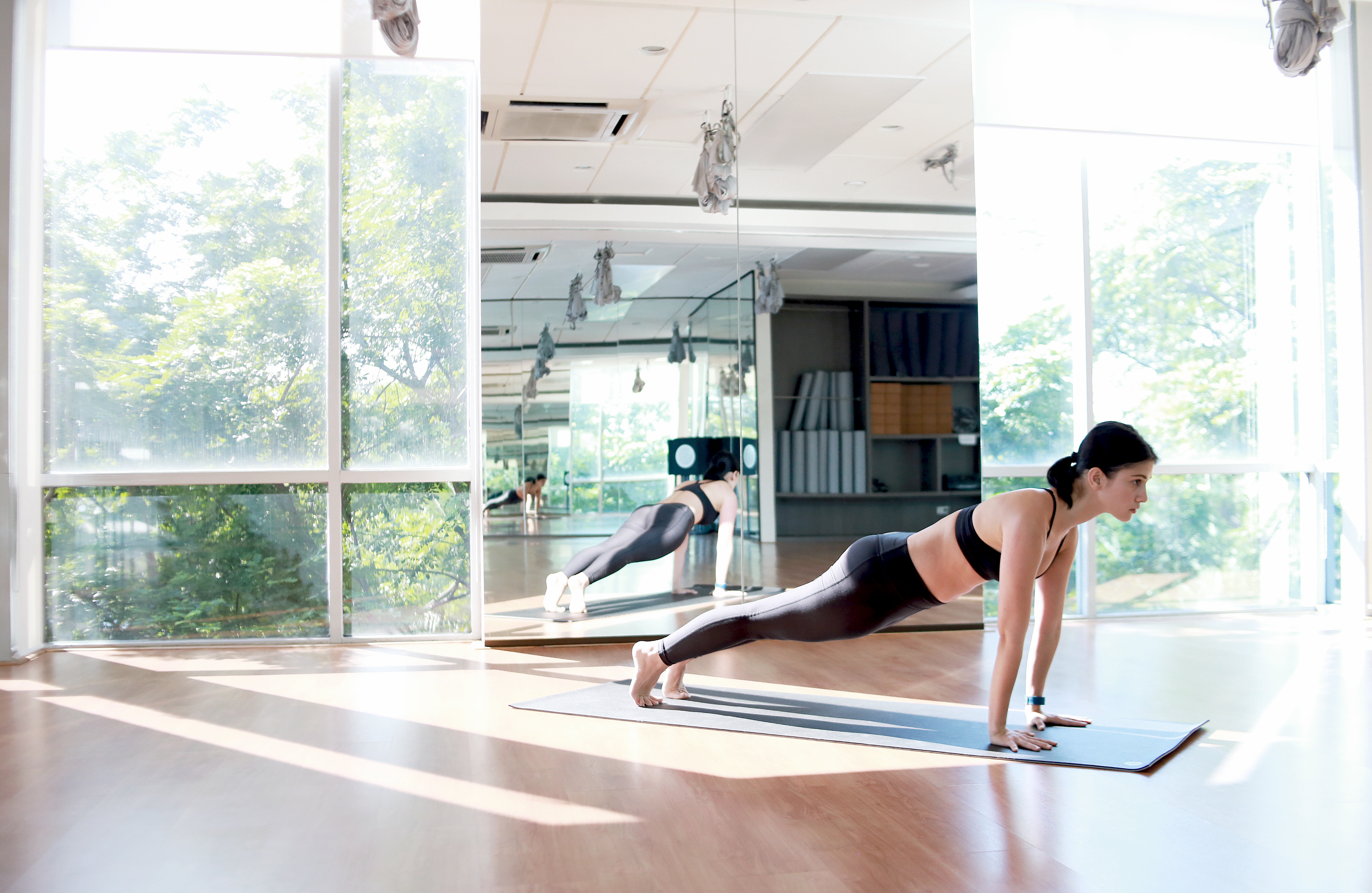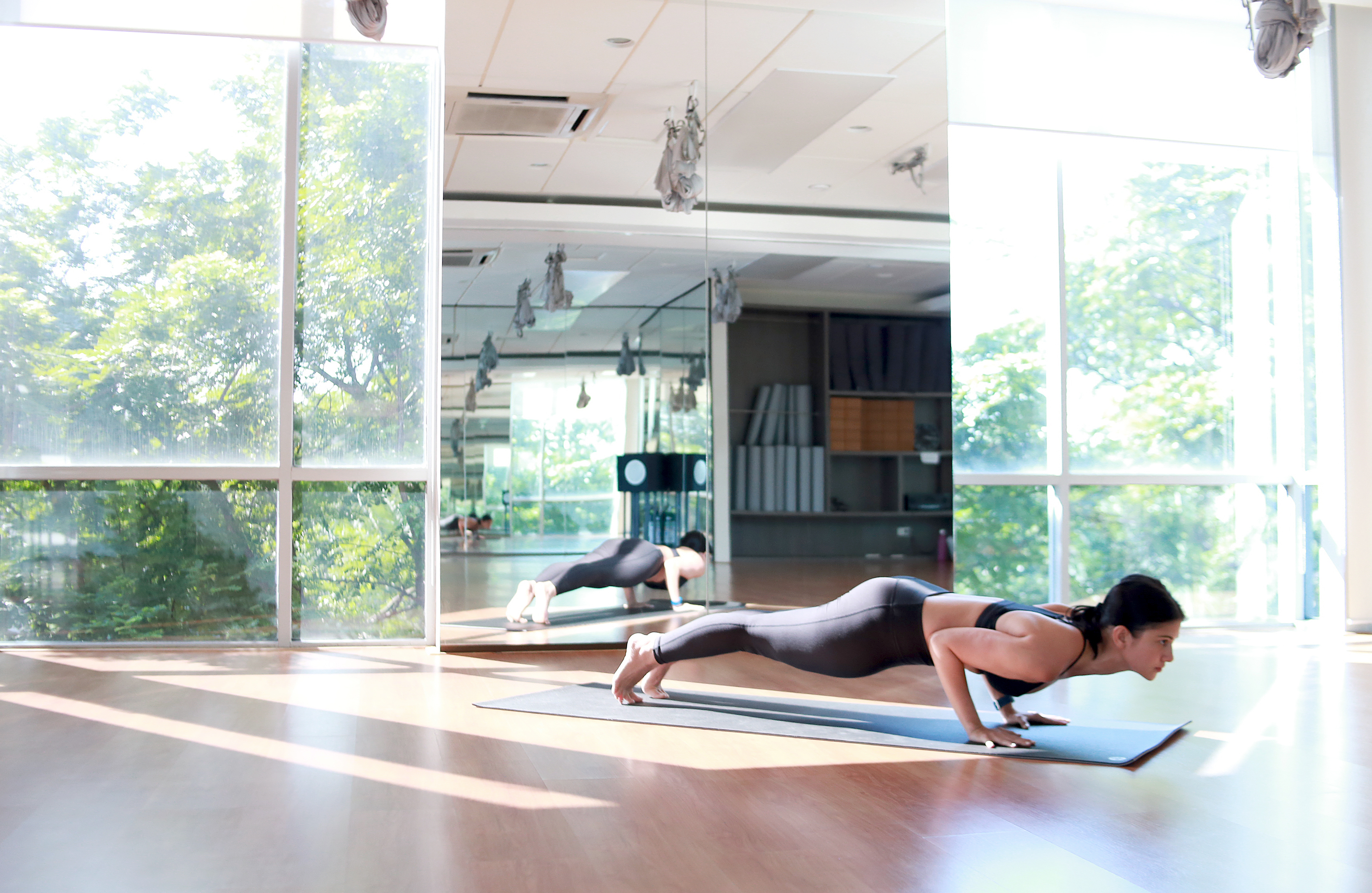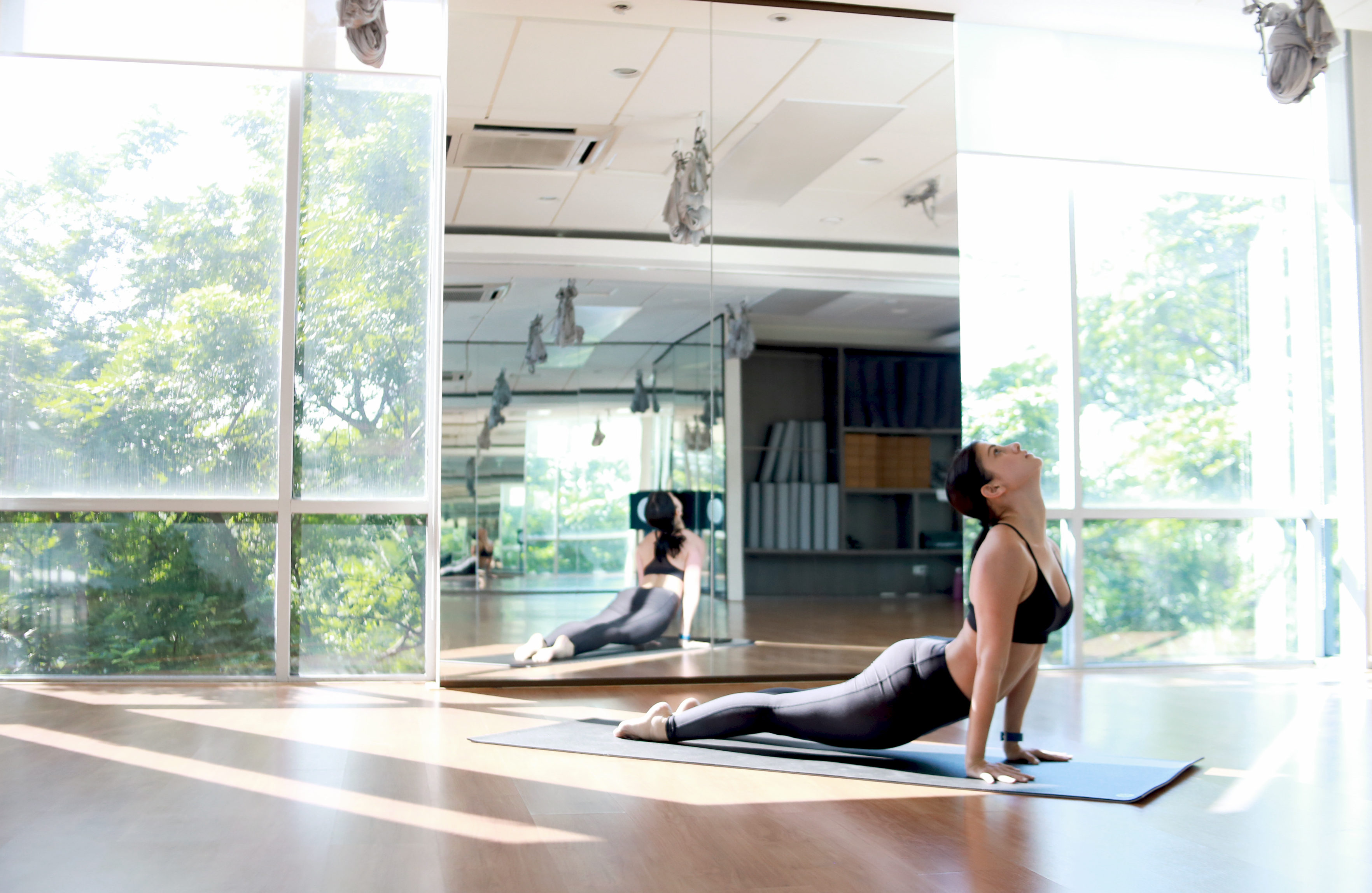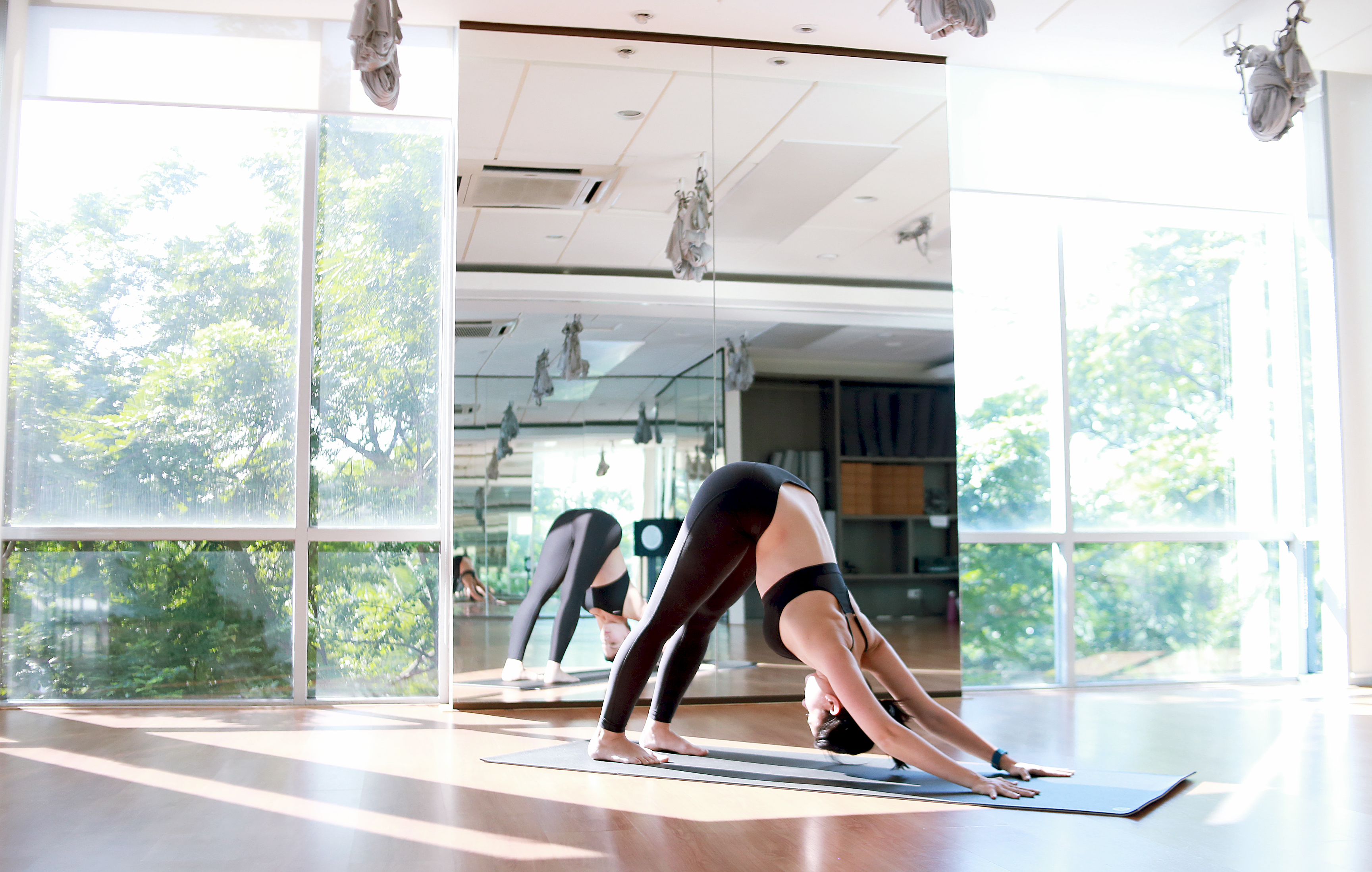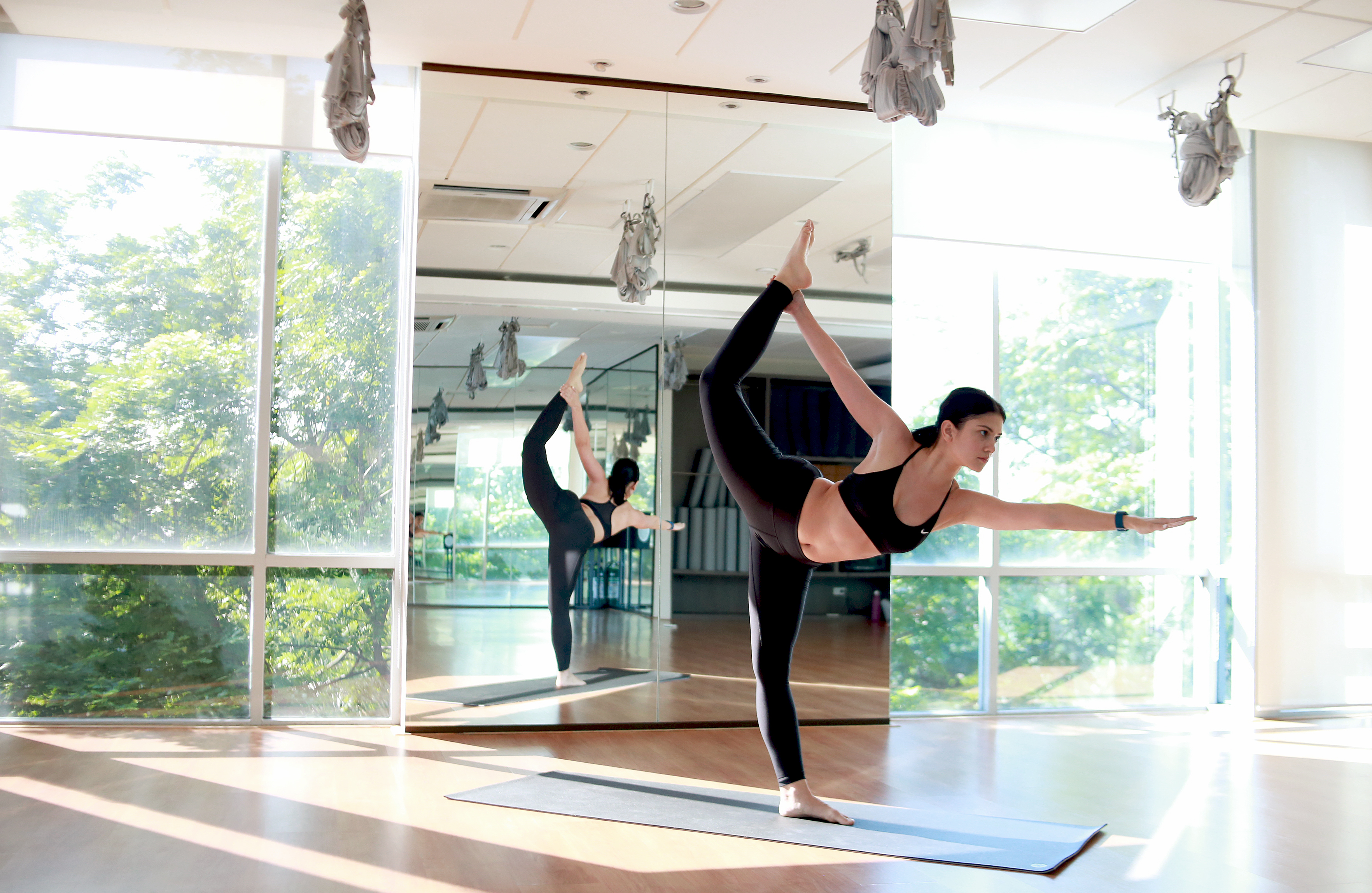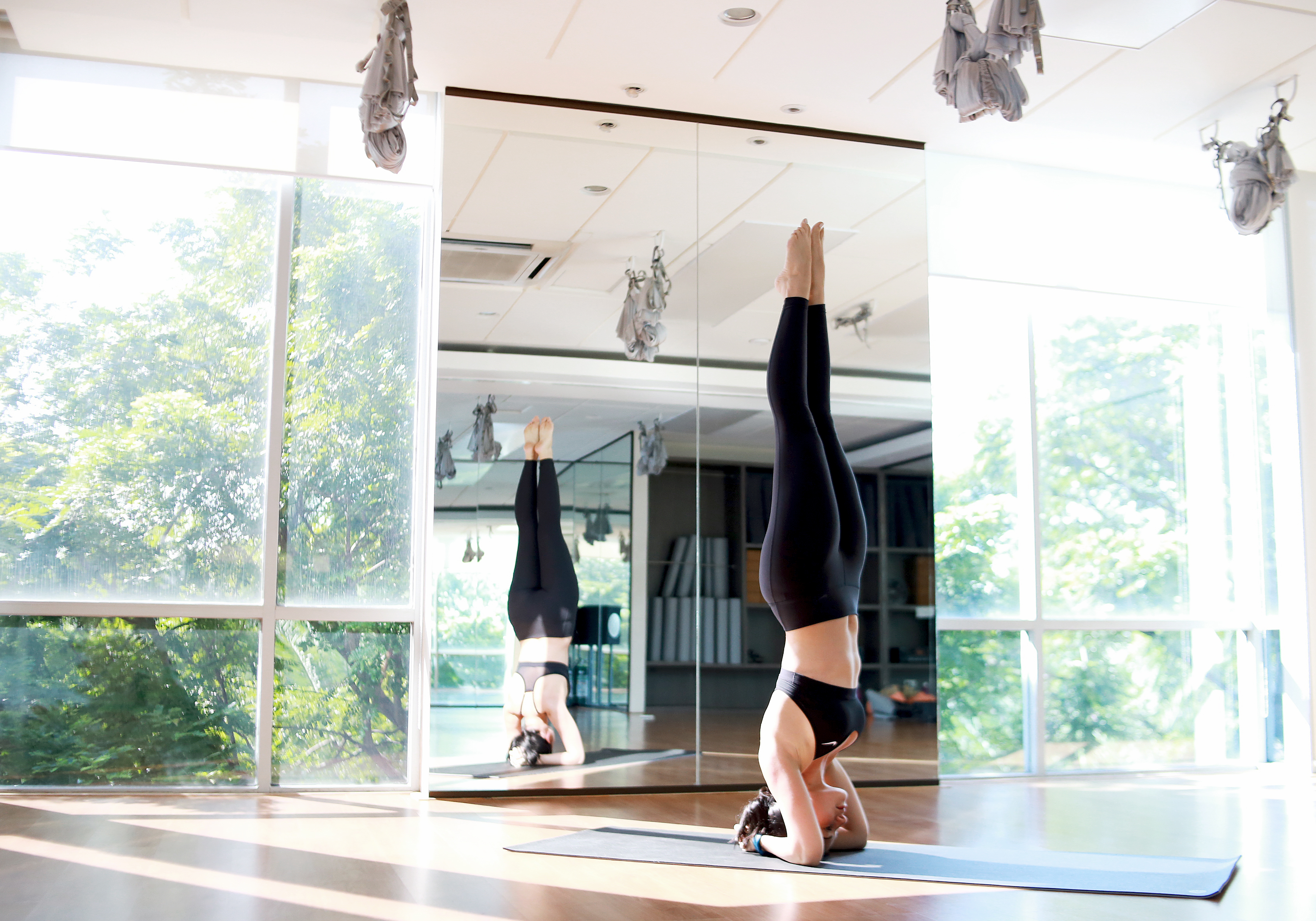 Just thought I'd share some pictures and send it out into the universe.  Let's see what God has planned for me.
I already have the venue and the heart for it. I'm trying to dig a little deeper if I have the brain for it. The time, patience and commitment involved in taking teacher training is so immense that I can barely wrap my head around it.  I would only teach if I was sure I knew how to make people fall in love with yoga just as I have. But then, I'm almost ready to just let go and do it for me! If it feels right, then share it. But no pressure or expectations from myself. Just live and enjoy the experience.
Now you know my secrets. Tell me, what are yours?