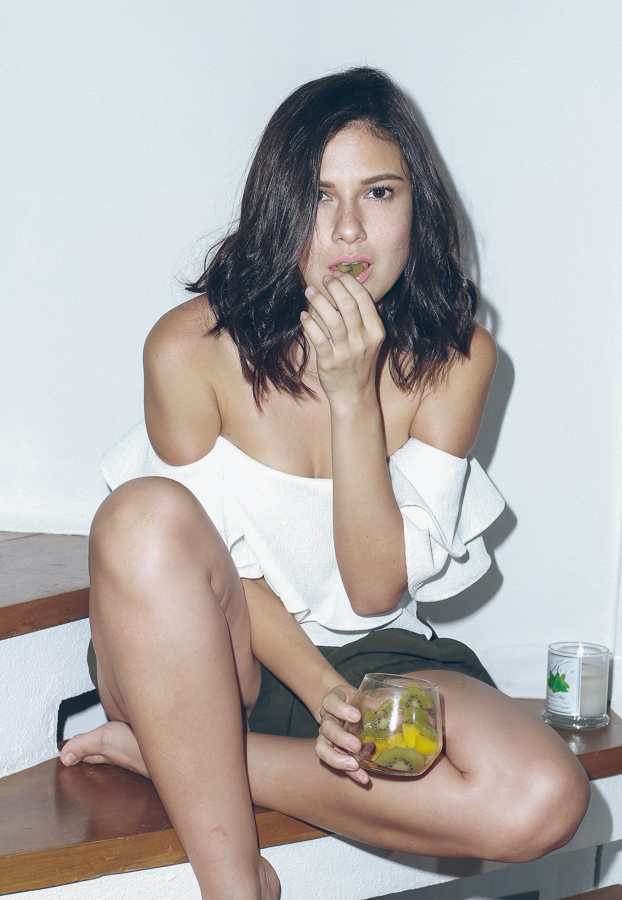 About The Closet Housewife
My name is Bianca.  I love writing, traveling, photography, magic hour, home design, yoga, listening, telling stories, playing in the kitchen and in front of the camera and making the world a better place. 
I am happy when I inspire others to live wide awake and savor the good things life has to offer.  But more importantly, living mindfully and loving oneself is what I'd like to impart the most.
This blog is a collection of my favorite destinations where I discovered parts of myself, healthful recipes and indulgent restaurants (life is all about balance, right?), bits of beautiful design and a whole lot of heartfelt stories on self-awareness and self-love. 
I hope this blog touches you, dear friend, and encourages you to love life. 
Sometime ago, I juggled life as a Digital Filmmaking scholar at De La Salle – College of St. Benilde while pursuing a career in acting.  Years after, I attended the Center for Culinary Arts, Manila and opened a fitness-oriented organic restaurant called Runner's Kitchen.  I also co-own Beyond yoga studio in Rockwell and I am studying to be a Fitness Nutrition Coach with a US-certified fitness academy.  
Though my love affair with being in front of the camera forever remains, I dream of producing my own shows, writing books on mindful living, opening more healthy food concepts, teaching yoga, curating my own home décor store and going global.
Contact me through theclosethousewife@gmail.com