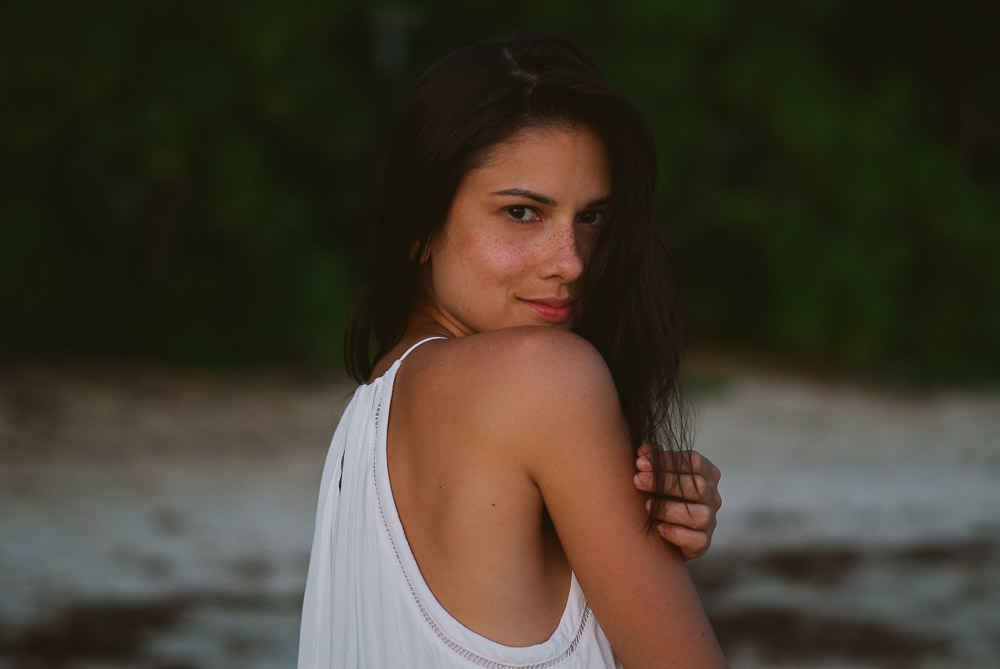 About Bianca King
My name is Bianca. I love writing, photography, magic hour, travel, home design, yoga, playing in the kitchen and in front of the camera, listening, telling stories and living mindfully.
I hope this blog encourages you to love life and live it fully.
Sometime ago, I juggled life as a Digital Filmmaking scholar at De La Salle – College of St. Benilde while pursuing a career in acting. Years after, I attended the Center for Culinary Arts, Manila, gained a certification in Fitness Nutrition and opened a fitness-oriented organic restaurant called Runner's Kitchen. I co-own Beyond yoga studio in Rockwell.
Though my love affair with being in front of the camera forever remains, I dream of producing digital content that makes this world a better place and finding solutions to lessen the garbage we create. In the works.
Contact me through [email protected]