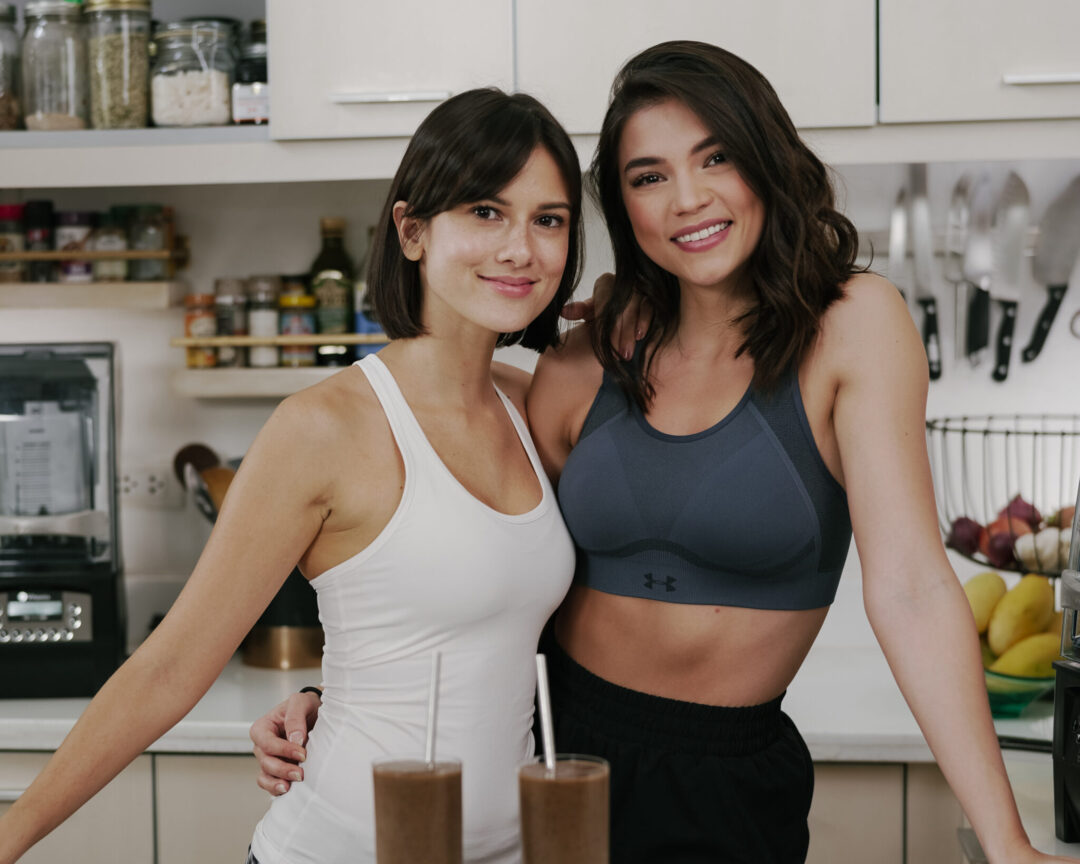 Wholefood smoothies are my go-to food. I use a Vitamix to blend a cocktail of frozen fruits, vegetables, nut milks and superfoods. I choose what to put in my smoothie depending on my nutrition need for that day. If I need an antioxidant boost, I'll make a kale, açai, blueberry and banana smoothie. If I need more fiber, I'll make a broccoli, kale, avocado and mango smoothie. If I'm feeling under the weather, I'll make a papaya, pineapple, red bell pepper and ginger smoothie. If I want to feel alert, I'll make a spinach, strawberry, banana, raw cacao and coffee smoothie. I always put psyllium in my smoothies and I do not have problems with my digestive system working as it should.
About this Vitamix… Keep reading to find out how to win one from me =)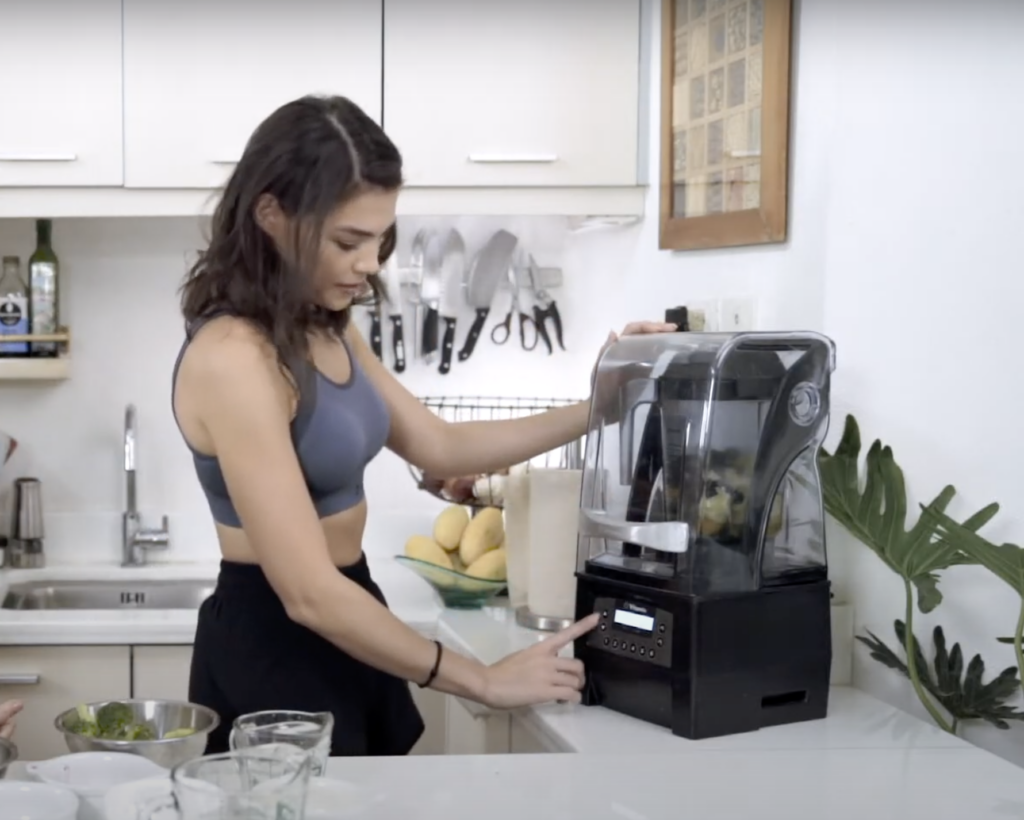 At 34, I'm very conscious of what's going to make me age faster like stress, harsh 11-2pm sun, alcohol, lack of sleep and junk food. To counter all the bad stuff and help my cells regenerate, I drink what I call my Youth Smoothie.
People have told me I look like I don't age.
I am by no means a gym rat or a diet fanatic. I'm lazy to work out sometimes and don't adhere to one specific diet. I just eat a lot of vegetables and fruits.
What is true and sustainable for me is constantly moving my body in any way or form – whether through walking my dog, cleaning my house, taking the stairs or following a yoga video on YouTube. And green smoothies.
I have 2 fancy blenders because I had a business idea for a smoothie bar business. I did all the R&D with a vegan chef who studied plant-based cooking in New York and worked with a licensed nutritionist to create power smoothie recipes. I never launched the business but now have this awesome blender and nutritionist-approved smoothie recipes I'd like to put in a cookbook someday. Next year maybe?
I have this extra blender I've been trying to sell but I guess not everyone is as crazy as I am to pay a high price for fancy kitchen equipment. So I'm just going to give it away.
I'm trying to grow my YouTube following but also want this amazing appliance to help someone get to where they need to be in life. Whether it's through using it in their home for their own smoothies, soups, dips, sauces and baby food or for a business that's already existing and needs an extra boost.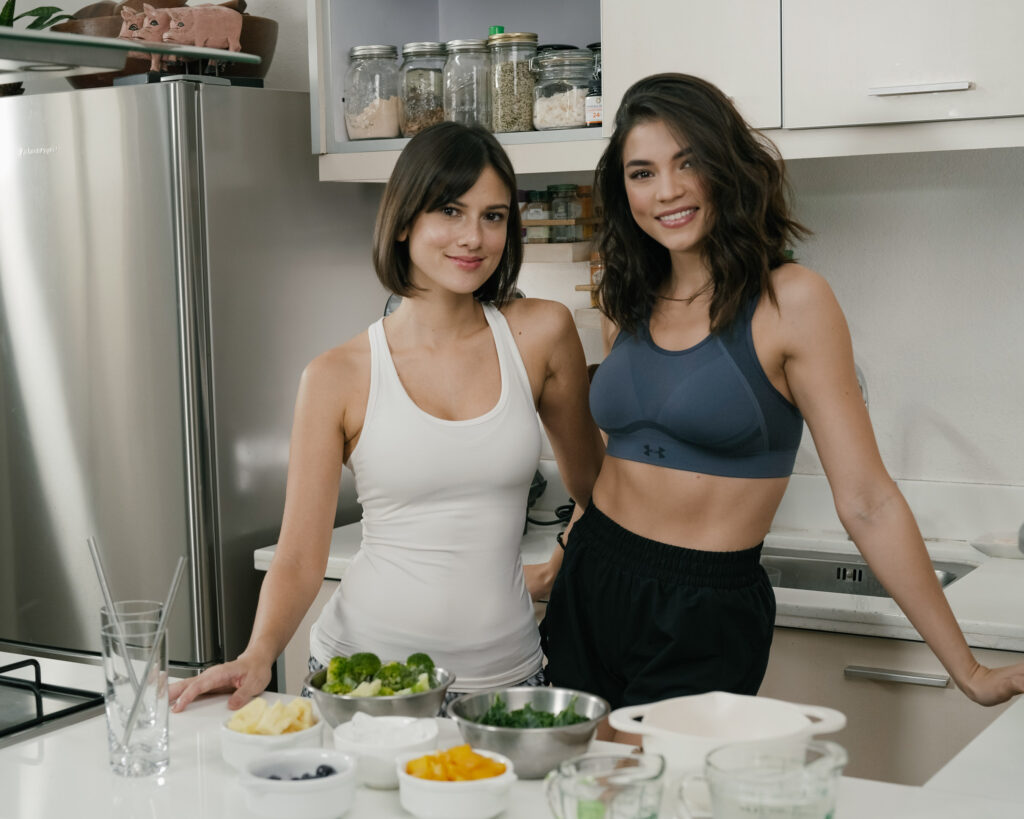 To win the blender, just subscribe to my YouTube channel and like the video.
When I hit 300,000 subscribers, I'm going to choose the best response in the comments section of my YouTube channel
All I want to know is:
1. What content do you want from me on Youtube?
2. What are you going to do with the blender?
Youth Smoothie
Makes 1 serving
Ingredients
A handful of kale
A few pieces of blanched broccoli
1/2 cup mango
1/3 cup pineapple
1/3 cup blueberries
½ cup ice cubes
¼ cup cold water
2 teaspoons psyllium husk
If the flavor isn't satisfactory for you, just add more mango.
Instructions
Blend everything together for 1 minute, except the ice.
Stop blending and give it a stir.  Add the ice and blend again until smooth.
Notes
Add any additional notes here.