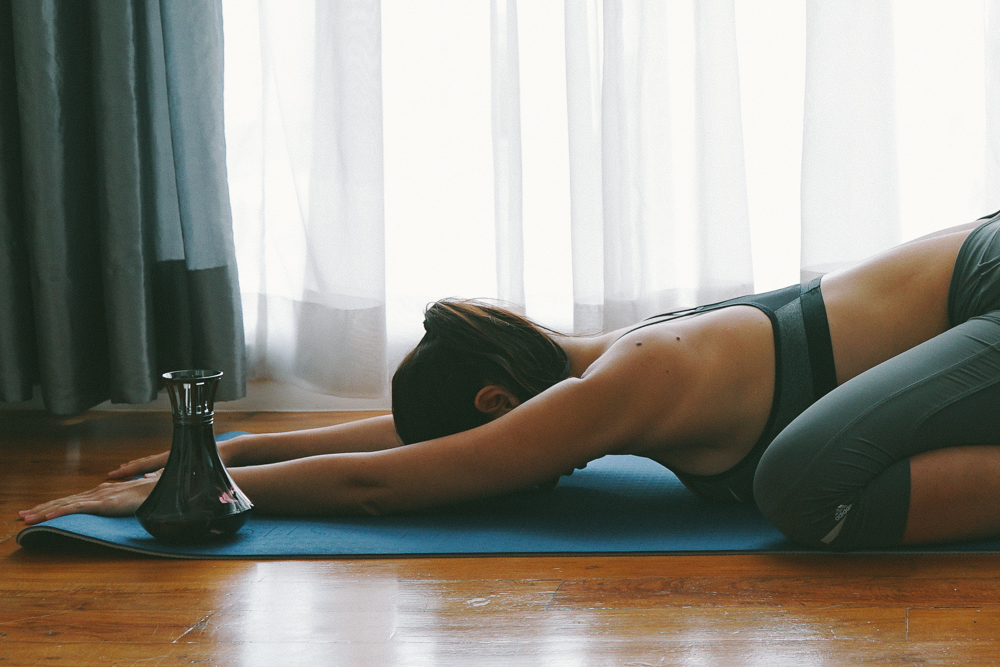 Lighting up fragrance during yoga or meditation at home is one of the little self-love rituals I do.  There's something about a nicely scented space that makes me feel more at ease.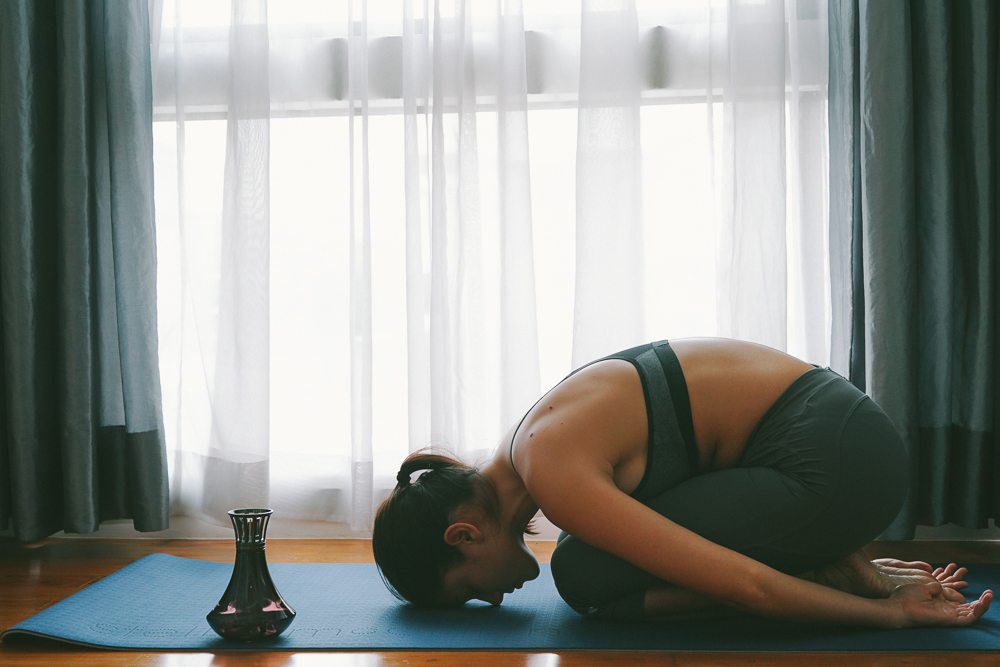 Here's another variation of child's pose with the knees together, the lower body on the feet and the arms resting by the sides of the body.
After doing more challenging asanas, Balasana or child's pose is a welcome rest to calm the brain and body.  It helps relieve tension in the back and neck.  I find it to be a great stress reliever that also restores balance in the body.  With a soothing scent in my Lampe Berger, I fall into a deep and peaceful meditation.  Yes, it get's rid of pollutants in the air too.
I love home fragrances.  It's one of the things I indulge in.  Since I love staying home, I have a variety of instruments and paraphernalia to make my house smell like heaven; candles, incense, essential oils and reed sticks, and now, an old favorite THE Lampe Berger.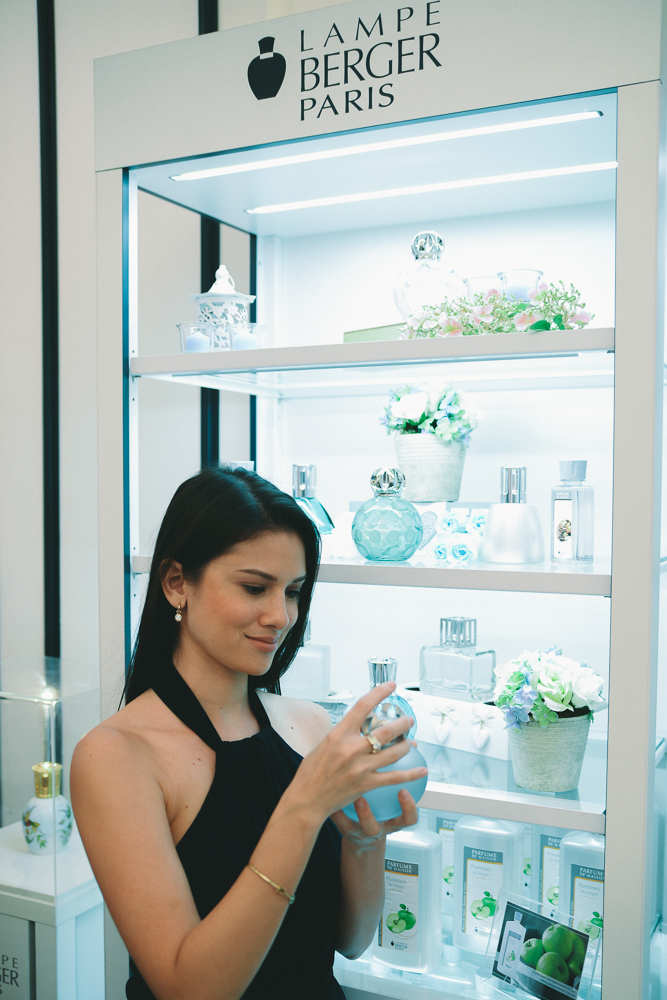 I owned one around 15 years ago.  It was being sold by a friend who would come to my house and offer the goods.  But now, finally Lampe Berger has opened it's flagship store in Robin's Design Center in Ortigas.  You get to sample the scents and choose the perfect lamp for your personal space.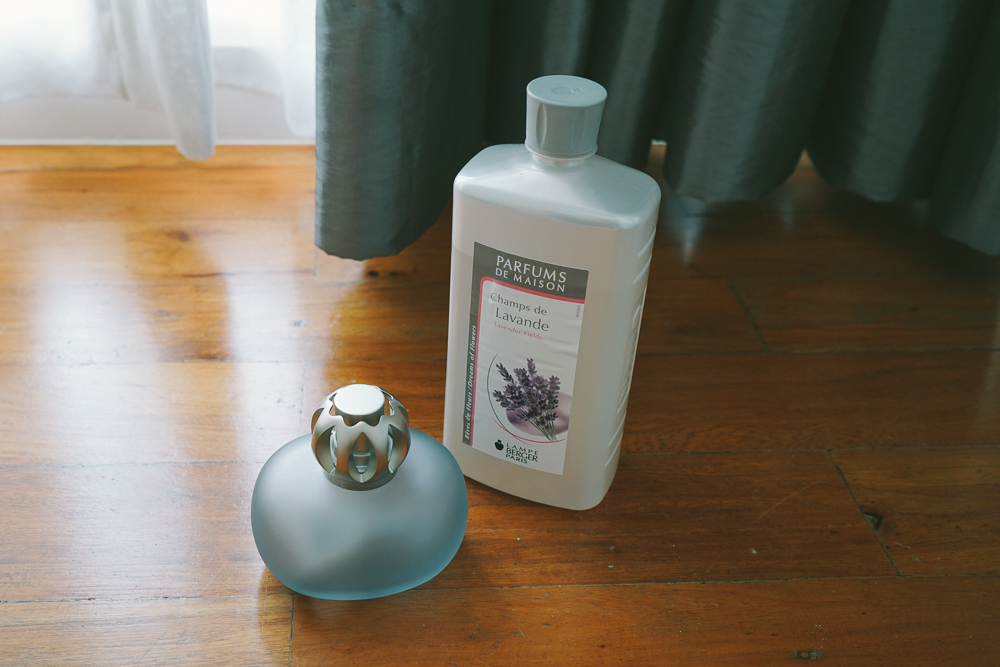 I was advised by the store personnel that it's best to use only one scent per lamp.  So of course I had to get more than one!  Different scents for different moods – I always say.  And now, different lamps for different rooms.  As a lover of interior design, I made sure the lamps I got fit into the little nooks I planned to put them in.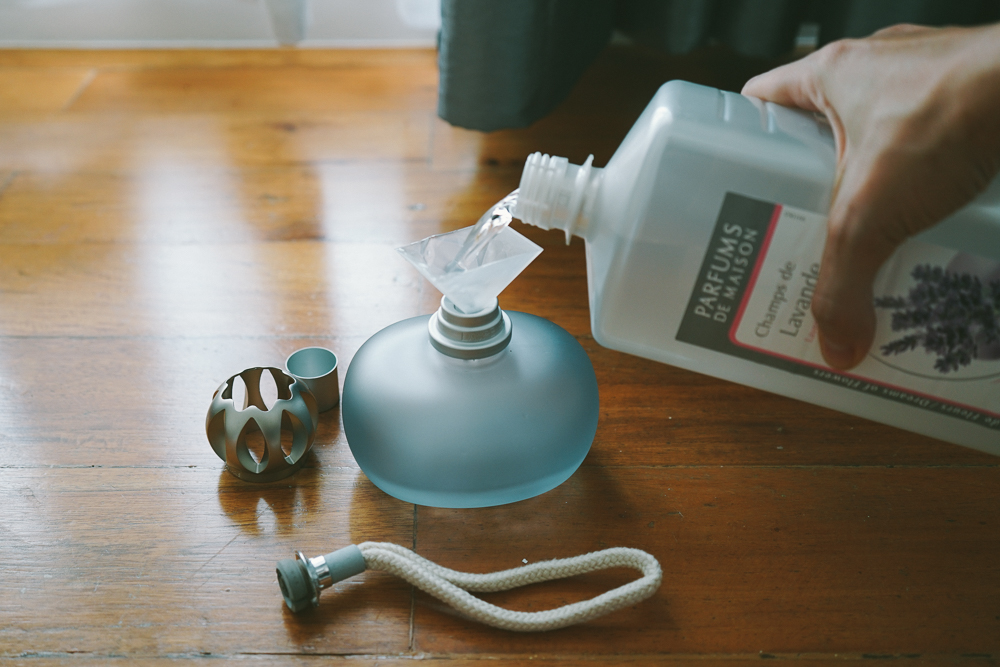 First things first.  Fill your lamp 2/3 full.  Then put the wick inside the lamp and allow to soak for 20 minutes.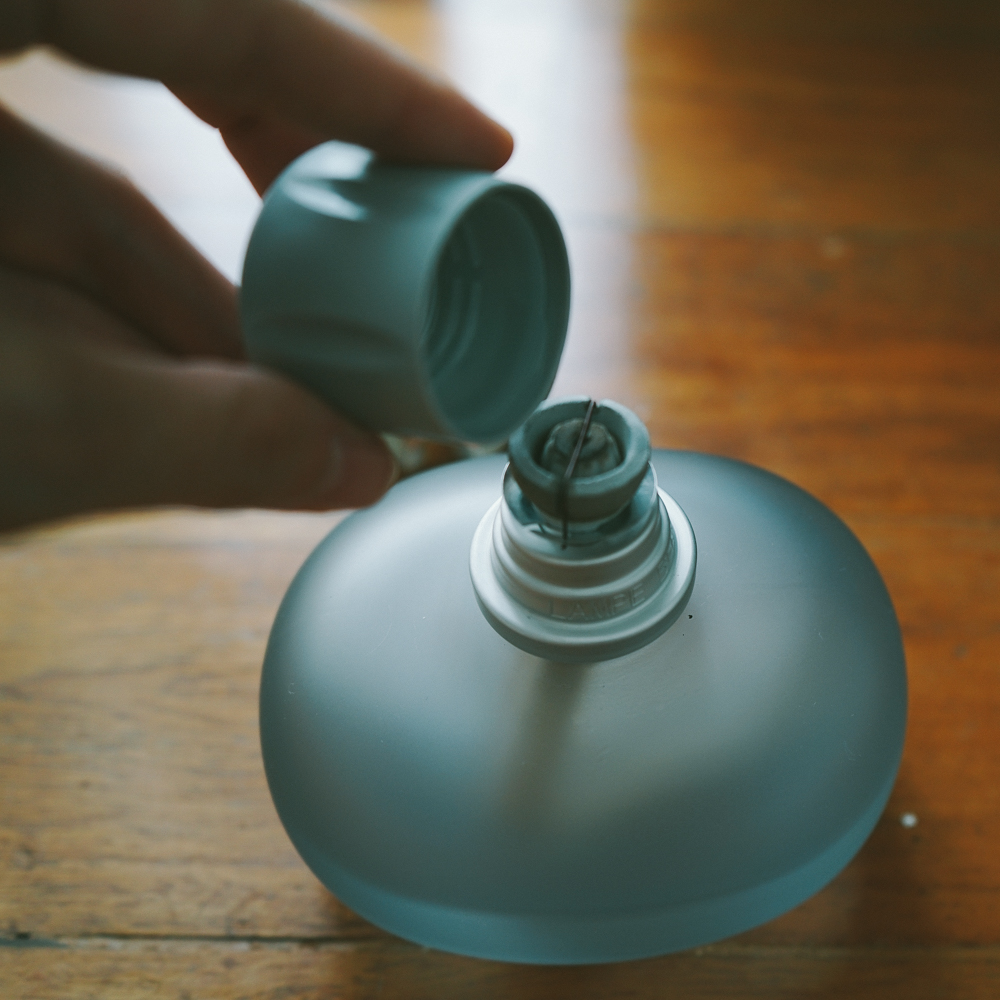 Next, pour a bit of fragrance into the cap and pour that onto the patented Lamp Berger burner to moisten it.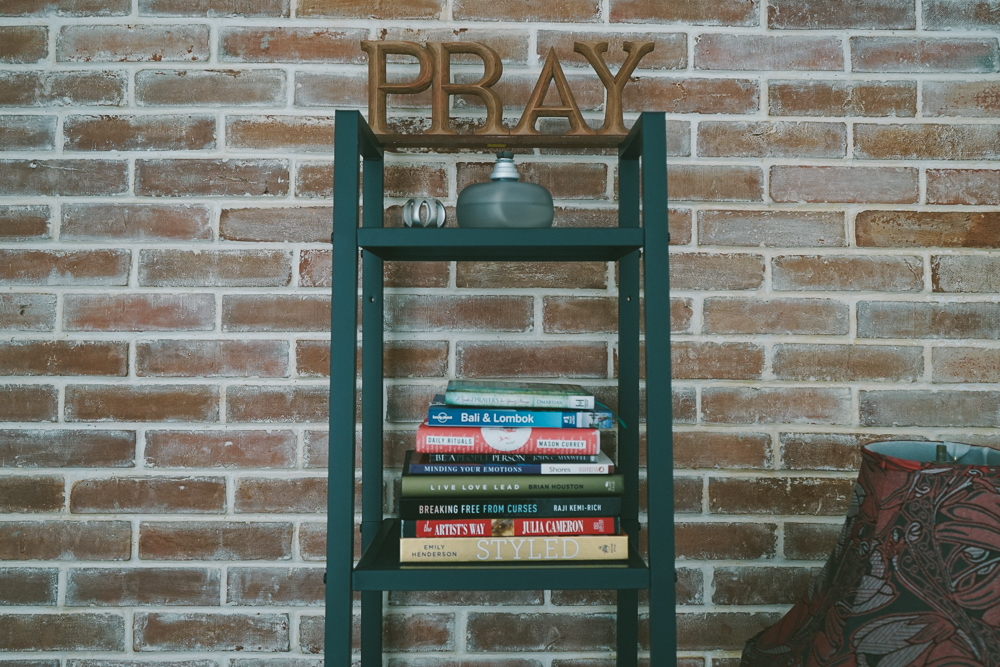 Find the perfect spot for your lamp.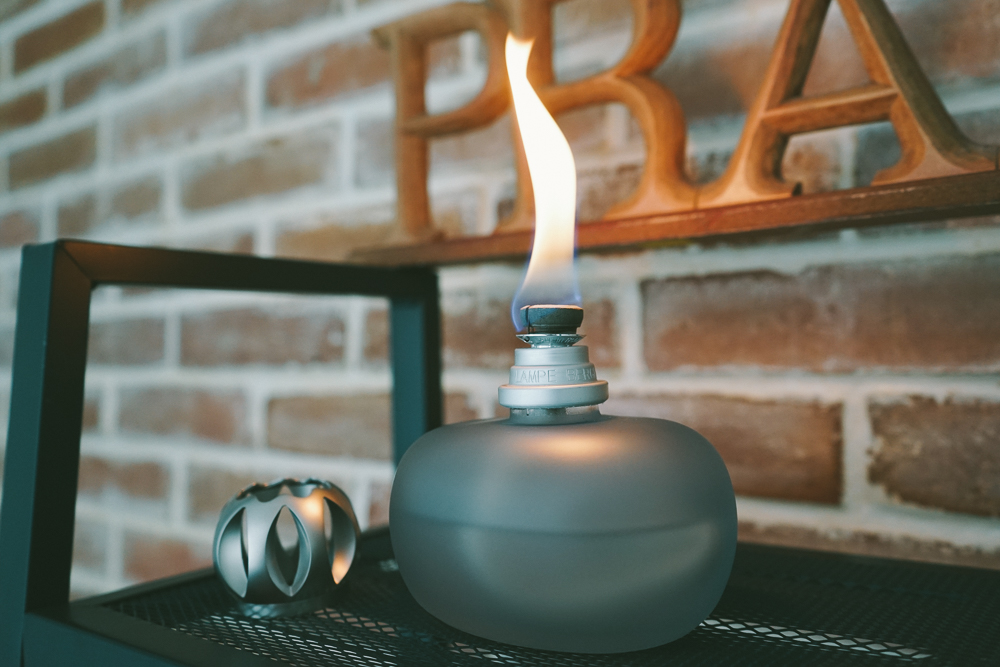 Light it up.  Leave it burning for 2 minutes.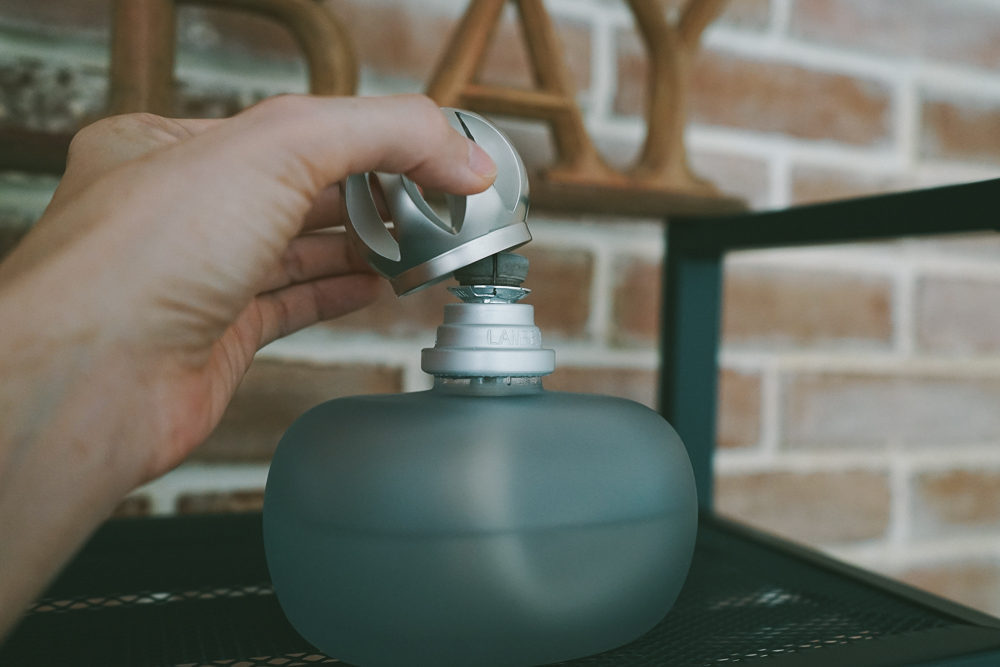 Blow out the flame and cover with the top.  Your Lampe Berger is now working.  Leaving it on for 20 minutes is sufficient for 10 square meters of space.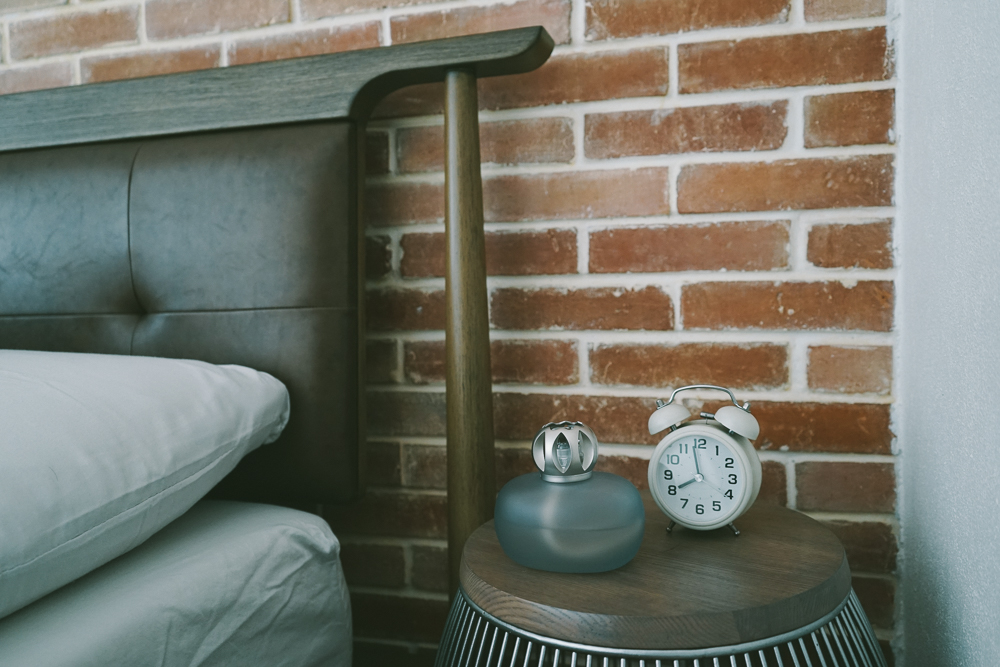 Remember to put the stopper on when not in use otherwise it'll keep smelling like heaven and drain the fragrance inside the lamp.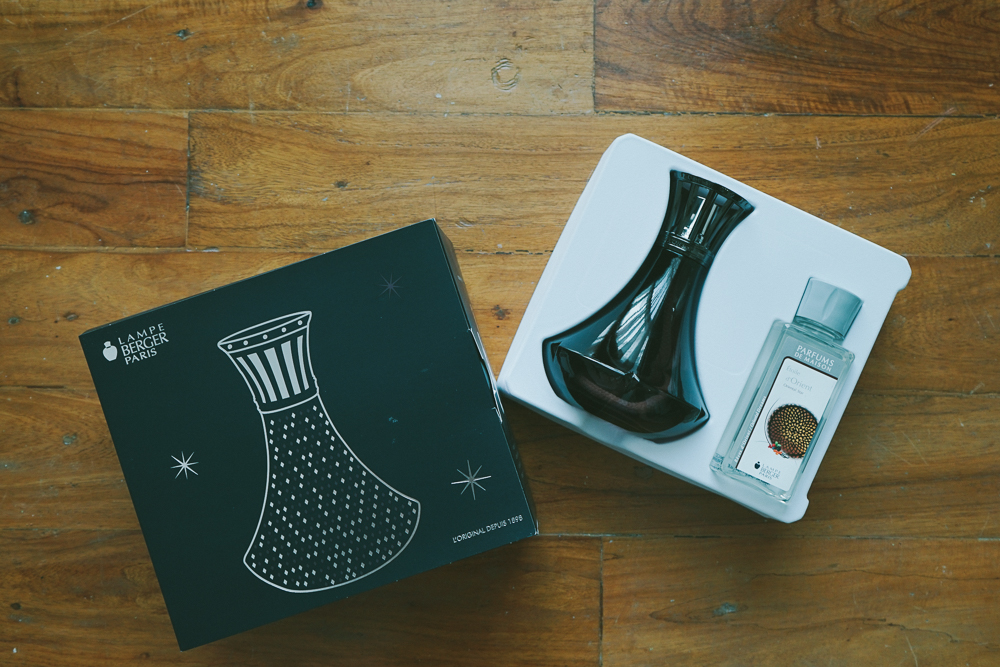 Here's my second lamp the Coffret Opera.  It's a great gift to give someone as mindful as me when it comes to what I keep it my home.
Unlike any other system which only masks odours, Lampe Berger eliminates undesirable odours (cooking, tobacco, animals) as well as chemical pollutants present in the air by destroying them.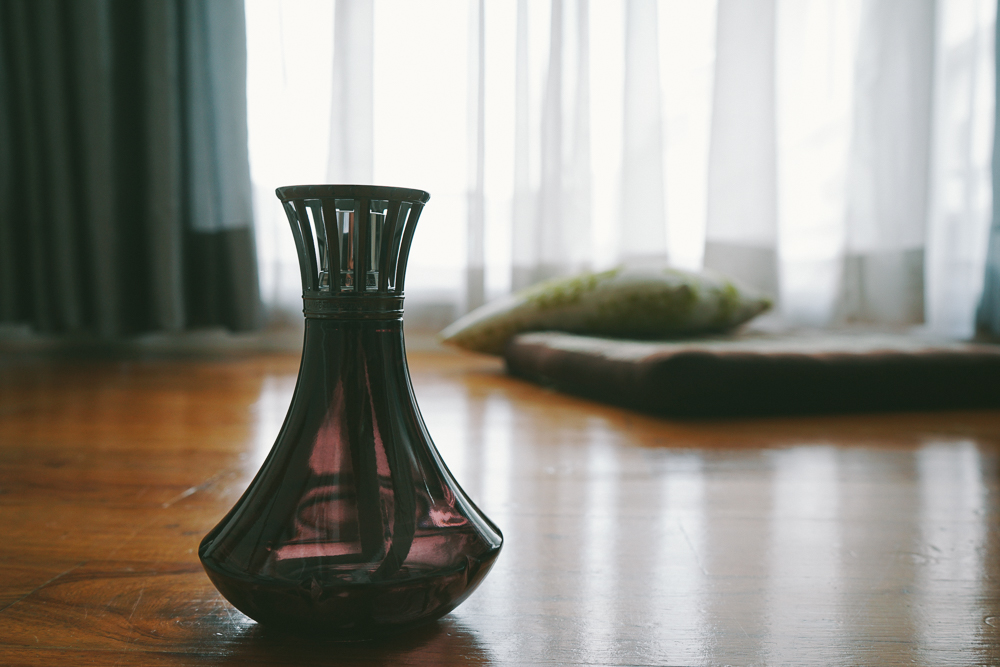 Twenty minutes of use and the fragrance lasts for several hours.
This design fit so perfectly with my Balinese earthy decor at home.