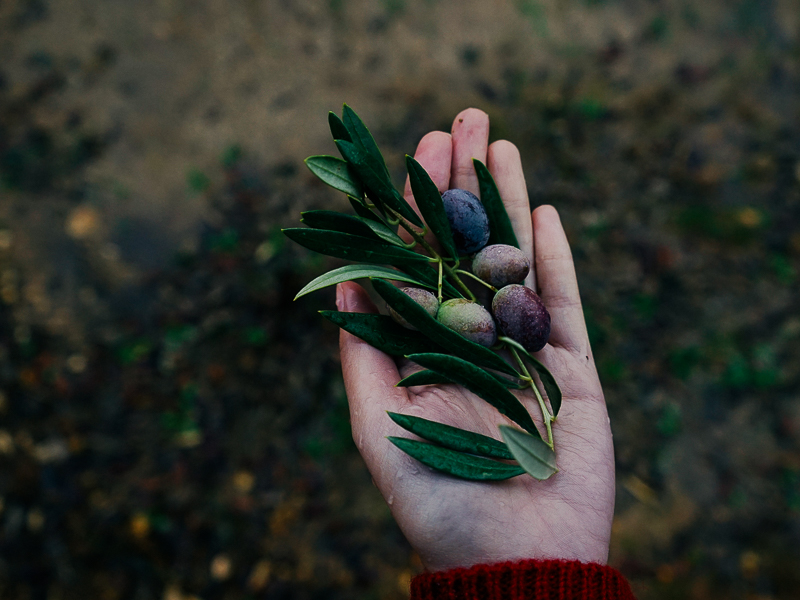 Manila
There were so many discoveries in this trip to the Southern part of Spain that I don't even know where to begin.  Not only did I gain skills in olive oil tasting, I also learned many fascinating tidbits on world history.  But before I take you to Andalucia, let me start my story with Manila.
I had the pleasure of working with the team behind Fly Ace Corporation, the company that has many well-loved food brands in their roster.  On their top tier is Doña Elena Olive Oil, a Filipino brand bottled in Spain and shipped to the Philippines.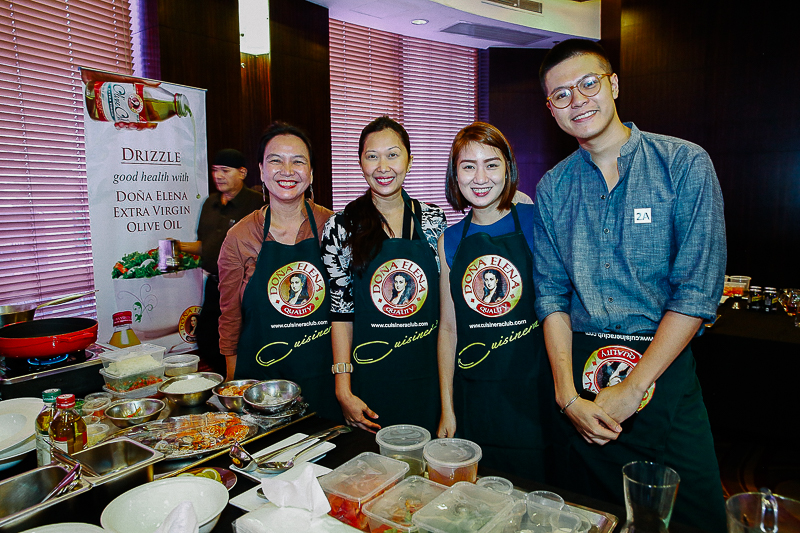 In October, I hosted a fun cooking event at the New World Manila Bay Hotel.  Bloggers, food magazine publishers and writers were invited to create classic Spanish dishes under the instruction of Executive Chef James Williams for Doña Elena Cuisinera Club.  This was the perfect event for me to host!  Being a foodie and restaurateur myself, I was able to effortlessly connect the audience to the experience.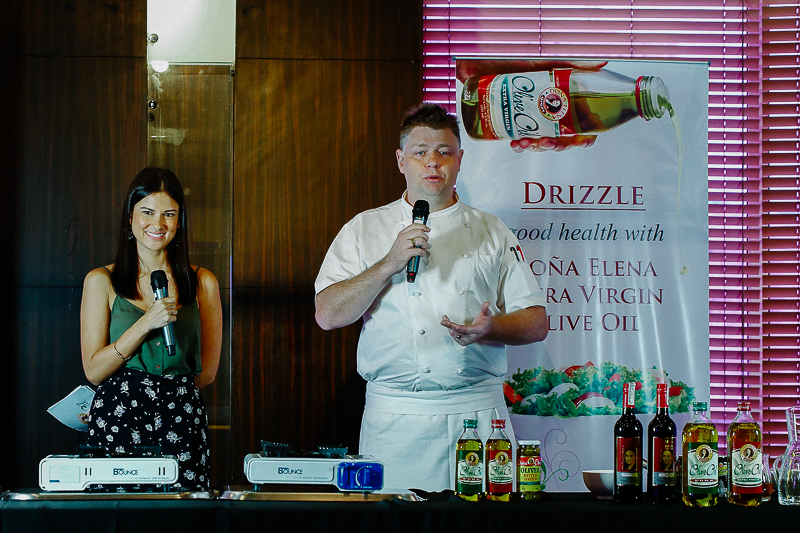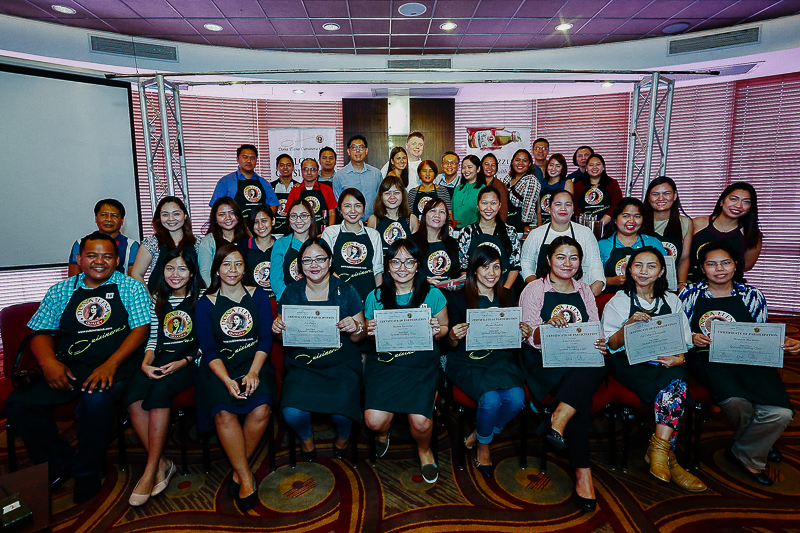 And now the really fun stuff.
Córdoba
I felt like I hit the food and travel blogger jackpot when I received the invitation to go to Spain along with other writers.  I am so passionate about this type of work because I get to do what I love – explore new territory and taste foreign fare I've never had before.
The trip started with a tour of the little historical town of Cordoba.  The entire city center is a UNESCO World Heritage site!
I turned into a history junkie, taking in all the fascinating sights and stories this part of the world holds.  Andalucia, or Southern Spain was formerly Muslim territory, hence, the the strong Moorish influence elegantly weaved into the Spanish culture, architecture and even food.  It's like this beautiful mash-up of Arabic and Mediterranean flair.
Casa Pepe de la Juderia
After a rainy but pleasant walk, our first stop was lunch for light tapas.  Andalucian cuisine, which uses a lot of olive oil, may look straightforward and easy by principle but makes one admire the quality of ingredients and the finesse used in creating such "simple" things.  We had berenjenas con miel or deep-fried eggplant fritters with cane syrup – a common Andalucian appetizer with Moorish roots – and the most delicately battered and fried croquetas filled with bacalao or cod pureé.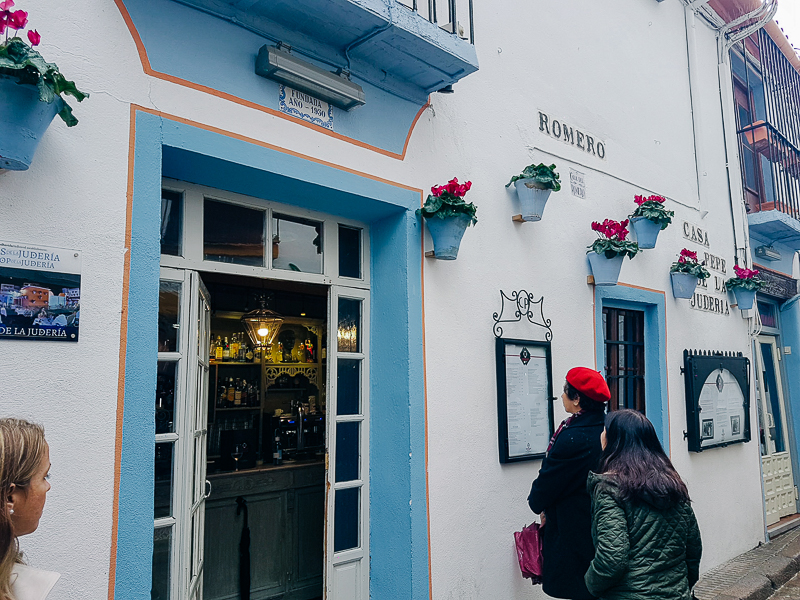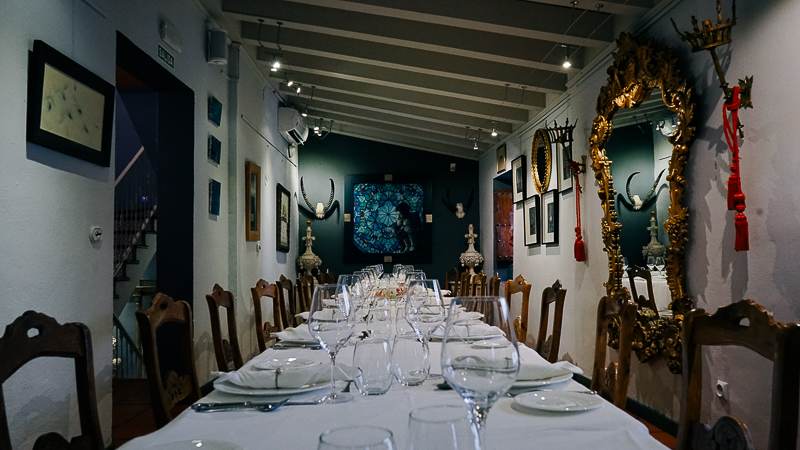 The Mezquita or the Great Mosque of Córdoba
I was at a loss for words.  I had no idea such a structure existed.  Built in the 8th century by Islamic architects, the Mezquita is a draw-dropping example of the advances of medieval Muslim culture in Spain.  Remember hearing about the Spanish Inquisition in highschool?  The mezquita is evidence of that era.  A cathedral was built within the mosque to establish Christian victory.  I've yet to fully understand why and how the Spanish Inquisition happened but with the little I learned on this trip, I was intrigued and well, surprised.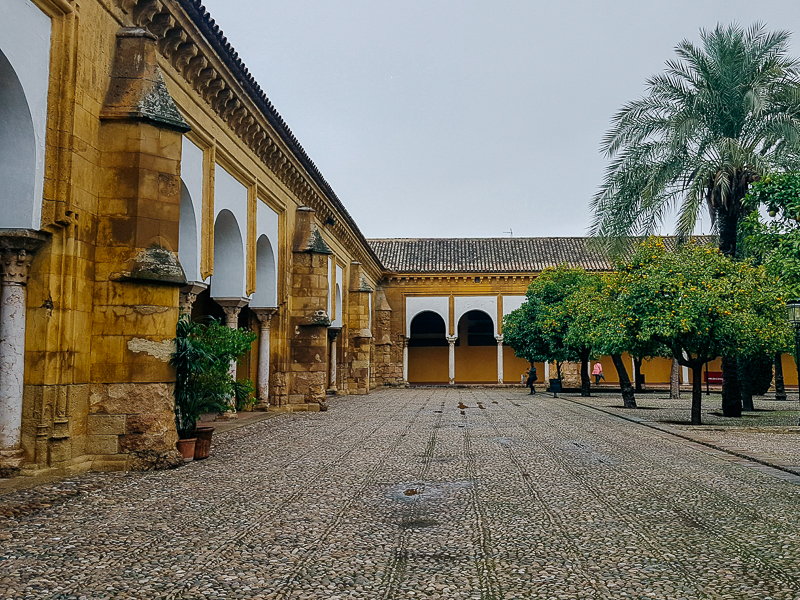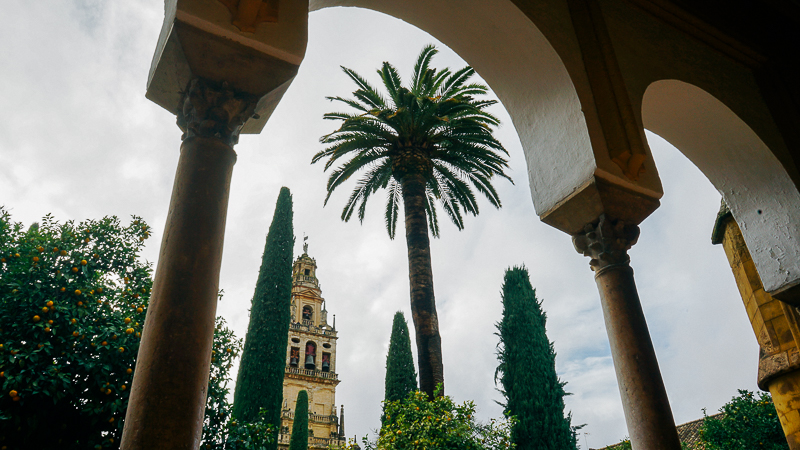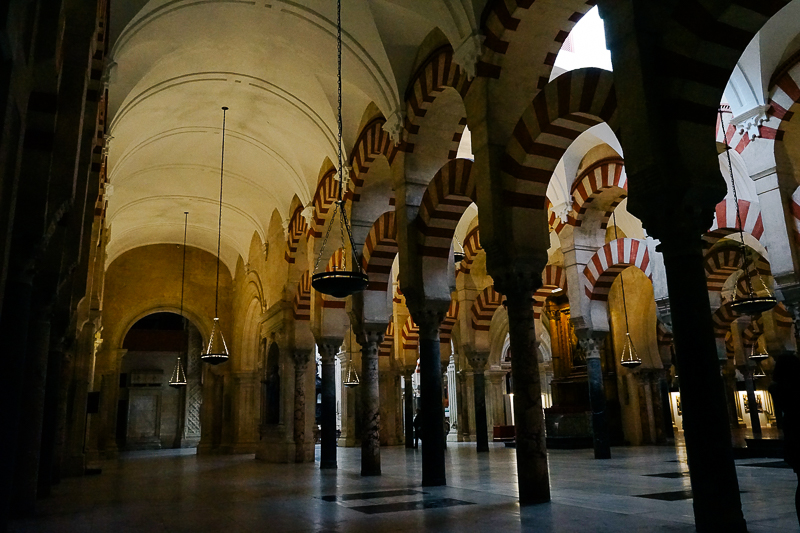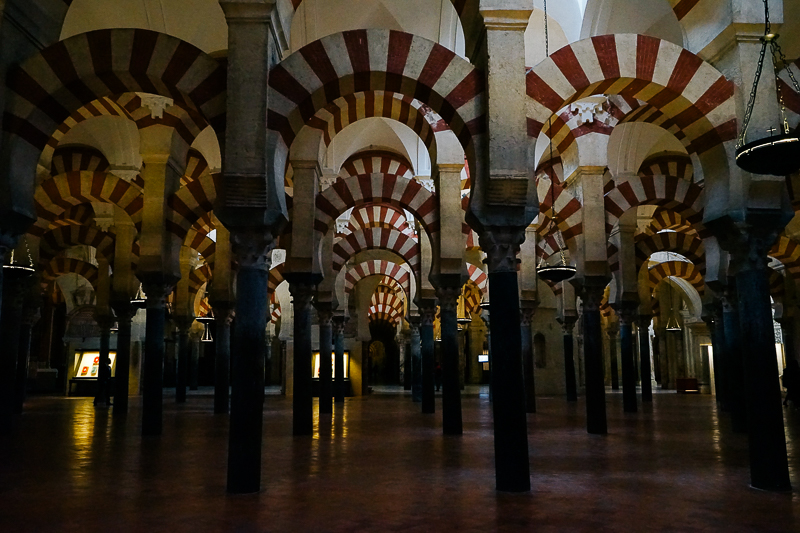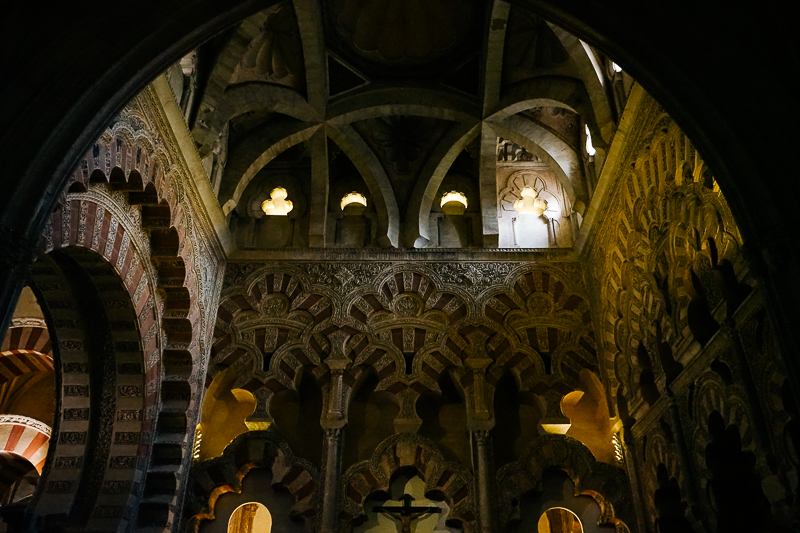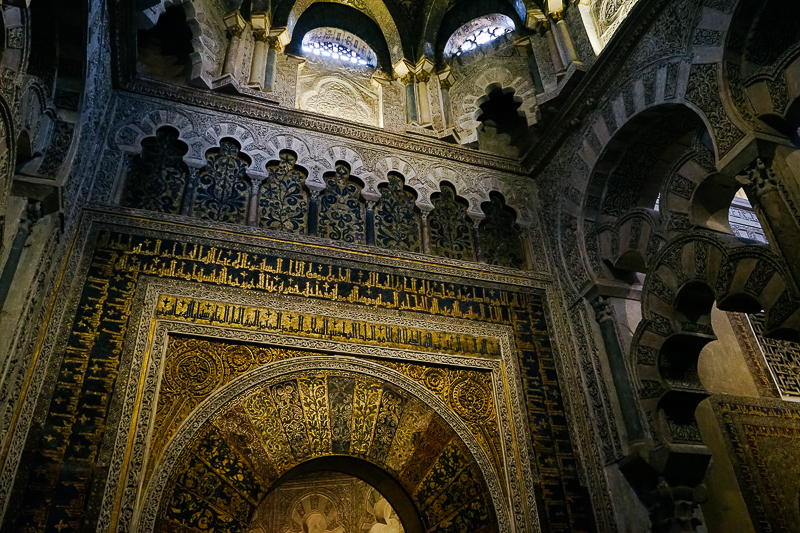 Literally a step into another corridor, the architecture goes from Islamic to Catholic.  The grandness of the Mezquita is nothing like you've ever seen.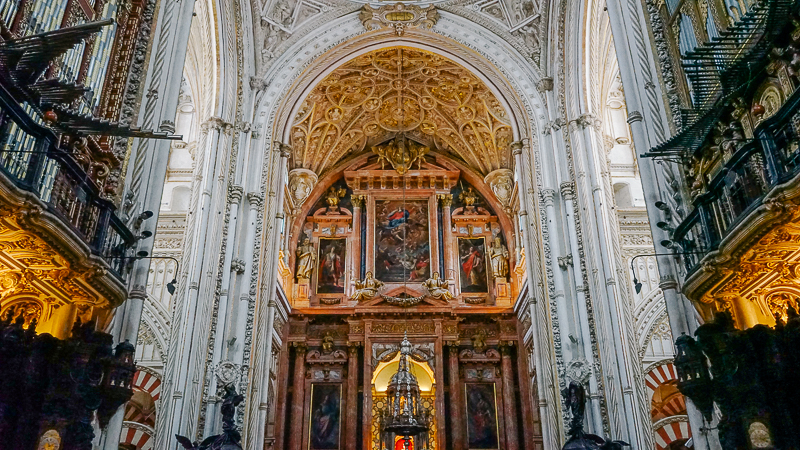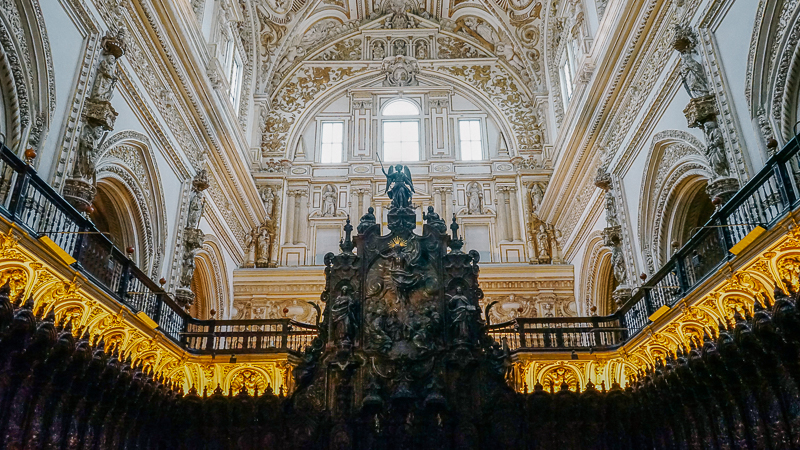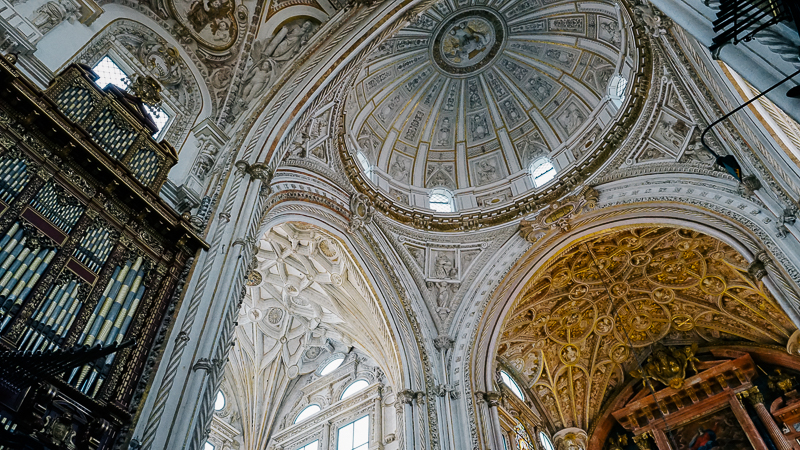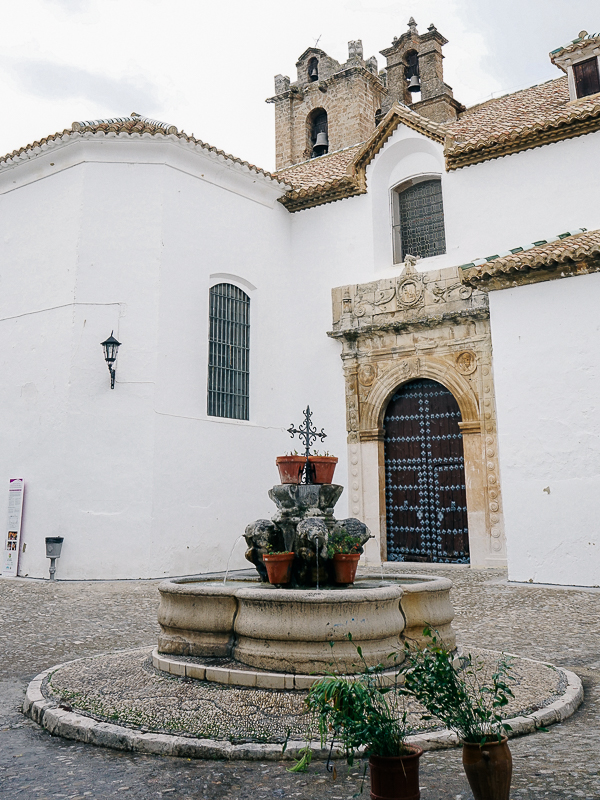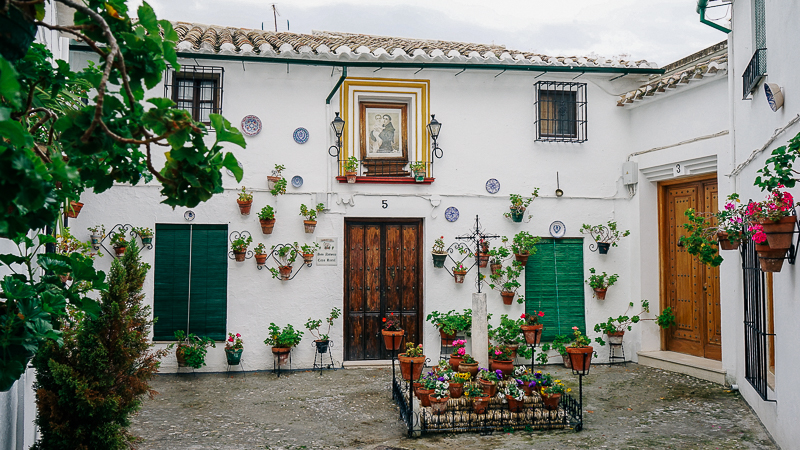 Bodegas Campos, an Andalucian restaurant and wine cellar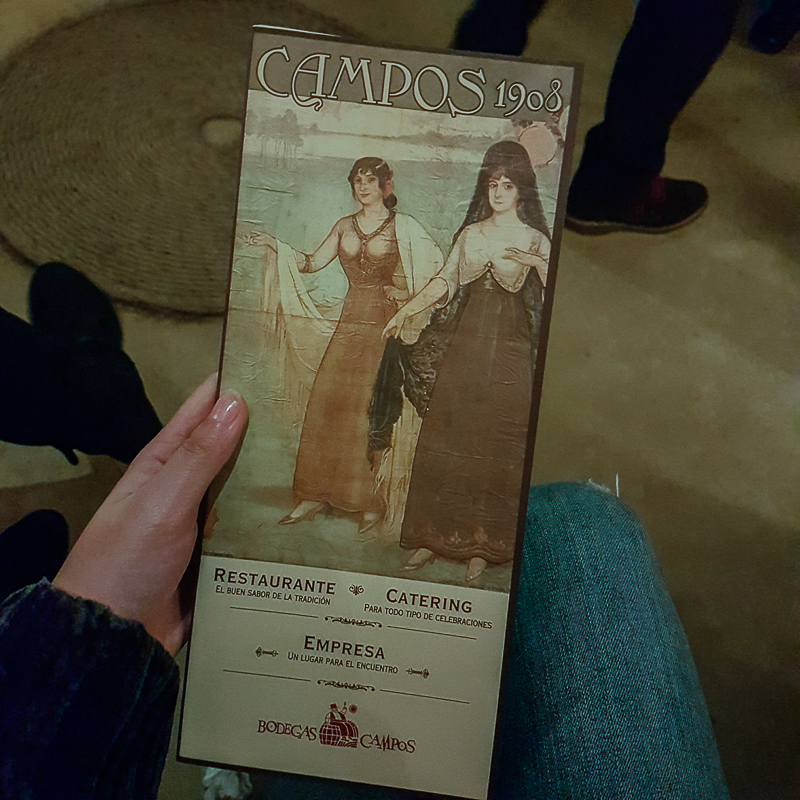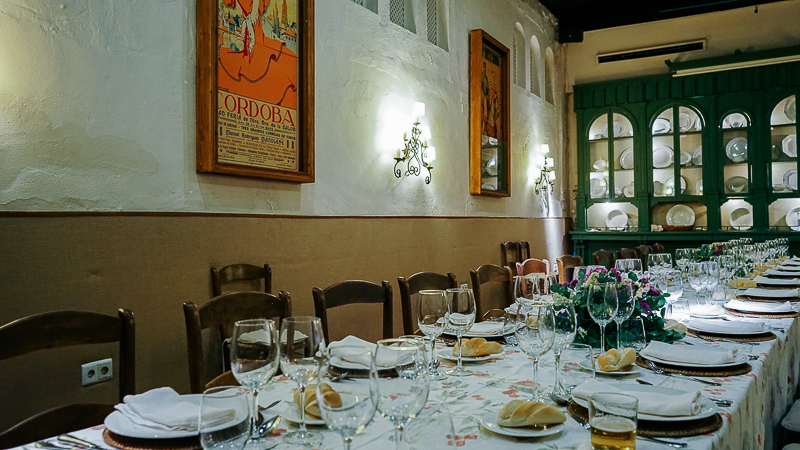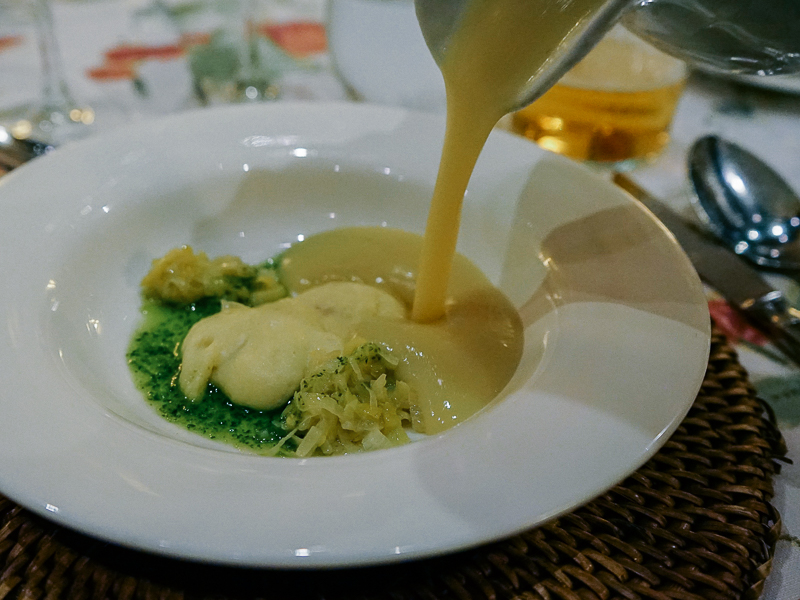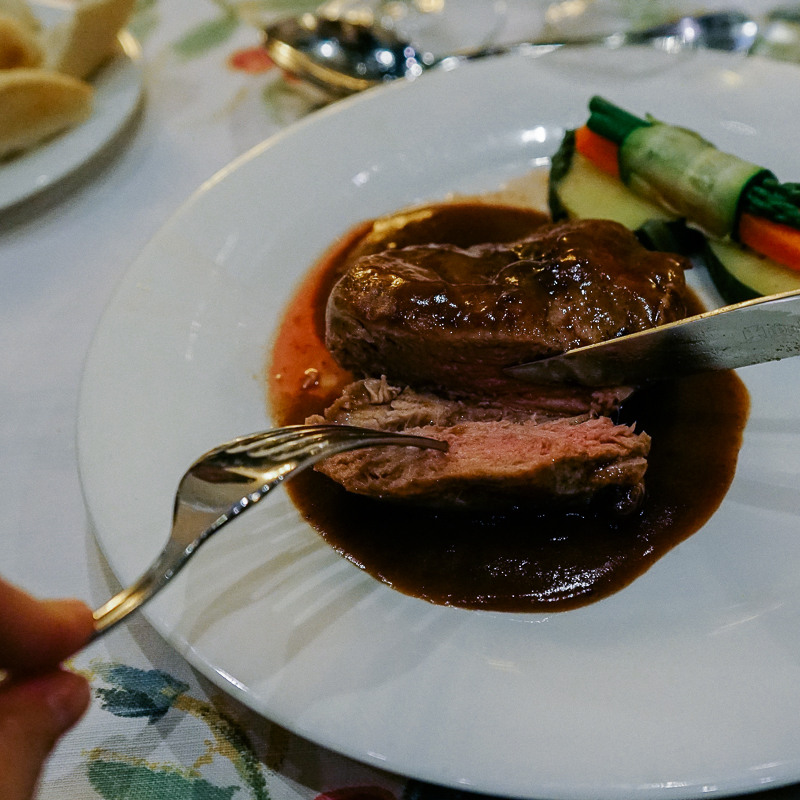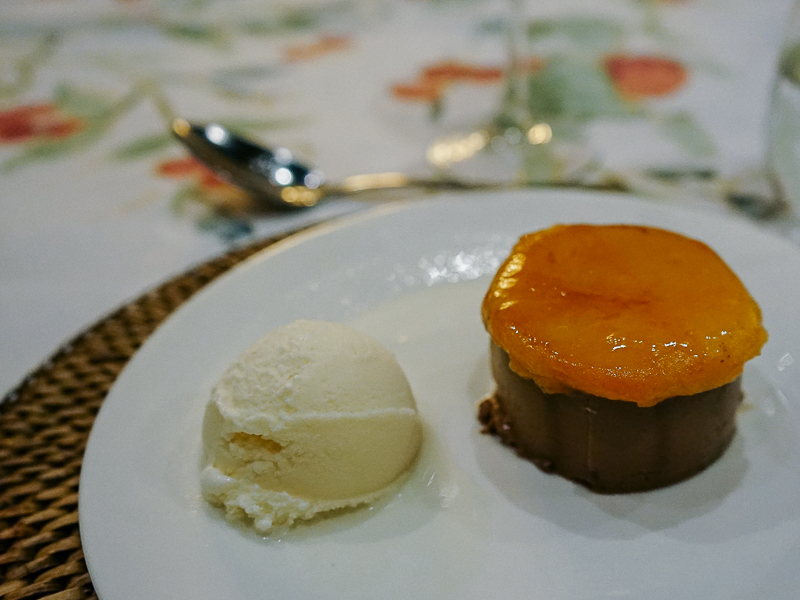 The olive farms in Priego de Córdoba
On our second day, we visited the plantation and factory where Doña Elena olive oil is harvested and bottled.  We were a witness to the great relationship between Fly Ace and their Spanish partners, the Muela family, who have built an alliance with to bring only the best quality olive oil to the Philippines.  You can now take comfort that the olive oil you are consuming is pure and comes from a family that has been the business for 3 generations but now, with state-of-the-art process and facilities.  They are also insistent on shipping immediately after it is bottled, as olive oil is best consumed within the first few months.  So buy one small bottle at a time and finish it within a month.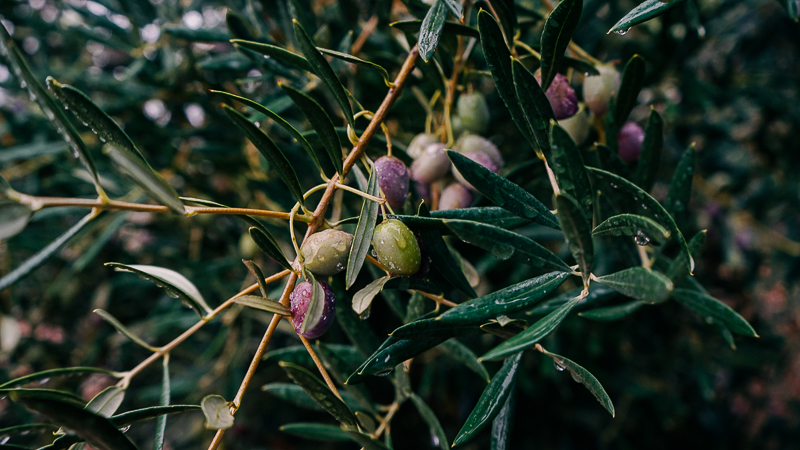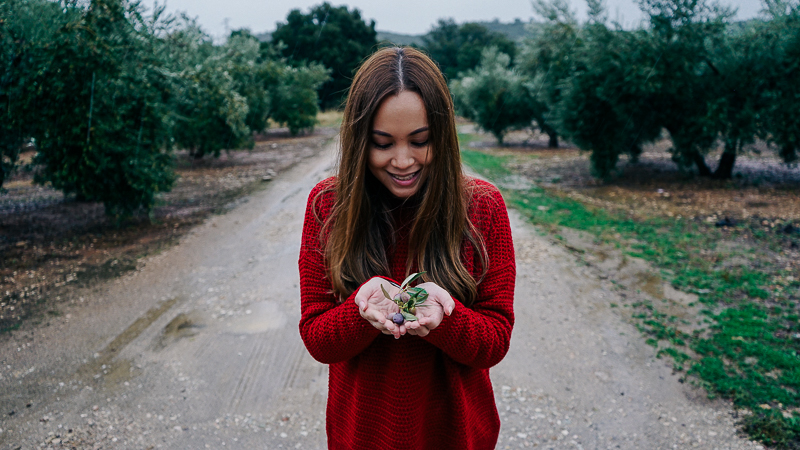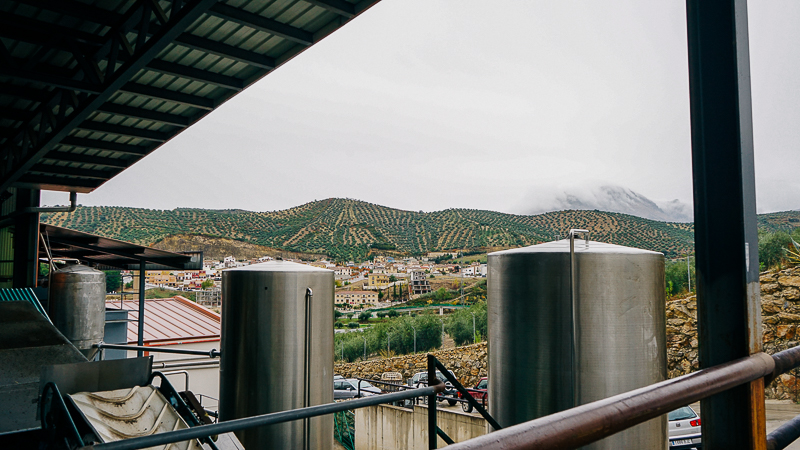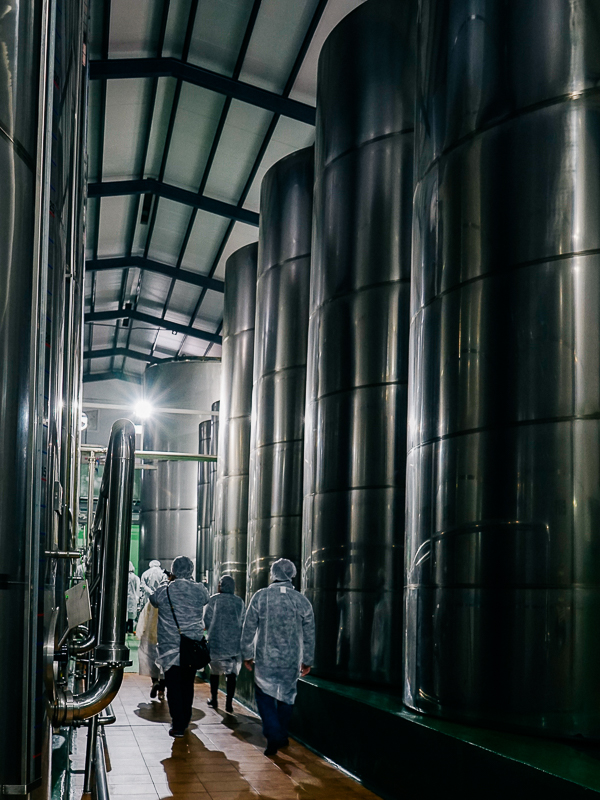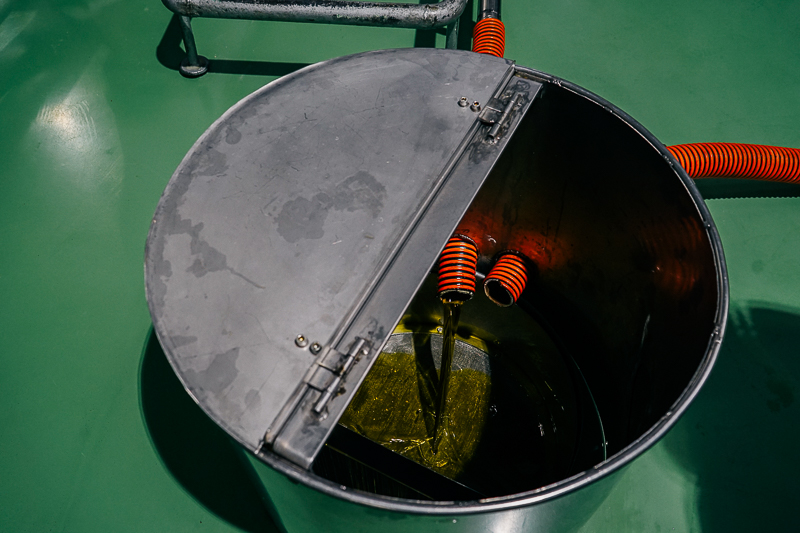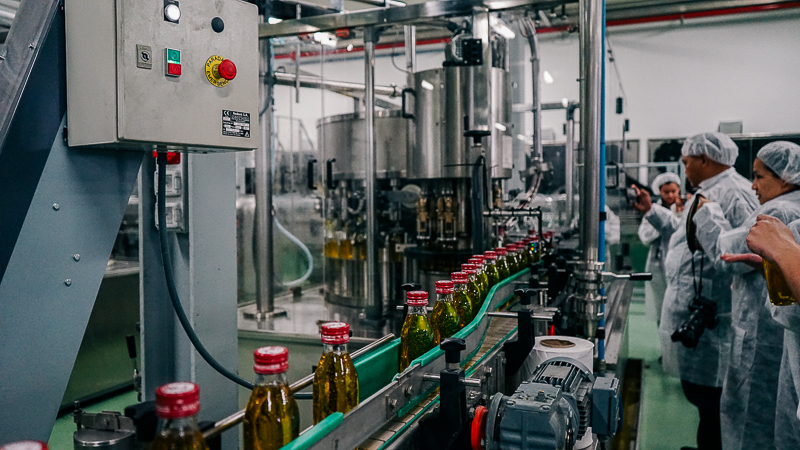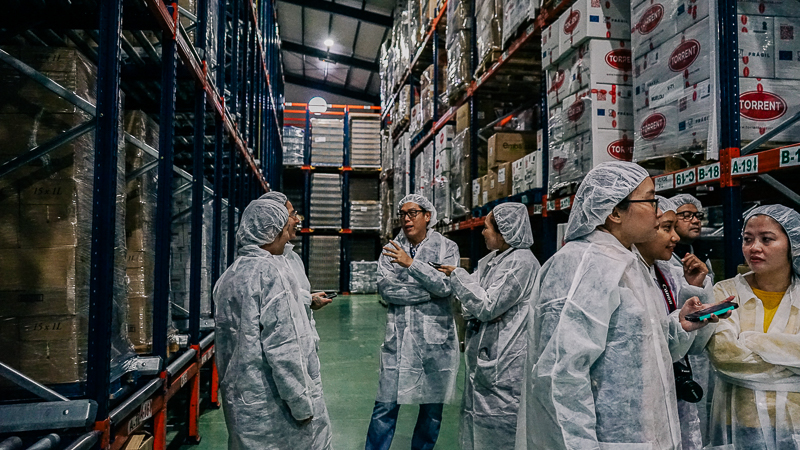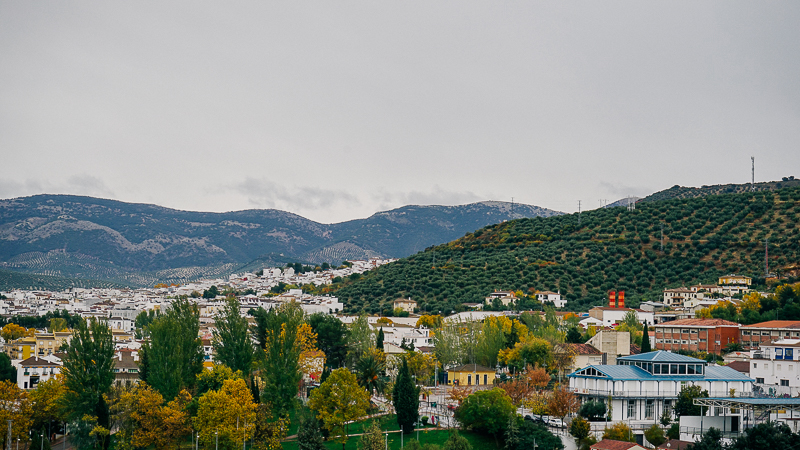 Learning how to distinguish the taste of extra virgin olive oil, olive oil and pomace was really exciting for all of us.  Furthermore, we understood the blend Doña Elena has created for its 3 variants and how to consume them.  The way Europeans prefer EVOO or extra virgin olive oil might be a bit sharp or grassy for some but Doña Elena got it just right for the Filipino palette.  As a rule of thumb, EVOO is for dressings, drizzling and dipping bread in, olive oil is for low heat sautéing and pomace is for higher temperature shallow frying.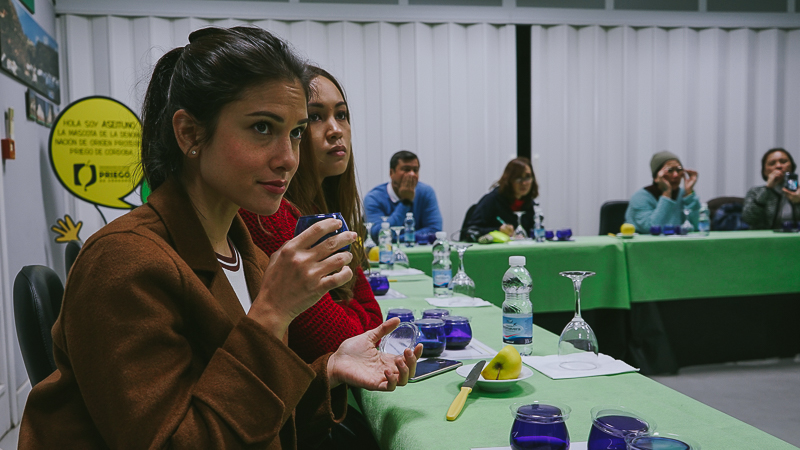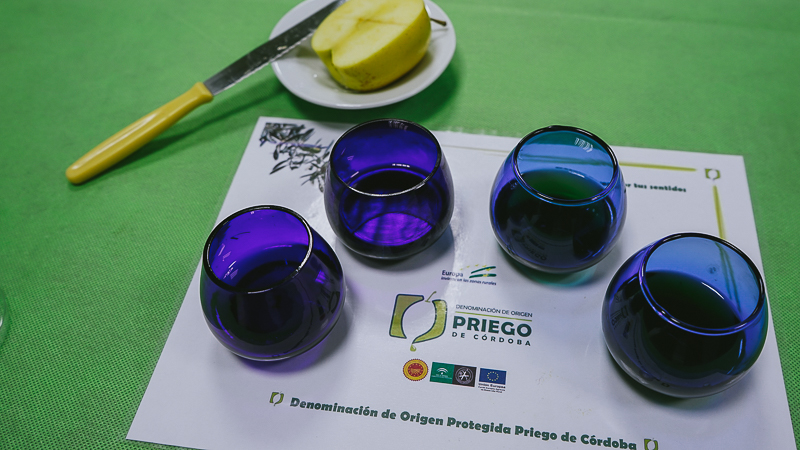 Balcon de Adarve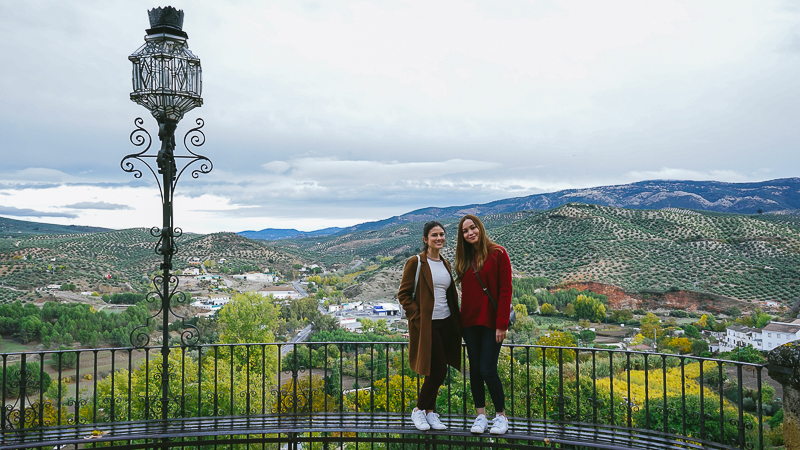 The next day, we visited another farm where the tables olives are grown to sample the freshest olives I have ever had!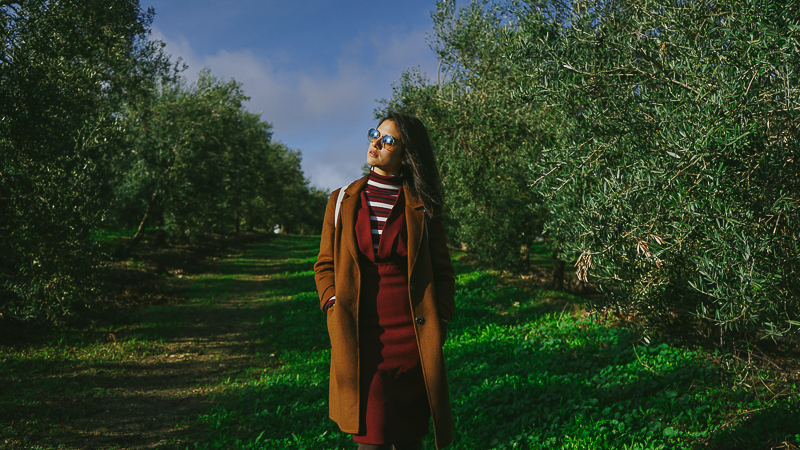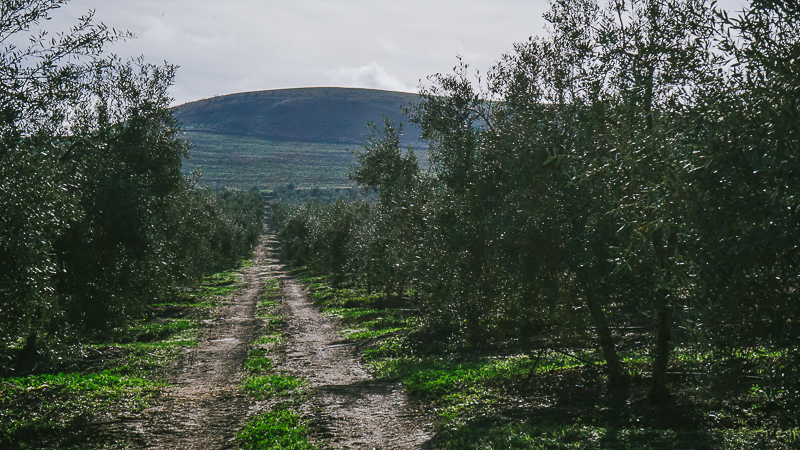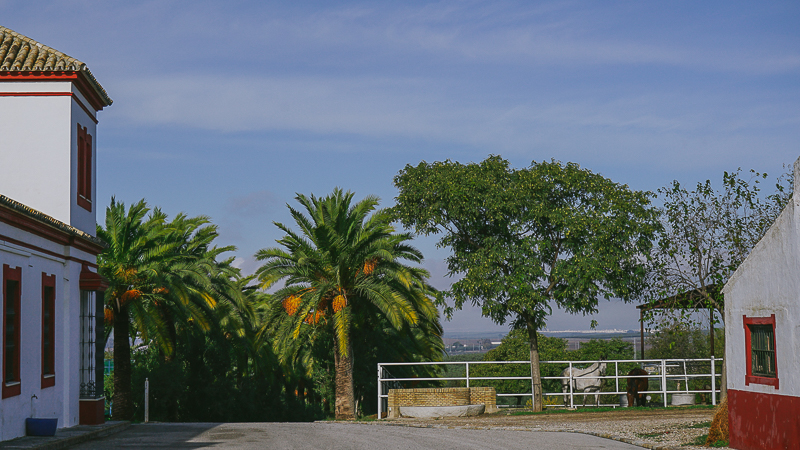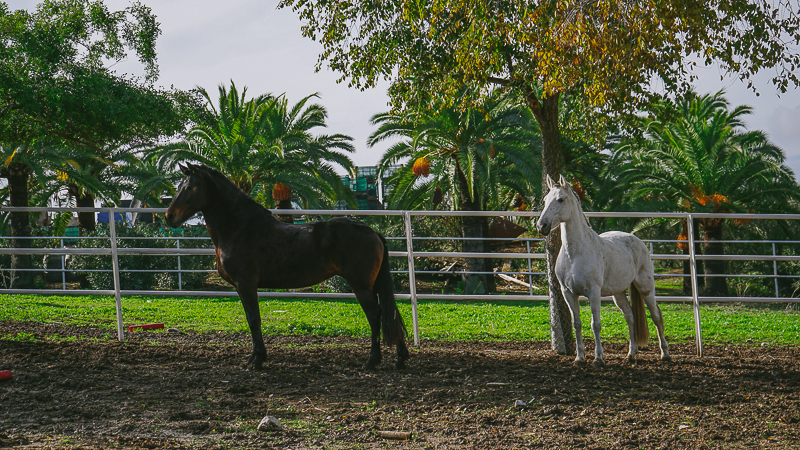 The farm grounds were some of the most pleasant we have ever walked on and the weather was perfect.  Our lunch that day was served in a barn on the farm.
Seville
Our final tour day was spent in another historical city, Seville.
Being a Game of Thrones fan, I was giddy over the idea of walking on the actual set where Dorne was filmed.  Finally it all made sense why Prince Oberyn and his people looked like a mix of Arab and Spanish you couldn't quite put your finger on.  The exotic look of the whole Dorne seemed to have taken direct inspiration from the Moorish and Spanish mash-up of this beautiful city where once again, Islam and Christianity where both very prominent in the middle ages.
If I must say, Andalucia has now become one of my top destinations not just for the amazing food but more so for the history I feel everyone should be awakened to.
Alcázar of Seville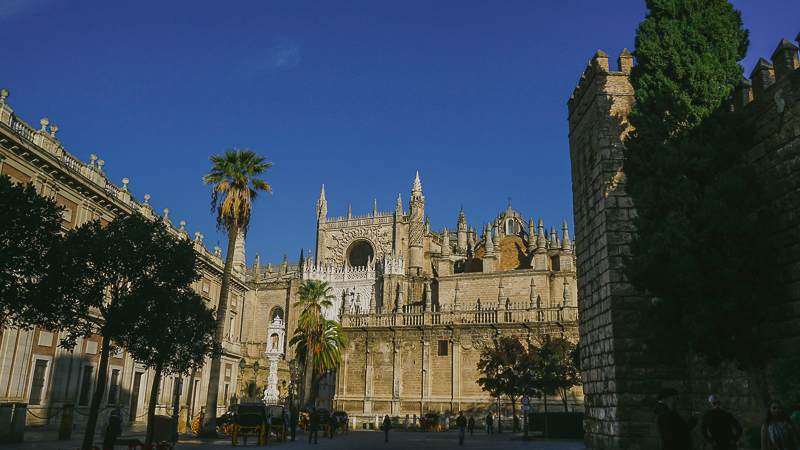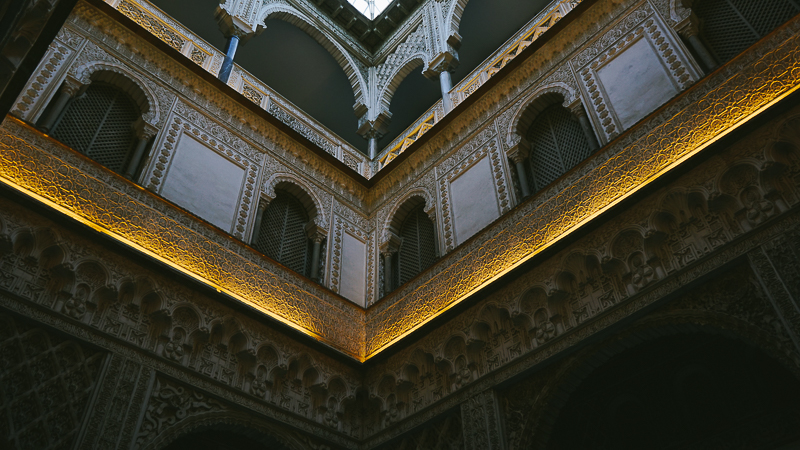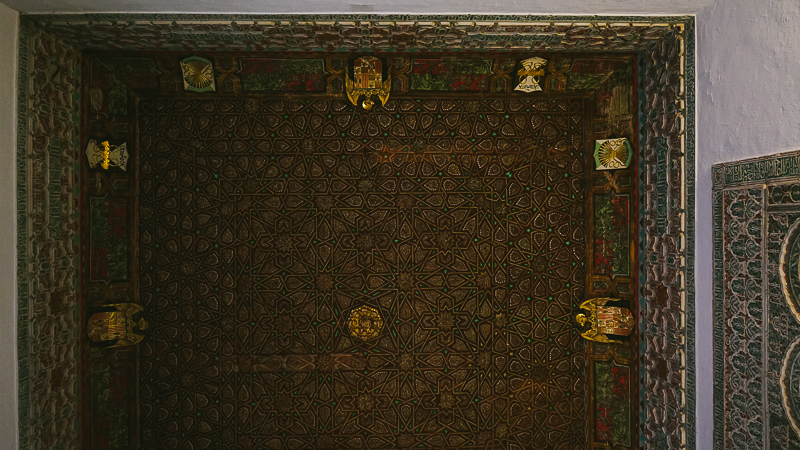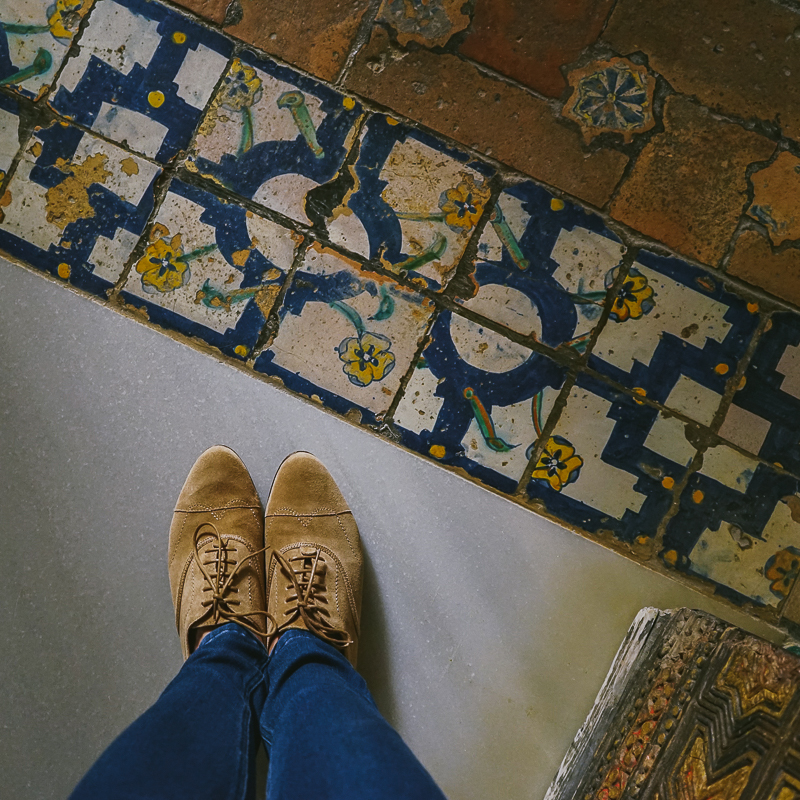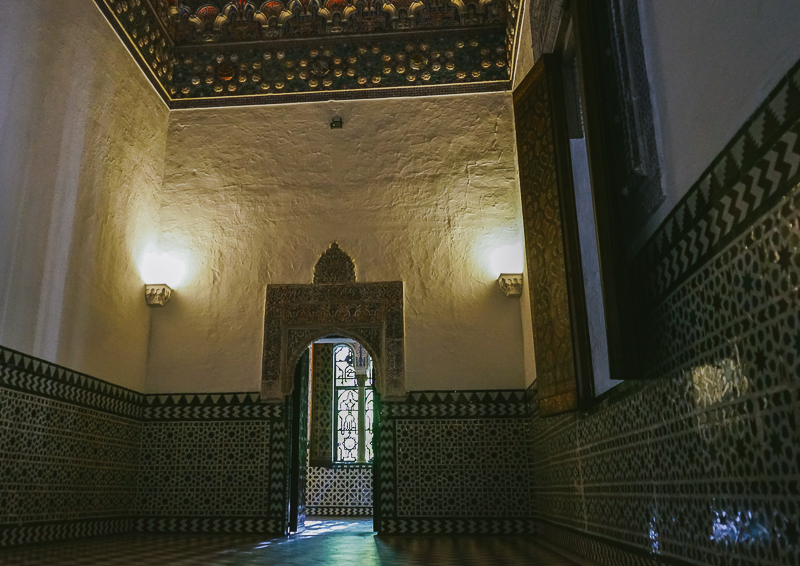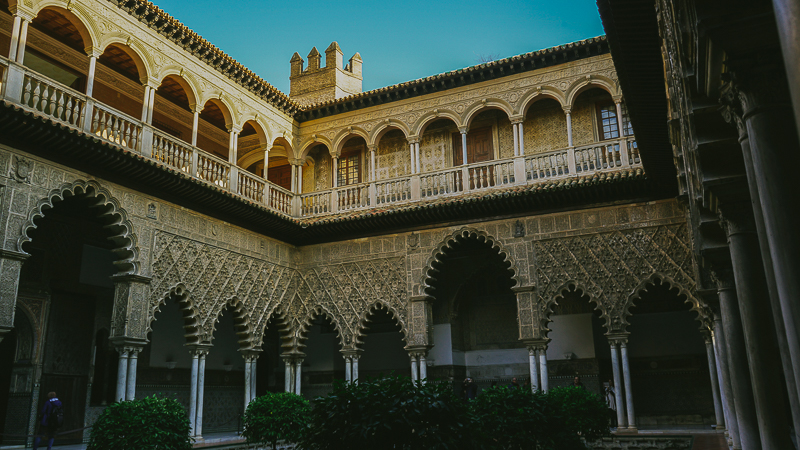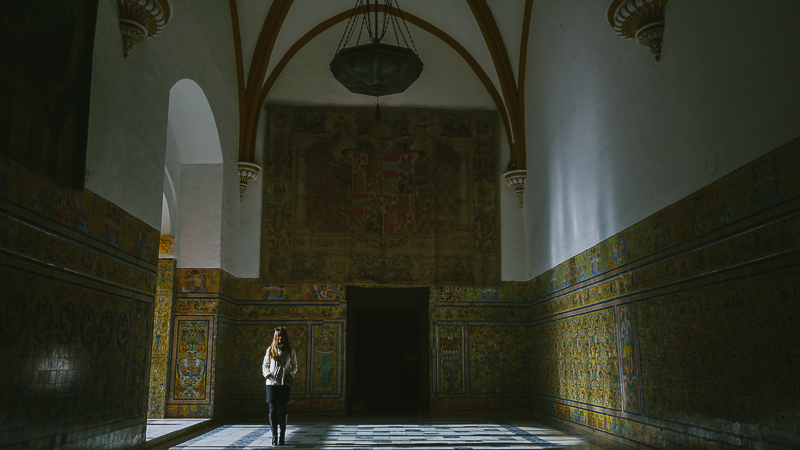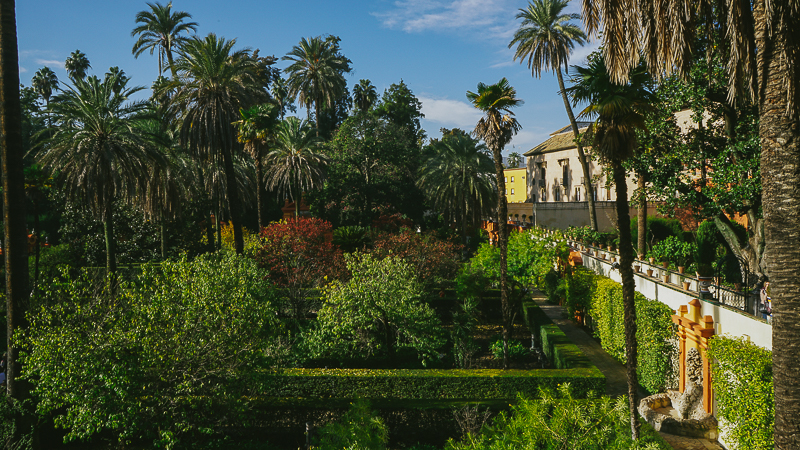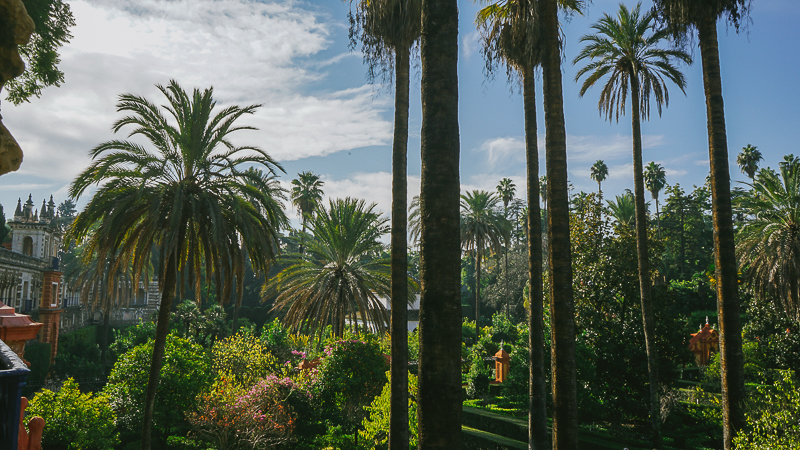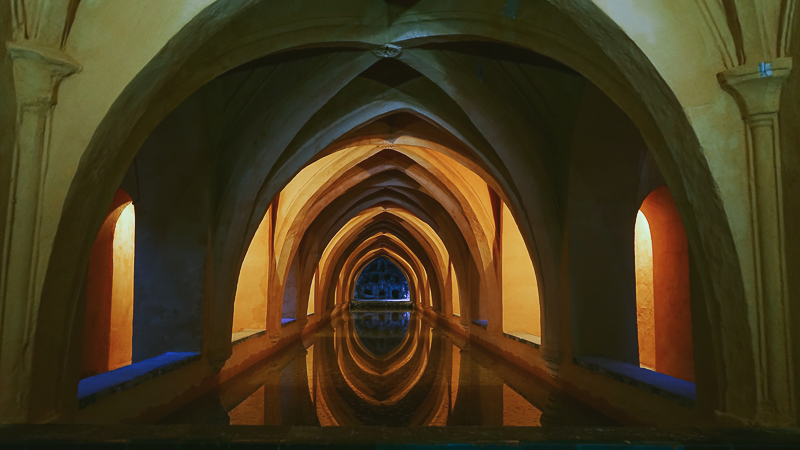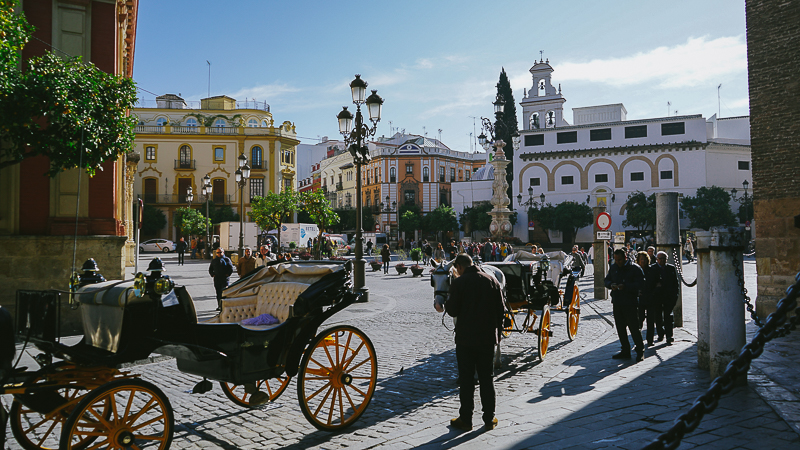 Seville Cathedral
The largest Gothic cathedral and third-largest church in the world was a sight to behold.  Another UNESCO World Heritage site built to be "so beautiful and so magnificent that those who see it finished will think we are mad." The 42- meter high ceiling will have your necks aching from staring at the intricate interiors.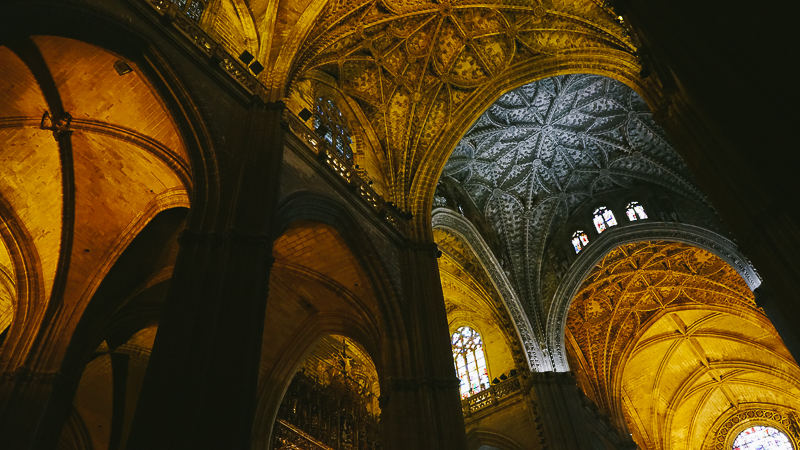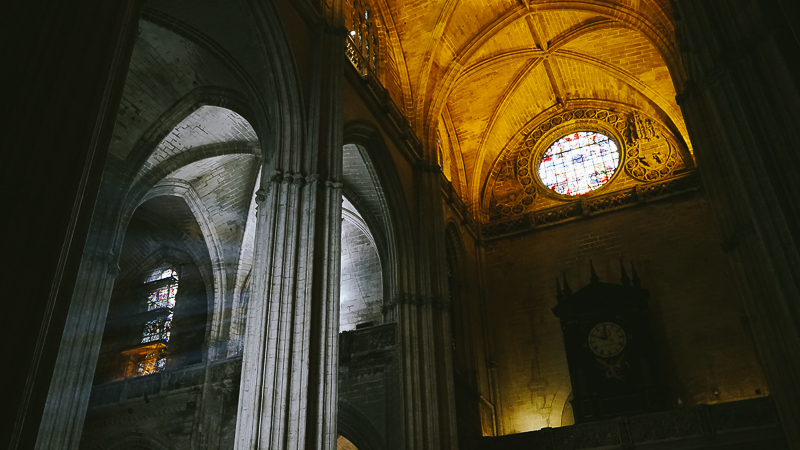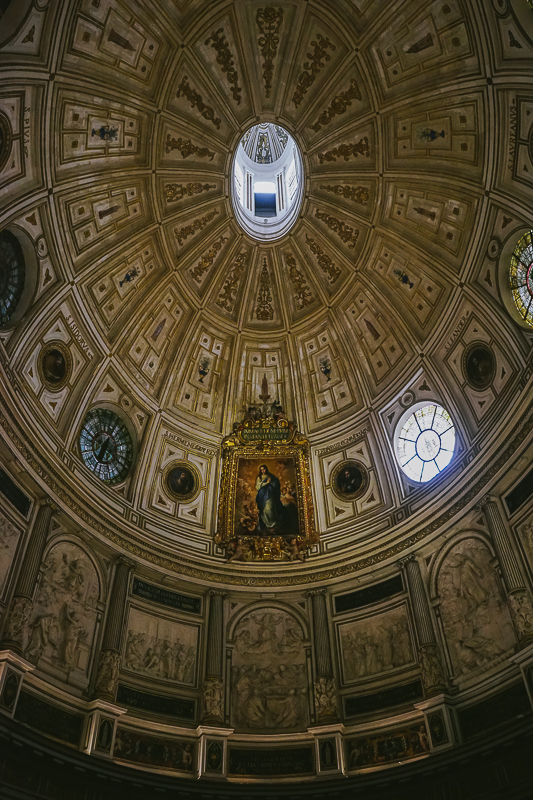 Of all the things I learned on the trip, discovering the love that goes into every bottle of Doña Elena is something I was so excited to tell my friends about.  From the centuries-old olive oil culture of Andalucia, to the warmth of the relationship between the Muela family and Jun Cochanco of Fly Ace, the quality of their products is something everyone should know about.  So last Christmas, you can bet everyone got bottles of Doña Elena products from me!
More on www.AsiaFoodNews.com