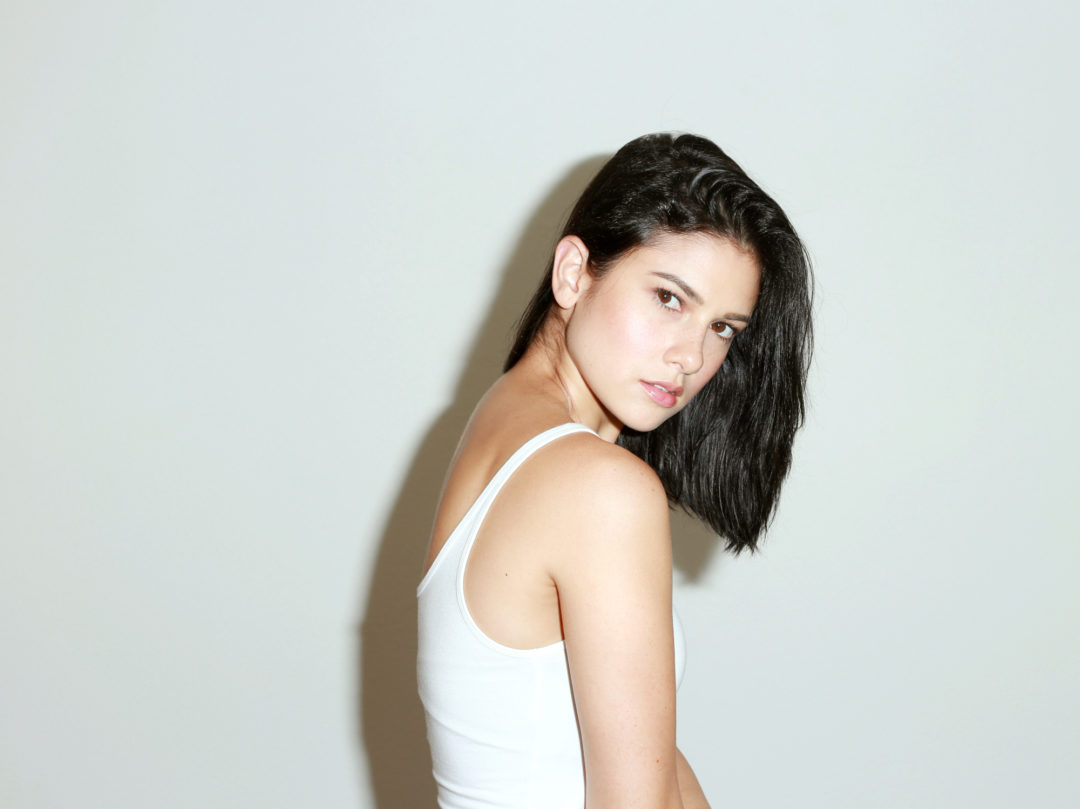 Even if I am naturally fair, I still have issues with skin pigmentation in areas that the sun hits first like my nose and shoulders. As time goes by, my freckles and other sunspots keep multiplying! But it's impossible for me to not be under the sun because I love staying outdoors and being active. I am one girl that needs the most out her skin care products. Simply moisturizing is not enough!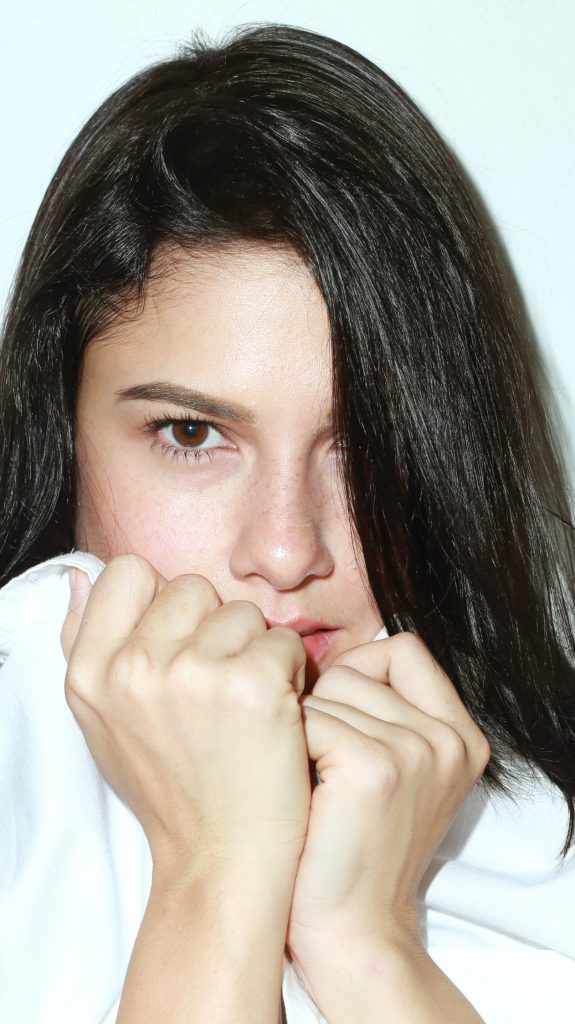 Though my beauty style is quite simple – minimal make up, like in these photos, perfect eyebrows, curled lashes, cheek tint, lip balm and ZERO foundation, there is one thing I don't skip.  MOISTURIZER.  I used to be lazy to put it on and think that it would make me sticky as I live in a tropical country.  But my love for the sun and the outdoors pushed me to look for a product that is easy to apply because it absorbs quickly, repairs the damage I've done to my skin and protects it from further unwanted darkening.
Some girls just want to be white.  I don't.  I like the occasional tan and I love my freckles but I've learned that if I don't use a lotion that will even out my skin tone as the tan fades, my freckles will look like dirt on my face!  It's happened before and it freaked me out.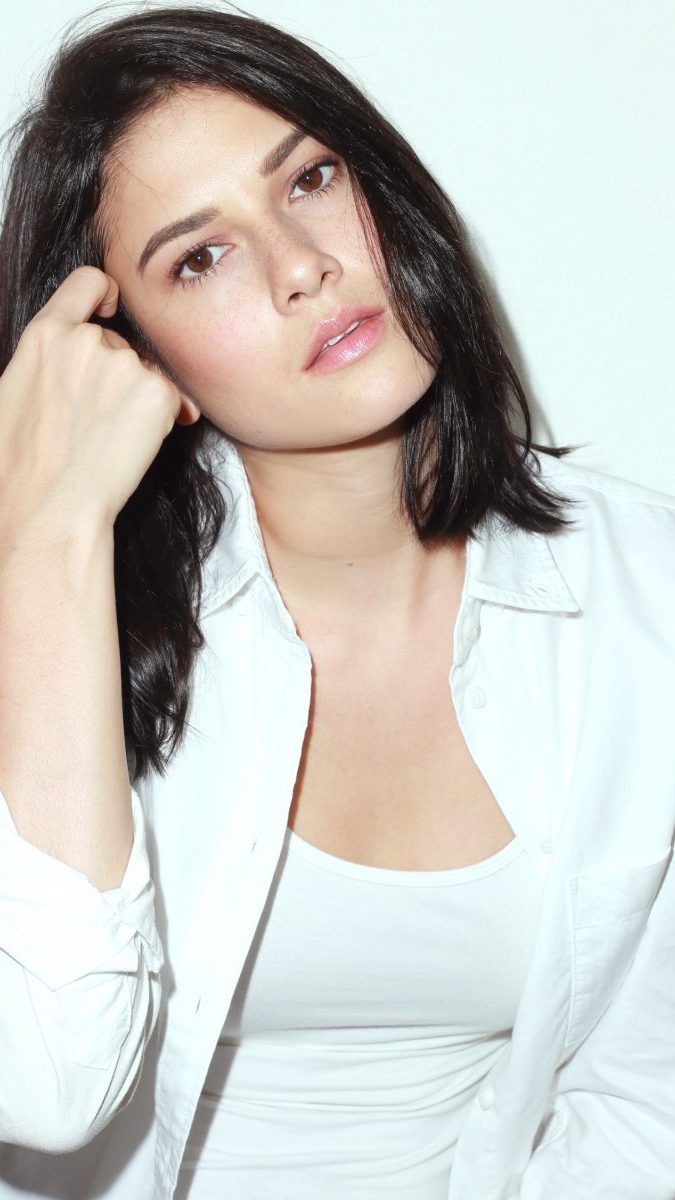 NIVEA just came out with a new whitening line that has a light and fast-absorbing formula that's easy to apply. One product that effectively whitens by repairing signs of damaged skin and evening out skin tone by lightening dark spots like my freckles is NIVEA Extra White Firming Body Serum SPF33. My fair skin benefits beyond the whitening effects because my skin becomes smoother and firmer. People are always surprised to hear that I'm a few months away from turning 30 because my skin makes me look like I haven't aged much! Even then, I still need the SPF33 in NIVEA to protect my skin from re-darkening.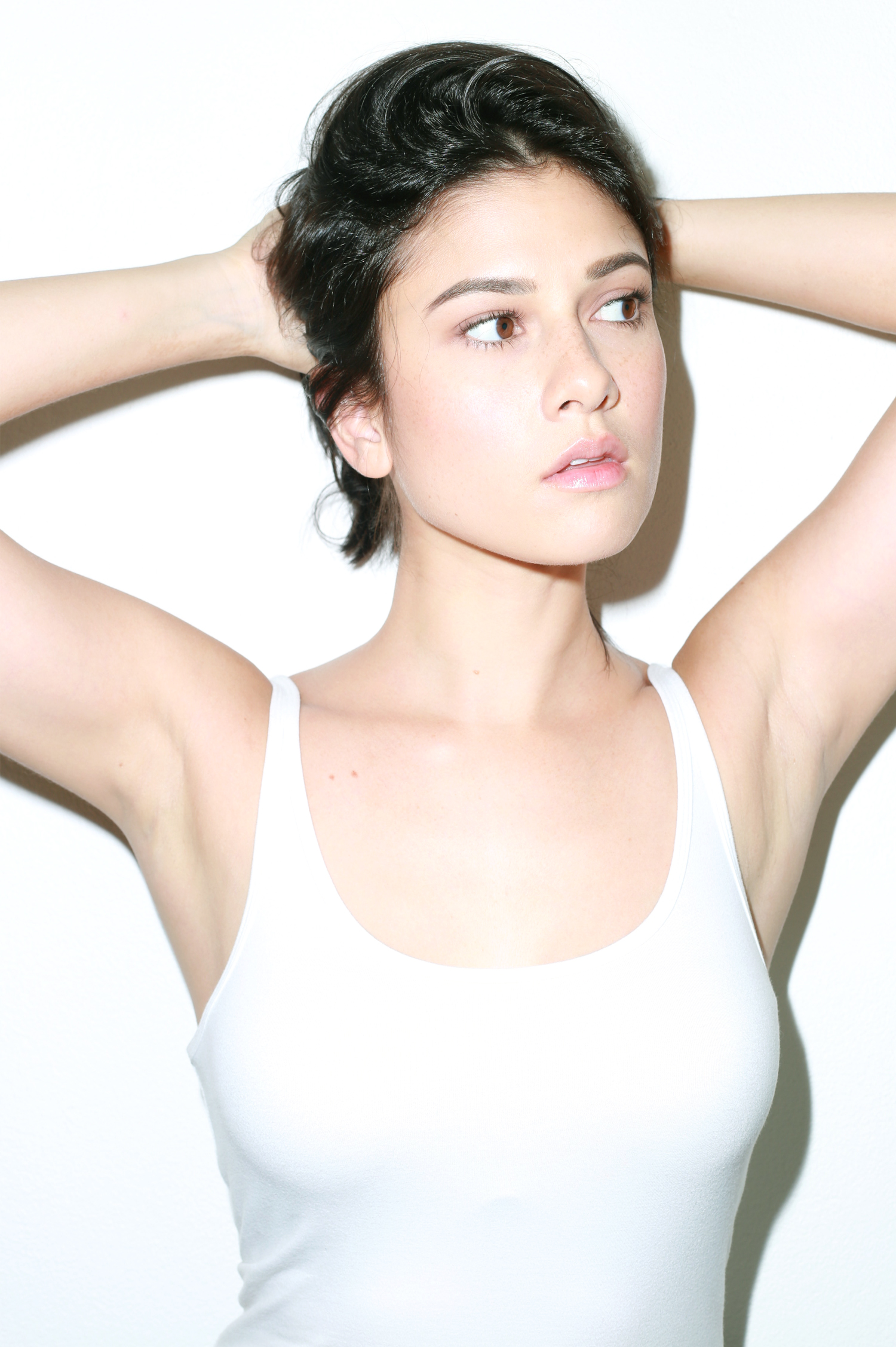 Sun Protection Factor has saved my skin many times from getting burned under the sun! I know this for a fact because I have learned from experience. I used to spend long hours under the sun without SPF and would end up with a painful sunburn that would peel after a few days!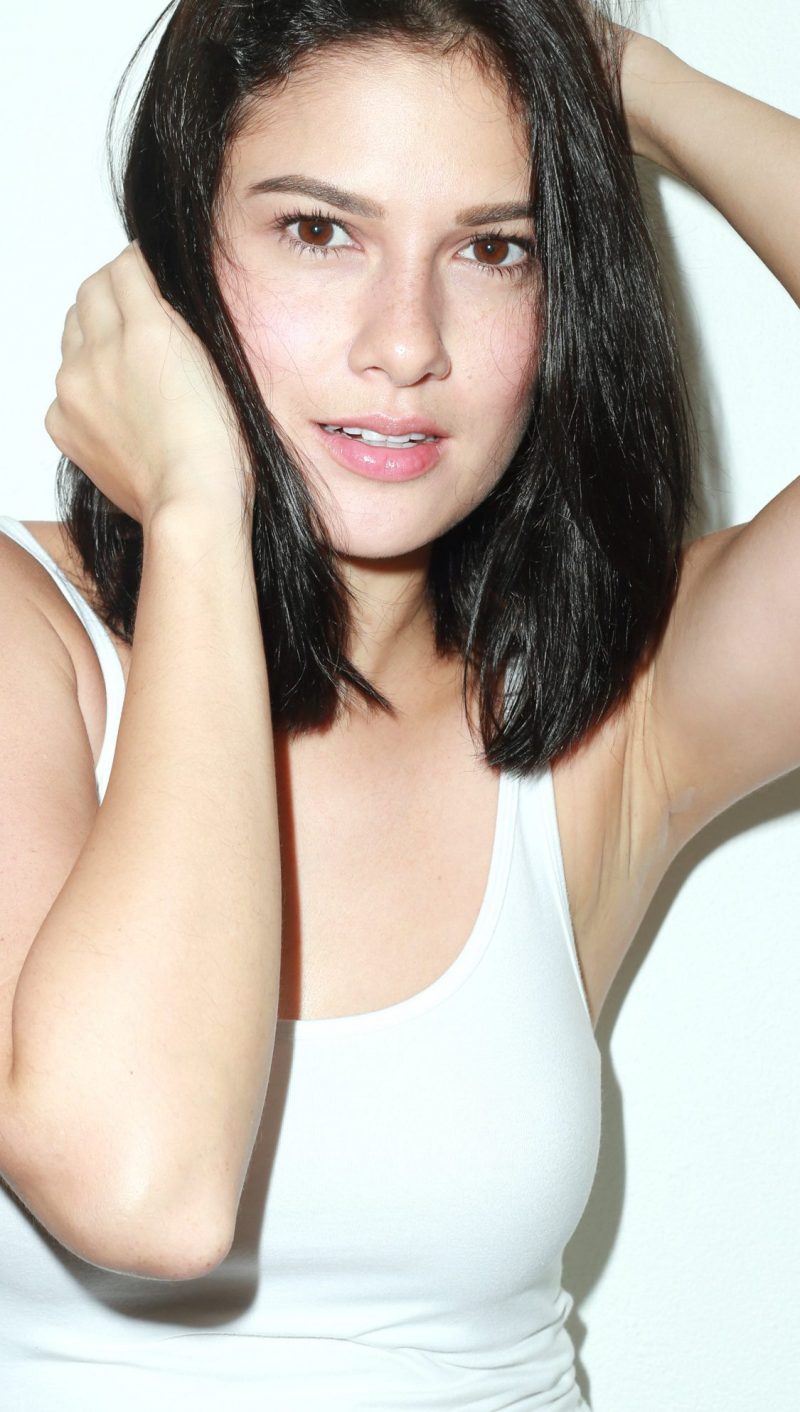 If you can relate to this, don't worry! You can repair dull and sun-damaged skin with the NIVEA Whitening Range and maintain your skin's radiance with continued use!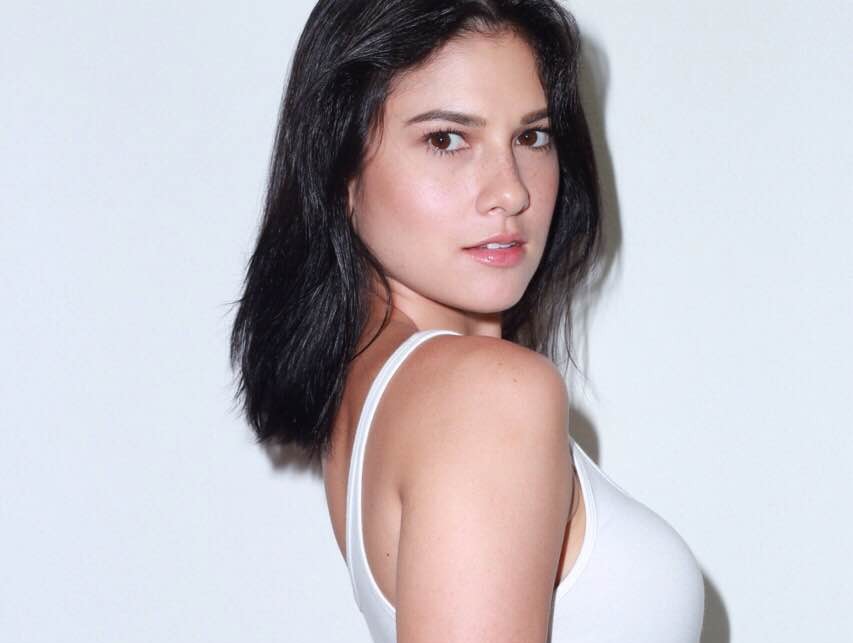 Do you know that our skin also needs UV protection when we are indoors? Even if you aren't basking under the sun, you need to apply a lotion that can instantly whiten and smoothen skin after application like NIVEA Instant White Firming Body Lotion SPF15. It's the perfect product for all-nighters because it's light on the skin yet keeps you smooth all night long. Because it has 40x Vitamin C from Camu Camu and Acerola Cherry that have higher whitening efficacy than lemon extract, it whitens skin from within and the effects are long lasting.  I also take a powdered Camu Camu berry supplement in my smoothies when I need a Vitamin C boost for my immune system. It's great to see a skincare product take advantage of this powerful super berry.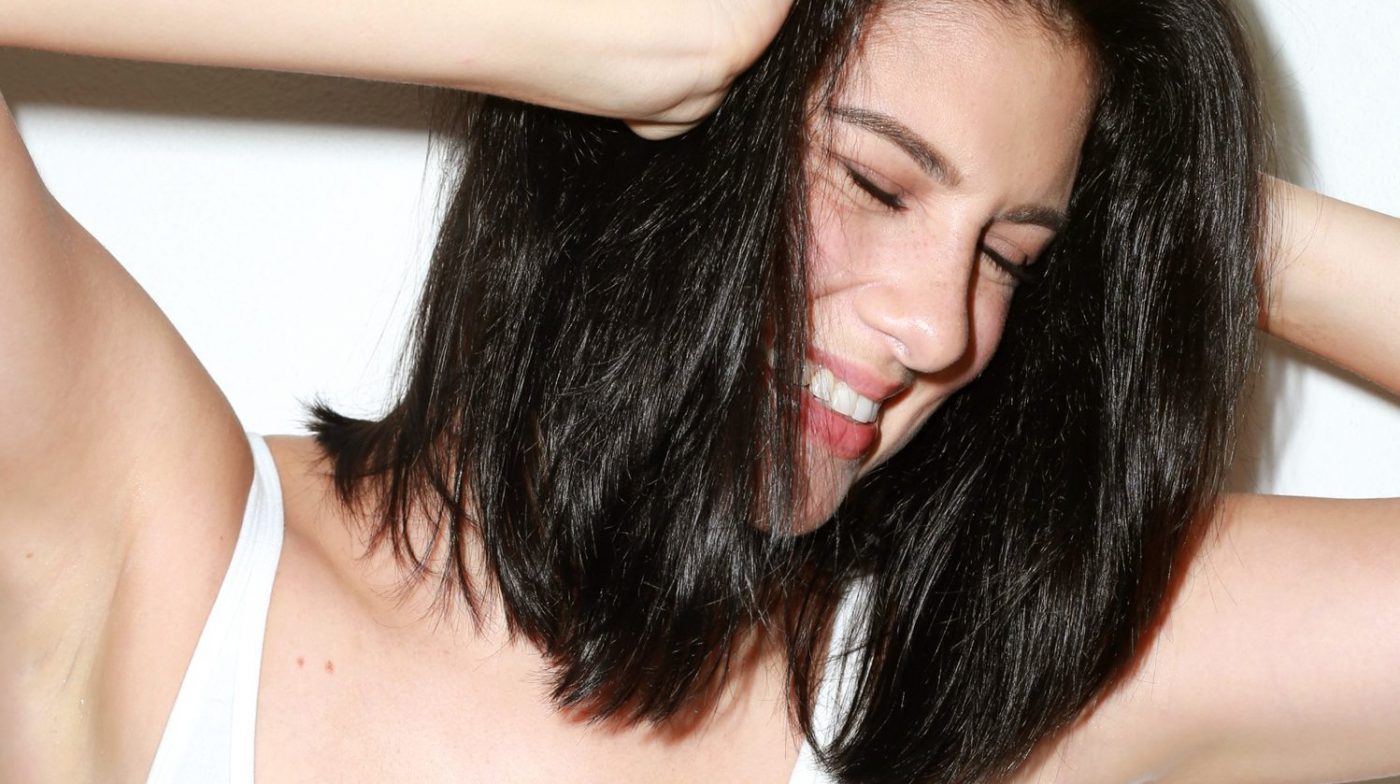 You can now be a carefree as I am because NIVEA has taken care of all your skin's needs with this amazing line up of products for instantly fair, smooth and firm skin!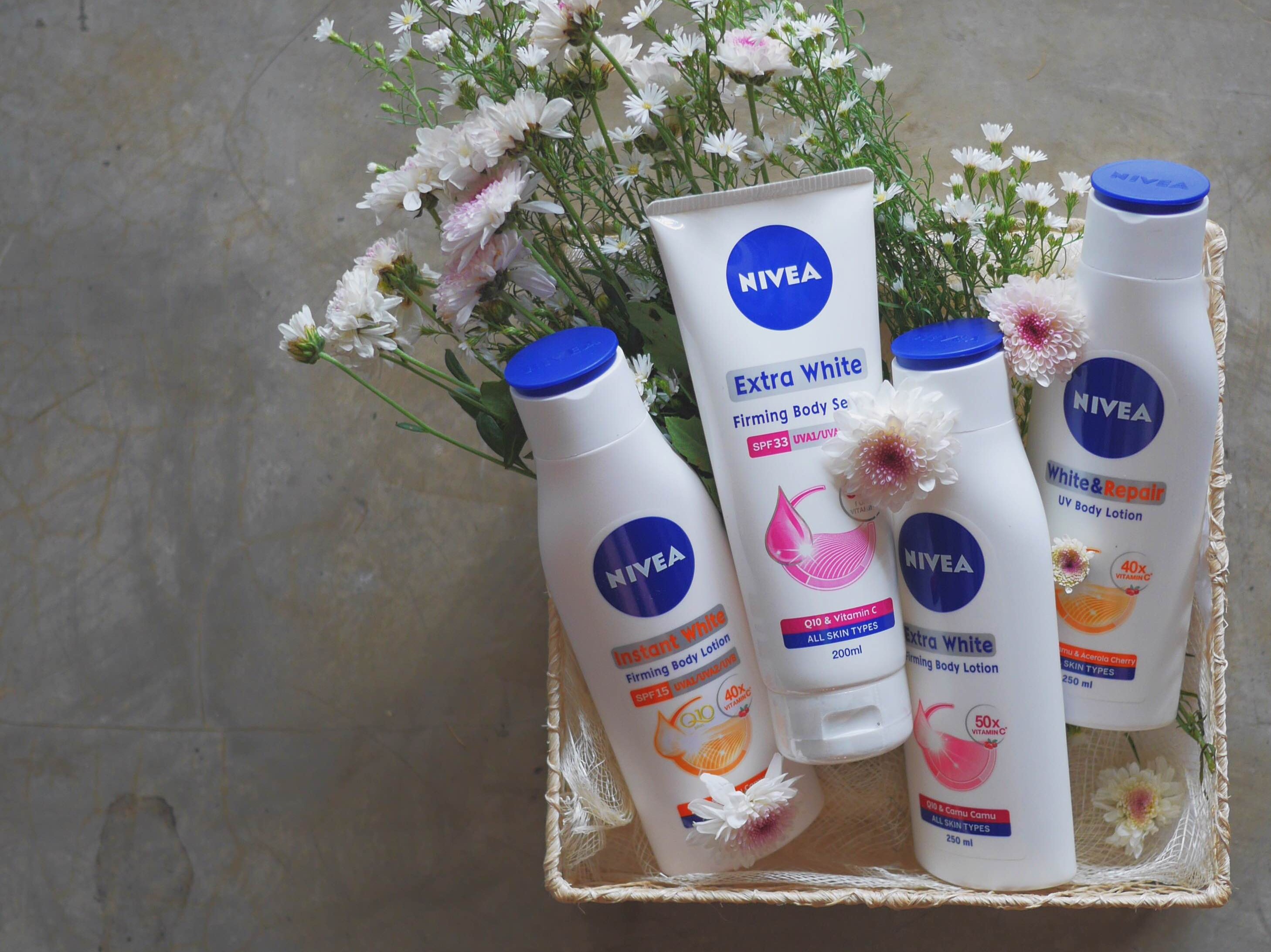 Follow NIVEA on Facebook for more updates.
Photography by meetkeso.