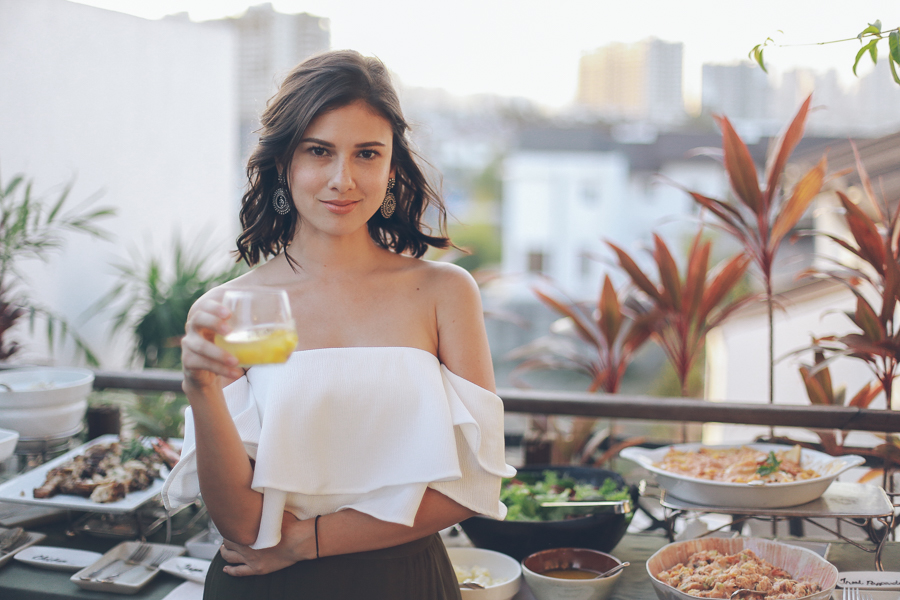 I've always been a bit iffy about throwing parties on my birthday.
It seemed like such a huge commitment, even a big hassle.  I was terrified of a few things… the expense, will people actually show up and if it'll be any fun.  The worst thing you want is to have a party that sucks or that no one shows up to!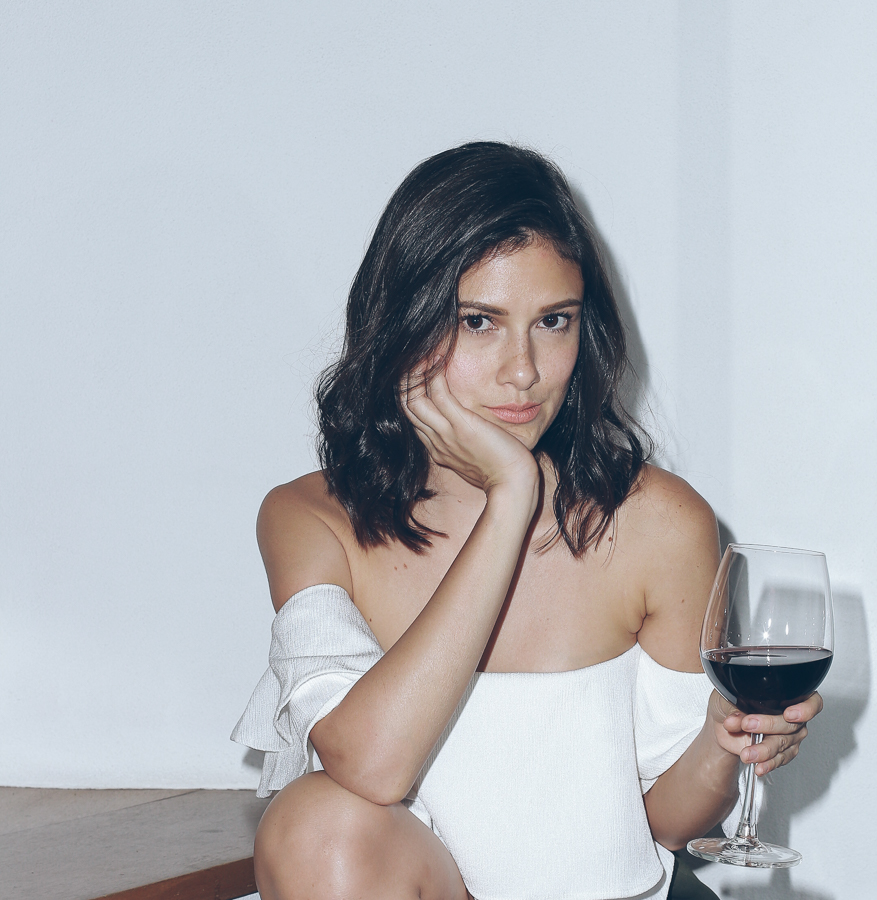 But I felt I had every reason to celebrate.
My show on ABS-CBN "Pusong Ligaw" is about to air, I'm in a happy relationship, I have a few close and wonderful friends I want to treat well, my house is newly renovated and I don't know much longer I'll have it (since I plan on moving to a condominium for a few years while I'm still unmarried.)  More than that, I am turning 31 but feel like I'm 21 and felt like celebrating the life God has given me.
These were all the perfect reasons.  So I threw my worries out the door and in 5 days, I managed to put together the roof top party I always dreamed of.
House party 101
The Venue
Rent a party space in my village clubhouse?  Manila House deck?  A restaurant?
I'm really proud of my personal space and I feel that people can be themselves more in a home than in a public place.  I chose my house because I felt I could be more intimate with my guests and everyone will be more relaxed.
The Music
Yes, this came second to the venue.  Good music matters to me just as much as good food.  So while I was planning the party, I started making a playlist on Spotify and would play it to inspire me.  Listen to that playlist now as you read the rest of this post.  You can also follow me Bianca Charlotte King and search for the playlist BK 31st on Spotify if you already have an account.
The Set Up
Since my text invite said 5pm, I started setting up (well, the caterers did) at 11am.  I prepared my sangria ingredients the night before so all they had to do was mix everything before the guests arrived.  By 2pm, they were cooking in my house.  We had small challenges like the table they brought up being too wide.  So they sawed it narrower to fit my space!  Note: make sure you measure your venue, tables and chairs to ensure that everything fits before bringing it all in!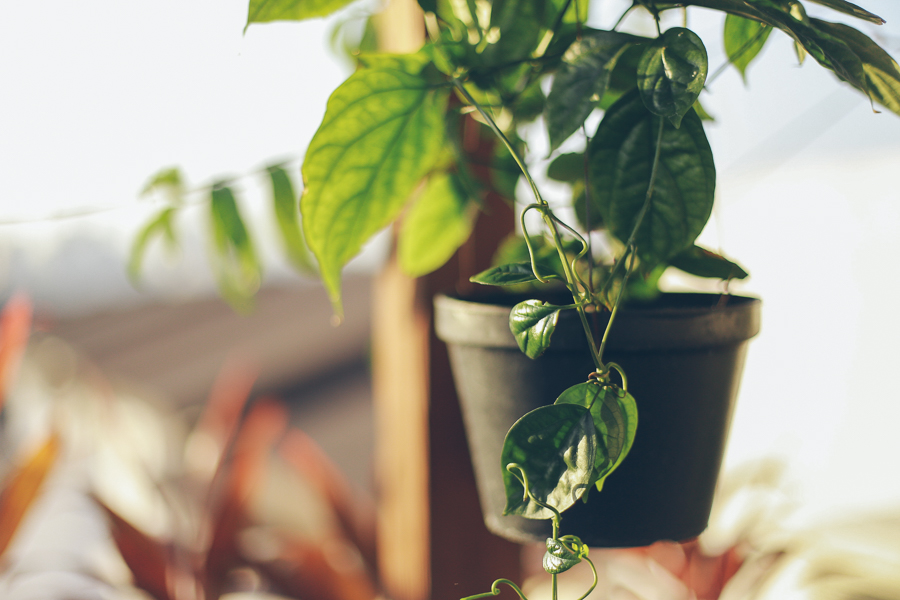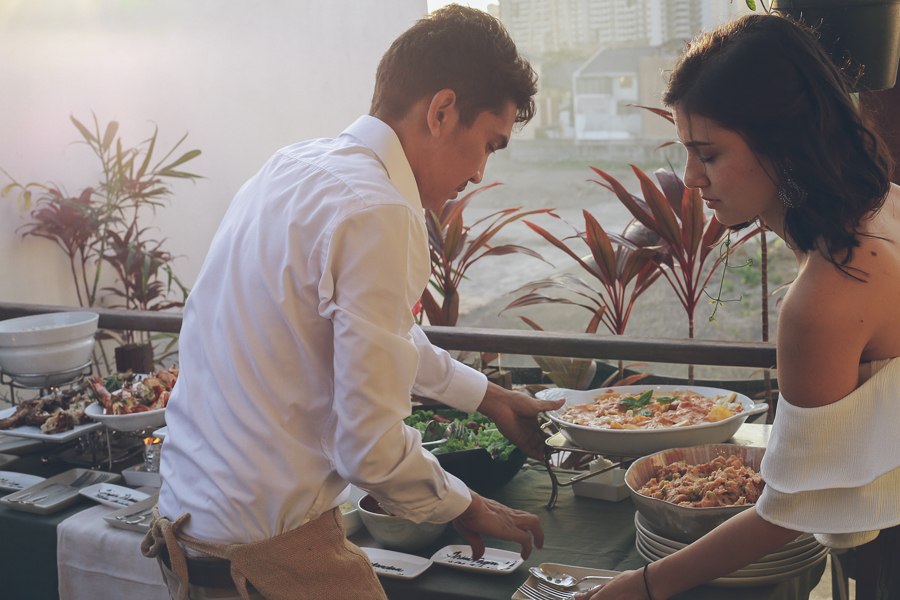 The Menu
I would never throw a party unless I intended on serving the best food and drinks.  I didn't want the stress of cooking so I had Cibo di M cater.  Not only do I love the food in Cibo, I'm also a huge fan of Margarita Fores so this was an easy decision.  I have a grill on my roof deck so I wanted them to use that.  I customized my menu and gave them my wish list of things I'd like served.  Then I narrowed it down based on what I could afford.  It also helped that some friends insisted on contributing ingredients!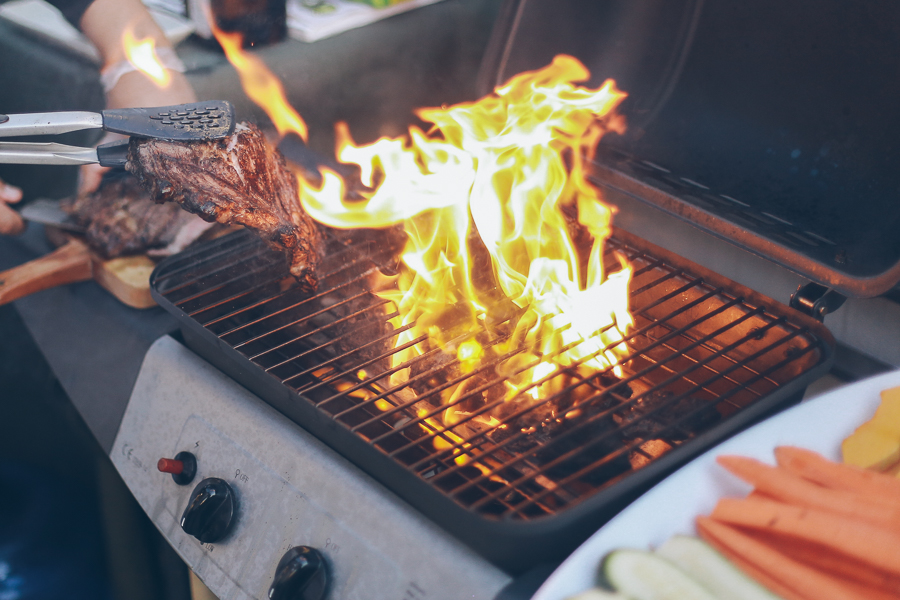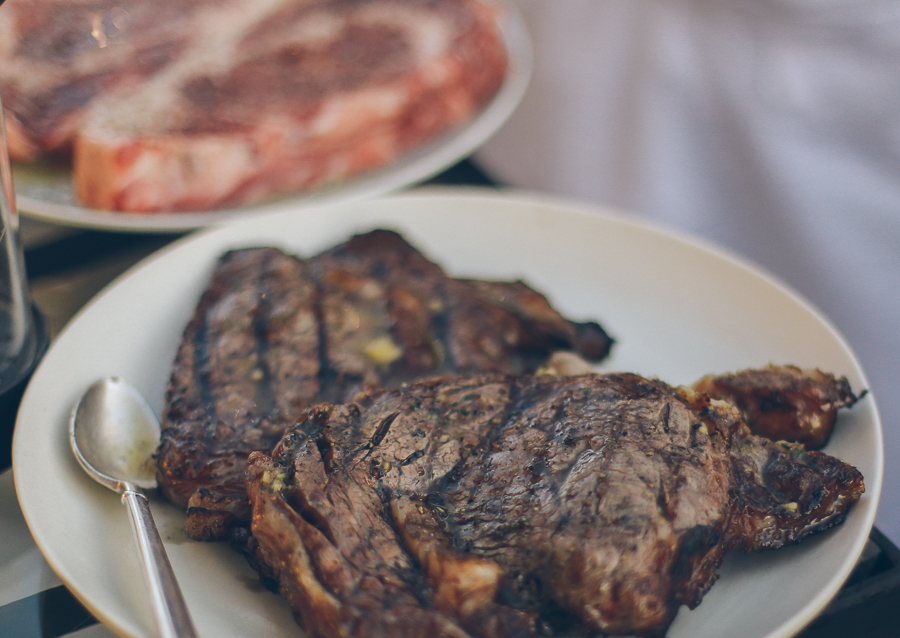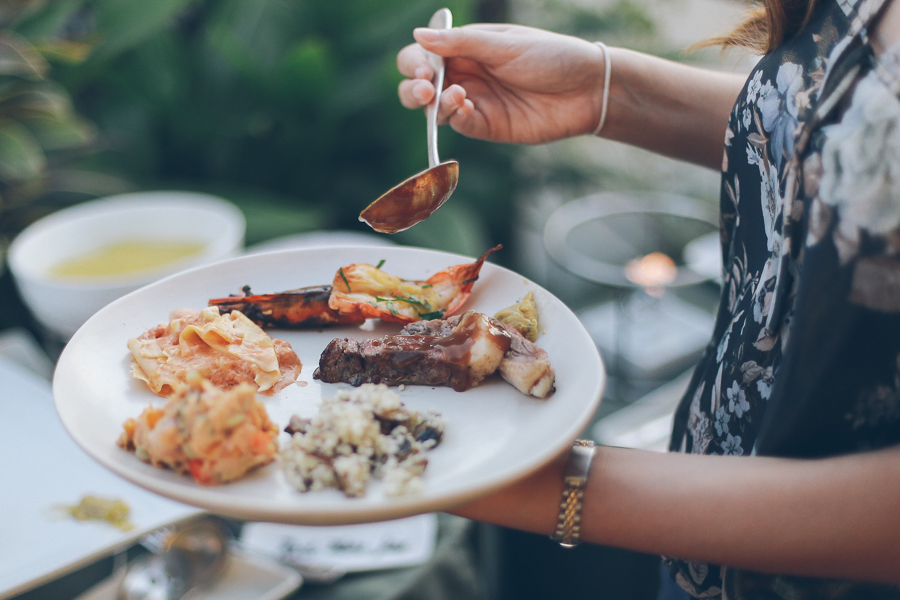 The Guest List
…always the biggest worry.  I fantasized about inviting around 50 people.  But I had to be realistic about how many I could seat comfortably in my little space.  Also, I had the party catered so the cost per head was a factor.  To avoid over-inviting, I made a list and started inviting based on my closest friends and people I've shared special moments with – whether they were sporadic or constant.  If I liked you as a human being, I'd put you on the list.
I have a lot of love for everyone in these photos.  And everyone else I invited who could not make it or arrived after my photographer left. =) Thank you for coming!!!


The list above is not in order.  If you're planning a party, follow this:
Decide on your budget.
Choose your venue and theme.  Mine was a roof top BBQ and I asked everyone dress in breezy summer clothes.
Make your play list and keep adding songs as you go along.
Make your guest list.  Starting texting your friends in batches.
Plan your menu – both food and drinks.  If you're doing pot luck, ask your friends what they're willing to bring.  If you're having it catered, set a budget per head.  Have a balance of meat, veggies, and starchy sides.
Start prepping the day before – buy ingredients and chop everything that needs to be cooked the next day.
Text everyone the night before to confirm the details and their attendance.
On party day, keep your morning free and start setting up early!
Be ready, dressed and made up an hour before everyone arrives.  Wear something nice!
Enjoy yourself and don't stress!  Dance a lot and move around the party to have precious moments with everyone.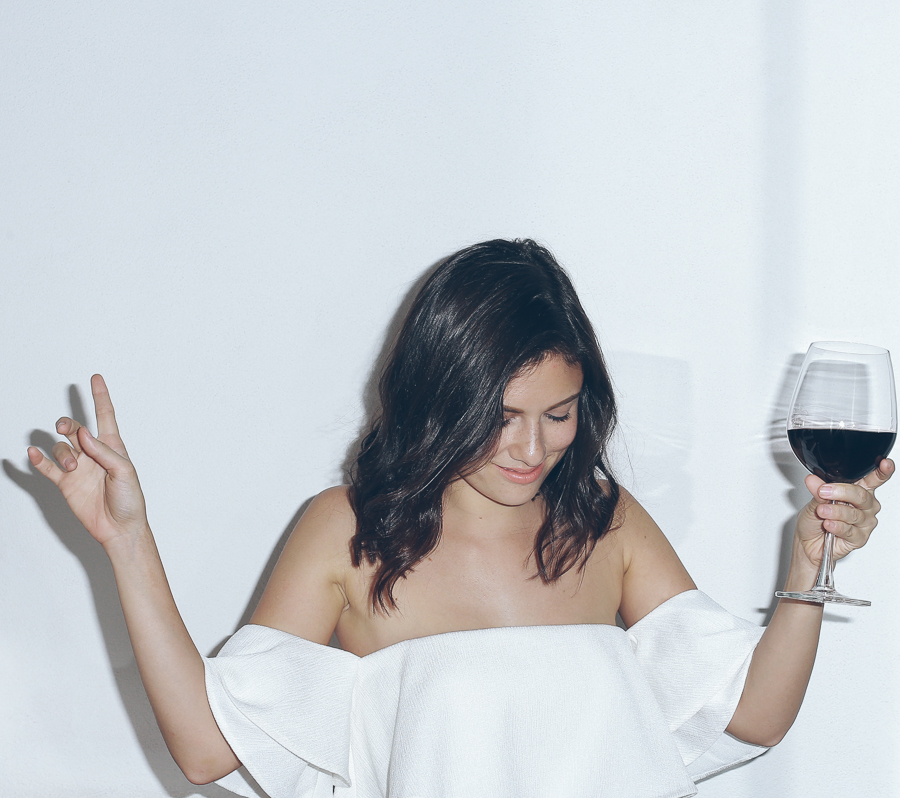 All photos by Keso.