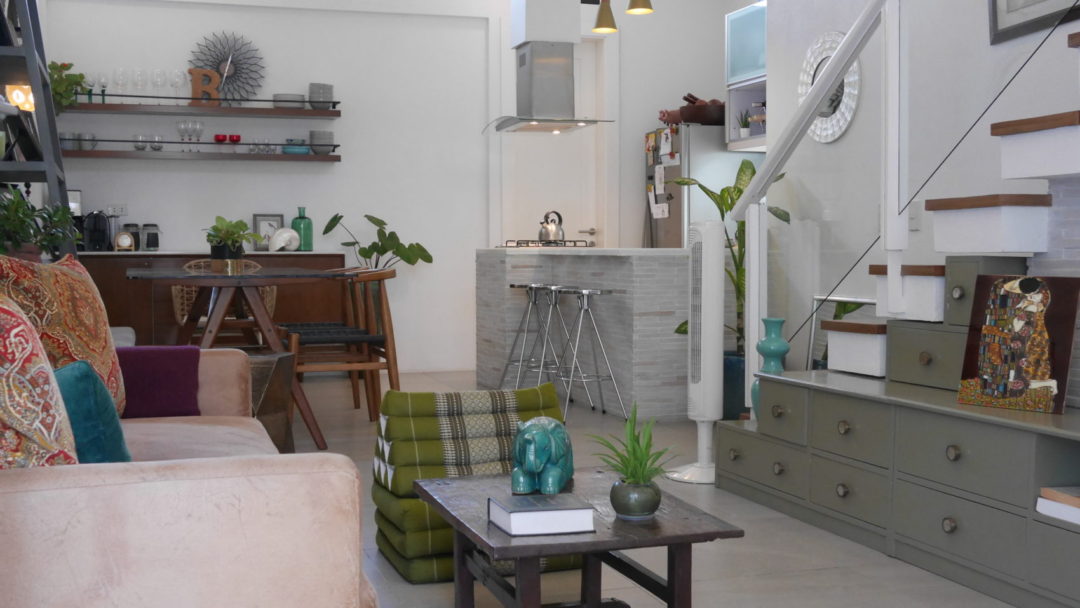 Ever since I moved into my own space at 23 years old, I've turned into a frustrated interior designer. Borne out of lack of funds, I had to be thrifty and practical in furnishing my home. I learned how to do it myself without the help of an interior designer because I had a tight budget. And there I found I had a knack for decorating spaces.
I love everything about design. But decorating a home and personalizing a space are things that I overflow with passion for. I feel that your space should reflect your personality. You should be comfortable and at ease with your surroundings. Not only should they be beautiful, but they should also be tidy.
Yes, I clean my own house. I treat my cleaning days as work out where I vacuum and wipe down my entire house. I love the feeling of laying on my floor after 3 hours of cleaning. It feels like I did cardio and weights, actually.
I am a firm believer in living minimally as well. I only keep what I need and I try to use everything I have. If I don't use it regularly and I don't love it, out the door it goes. Reading "The Life-Changing Magic of Tidying Up" influenced the way I like to live mindfully. I hope, dear readers, to impart the wisdom that having more more more things and eventually creating clutter is not the way to live.
Buying things impulsively and hoarding clutter our minds just as they do our homes. Would you rather waste money on 100 things you don't really need or save up for the few things you REALLY want and will cherish for a looooong time? I value every single thing I own, whether it costs 50 pesos or 50,000 pesos. It's easier to find things around the house when you have less. The point is, I try my best to be selective of what I purchase so that in the end, I create less garbage in this world.
Be happy with having only a few quality belongings and preserve them by loving them and keeping them clean. I will continue to post more home design videos after this. Until then, post your comments below. =)