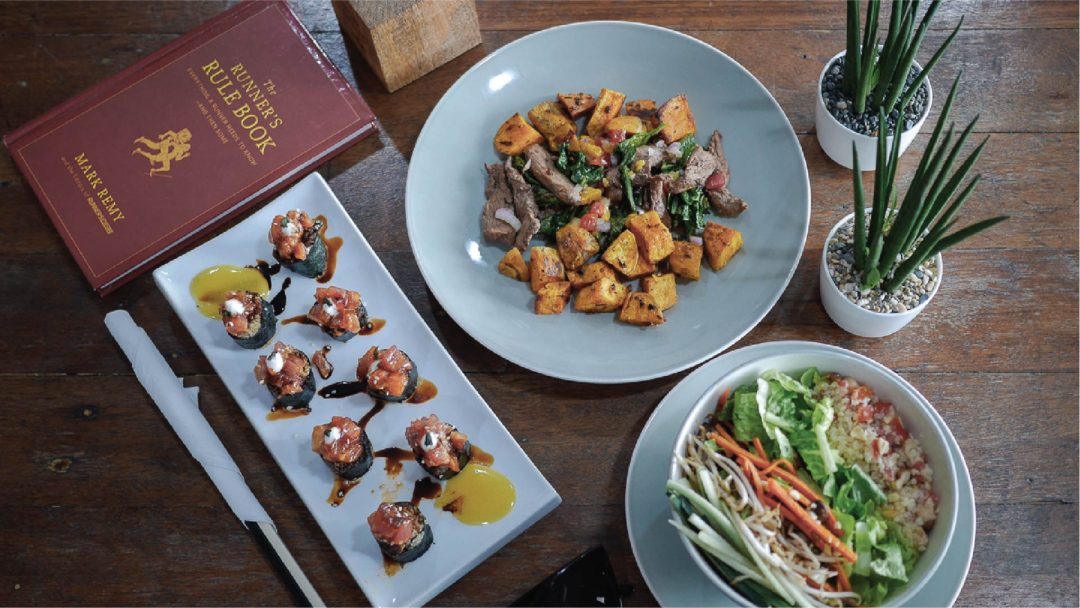 Before anything else, you must know that I own this restaurant.  So certain biases will arise.  And before I even write about other places, I need to write about my own, right?  I have quite a number of blog posts lined about restaurants that have been gracious enough to feed me their best dishes or just random places I decide to eat at and write about.  But I needed to start praising (or tearing apart) my own restaurant.  It seems like the right thing to do because I am after my own growth and in need of more feedback.
Either way, you will be informed which category all the other restaurants fit into – whether they feed me or I picked them.  You also won't see me writing bad stuff about anyone (unless I find a cockroach in my food… kidding!) but I will feature what the restaurant is doing right.  Perhaps suggest a few things that could translate to higher sales for them.  Other blogs would rate the food, ambience, price, blah blah blah and give their verdict.  Maybe I'll do a bit of that but my metric would be how much more I think the restaurant can earn if they tweak a few things.  I'm all about "happy customers = more sales."
I don't know it all.  I am a baby restaurateur but willing to be a sponge for my own improvement.  These restaurant posts will play a huge part in my learning process.  I need to learn more and I feel by doing this, I get to have fun by doing what I do best, EAT.
Here's a brief history about Runner's Kitchen: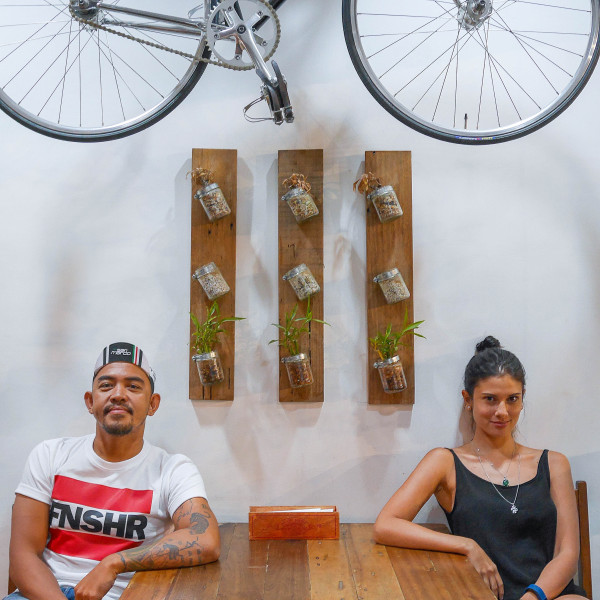 A few years ago, I invited my long time friend Xander Angeles to join me at a fun run for New Balance.  He ended up getting addicted to running and losing around 40 lbs.  Fully converted to the healthy lifestyle, he realized there was a lack of healthy restaurants in the QC area around the TV networks close to where his studio is.  He found a space and started inviting his co-runners to invest in a restaurant.
In 2014, we had coffee one day and I told him I was going to make a career switch and go to culinary school so I can put up my dream concept.  He said he was building a restaurant as we speak without no standardized menu that has been costed out (we'll get to that red flag later).  And that's how Runner's Kitchen came about.
I need to make this a little longer and about myself.  Just a bit.  I have been obsessed with dining out and buying ingredients to cook at home for most of my adult life.  Put that together with the passion for eating and good service and you get Bianca – the fledgling restaurateur.  I will forever acknowledge the Julio in my life who pointed out that I talk more about food than I do about film.  Precisely because he took me to the best restaurants in Los Angeles.  Best by our standards.  The most unforgettable food I've had, including the organic ingredients I purchased at Whole Foods and Erewhon.  I planned our meals around which hotspot to eat at or what I could cook if we decide to stay in.  I read so many food blogs and scanned hundreds of menus during my trips to LA to help me make an informed decision about which restaurants deserve my money.  A hobby that I somehow felt will be useful someday.
Flash forward and back in Manila, my food horizons broad as ever, I saw the gaps in the local health food scene.  With my own personal convictions about wellness and healthy eating, I envisioned putting together elements of my favorite life-changing restaurants and localizing it for the Pinoy market.  My entry into culinary school came right about the same time I was creating recipes for Runner's Kitchen and doing R&D at home.  It felt like I was juggling college and showbiz all over again.  It was so challenging yet felt so necessary in my journey through life.  I had been daydreaming of owning a restaurant and longing to evolve into something separate from the entertainment industry (that I still love so dearly and will never leave).
Xander and I meeting for coffee that day was a way of God saying "Yoohoo Bianca, here is the restaurant you've always wanted.  Now the hard work begins."
The Runner's Kitchen menu has transformed quite a bit since it's inception.  Today, it is a mixture of my own personal recipes (even some you can find on this blog), some random ideas I had and collaborations with chefs and cooks I have worked with.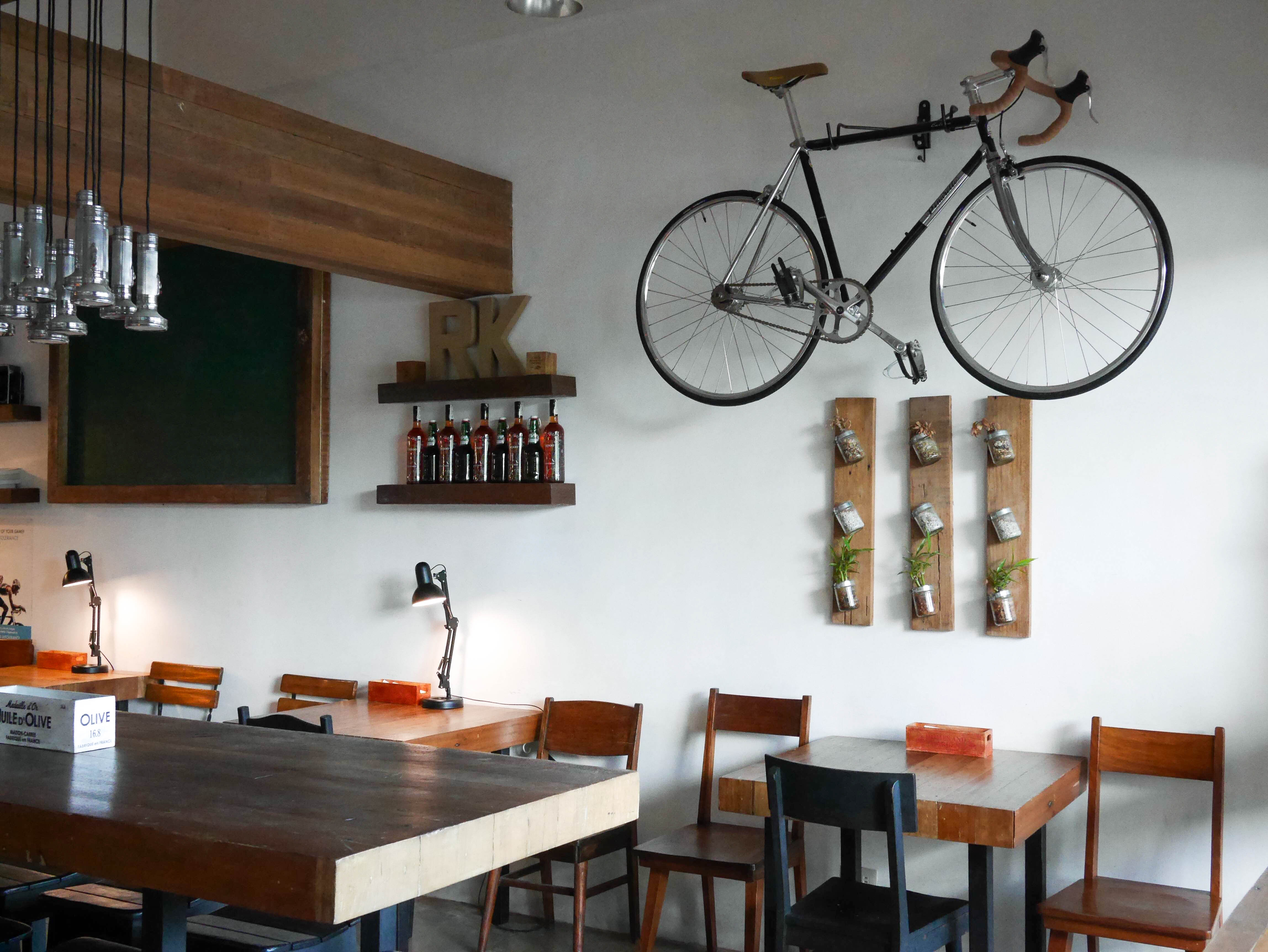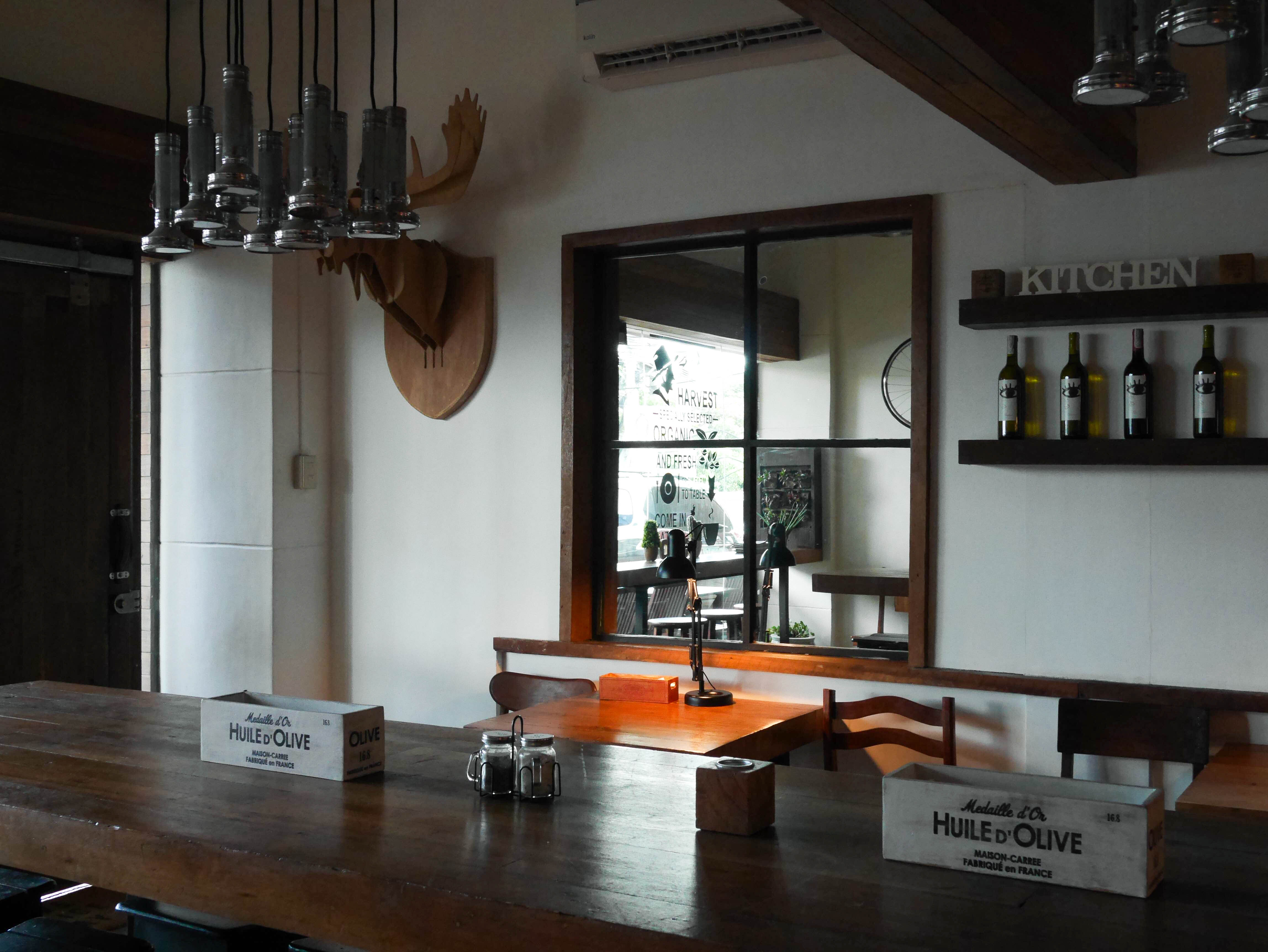 Xander designed the interiors and he is good at what he does.  I hope I am doing ok as a restaurant and menu concept-person-designer-whatever.  I am a home cook with mad respect for what chefs/cooks do in the kitchen.  I always involve them in the creation of a dish and consider their opinions.  I want to them to feel the same passion for my menu by letting them play a part in the creative process.  When I have an idea for a dish, I show them my recipe and we try it out as a team.  Then stand around the kitchen to criticize the finished product until we find the perfect recipe and plating.
Like my home, the menu is always a work in progress.  I listen to our customers and work at constantly improving our products and service.  But here are some of menu items that have connected to our audience and made us famous on Instagram.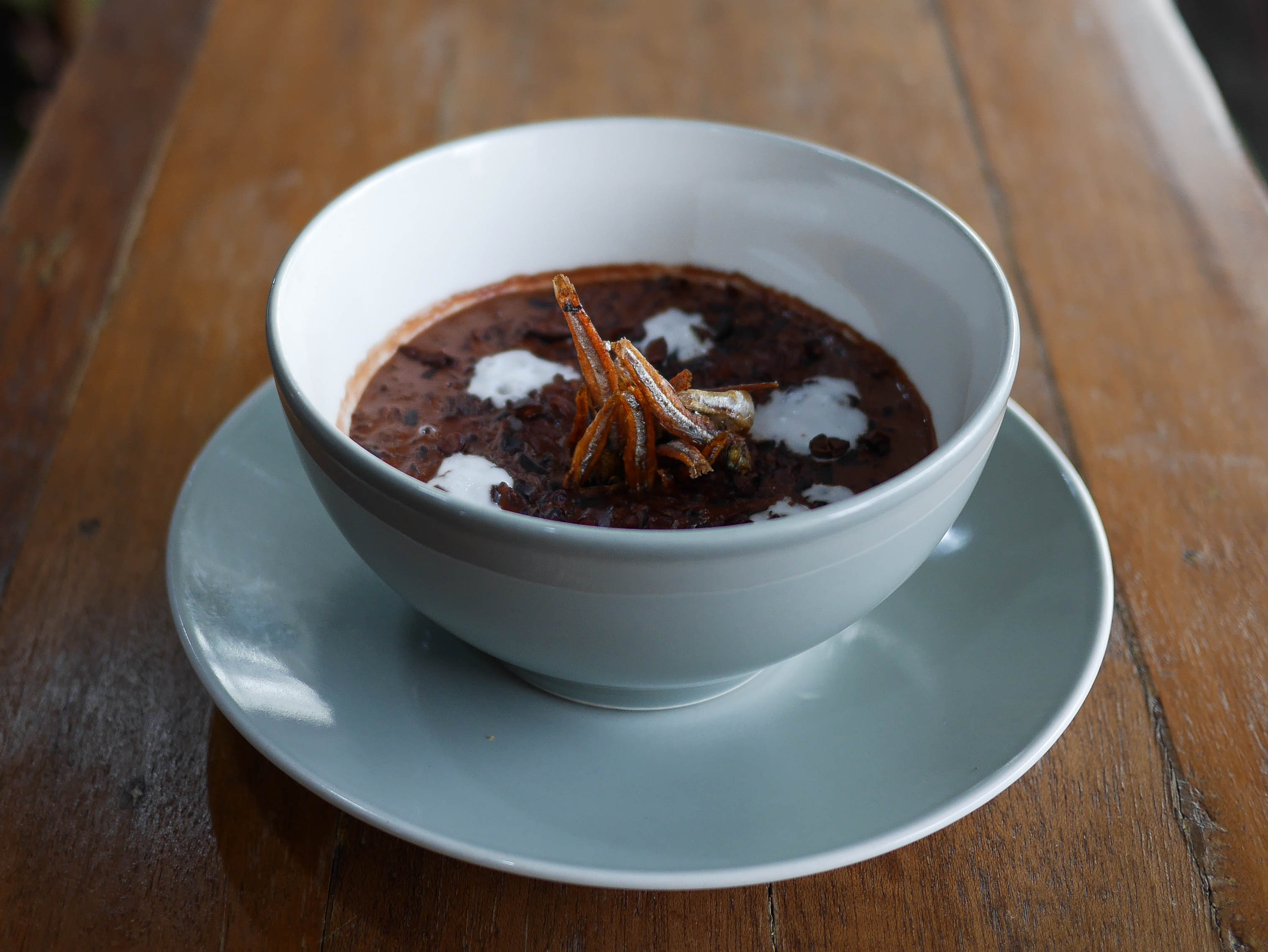 Black Rice Champorado
This simple dish is so comforting for Pinoy's who grew up with traditional champorado as a staple snack but we make it more wholesomely using black rice, which has more antioxidants and fiber than regular rice, rich Malagos dark chocolate and non-dairy coconut cream.  We don't add sugar to this but you can have as much coco sugar as you like if you want it sweeter.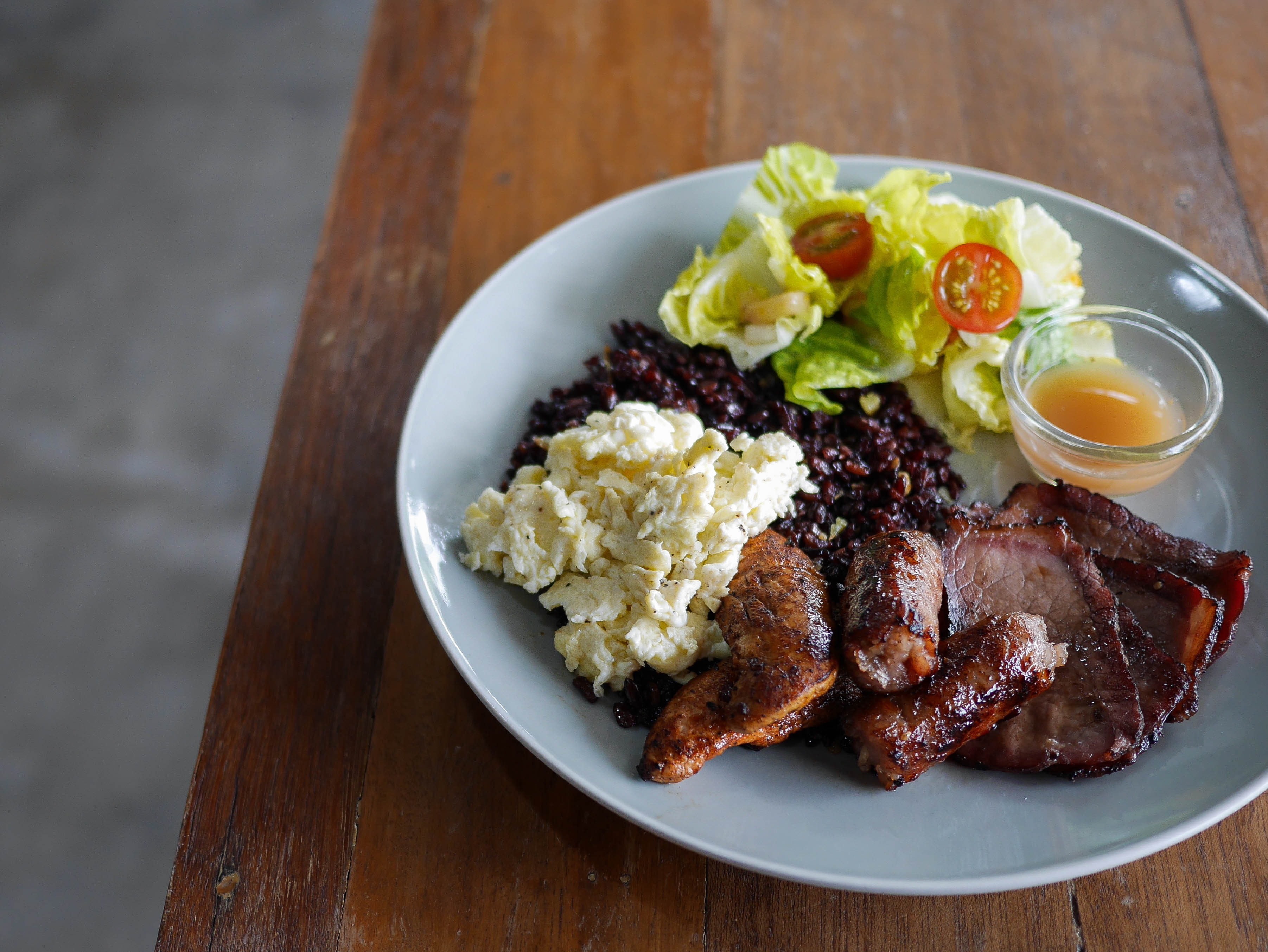 Run365 Marathon Special
This dish features sampler sizes of our 5k, 10k and 21k Power Breakfast Rice Plates.  Organic chicken tocino, grass-fed beef tapa and native boar sausage on a plate with black rice, an organic egg done your way and a side salad.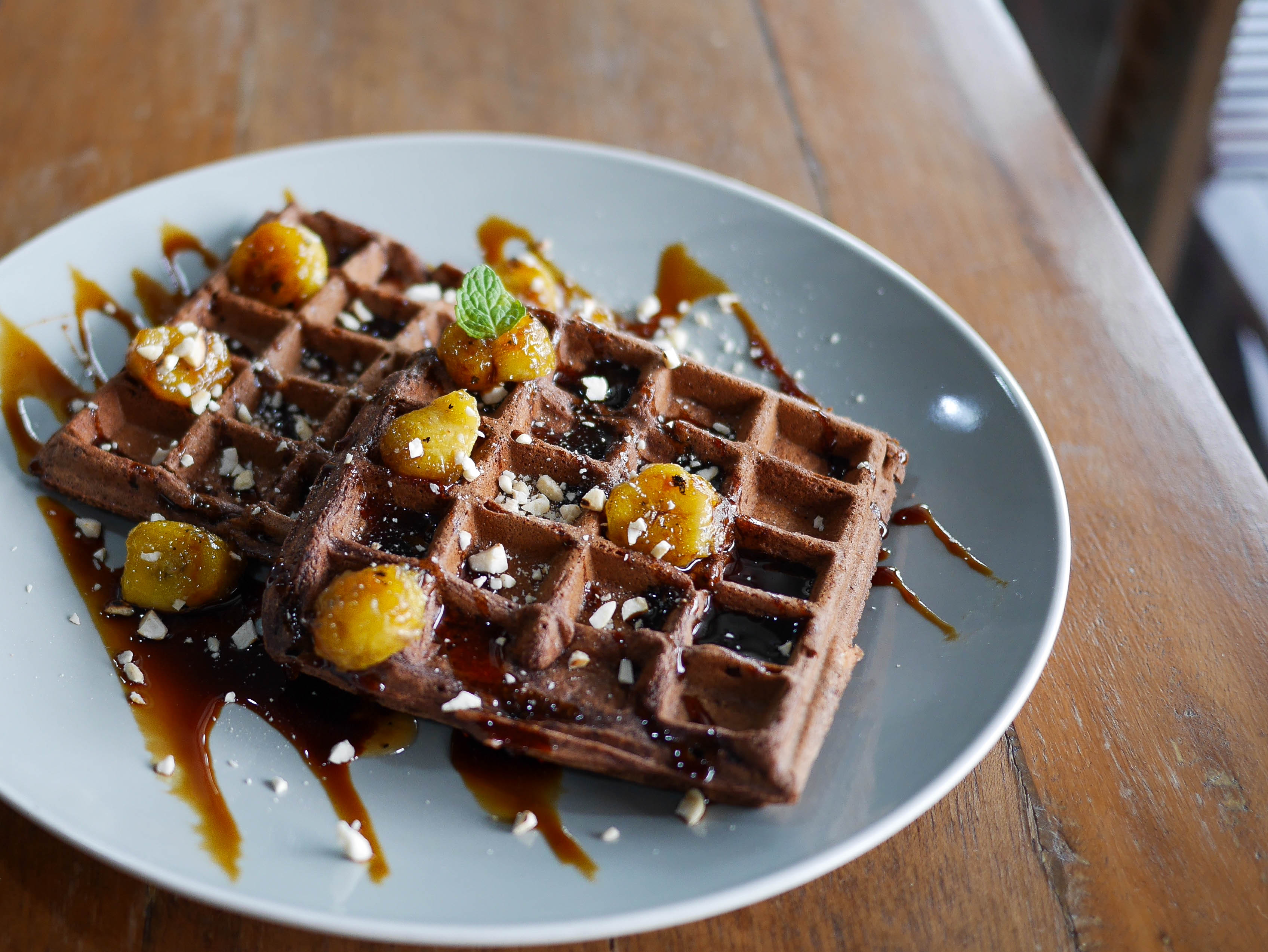 Gluten-free Chocolate Waffles
Our own gluten free chocolate waffle mix with glazed bananas, coco syrup and cashew nuts.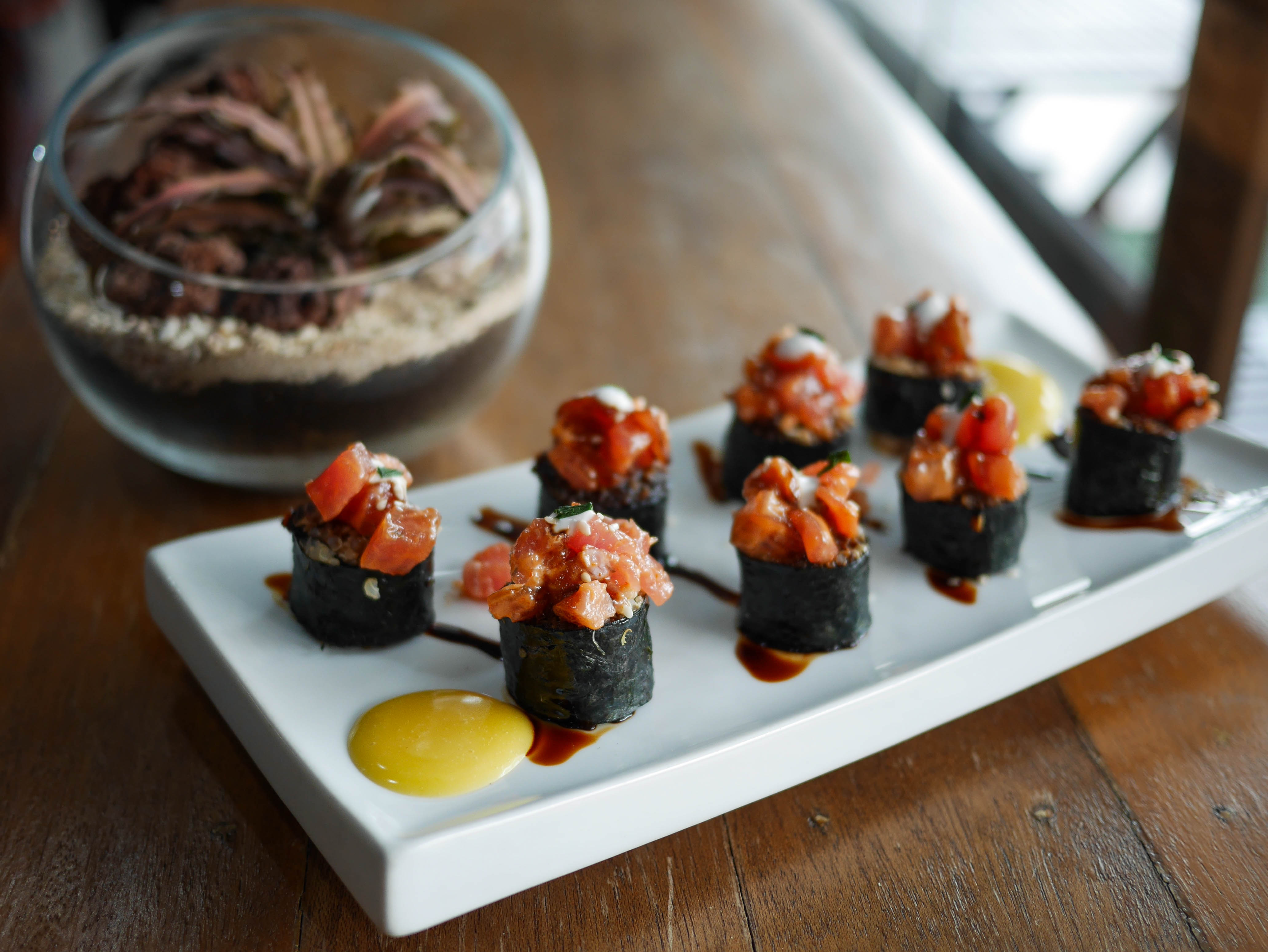 Spicy Tuna Quinoa Roll
A low carb roll for sushi lovers!  Raw sushi-grade tuna, cucumber, mango, sriracha aioli, coconut cream and ginger soy reduction.  Born out of my love of sushi but everyone's occasional aversion to white carbs, the spicy tuna quinoa roll hits the sushi spot bursting with fresh flavors minus the carb guilt.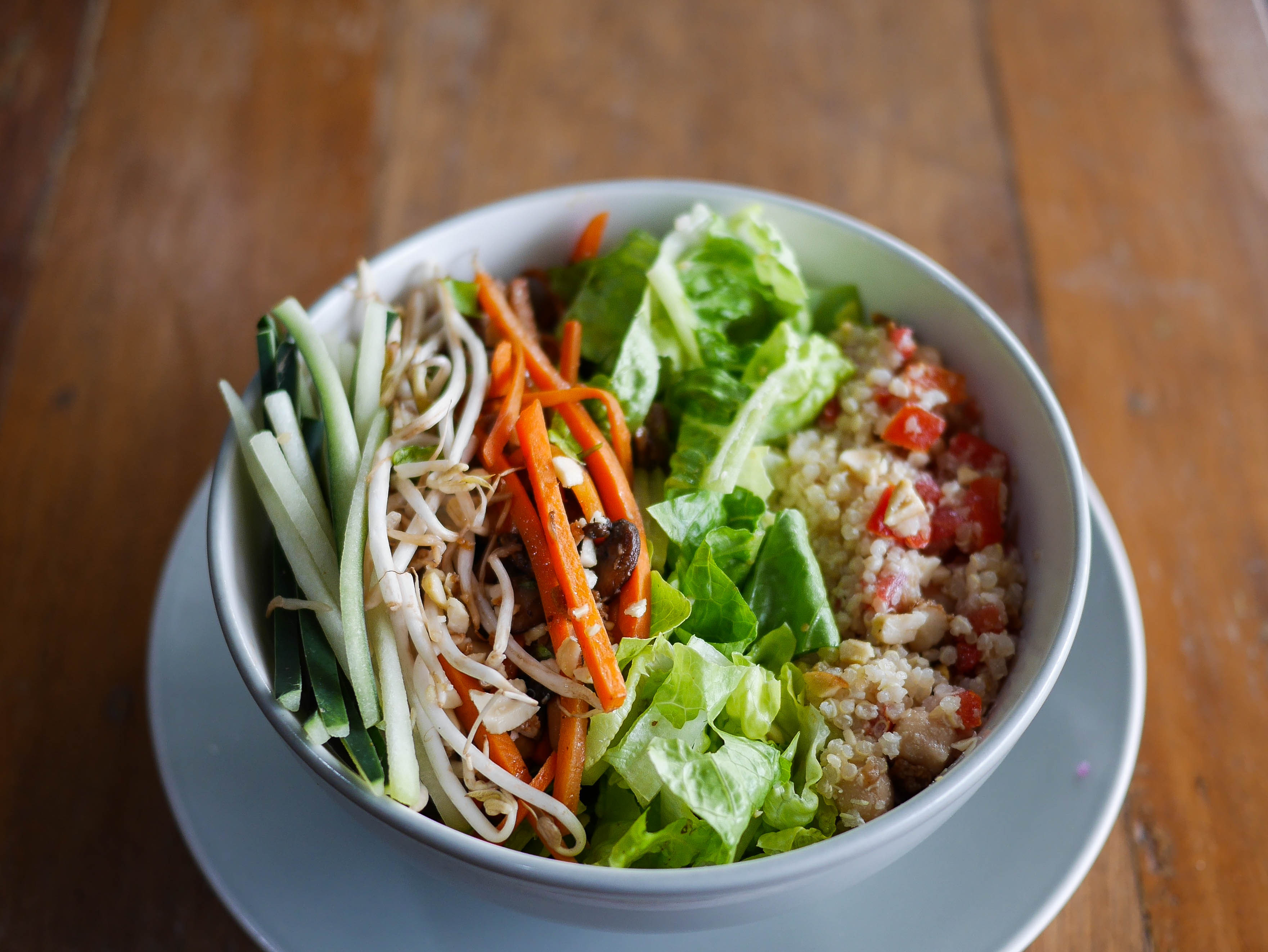 Tahini Quinoa Super Bowl
A filling bowl of mushrooms, chickpeas, carrots, bean sprouts, cucumber, lettuce, cashew candy, tomatoes and quinoa tossed in house-made tahini.  Everyone's new favorite veggie dish that was once a staple in Bianca's home.  It's the combination of raw and cooked veggies plus the thick tahini that elevates this dish making meat eaters accidentally fall in love with something vegan.  You do have the option to put any protein you want on top just in case you need meat.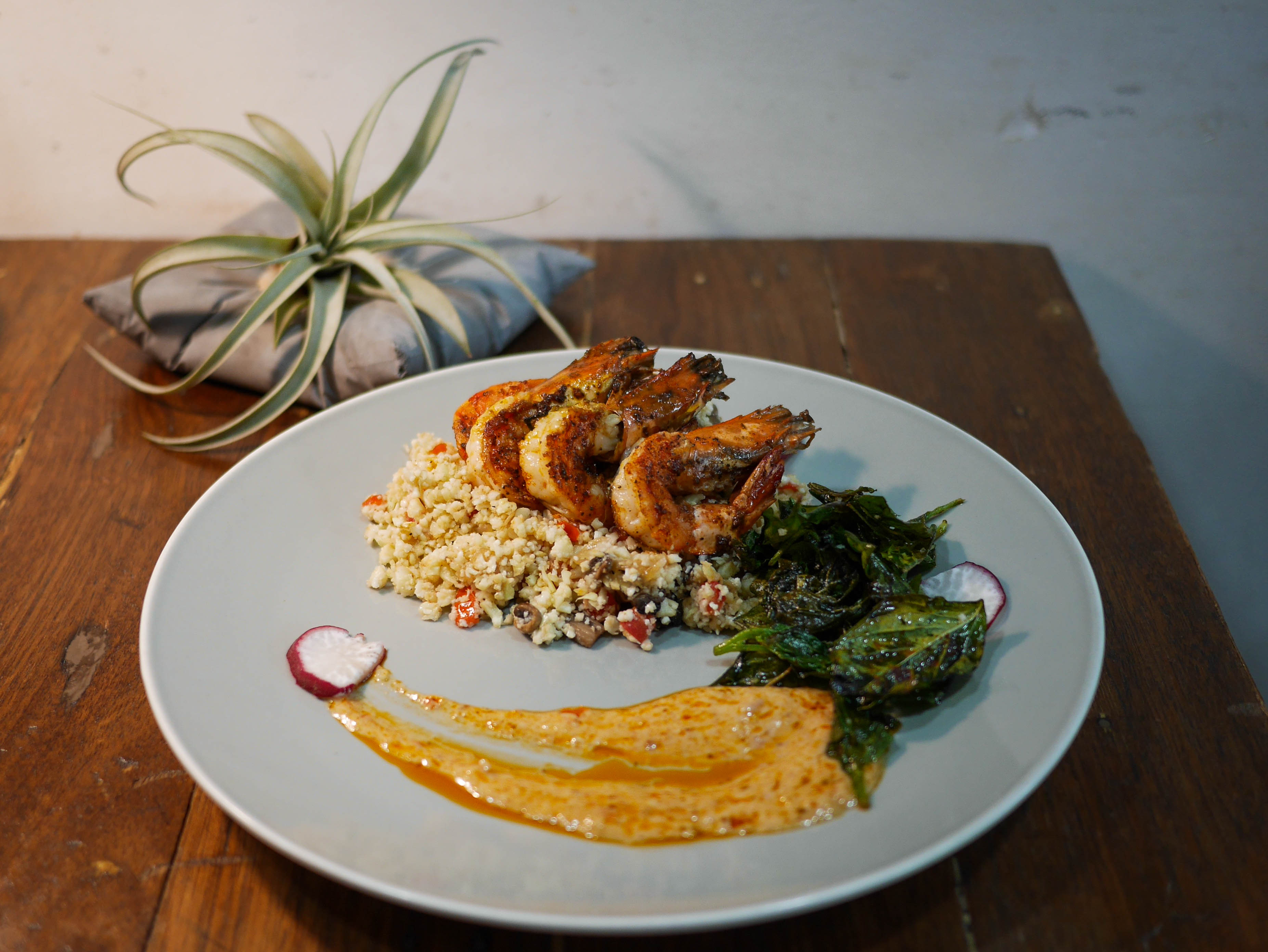 Paprika Prawns and Cauliflower Rice
Pan-seared prawns, red radish, crispy basil and spinach with sun-dried tomato yogurt.  You have the proteins on their own or you can choose between black rice, roasted sweet potato, quinoa or cauliflower rice to go with your protein.  Per protein, the starch is cooked a certain way.  For the prawns, your starch of choice is cooked with tomatoes, caramelized onions and mushrooms.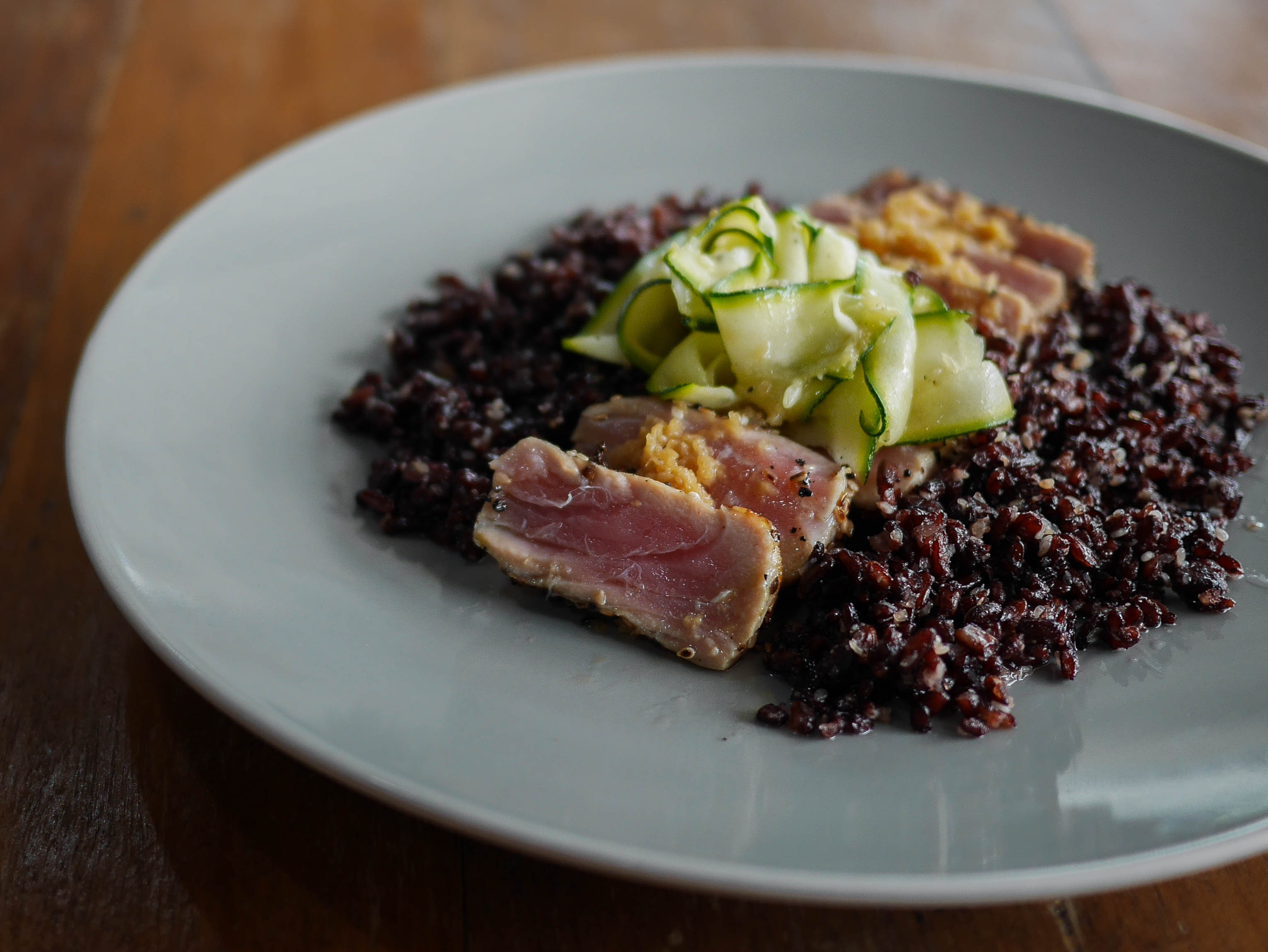 Peppercorn and Sesame Crusted Tuna with Black rice
Lightly seared tuna with soy-rice vinegar dressing and zucchini carpaccio.  For the tuna, your starch is cooked with tahini.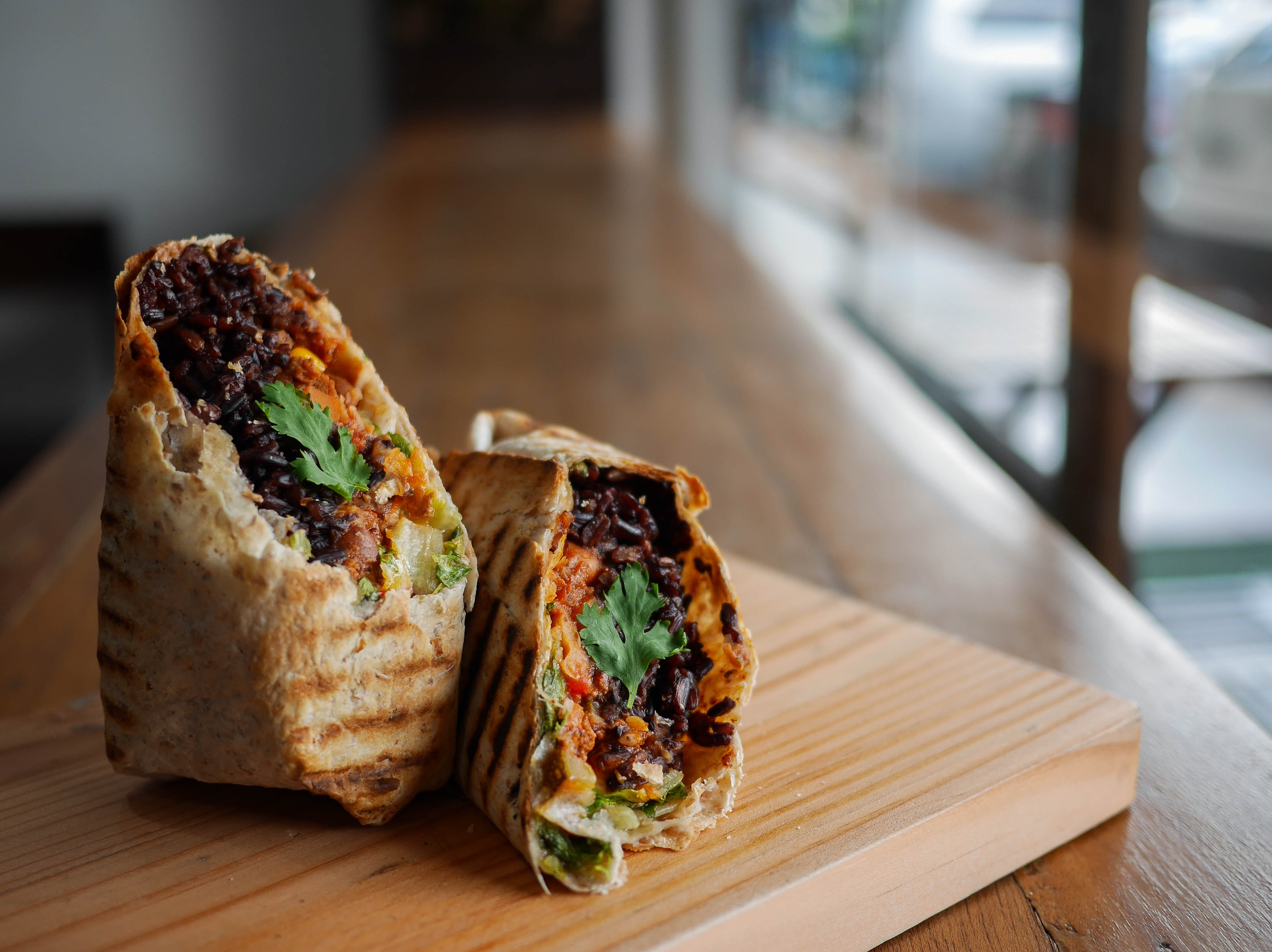 Chili Beans and Beef Wrap
Spicy Mexican beans and grass-fed ground beef with fresh tomatoes, red onions, cheddar cheese and black rice in a whole wheat wrap.  Order this if you need serious carbs for a long day.  Heavy enough to share, too!
Mushrooms, chickpeas, carrots, bean sprouts, cucumber, lettuce, and cashew candy in a whole wheat wrap. Might just be your favorite thing on the menu if you add chicken to it.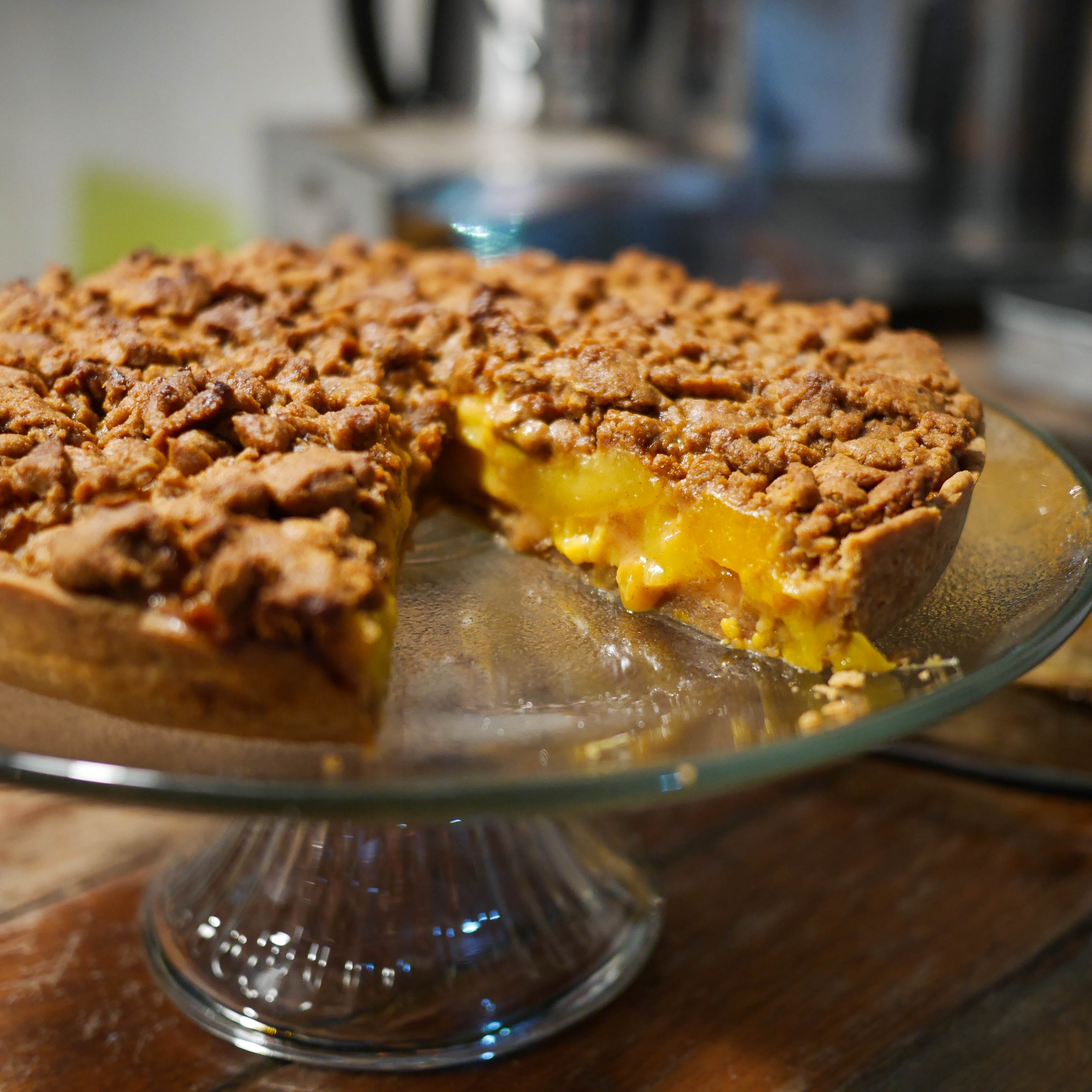 Whole Wheat Peach Mango Pie
Everyone's loves that famous pocket pie from that local fast food chain.  Ours is a guilt-free version that hits the spot.  Served with vegan vanilla ice cream.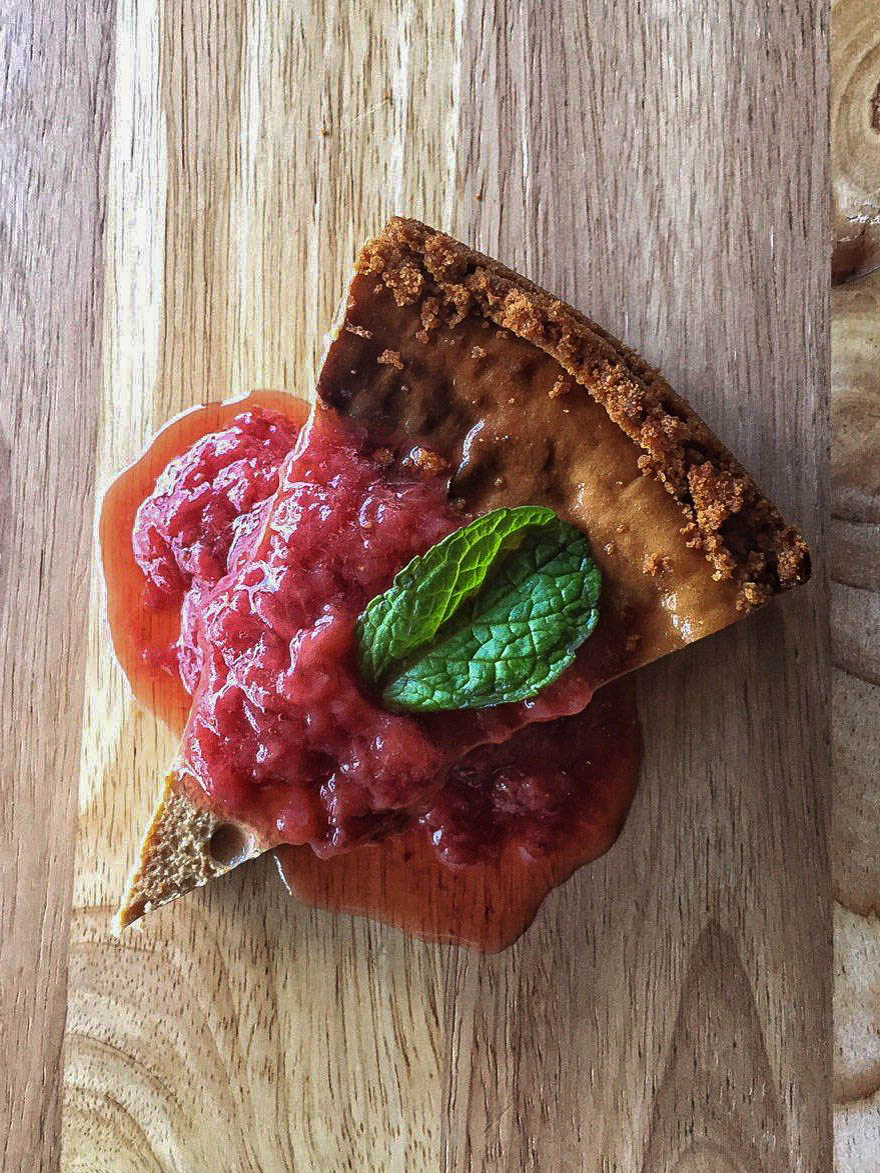 Coco Sugar Cheese Cake
Rich cheese cake with warm fruits on top.  Sometimes we do strawberries, sometimes we do peaches.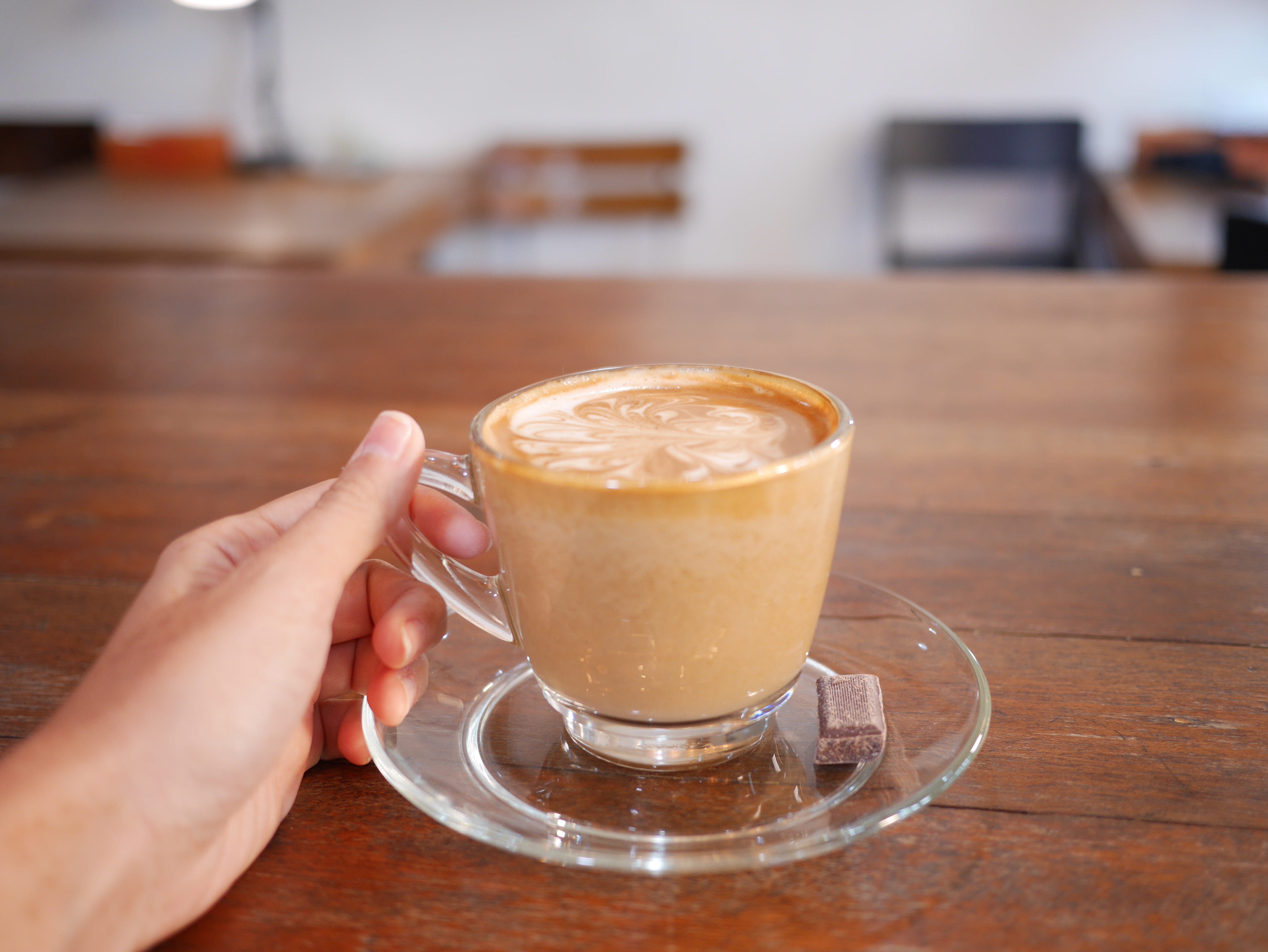 Cashew Flat White
We make small batches of our cashew milk every morning.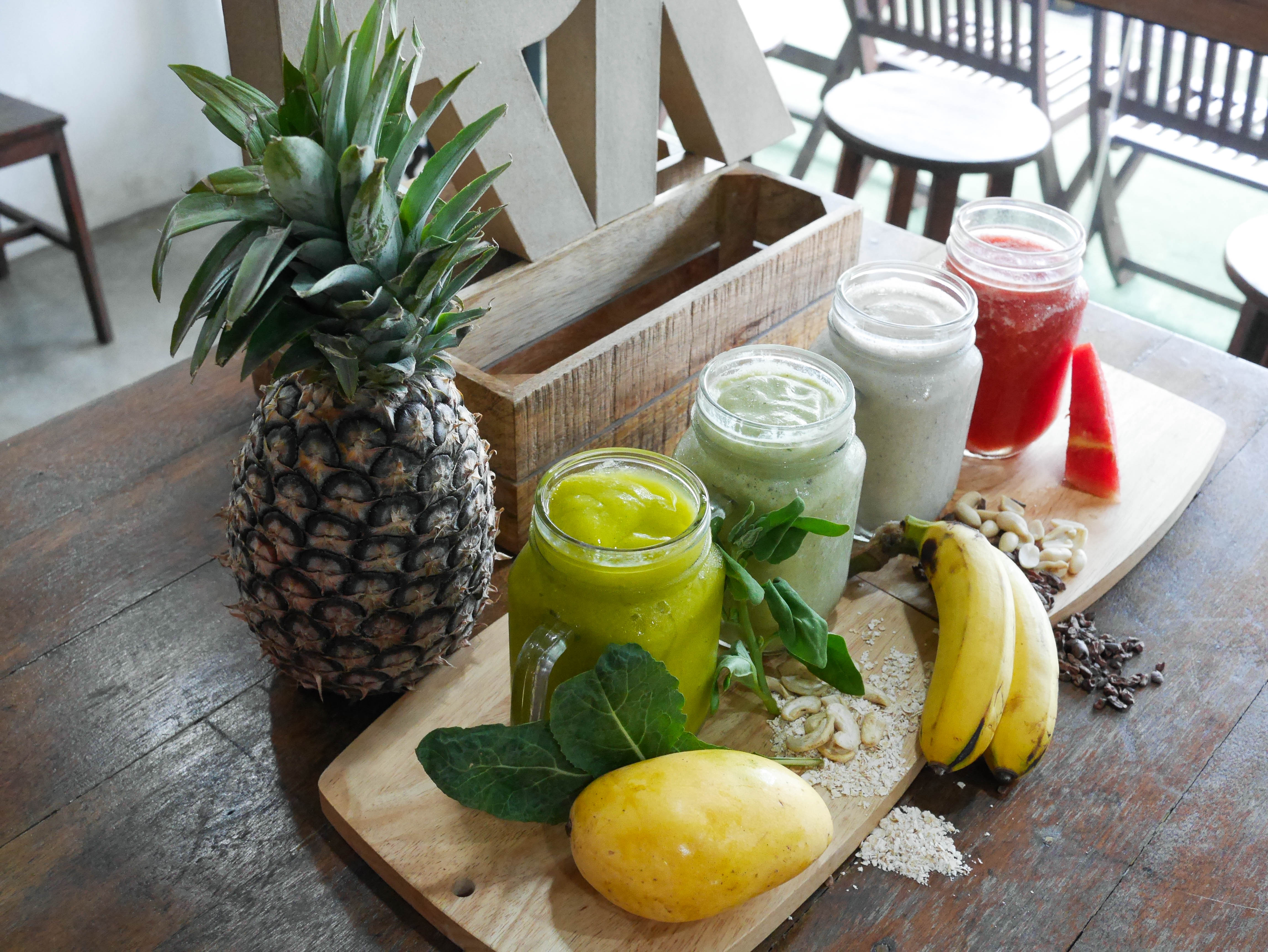 Smoothies
Our smoothies are made from whole fruits and vegetables.  They contain no dairy or simple syrup.
Malusog Spinach + Oats + Banana + Cashew Milk
Matalas Banana + Espresso + Chocolate Cashew Milk
Maliksi Watermelon + Coco Sugar
Masigla Kale + Mango + Pineapple
Matipuno Banana + Peanut Butter + Cacao Nibs + Cashew Milk
Check out our full menu on Zeatrr.