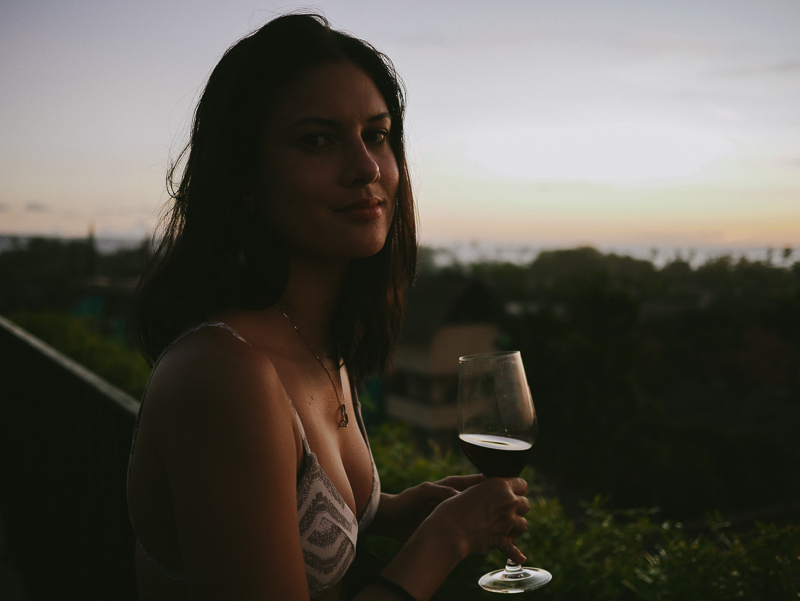 One of the main reasons why I wanted to spend a week in Seminyak was to check out the interior design and home decor scene.  During my first trip to Bali last year, I had driven by Seminyak and noticed the rows of stylish establishments and home stores.  The place is teeming with locally made furniture and trinkets for your home.
I had to stay somewhere really cool.  There are so many villa and hotel options in Bali but I was really looking for good service and a hotel with good design.  U Paasha was my top choice.  My room was huge, the choice of interiors were amusing and I felt very at home.
The roof deck also had a lot happening.  Guests from all over the world, mostly Australia and Europe, would gather around the pool and move over to the bar for drinks during sunset.  It was a pretty cool vibe and everyone would just mingle and be social.  But you could still also chill out on your own if you wanted to.  No one would bother you.
My favorite thing about U Paasha would have to be the location.  It was right in the middle of Jalan Laksmana where there are many fashion boutiques and chic cafes.  I walked up and down that street everyday and loved every bit of it.  It's also not very far from Seminyak beach.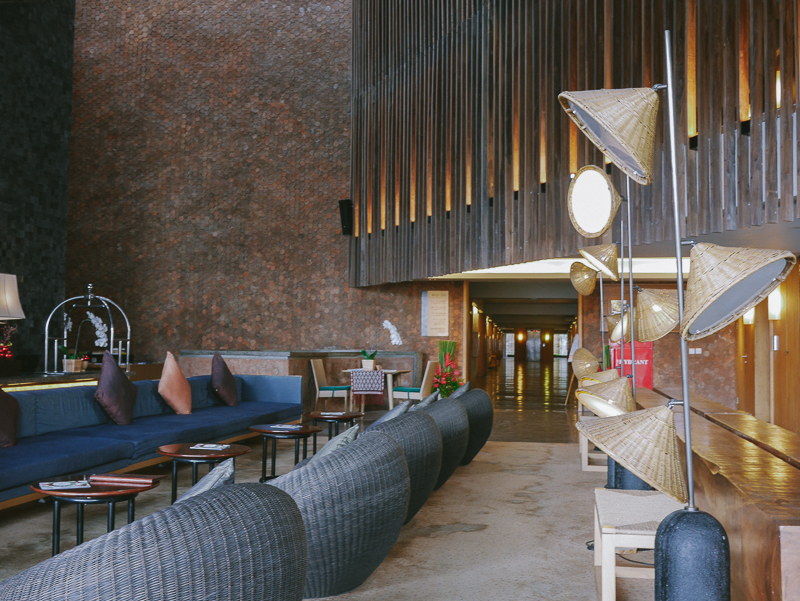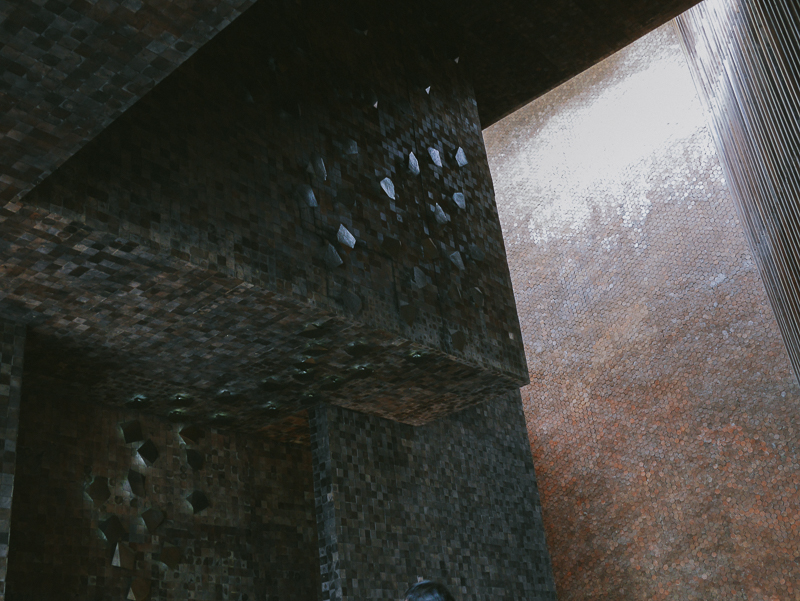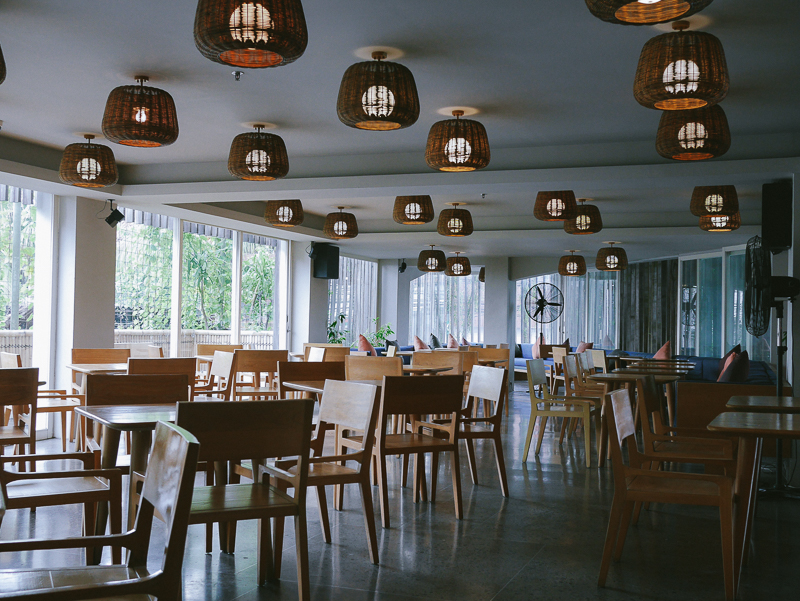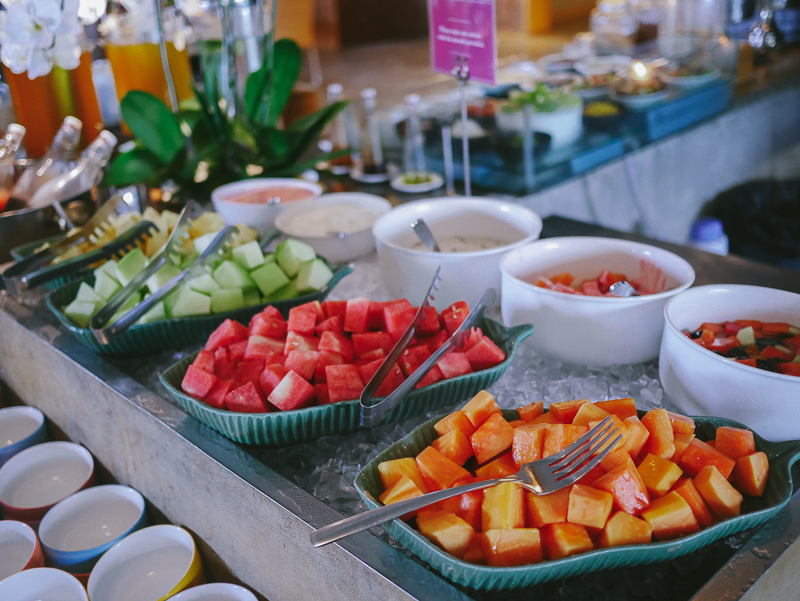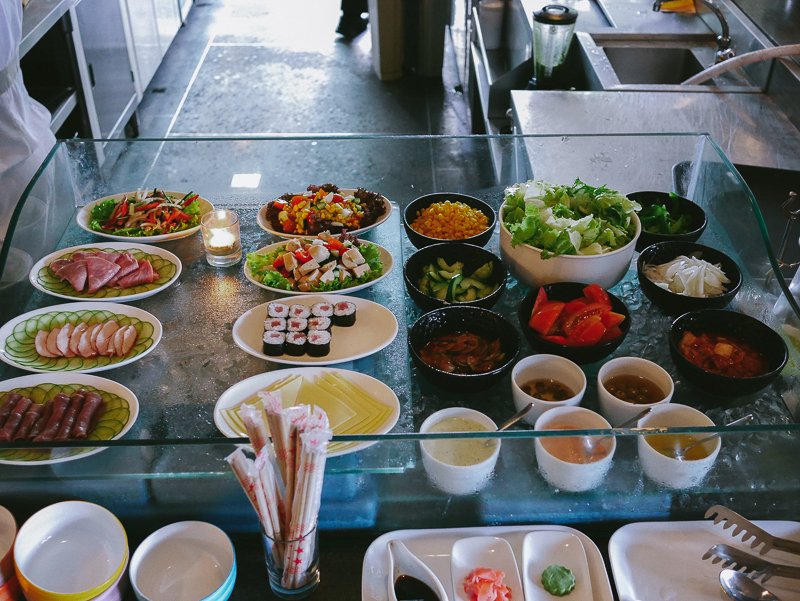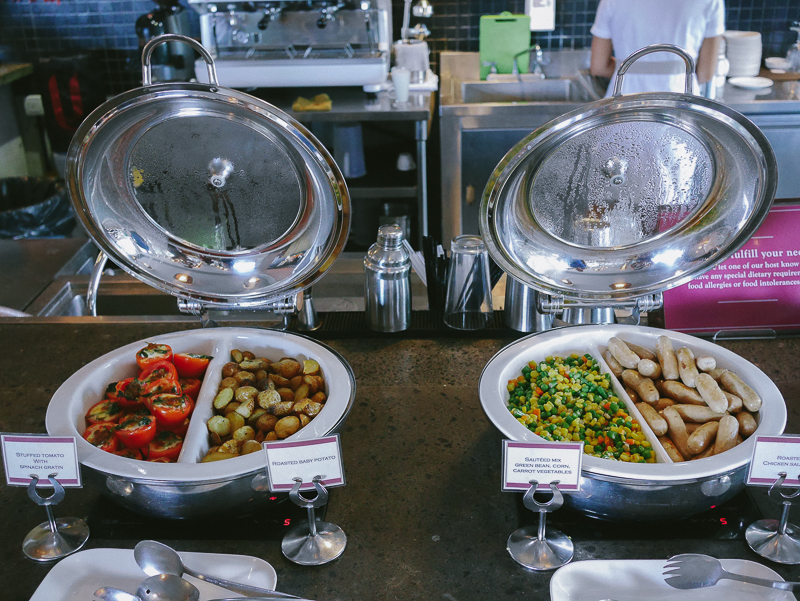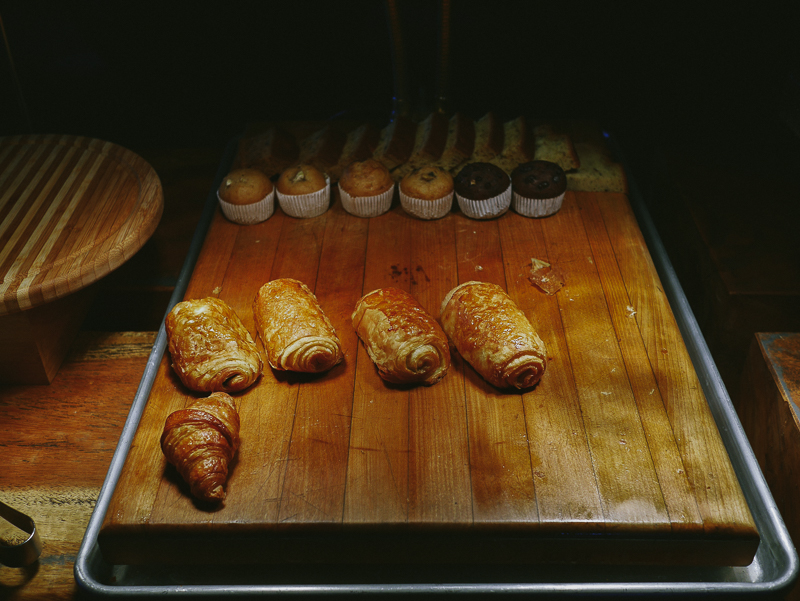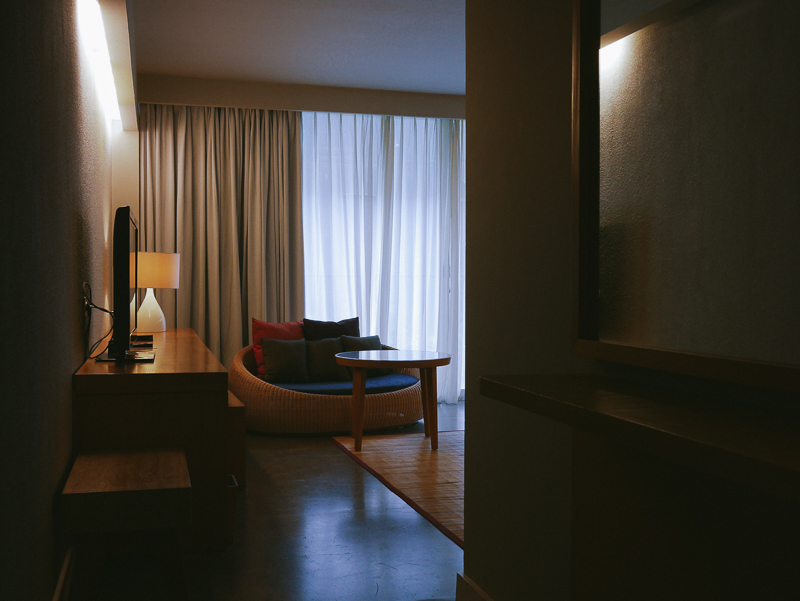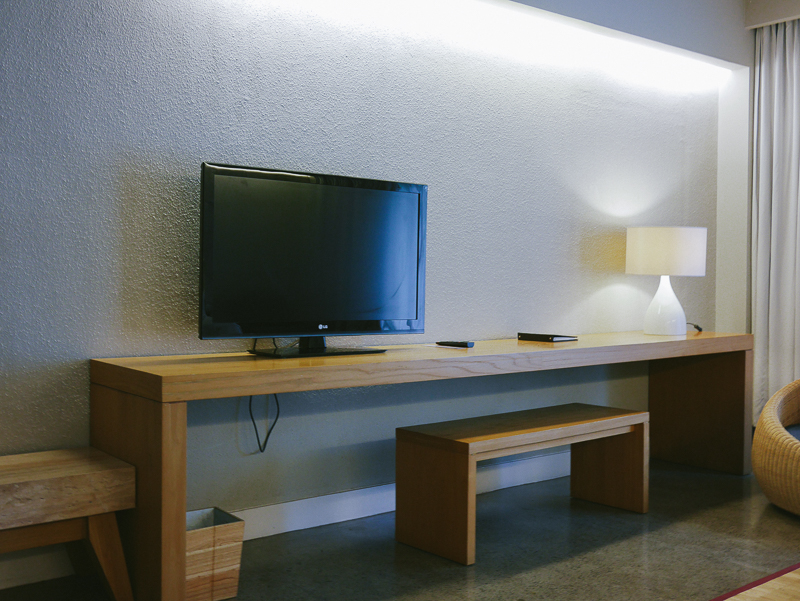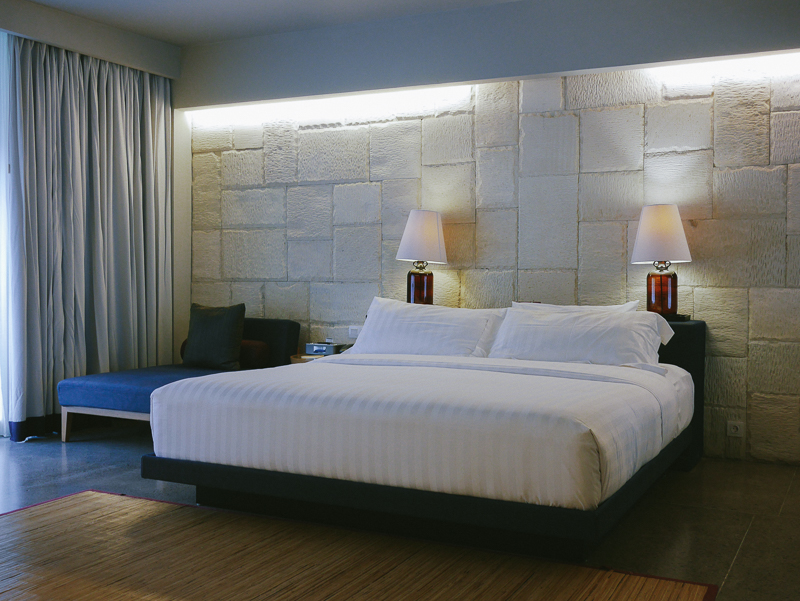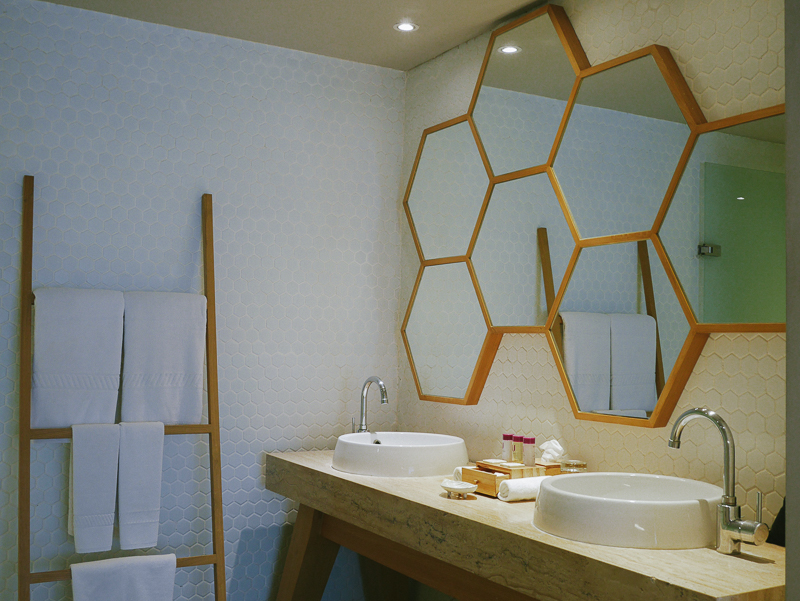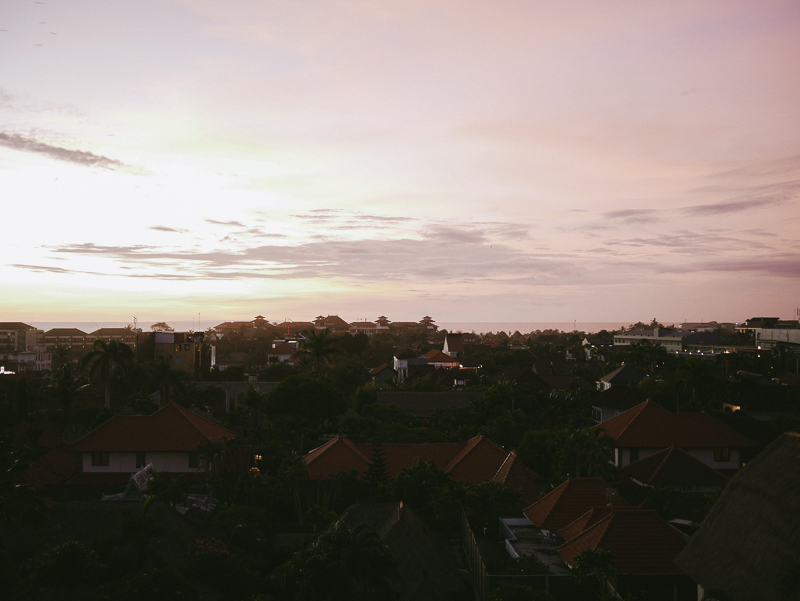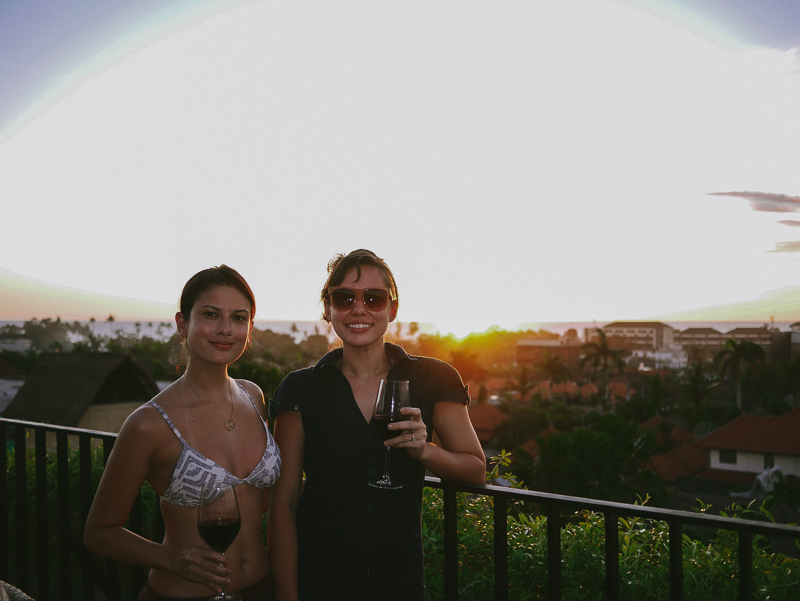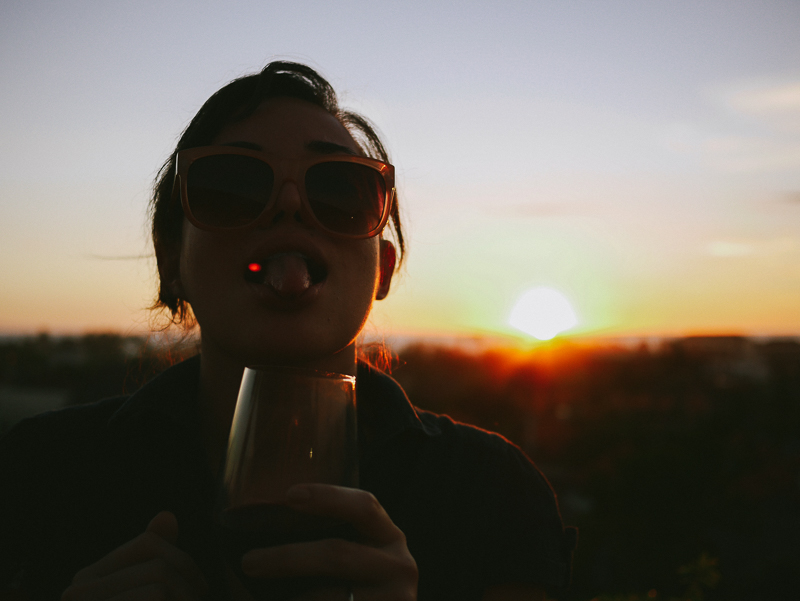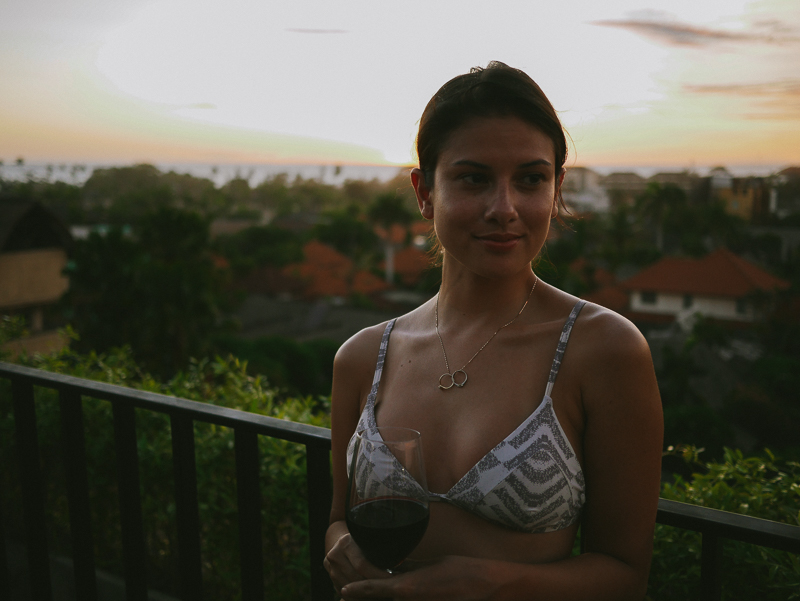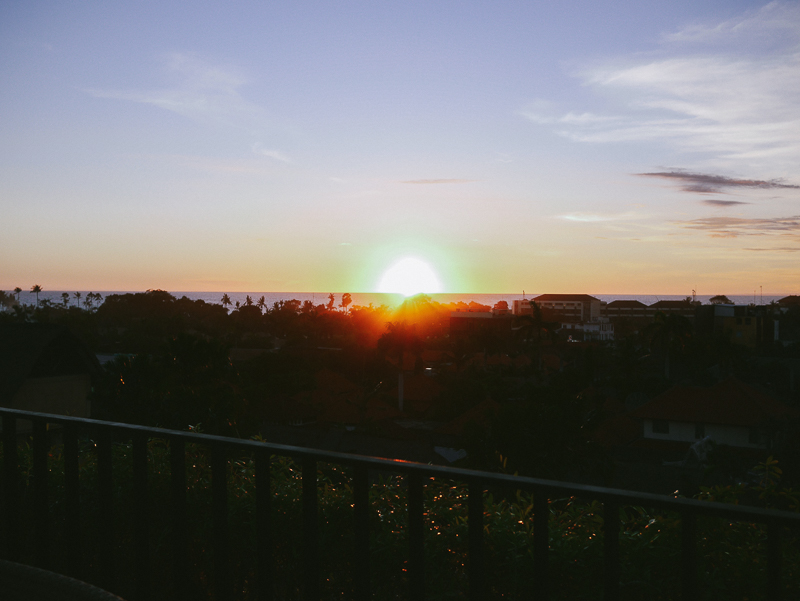 The breakfast buffet was sufficient.  It had a good selection of breakfast staples and Indonesian fare.