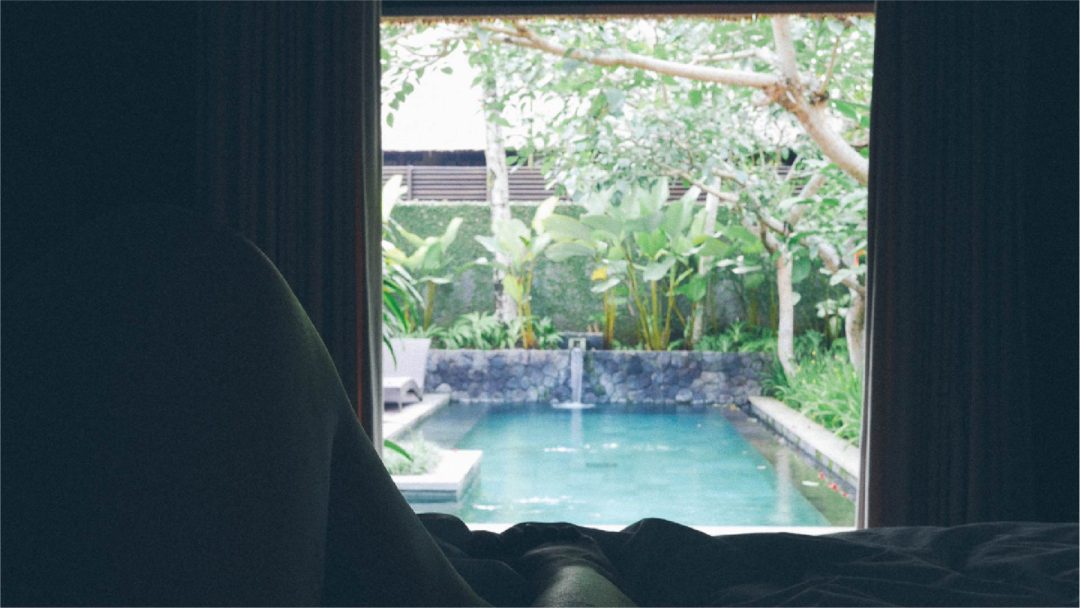 December 21, 2015
I leave Manila a few days before Christmas.  The thought of being alone wasn't the least bit bothersome.  Instead, I was overflowing with excitement and gratitude.  I will be able to spend the holidays celebrating life and caring for the person I have occasionally neglected in the past – me.
I started my 2-week Balinese retreat in Kayumanis Ubud.  A luxury resort deep in the heart of Ubud, Bali.  And I say deep because it's a wonderfully long drive from the main road to the lobby.  The exclusivity makes you feel like you're in for some intense self loving!  Surely enough, I spent my long 2 days there swimming in my private pool, taking a cooking class, going on a village tour and getting the most amazing massage at their world class spa.  I guess you could say I was on a honeymoon with myself, too.  I was kidding around with the hotel staff that Kayumanis Ubud is the perfect place for baby-making… or hiding by yourself (like what I did).  Merry Christmas to me, indeed.
This is just the beginning of a long series of my Bali adventures.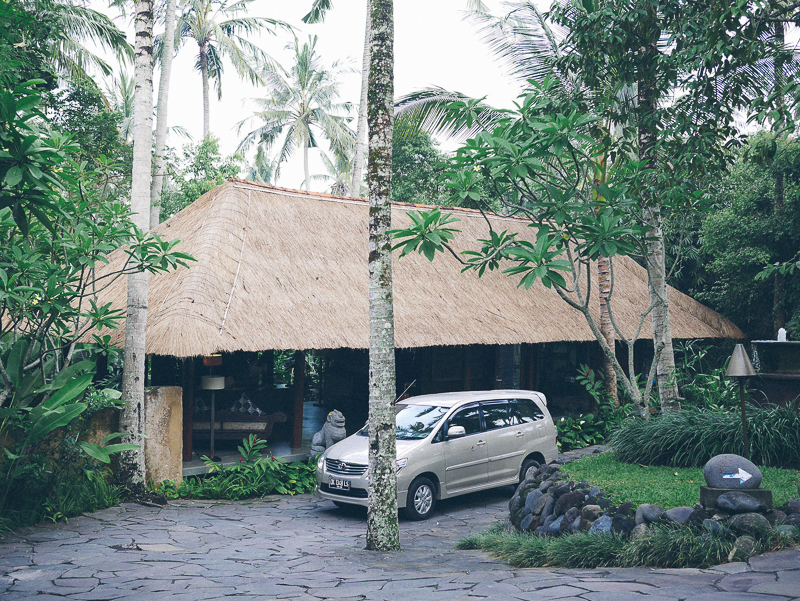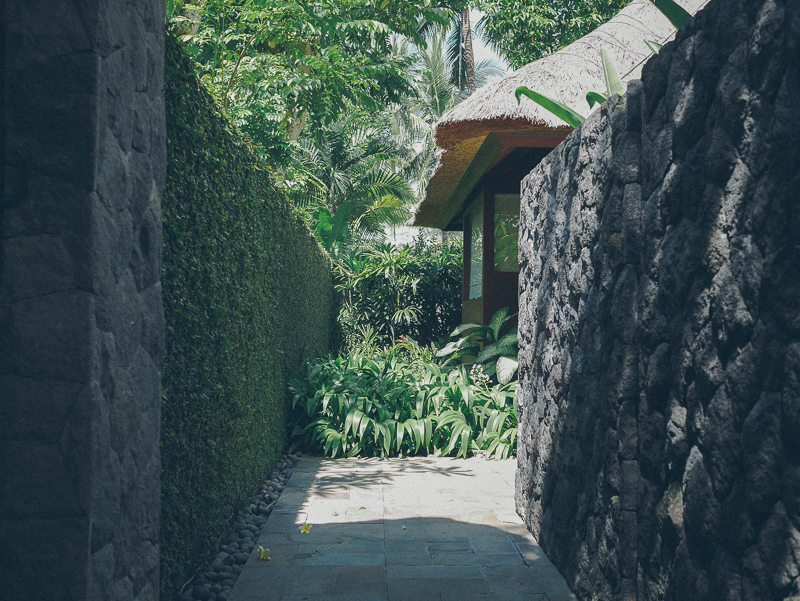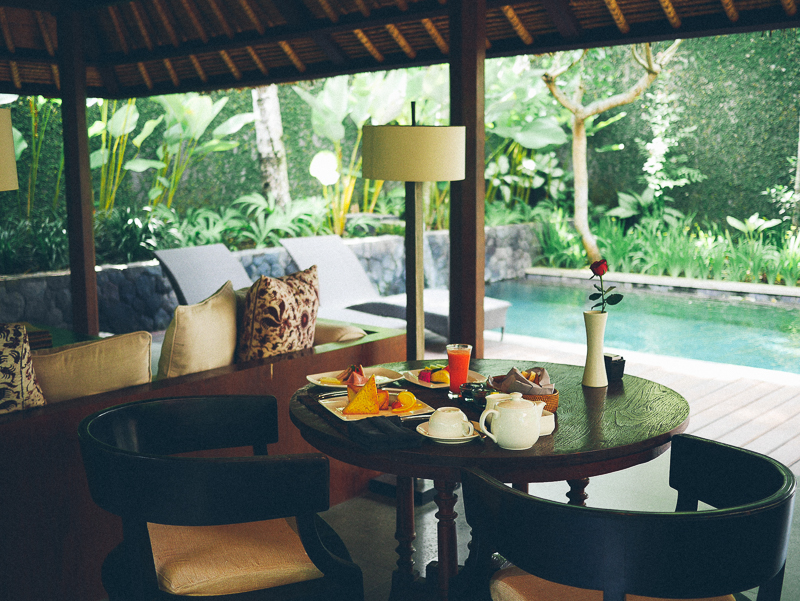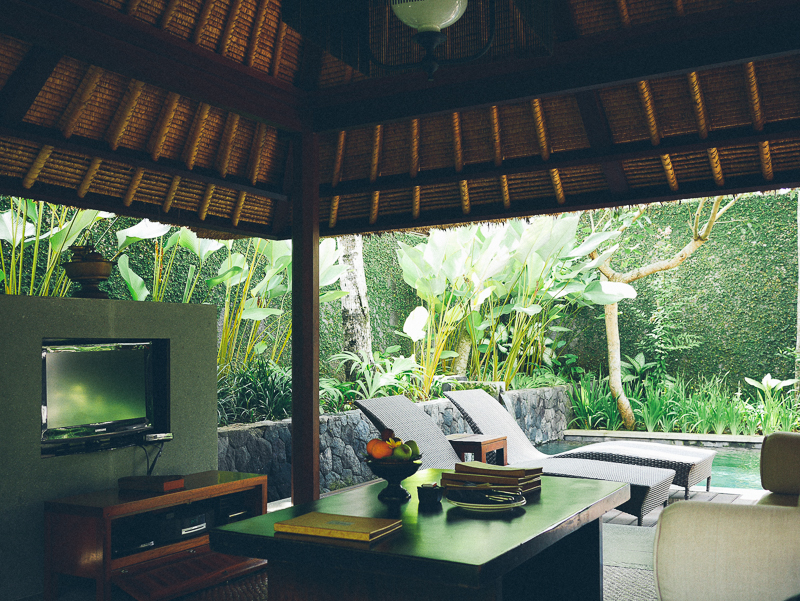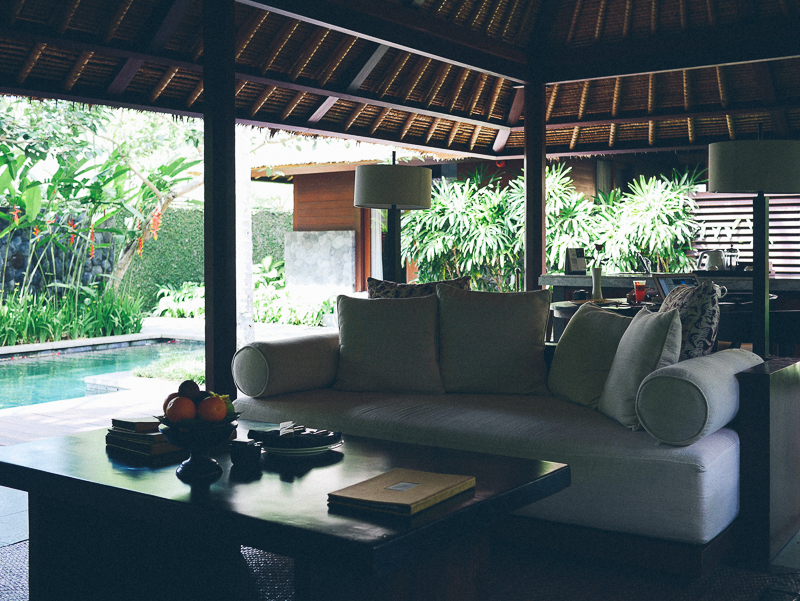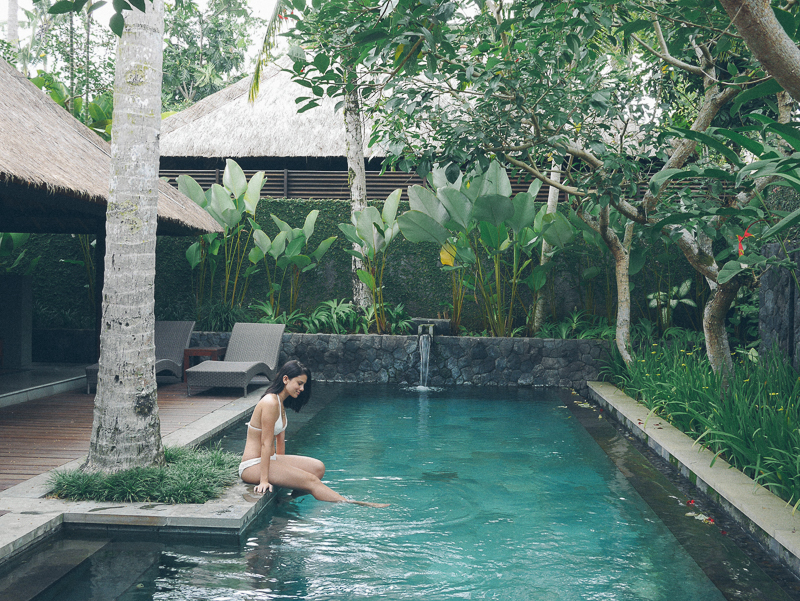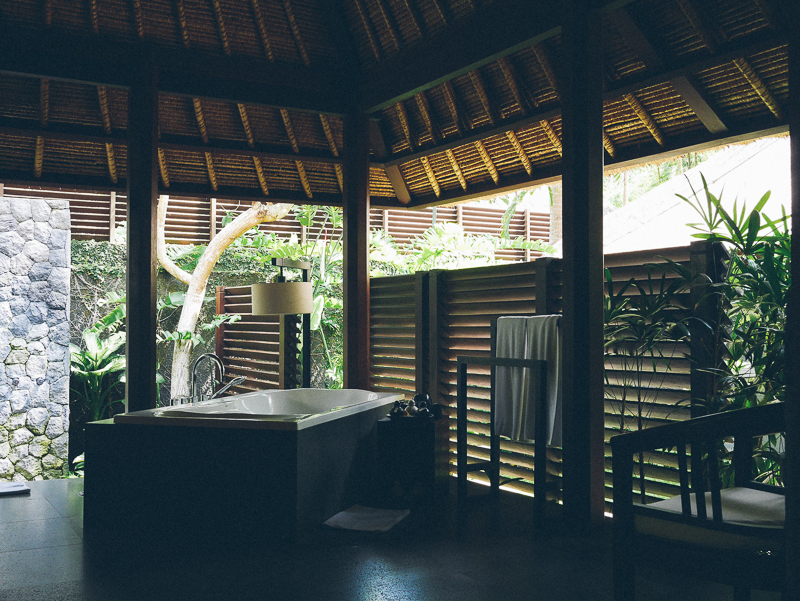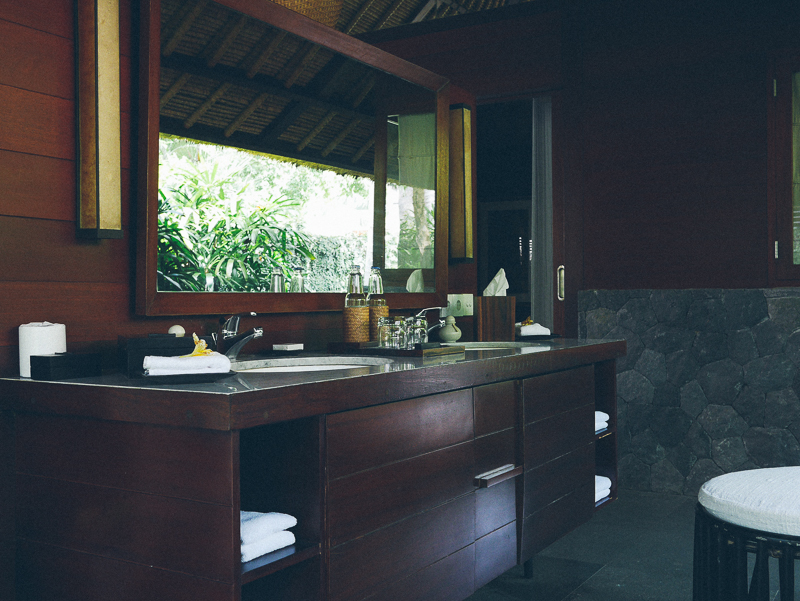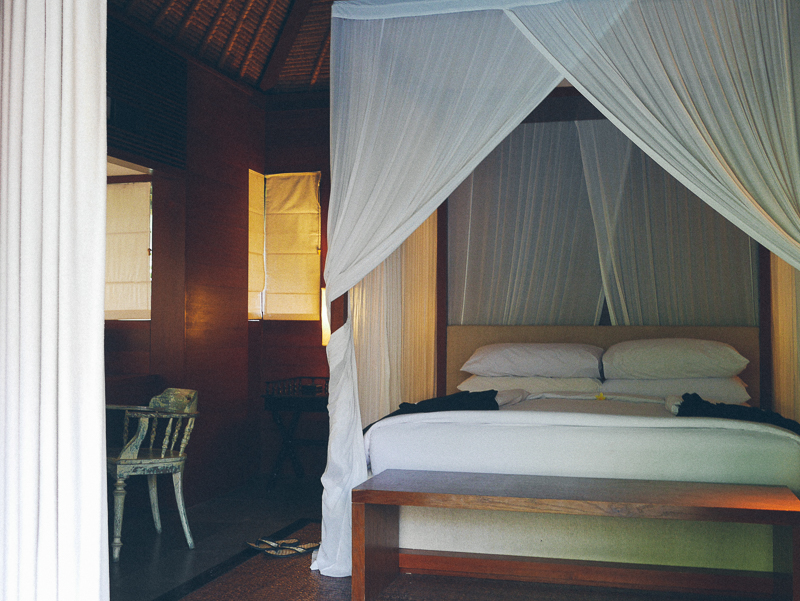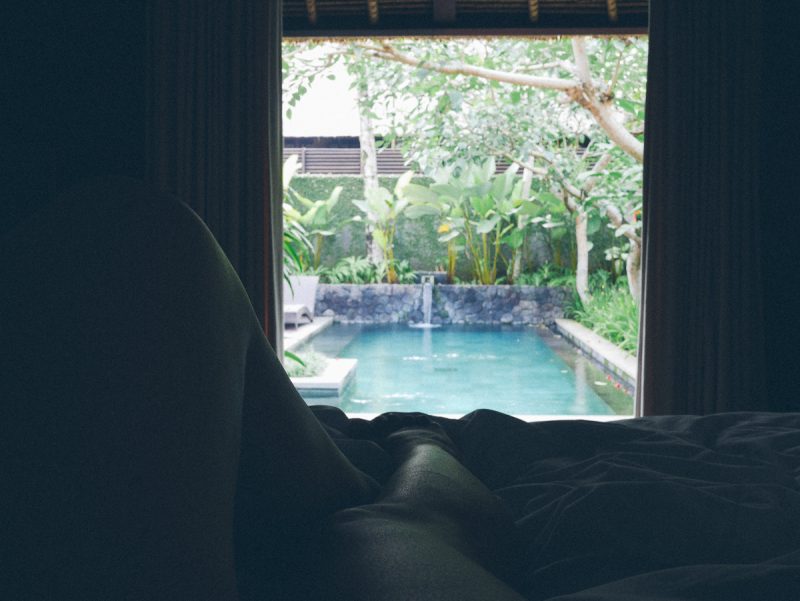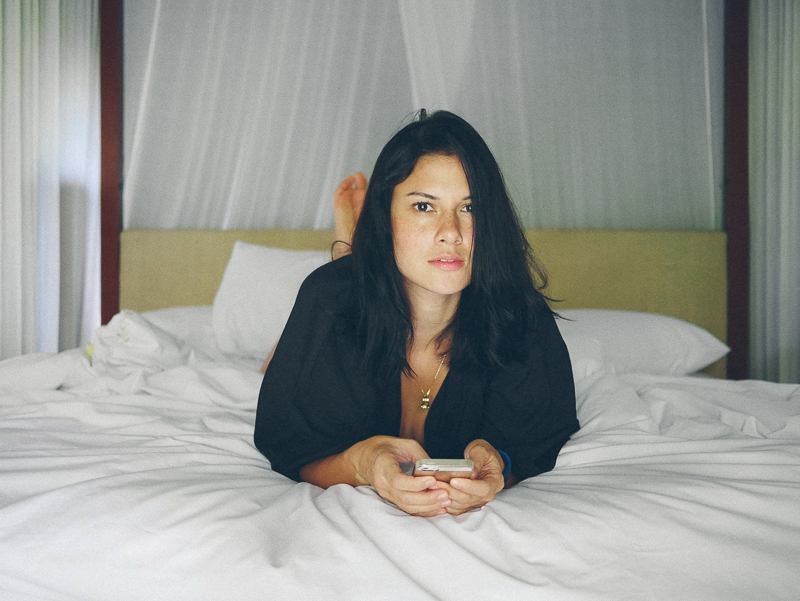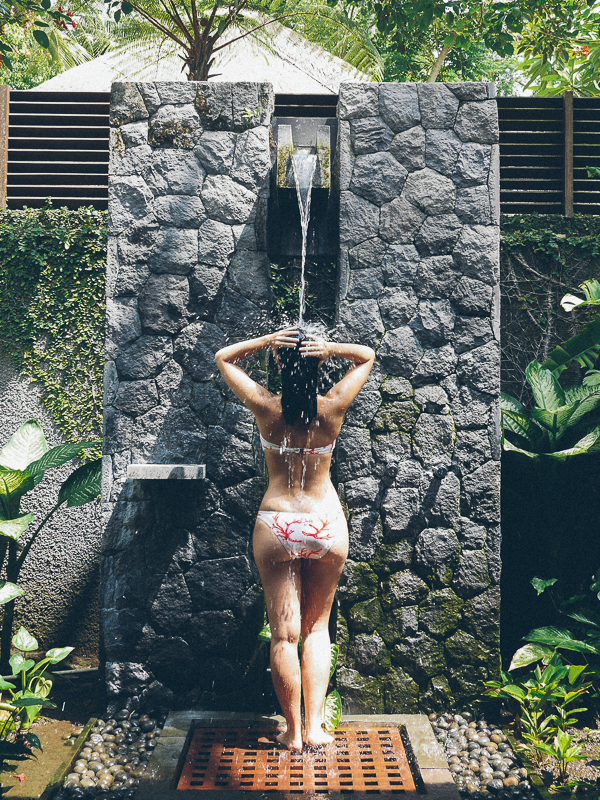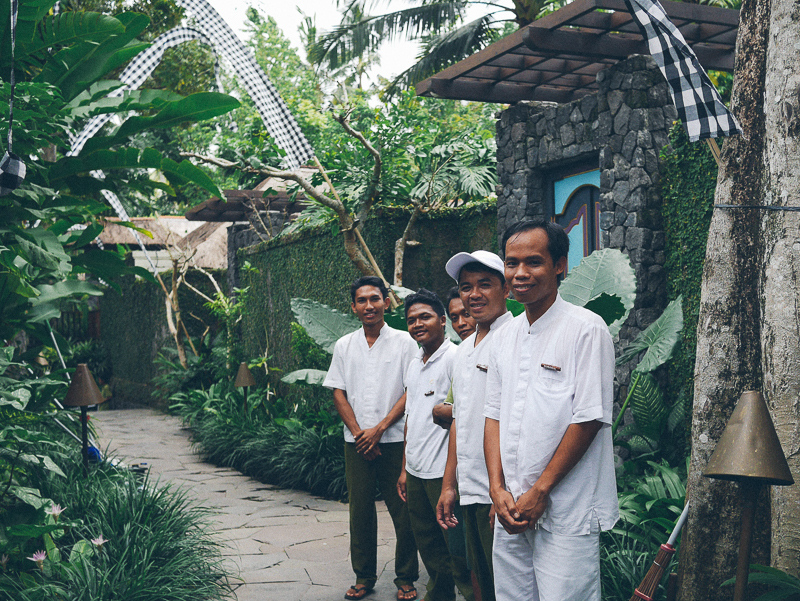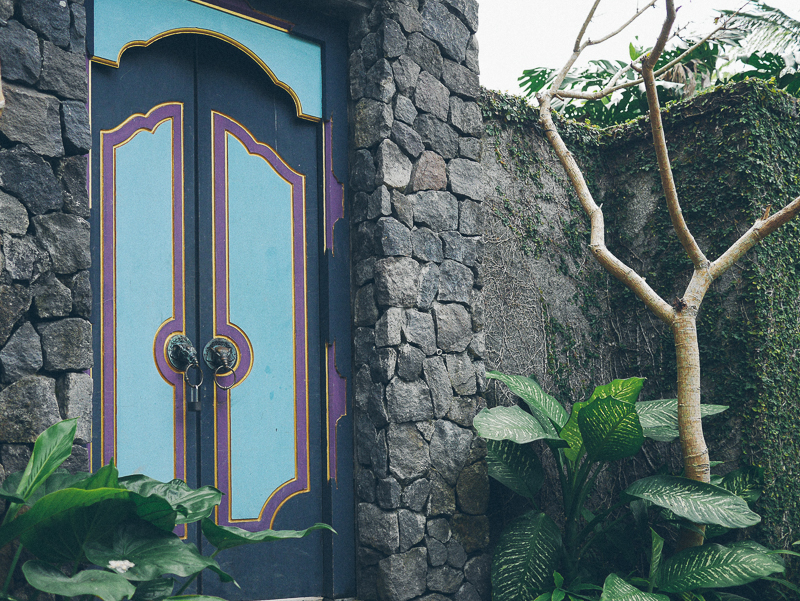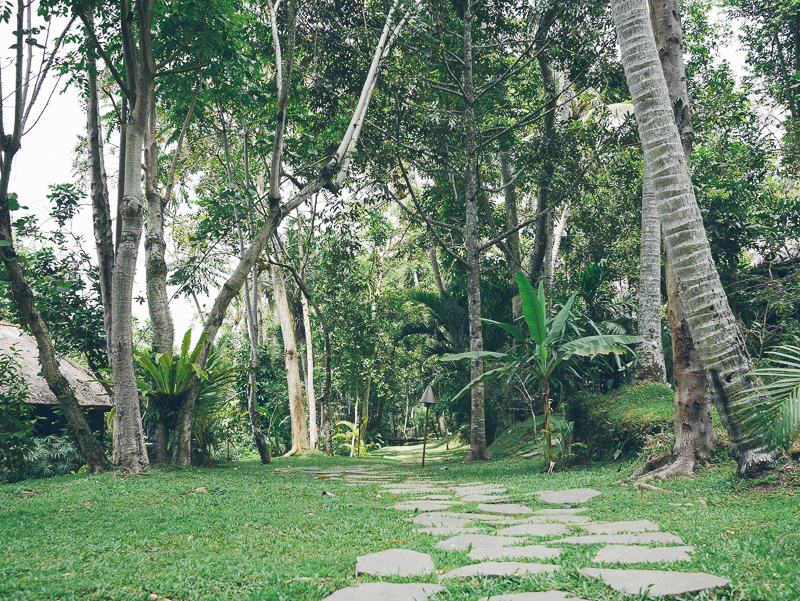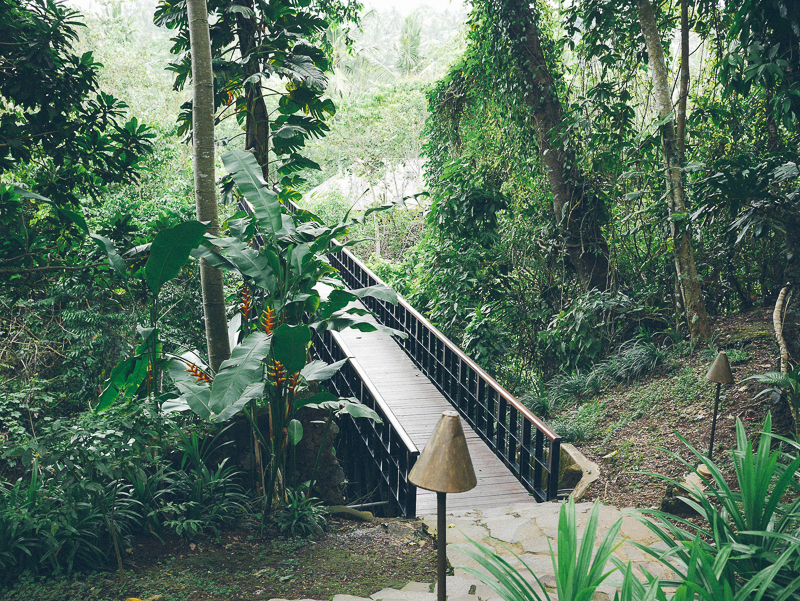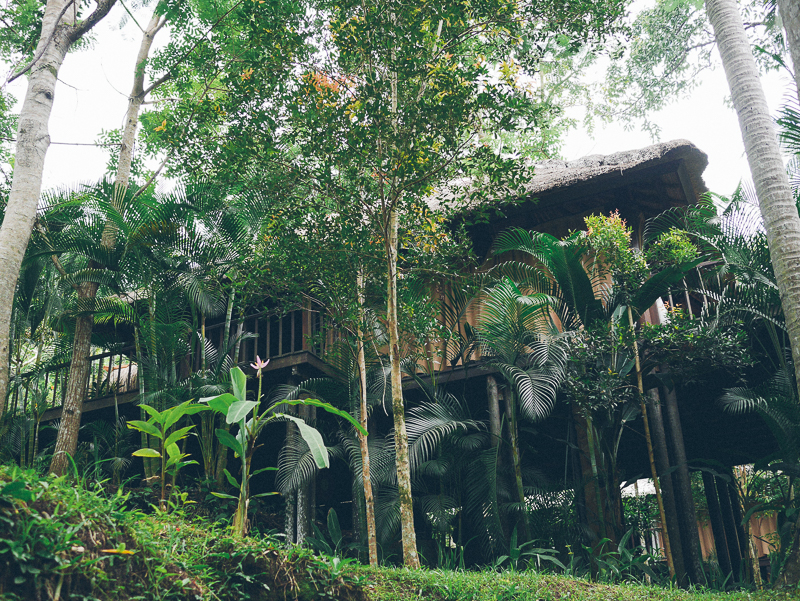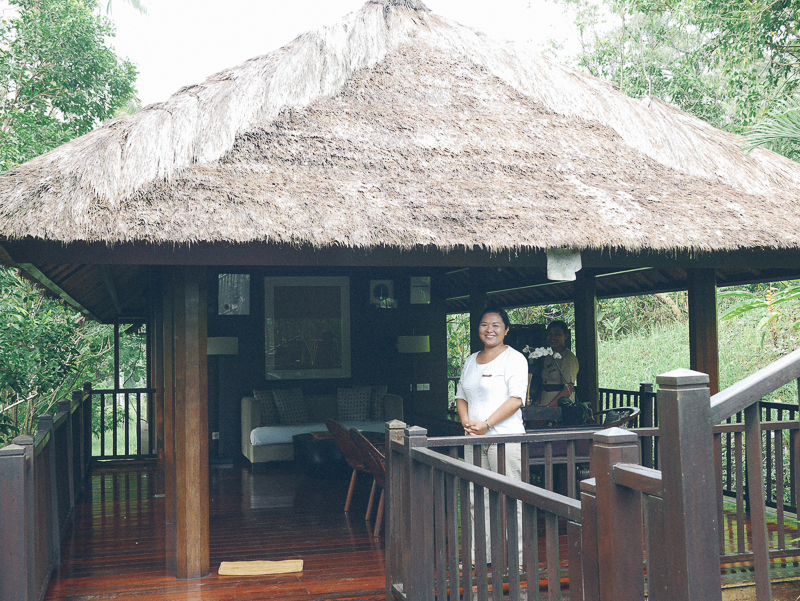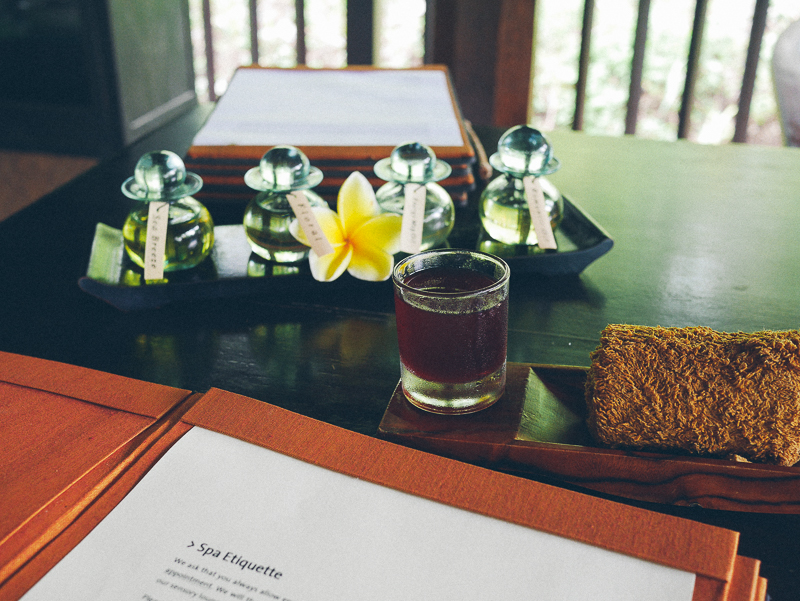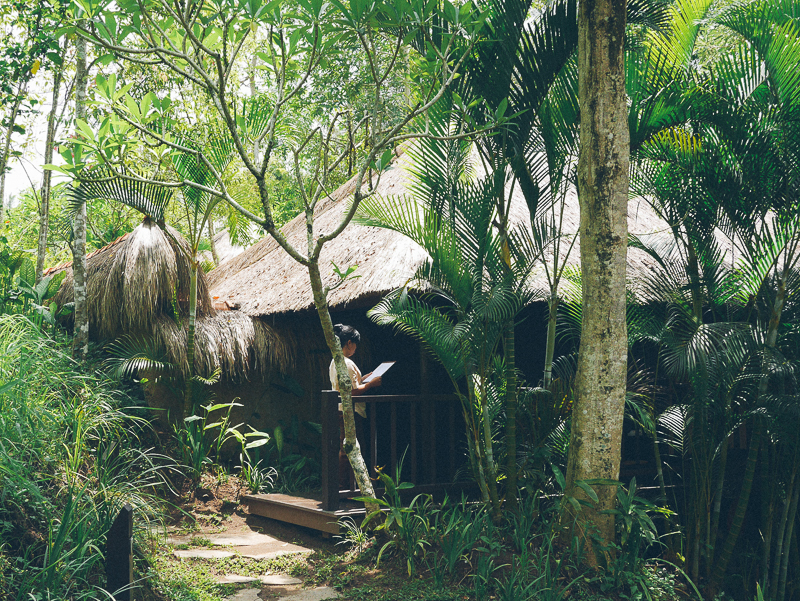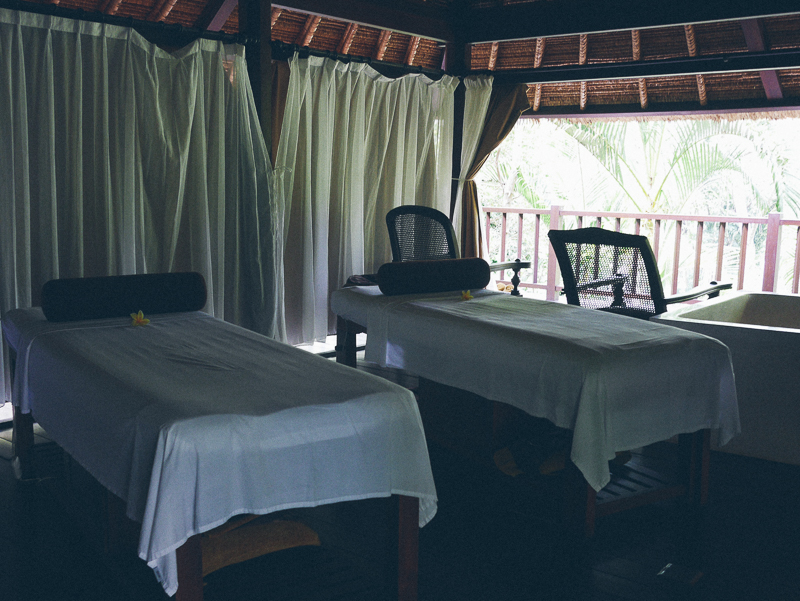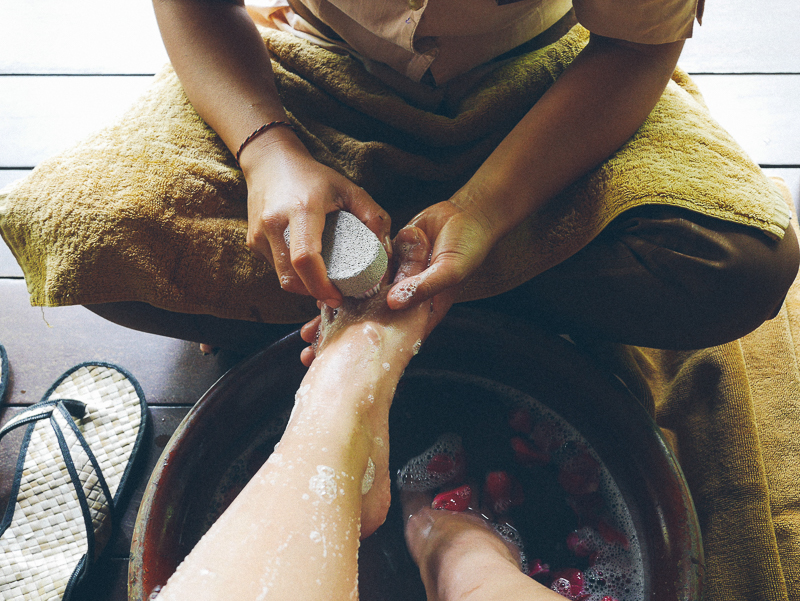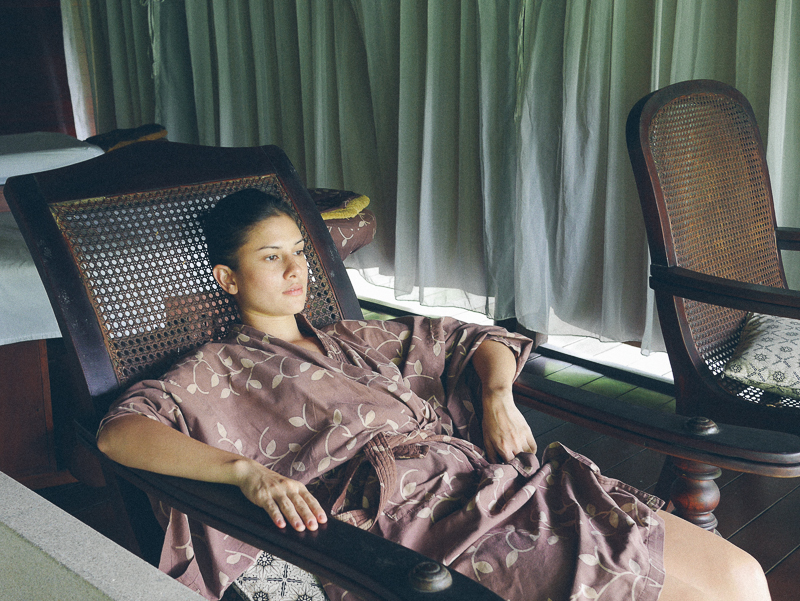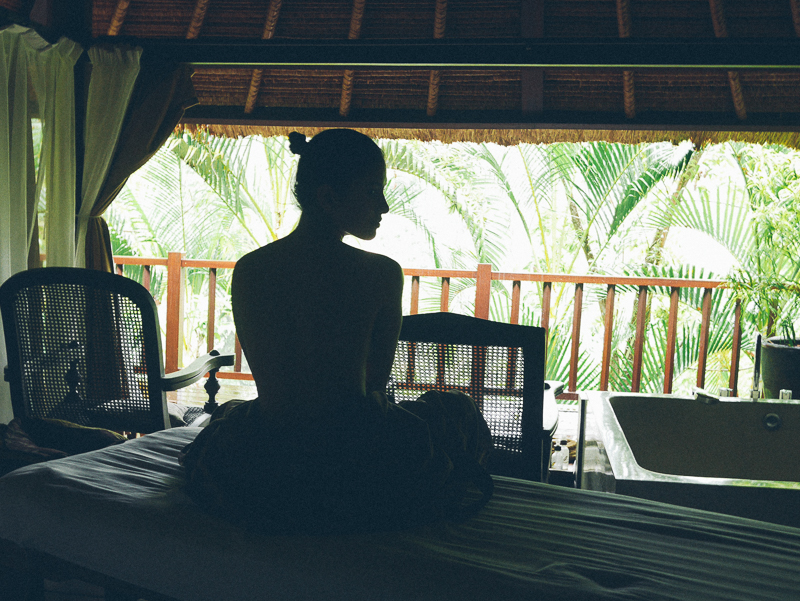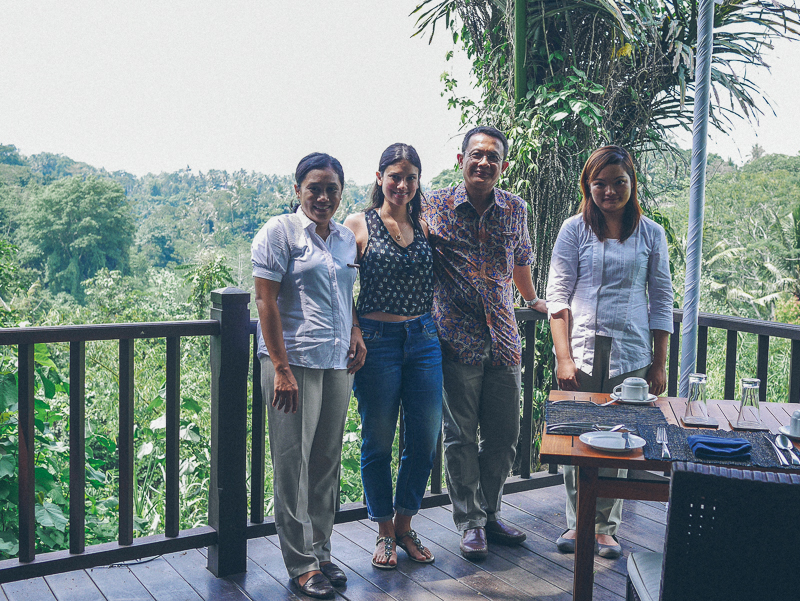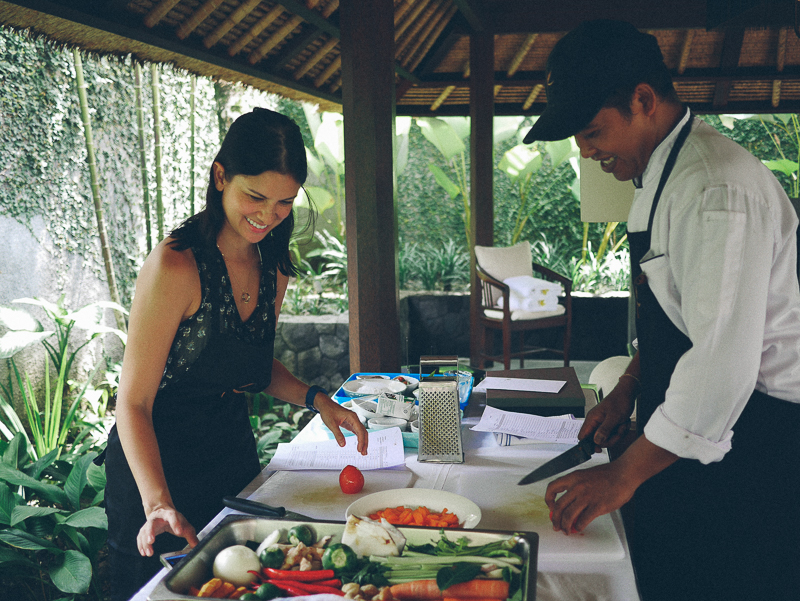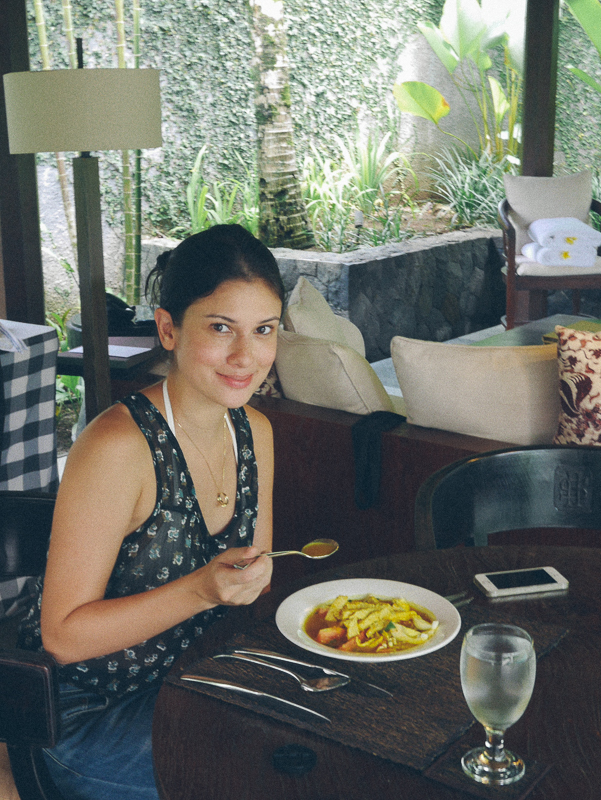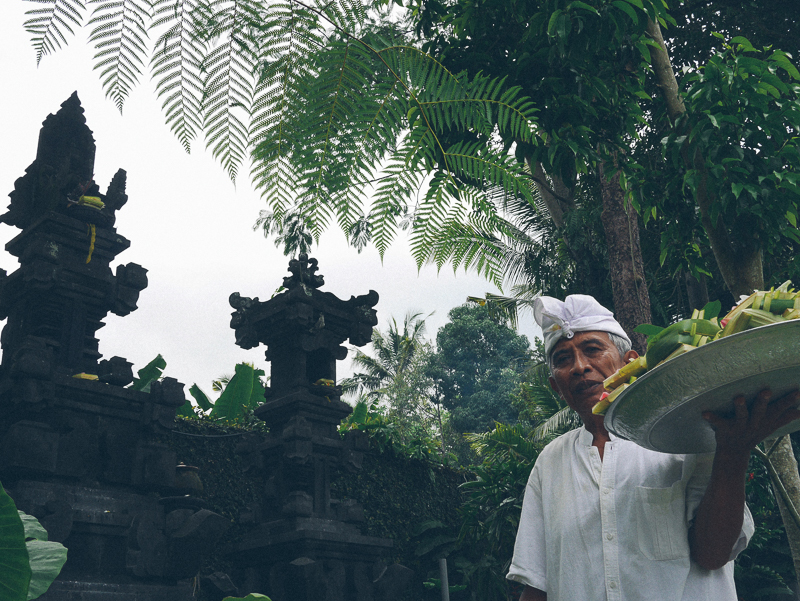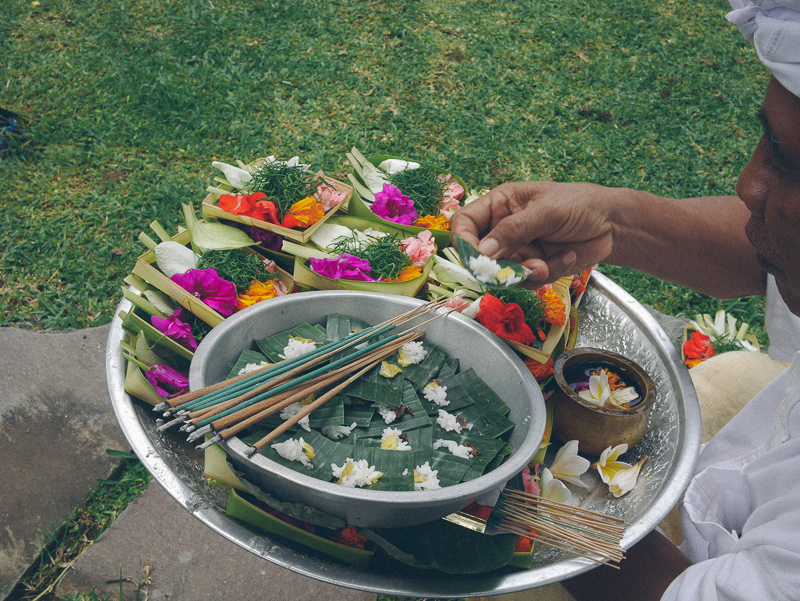 Stay tuned for the rest of my Bali adventure.