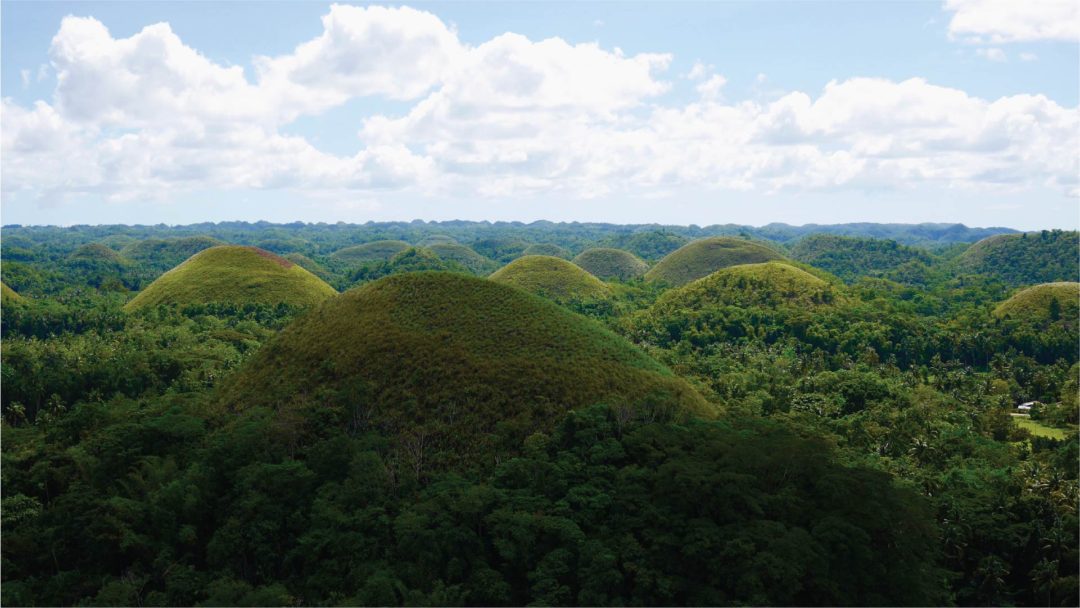 Franco and I planned this itinerary so that we could squeeze as much as we could and get the most out of the day.  We strategically lined up key destinations according to where they were on the map of Bohol.  We chose the activities we thought were a good mix of the usuals plus some other new things I had never done before like firefly watching!
If you're looking for which sights to see, I suggest Googling everything there is to do on Bohol and picking 6-8 things that appeal to you the most.  Then map them out so you can be practically about travel times.  Bohol is quite small but there is a lot to do!  With the help of Bellevue Bohol, who was gracious enough to arrange our private car, we were able to do everything we wanted in a day and a half, stress-free!
I hope these photos encourage you to explore the Philippines.  This is not even a fraction of the tip of the iceberg of what our country has.