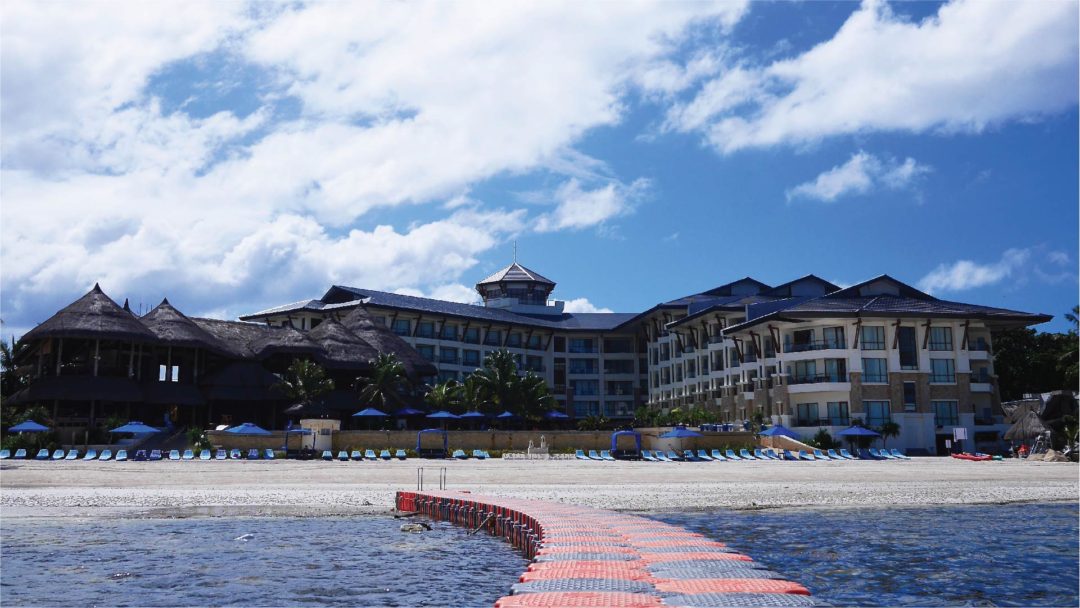 A much needed break from Manila.  I was ecstatic to have my dear friend with me.  We made the most out of everything Bohol had to offer.  It is definitely one of the tourist destinations in the Philippines where people can get a good balance of pristine beach and a whole lot of other sights to see.   Here is the first part of our trip.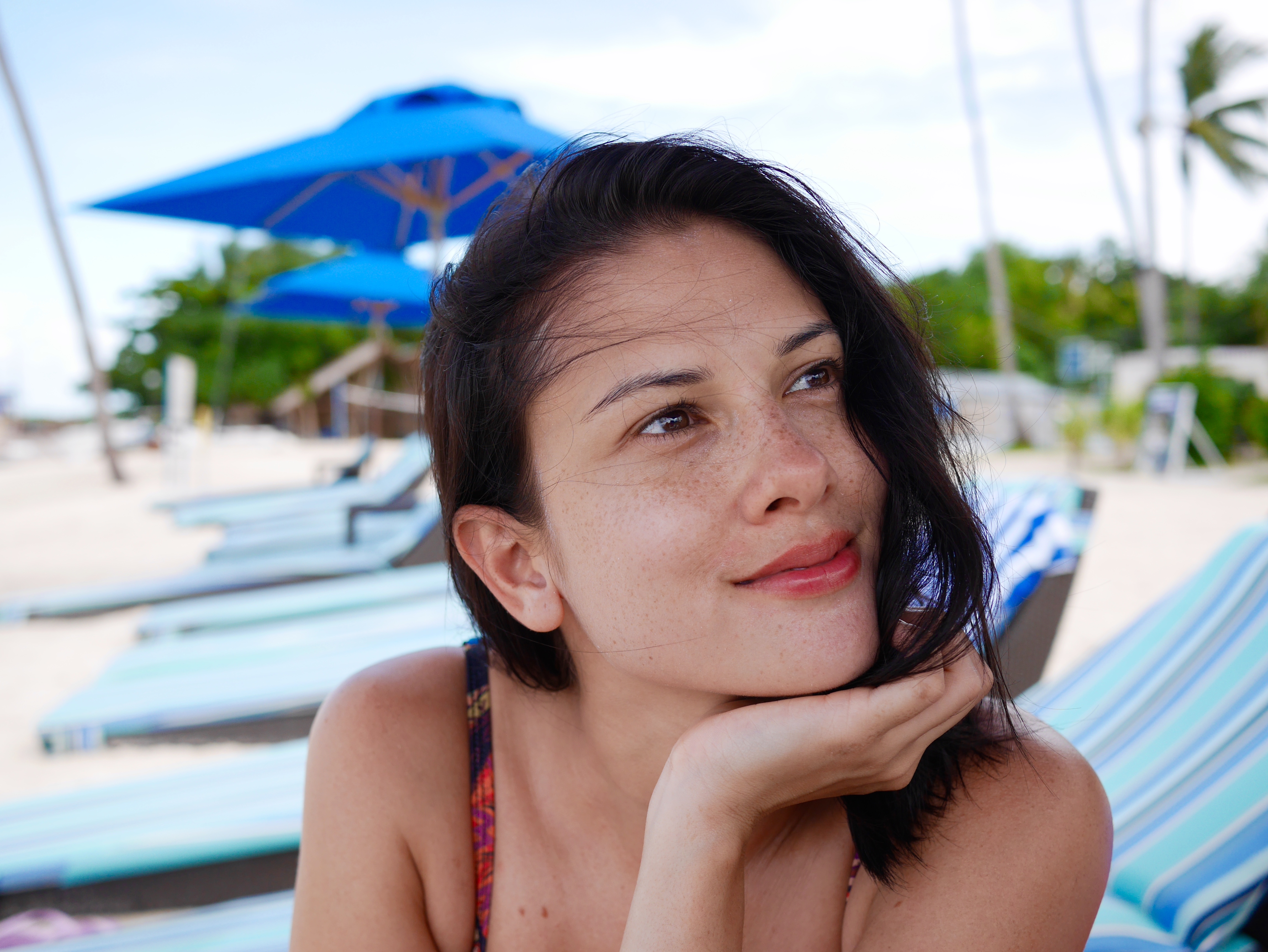 For my first official trip for my blog, the perfect person to drag with me who would be patient enough to take my photos, have better ideas for lay outs (I even learned the term "flat lay" from him on this trip), enjoy food and nothingness as much as I do, even be equally excited to plan a full itinerary yet be totally ok with not following it, is my best friend of 19 years, Franco.
For such a long friendship, we haven't gone on many trips together.  Franco used to travel a lot on his own and I would get annoyed he would plan trips without me!  Then when I started traveling, he was in "tipid mode" and couldn't go with me when I wanted to leave.  Finally, close to our 30s, we are on the same page!  Both with start-up businesses, some savings in the bank, so much maturity and yet still this zest for exploring unknown territory.  Our friendship has become intensely reliable over the last few years as we realized when all else fails, when there is no one else, he has me and I have him.  So we felt very blessed to be able to enjoy each other's awesomeness in Bohol!
He had never been before and I had already been a few times so I knew exactly where to take him.  We spent hours Googling where to go and finally settled on the beautiful Bellevue as our home base!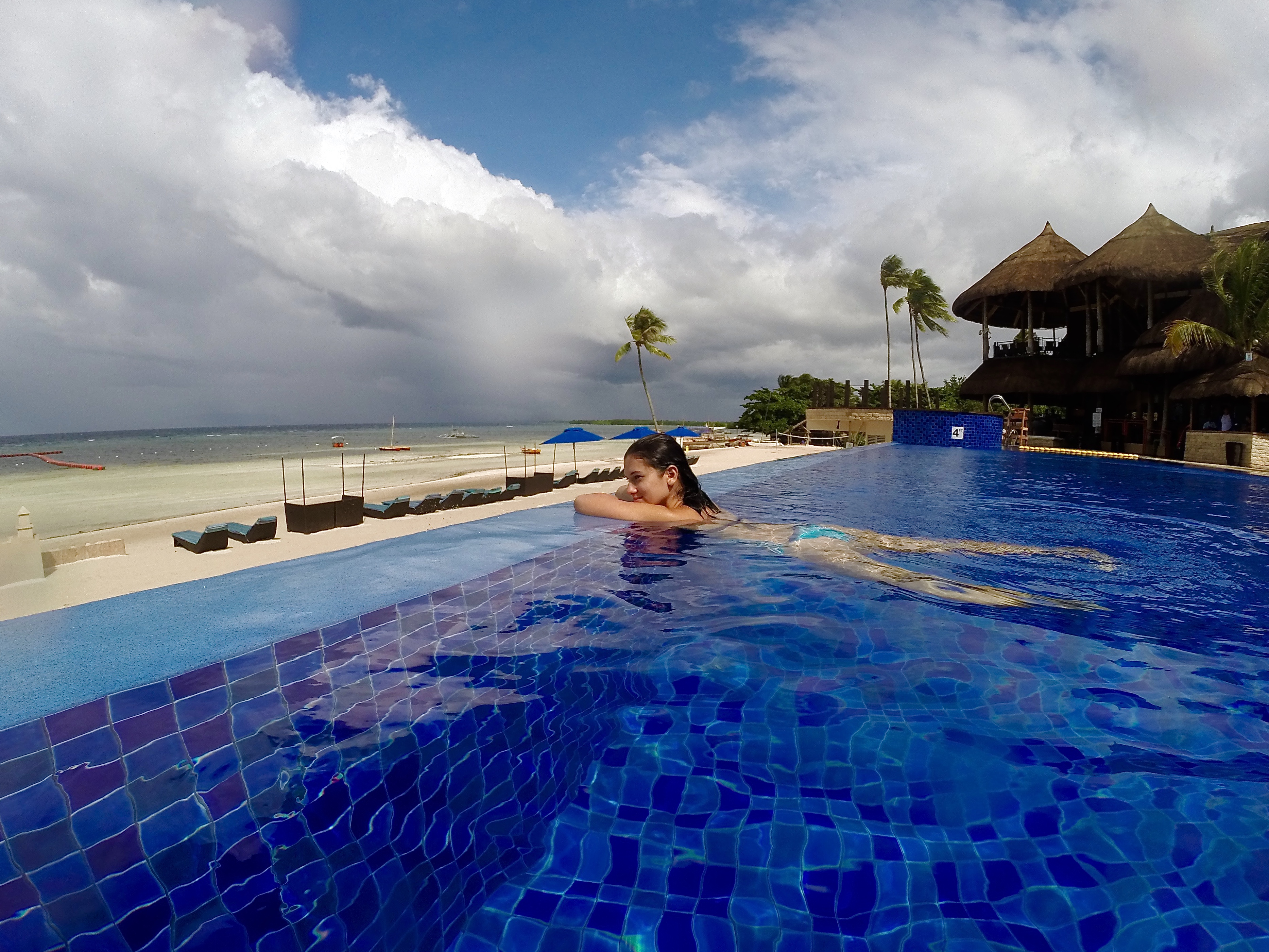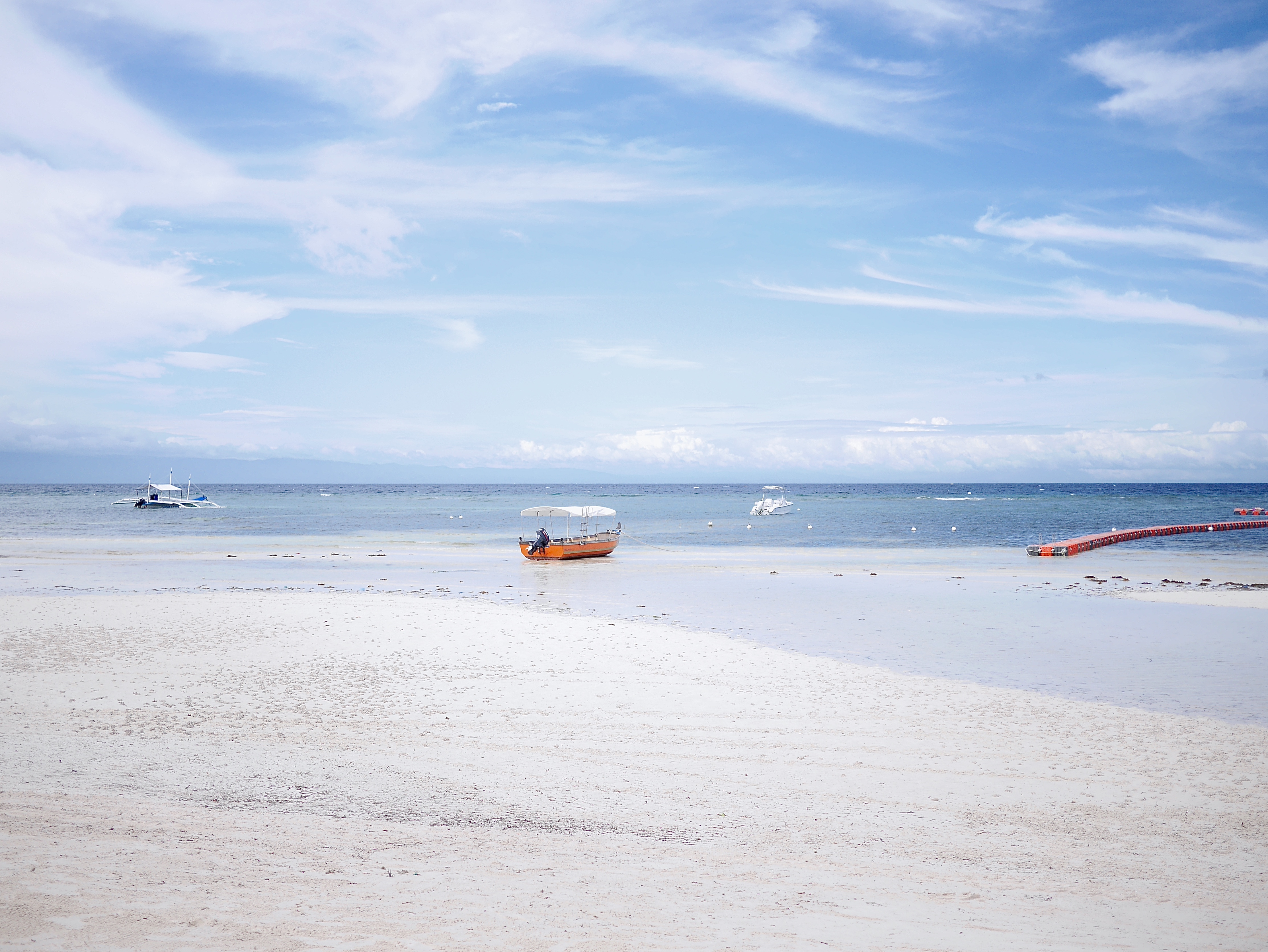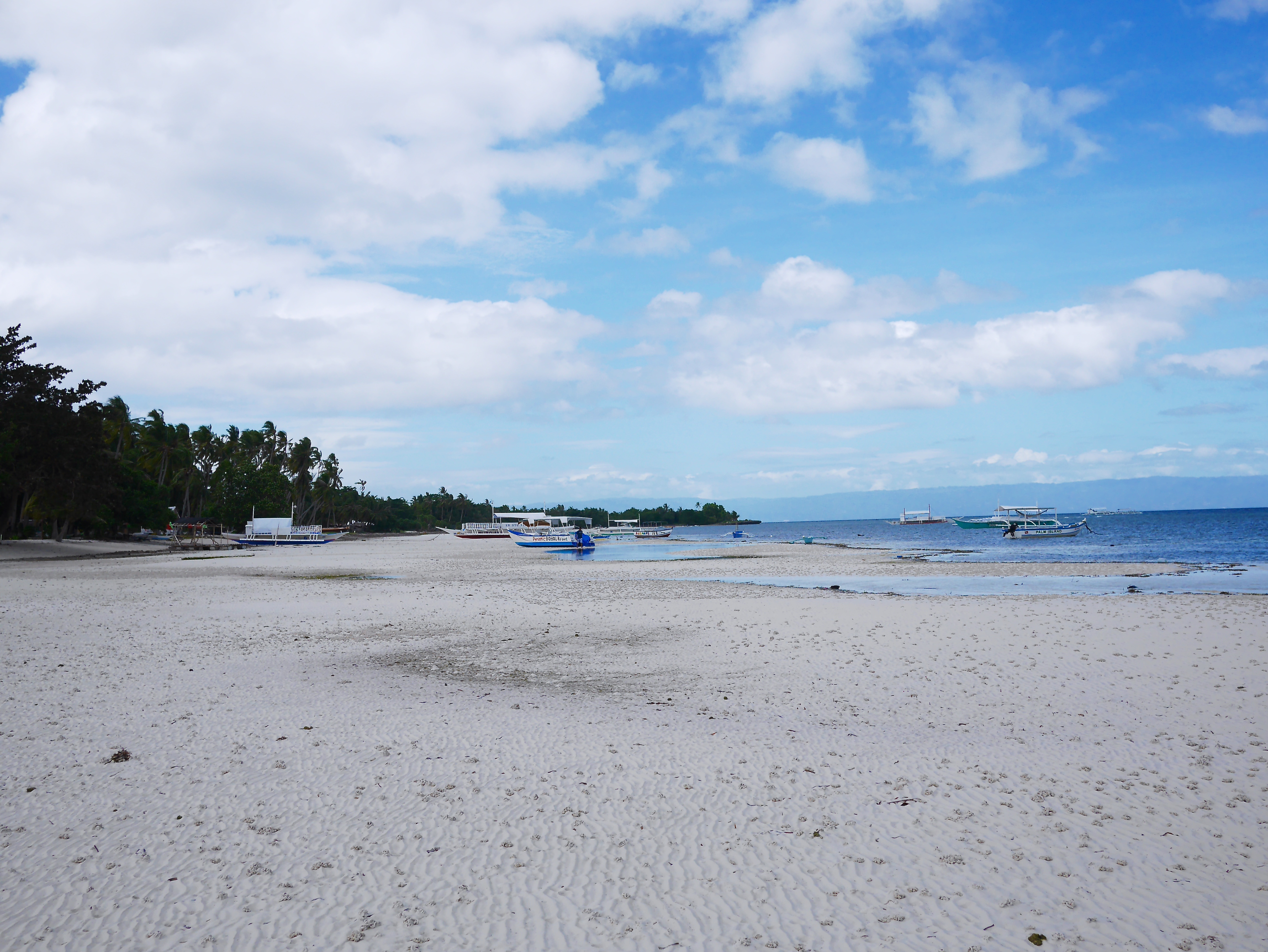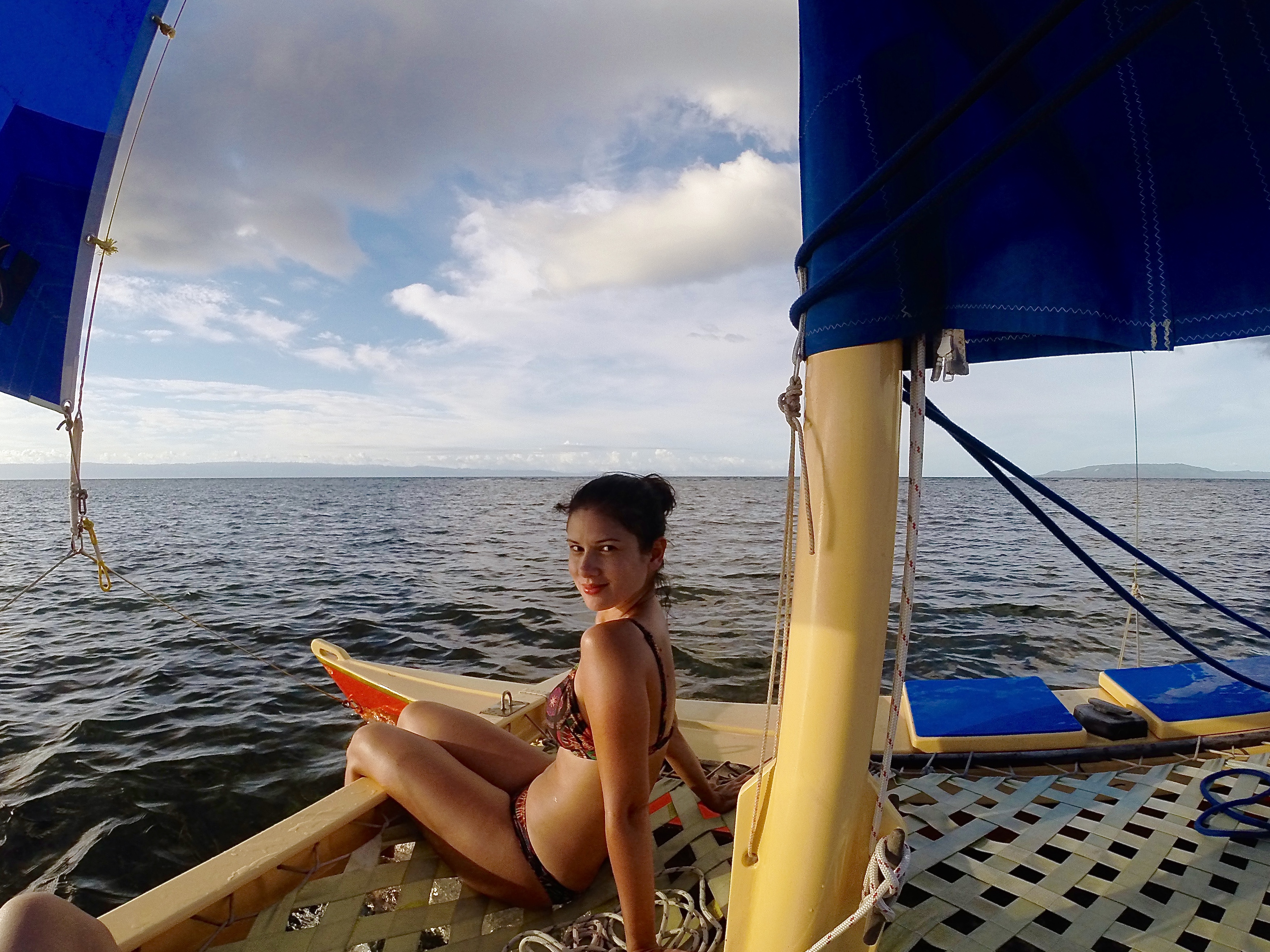 And the dinner buffet at Lamian that had fresh seafood, meats you can have grilled and an appropriate salad bar – something I need at hotels!