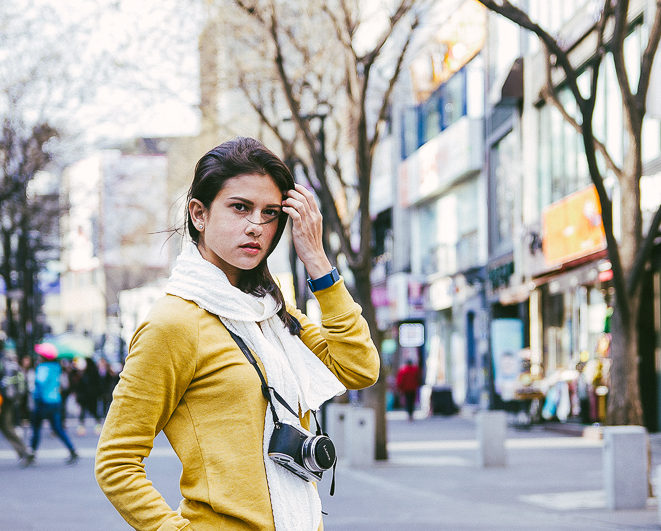 Seeing as my post The Best Things About Singapore performed quite well, I thought I'd continue following the format for my next travel posts wherein there was just too much about a certain place or experience that I need to share.  I think I take too many pictures too that I end up having so much material!  Nevertheless, I try my best to compile the highlights for you and hopefully inspire you to get out there and travel!  I hope you enjoy my little countdown of favorites in South Korea for March 2016!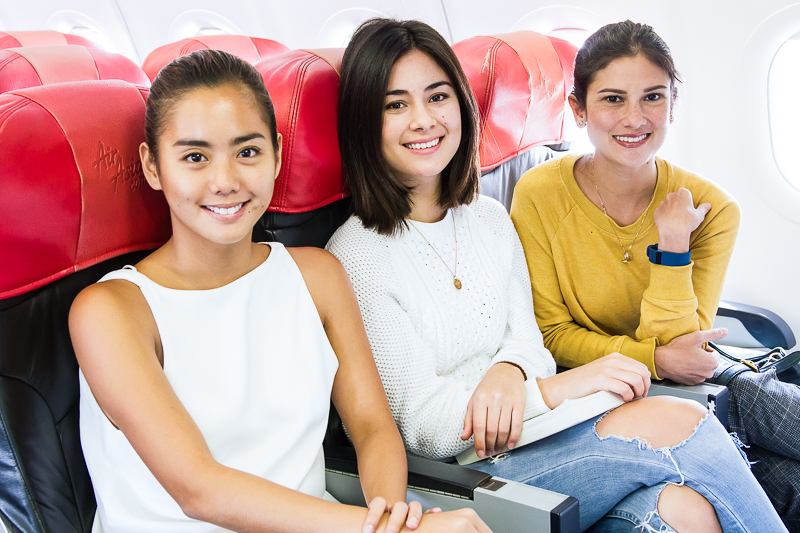 Thank you AirAsia for that comfortable straight flight to Seoul from Manila.  More affordable flights on AirAsia's website.
The Best Things…
I did
#1 Myeongdong
I had no idea Seoul had a street food capital!  I discovered so many yummy things in Myeongdong – the center of slightly elevated sidewalk culinary arts in Seoul.    The narrow streets are lined with international and local brands but more importantly, a feast of finger foods and quick service kiosks.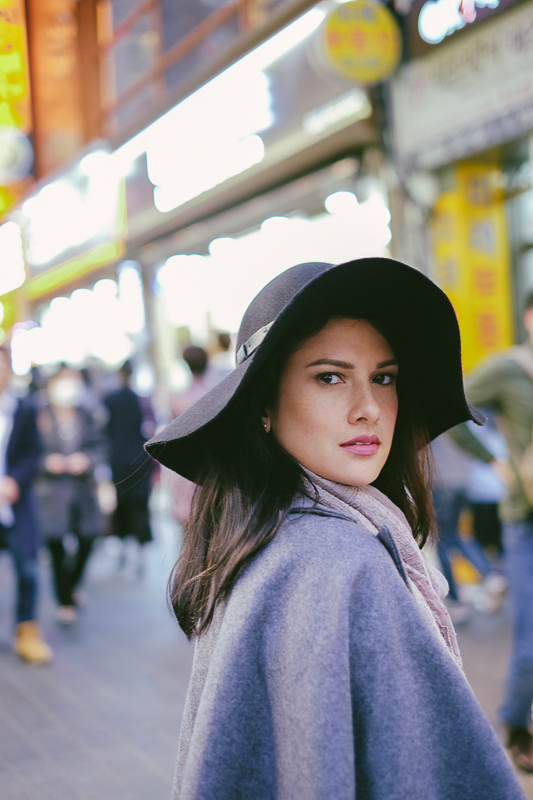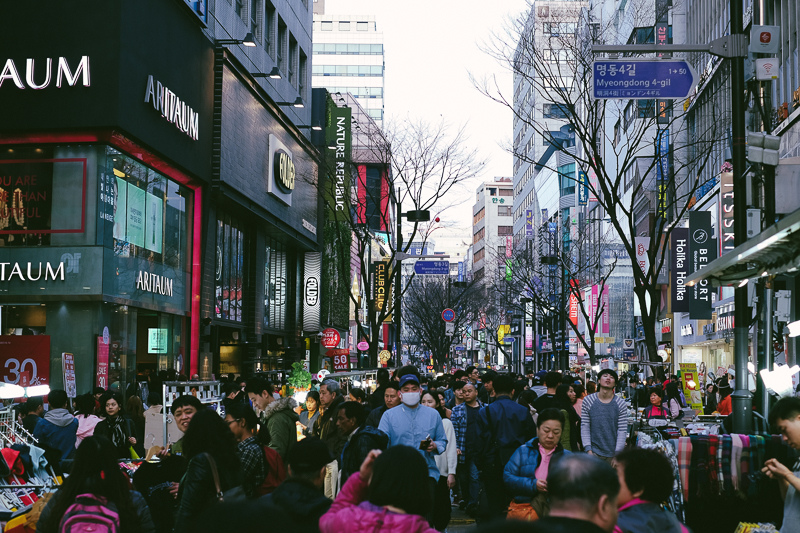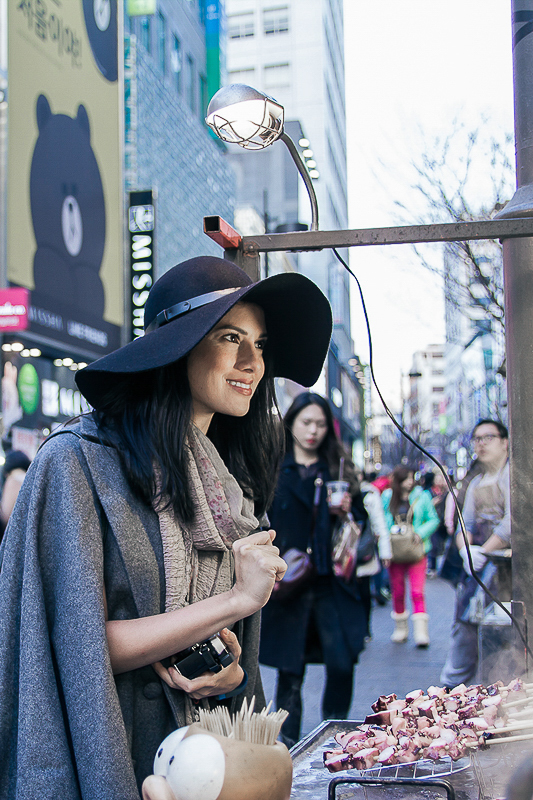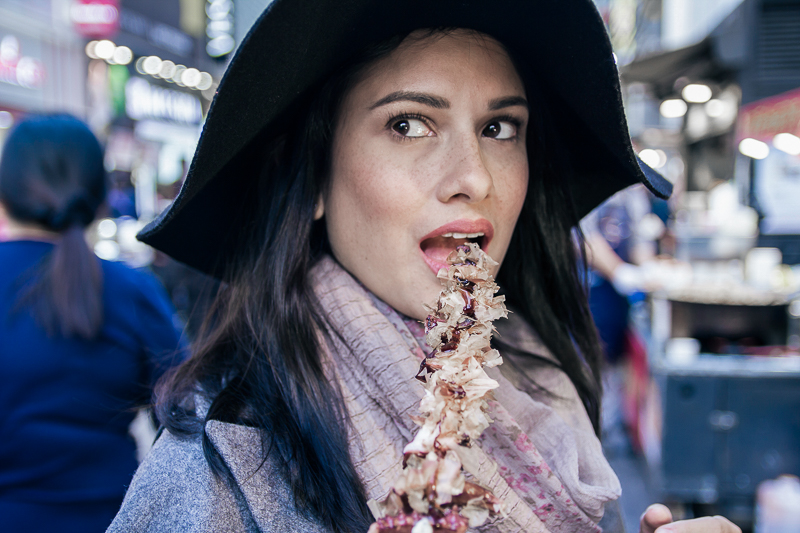 (and the runners up)
Bukchon
North of two significant Seoul landmarks – Cheonggyecheon Stream and Jongno, the "northern village" or Bukchon, has preserved traditional houses perfect for a slow stroll and Instagram-worthy photos.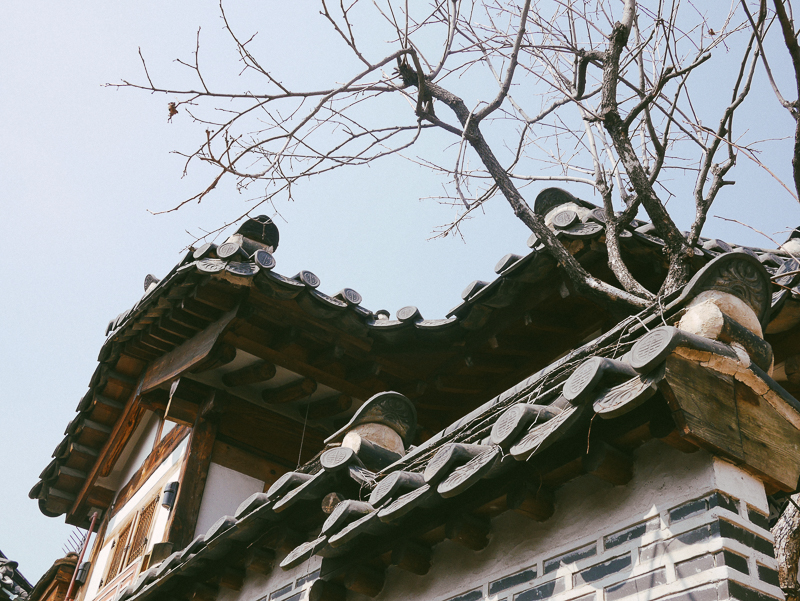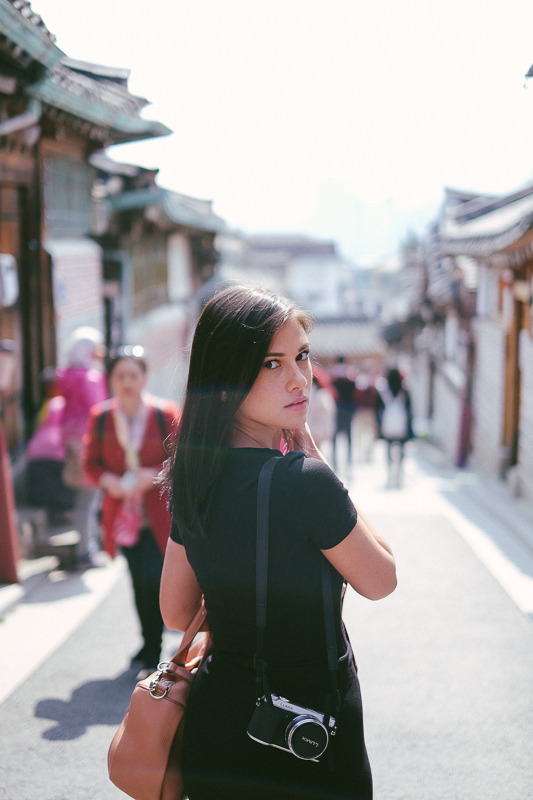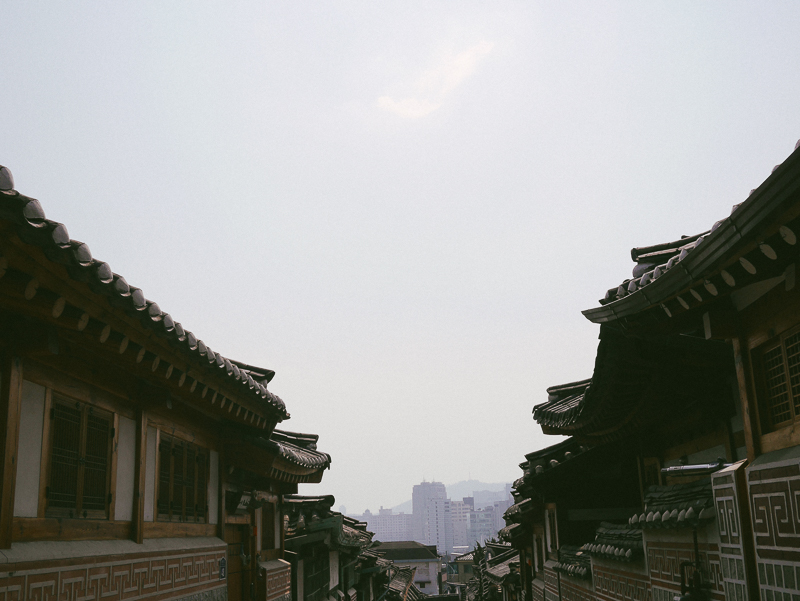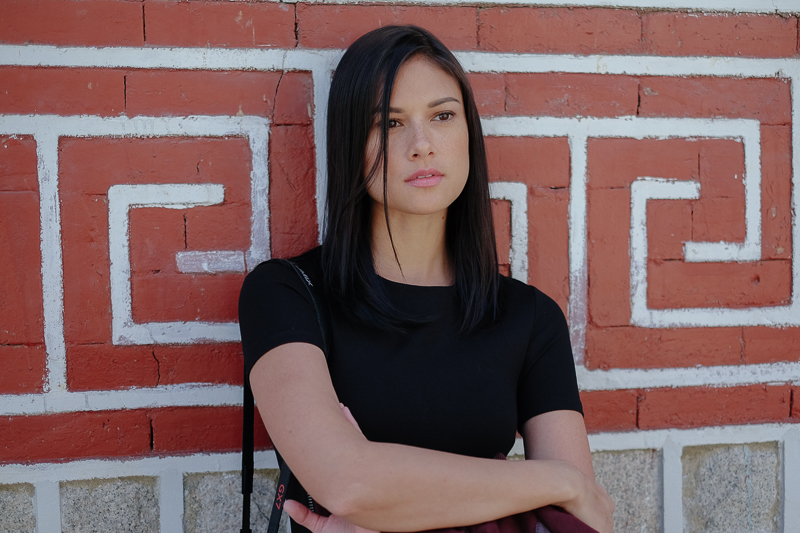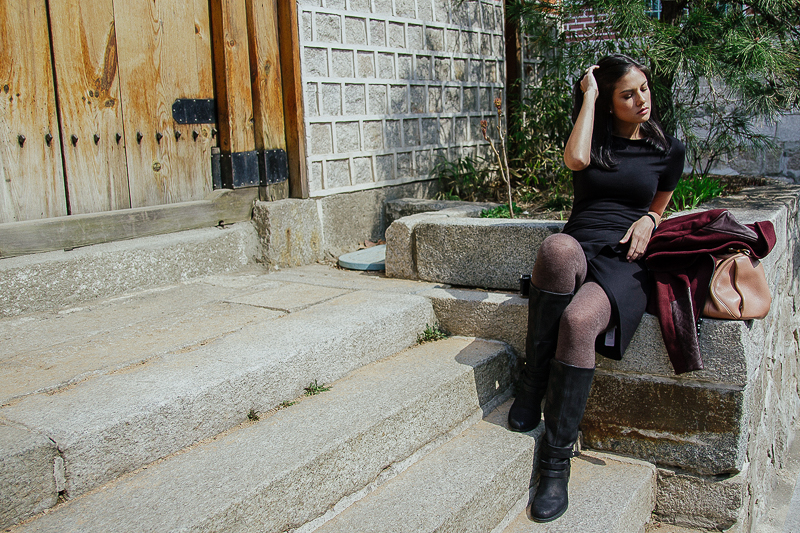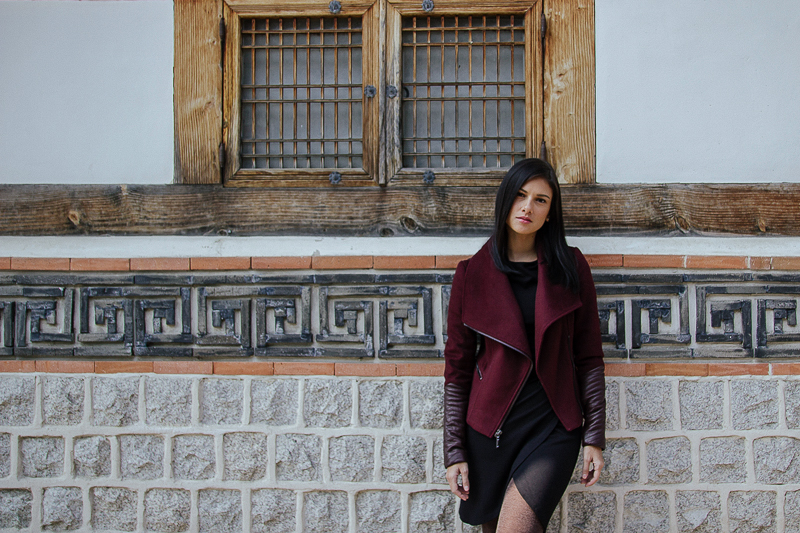 Skin Anniversary
We all know Koreans are known for their penchant for beauty.  Through Gyeonggi Tourism, we were introduced to the wellness centres in South Korea where we received treatments for our skin and body.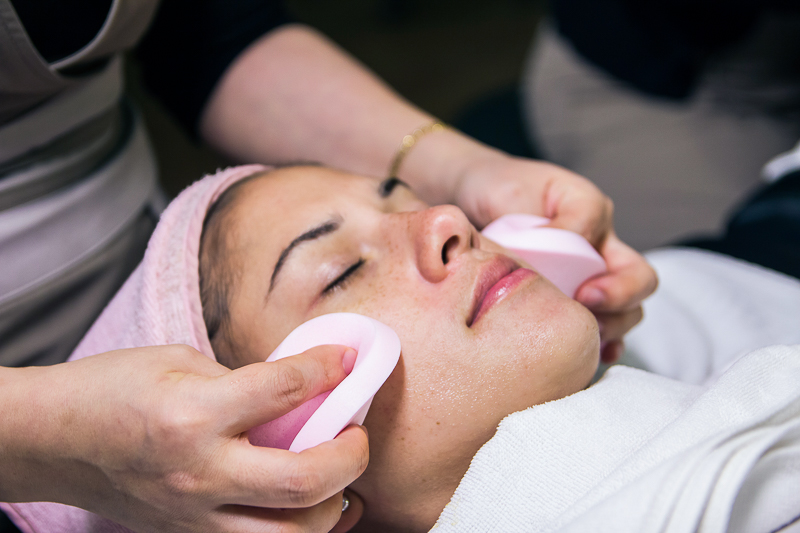 Skin Anniversary beauty town in Gyeonggi-do offers a holistic experience of Korean beauty culture. There are many beauty care activities for everyone in this massive location.  You can book your treatment on the spot, have your skin diagnosed, get your set of recommended skin care products based on your skin type then do your preferred treatment.
Herb Healing Garden
Located in Pocheon, Gyeonggi-do, Herb Island grows over 180 different herbs in its botanical gardens.  It has an Aroma Center, Spa, Café, Herb Museum and Flower Garden.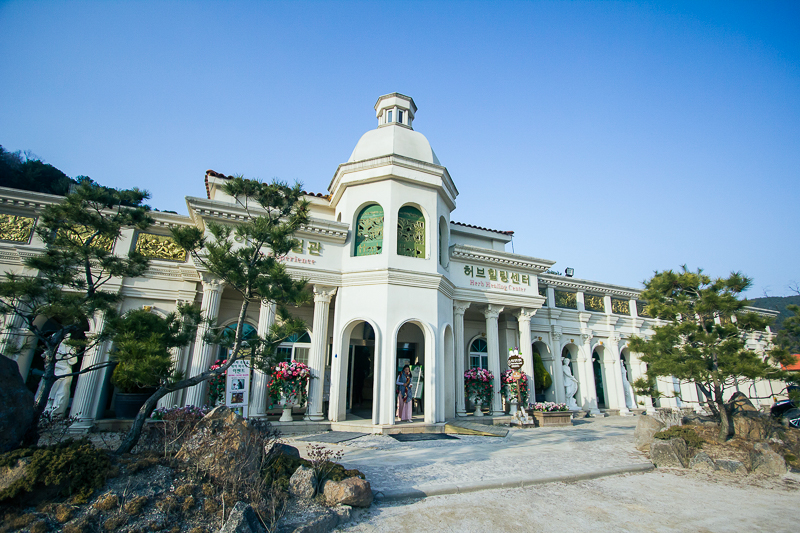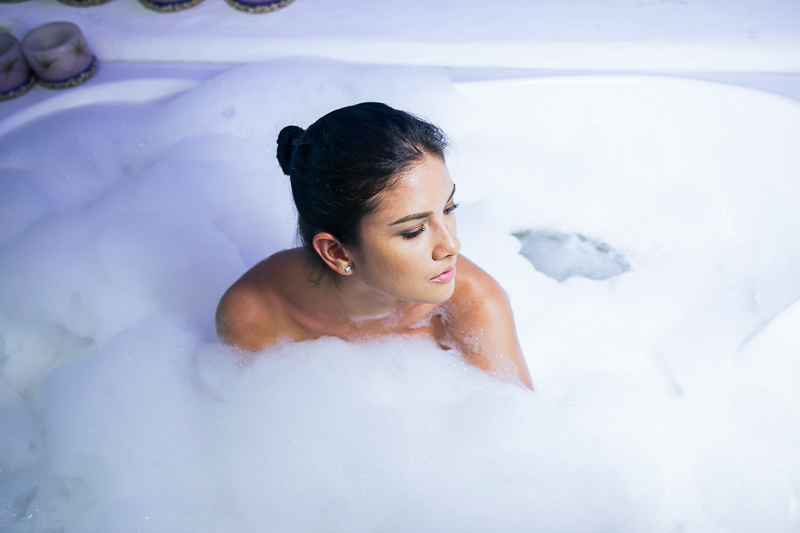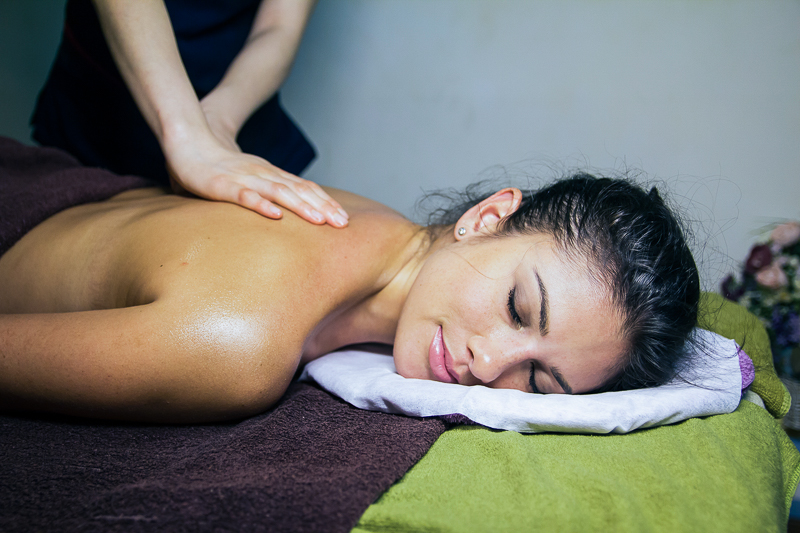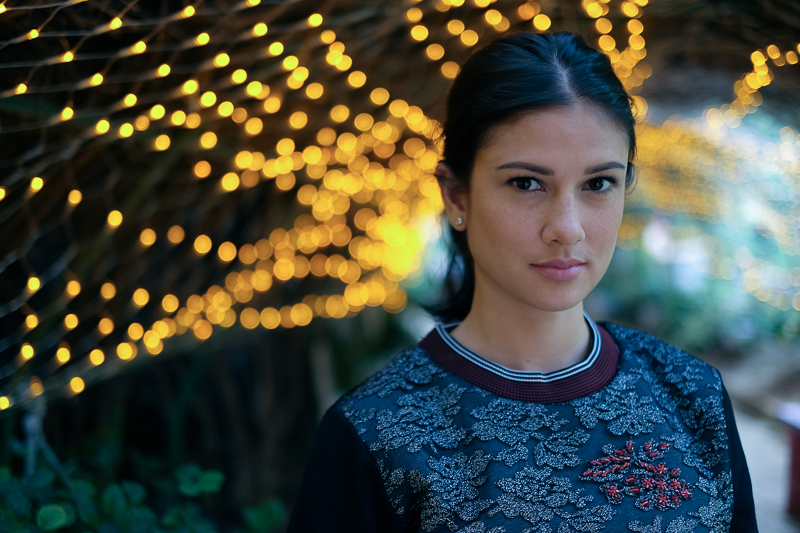 The Best Things…
I ate
#1 Strawberry Mochi in Myeongdong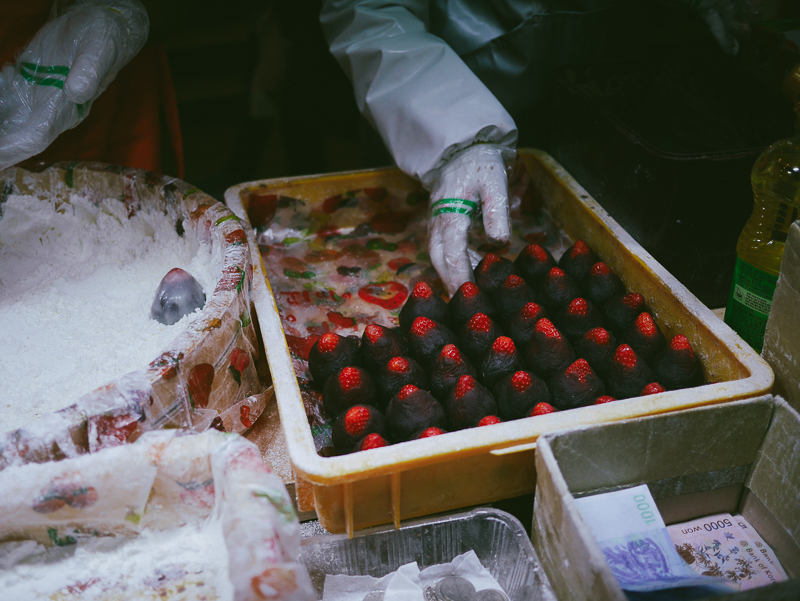 Season's Table in Insadong
A buffet that works with the seasons.  Offers a variety of high quality meats, healthy sides and Korean staples.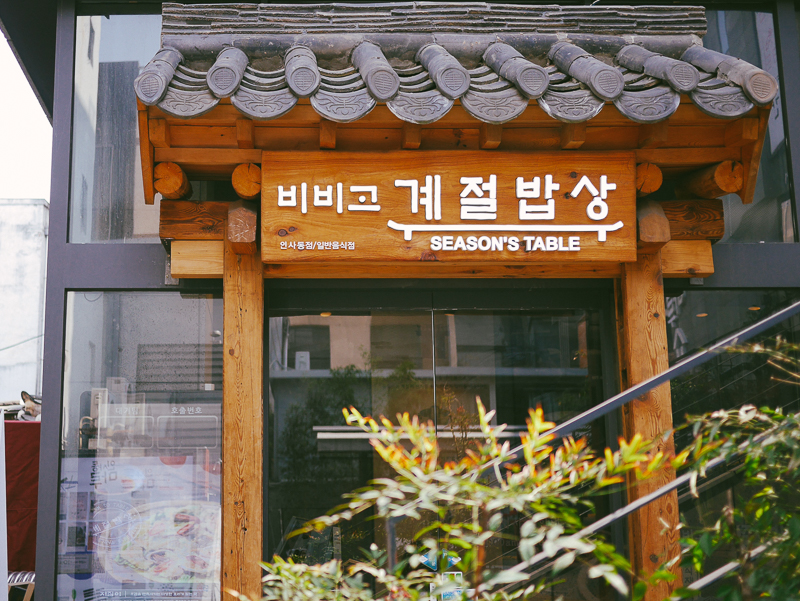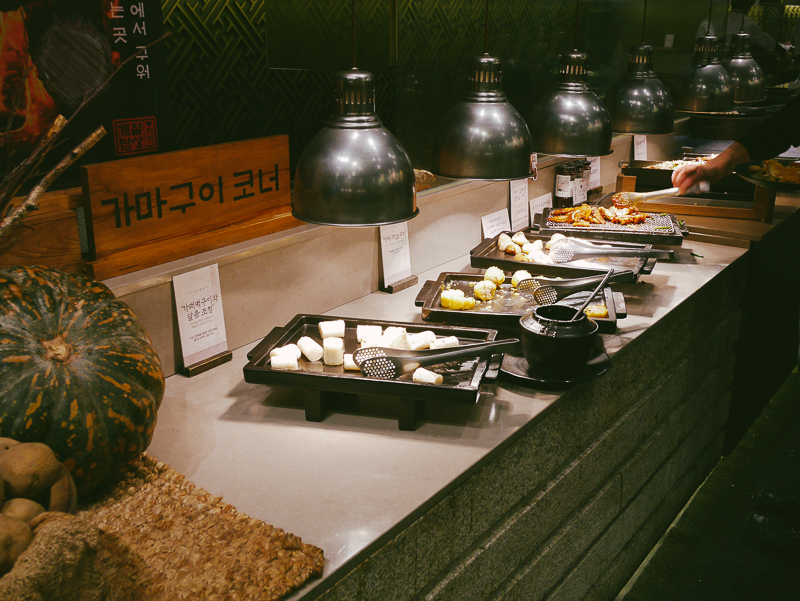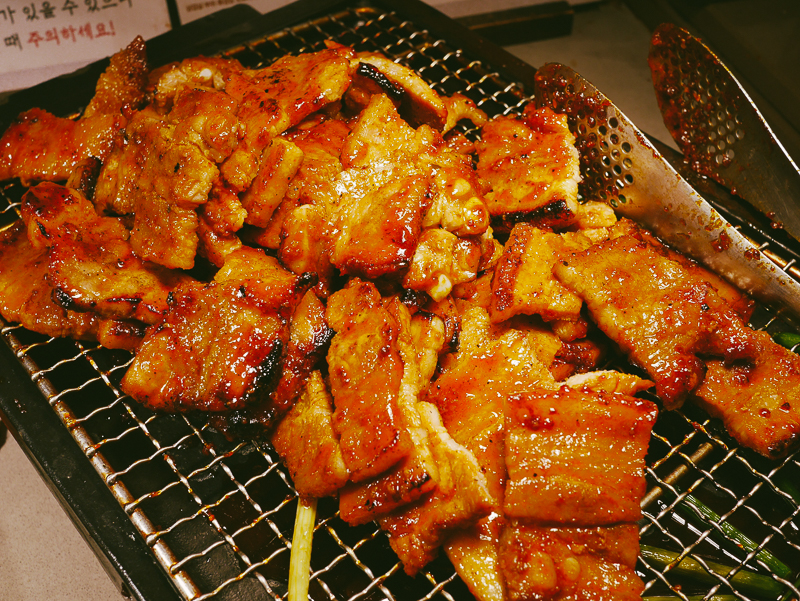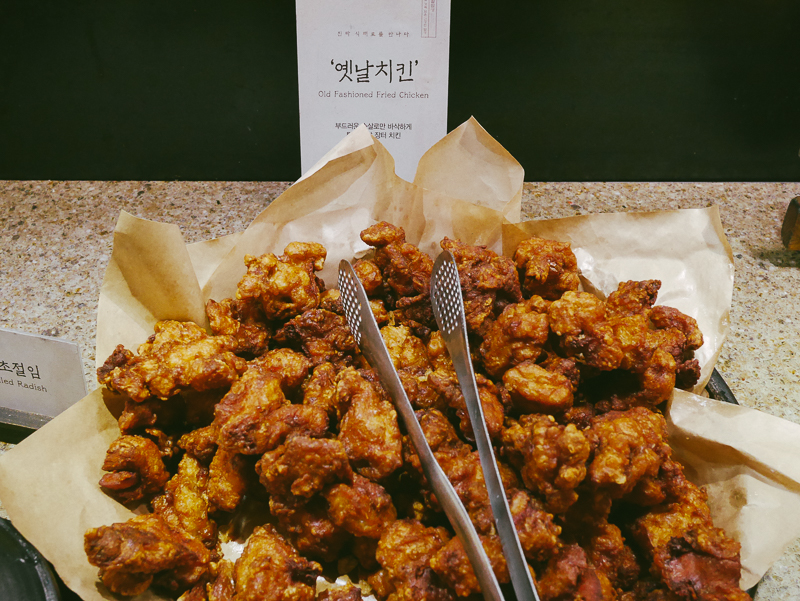 The Best Things…
I wore
#1 BETINA OCAMPO sweater and Adidas Stan Smith sneakers

The Best Thing…
I learned
…is that Seoul is an awesome place!  Being a foodie, this is the best place I've been to so far for street food and it really inspired me to film myself trying out different food.  I'm such a curious eater and I'll always try everything at least once.  And because I also enjoyed the whole eating on-cam experience, I want to improve more on that by planning more trips in Asia focusing on food culture – the easy and accessible kind!  The type of food destinations that people will be encouraged to visit because of the mass appeal.