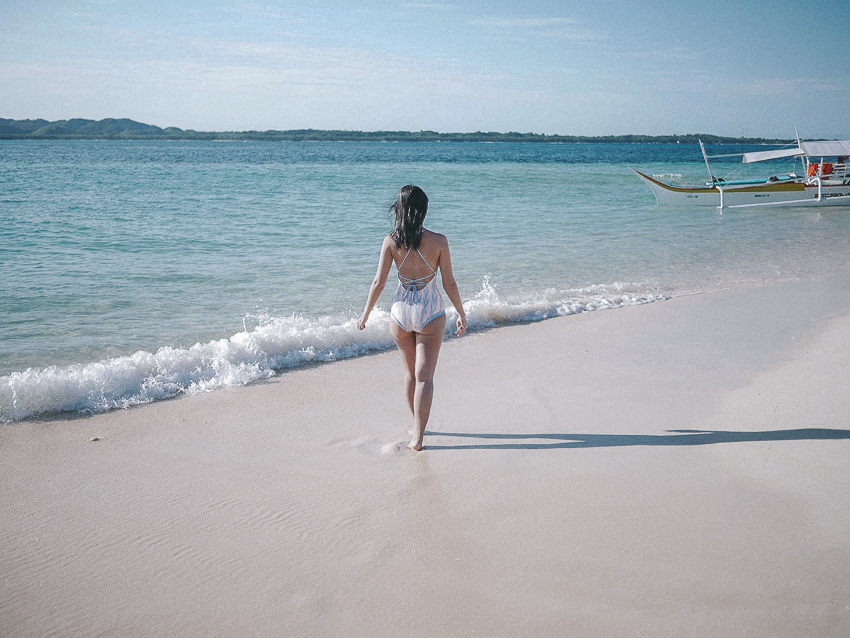 I had been hearing about Siargao for some time now.  I knew it was big in the international and local surfing scene.  Cloud 9 is known as the next big surfing destination in Asia.  But I discovered there is so much more to this gem of an island that makes it so special and a must-see in the Philippines.
The island is vast but quaint.  It reminds me a bit of what Bali might have been 30 years ago before the influx of tourists.  There is this general laid back friendly vibe from locals and Manila peeps who have relocated there.  Many foreigners from all the over world have left their lives behind and camped out in Siargao indefinitely.  Some own small businesses like resorts and restaurants but most are there to just LIVE.  And I can see why.  It's affordable to stay long term and there is so much to do.  Aside from the 12 or so surf spots, you can take a bangka and visit Sohotan cave, the lagoons and many nearby islands that have white sand and crystal clear water.  Siargao gives Palawan a run for its money.
Siargao is located in Surigao del Norte and is accessible by a flight from Manila to Cebu then Siargao.  Or you can fly to Surigao del Norte and take a 3-hour boat ride to Siargao.  It's not the easiest island to get to and that adds to it's charm, I think.  I dread the day it will become extremely popular because that would mean this pristine little paradise might turn into the circus that is Boracay.  I hope the government continues its efforts in keeping Siargao garbage-free, literally and figuratively.  A part of me wishes that Siargao be kept a secret so it never gets crowded but it's inevitable for such a gorgeous piece of heaven.
I spent only 4 days there over the summer but amassed so many amazing photos and memories.  I can only imagine what I'll be able to shoot when I go back this year and stay at least a week!  Here are the best highlights of my first trip to Siargao.
The Best Things…
I did
#1 Daku Island
This beautiful island is one of the most popular ones in Siargao.  It is inhabited by a couple hundred people and they don't have electricity as of the moment but I read online they will soon via an underwater cable system.  I kind of like the idea of no electricity though.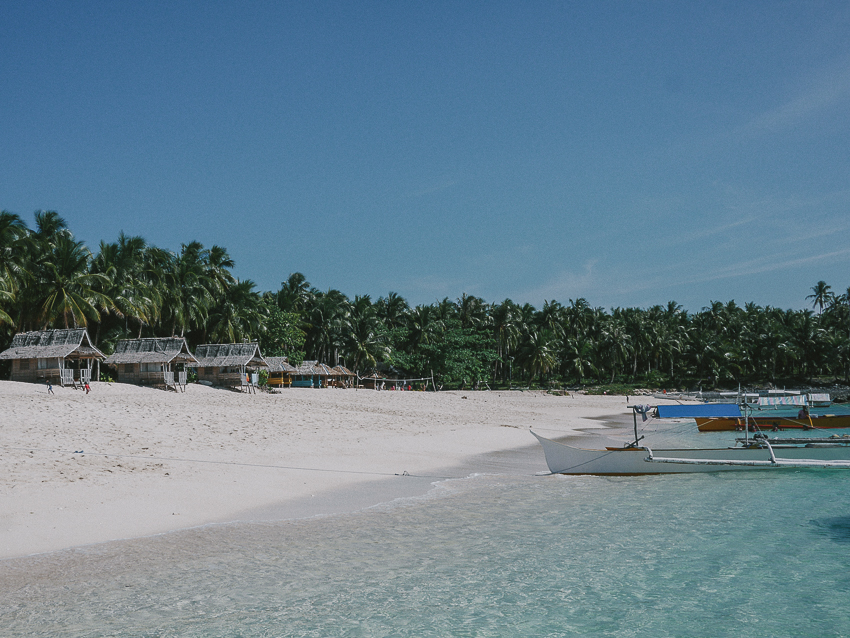 (and the runners up)
Naked Island
Magpupungko Rock Pools
The Best Things…
I ate
#1  Siargao Pan de coco
Yes, this delicious little bun with shredded coconut is the best thing I ate there.  Every Filipino has had pan de coco just about anywhere in this country but they don't make it like the Siargao streetside vendors do!  I was so amazed by the baking method.  We all ate, oh, around 8 pieces a day.  I could eat it everyday and I did.  Saraaaaaaap!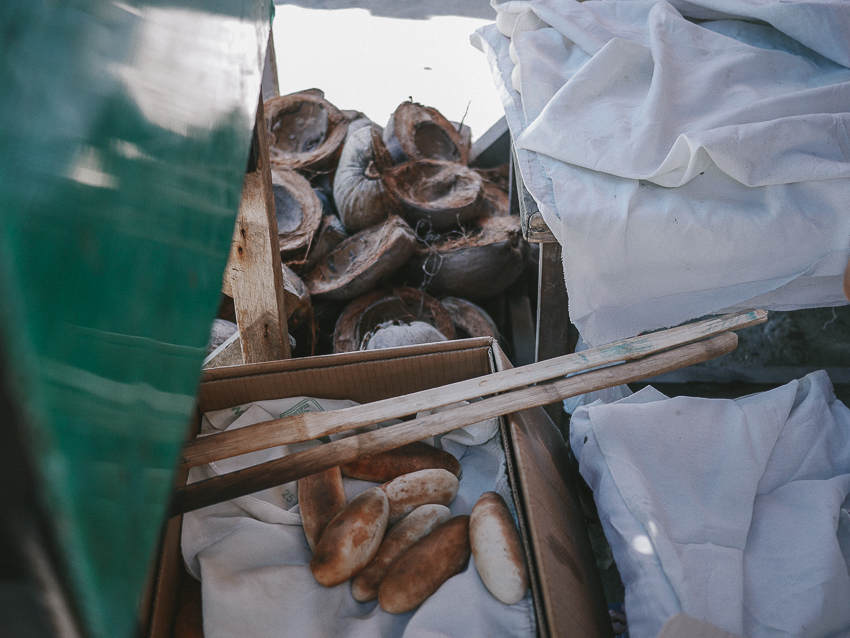 (and the runners up)
Shaka
Harana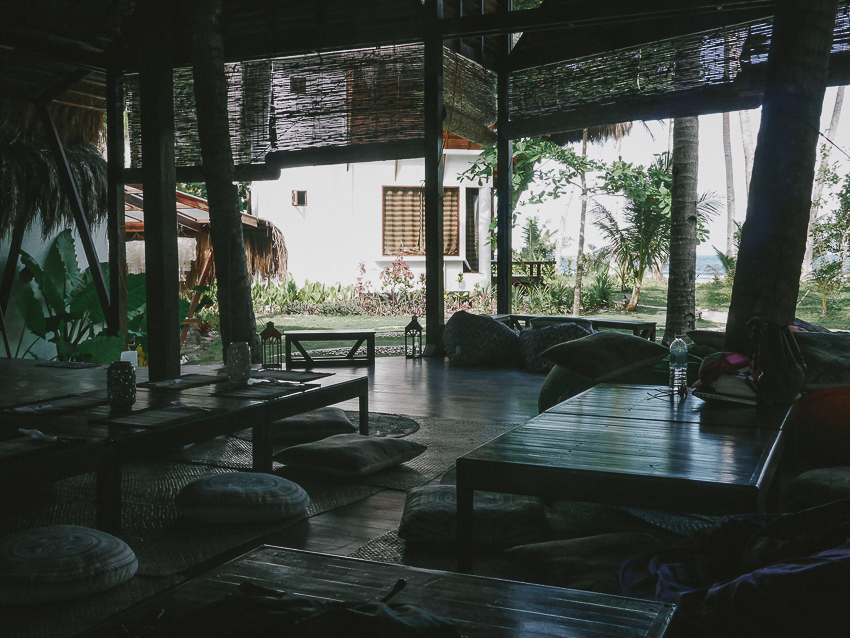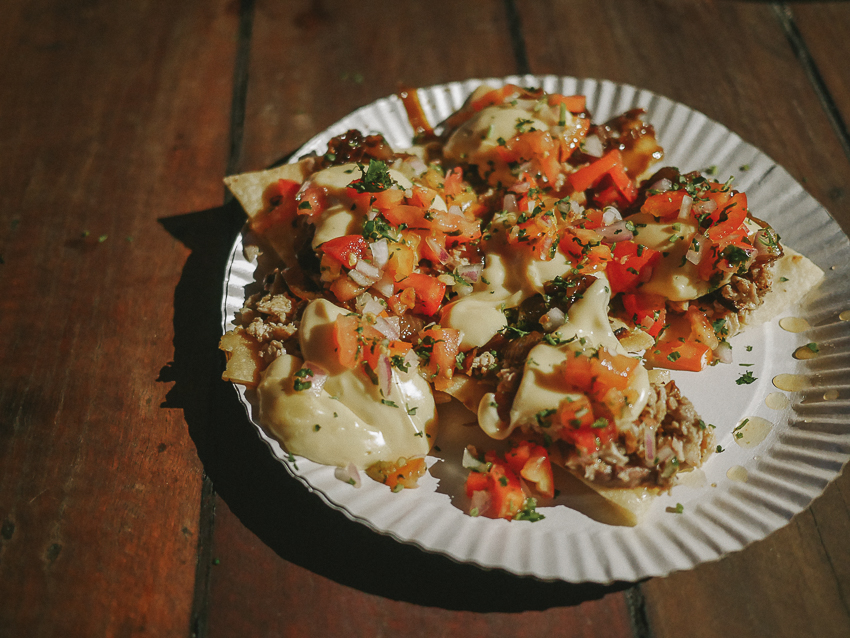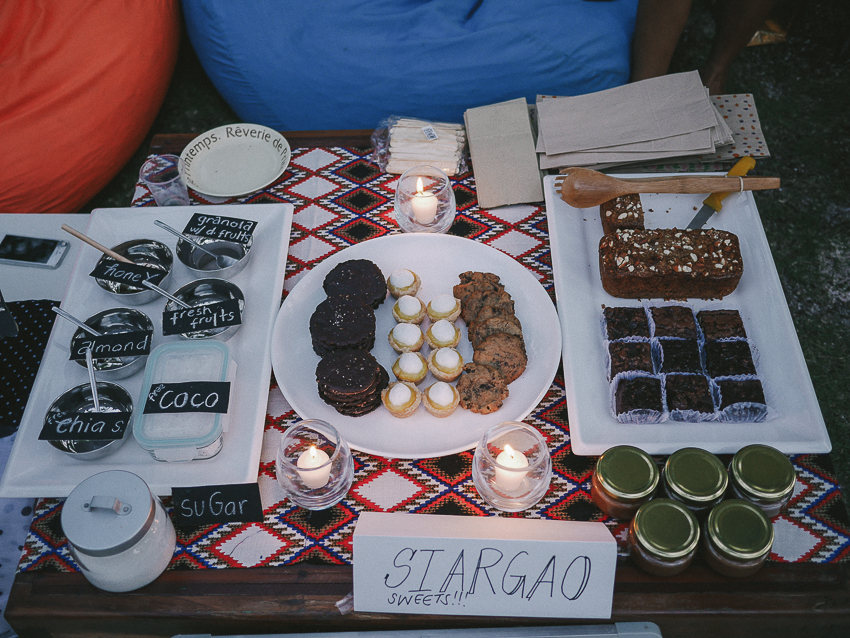 Bravo

The Best Thing…
I wore