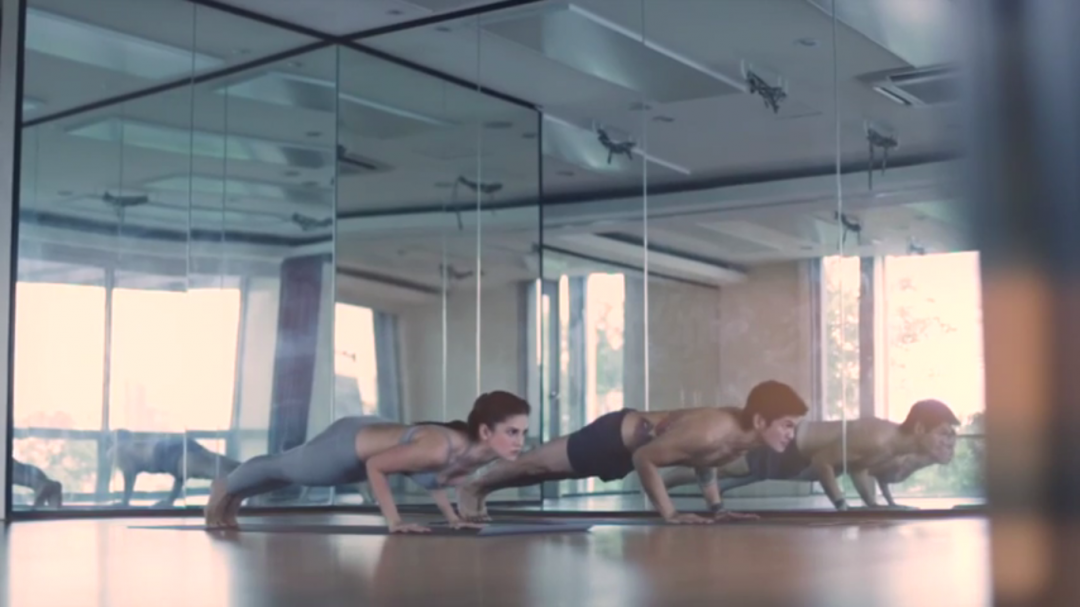 Now that you've been given an encouraging teaser on the beautiful practice of Hot Primary in my previous blog post, I want to inspire you more by letting Al share his energy and wisdom.  His mastery of the practice and years of experience in teaching makes him one of the best people in the country to talk to about this kind of hot yoga.
My thoughts on practicing hot yoga that I want to share with you are a little more practical.  I also started doing Bikram around 10 years ago and I really was a mess.  I remember running out of the room, blacking out and wanting to vomit.  I soon discovered that the key to progressing and actually enjoying Bikram was so simple.  Here are my easy to follow and very useful tips for hot yoga.
Sometimes we forget to breathe properly in whatever exercise we're doing.  For hot yoga, taking long breaths in and out is what helps prevent you from getting dizzy!  Once I mastered my Ujjayi breath, I started to love the heat and it became so easy to focus on doing the poses properly.  You can practice Ujjayi by inhaling through the nose for 6 counts then exhaling for another 6 counts and creating a hissing sound by constricting your throat muscles.
Tighten your core and flex the muscles that you're using in a pose.  Stay firm and there goes your 500 calories.  Learn to work harder and you can burn as much as 1000 calories.
Don't give up.  Don't listen to the negative thoughts going through your head and don't run out of the room like I did!  Sit down and go back to your Ujjayi breath if it starts to get overwhelming.  Channel your energy into listening to instructions and getting in and out of the pose properly.
Raise your self-awareness.  Acknowledge your body and be comfortable with where you are in your practice.  Show yourself some love by eating clean before and after, wearing something nice and skimpy to class (for the purpose of letting your skin breathe, of course) and going back the next day to get even better.  I promise you the benefits will come before you know it and you will find yourself being obsessed with hot yoga.
Hot Primary at Beyond Rockwell, 38 Rockwell Drive corner Palma street, Makati.  Namaste.