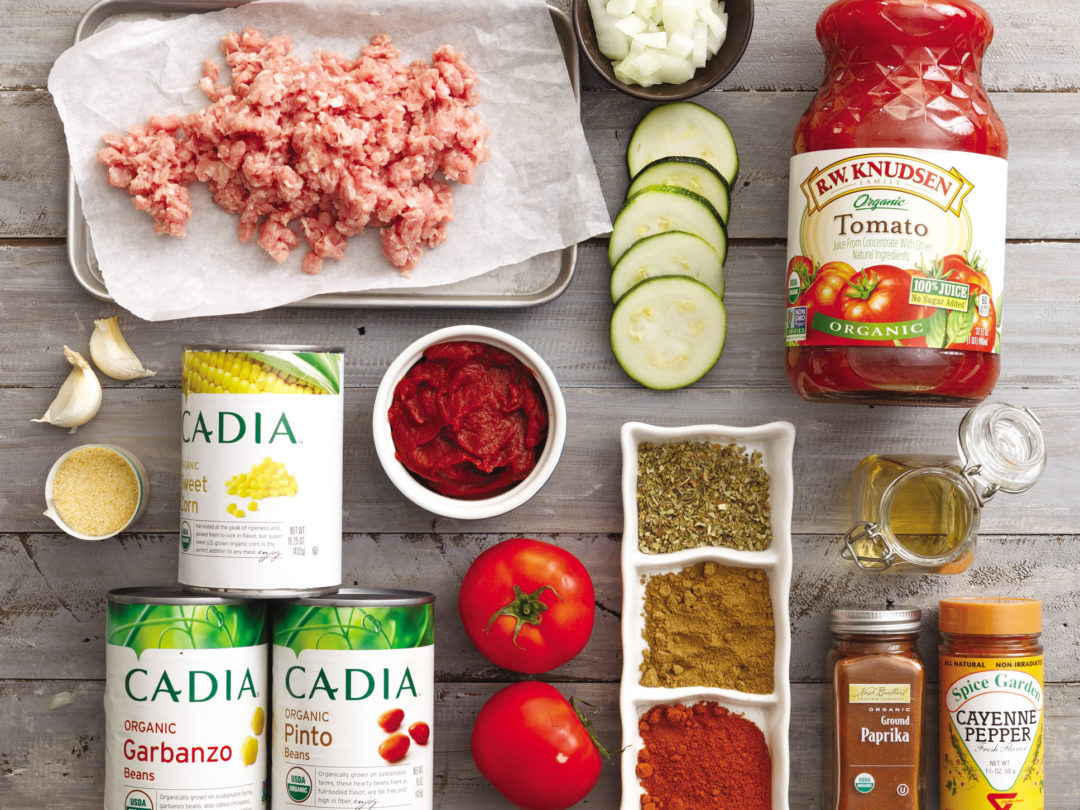 The greatest way for me to effect change is to practice what I preach and use my media presence to bring attention to human and environmental health.  Here is another piece of my heart, the part that prays for a healthy body, mind and planet.
I'm sure a lot of you are curious what ORGANIC eating really means.  How is it classified and what are the benefits?  Before anything else, it is important for me to share how personal this issue is to me.  I do not see this as a trendy style of eating or an extravagance in my lifestyle.  This is a movement in the food industry to go back to basics and create food the way we did before the advent of industrialism.  Pure and free of chemicals, as nature intended food to be.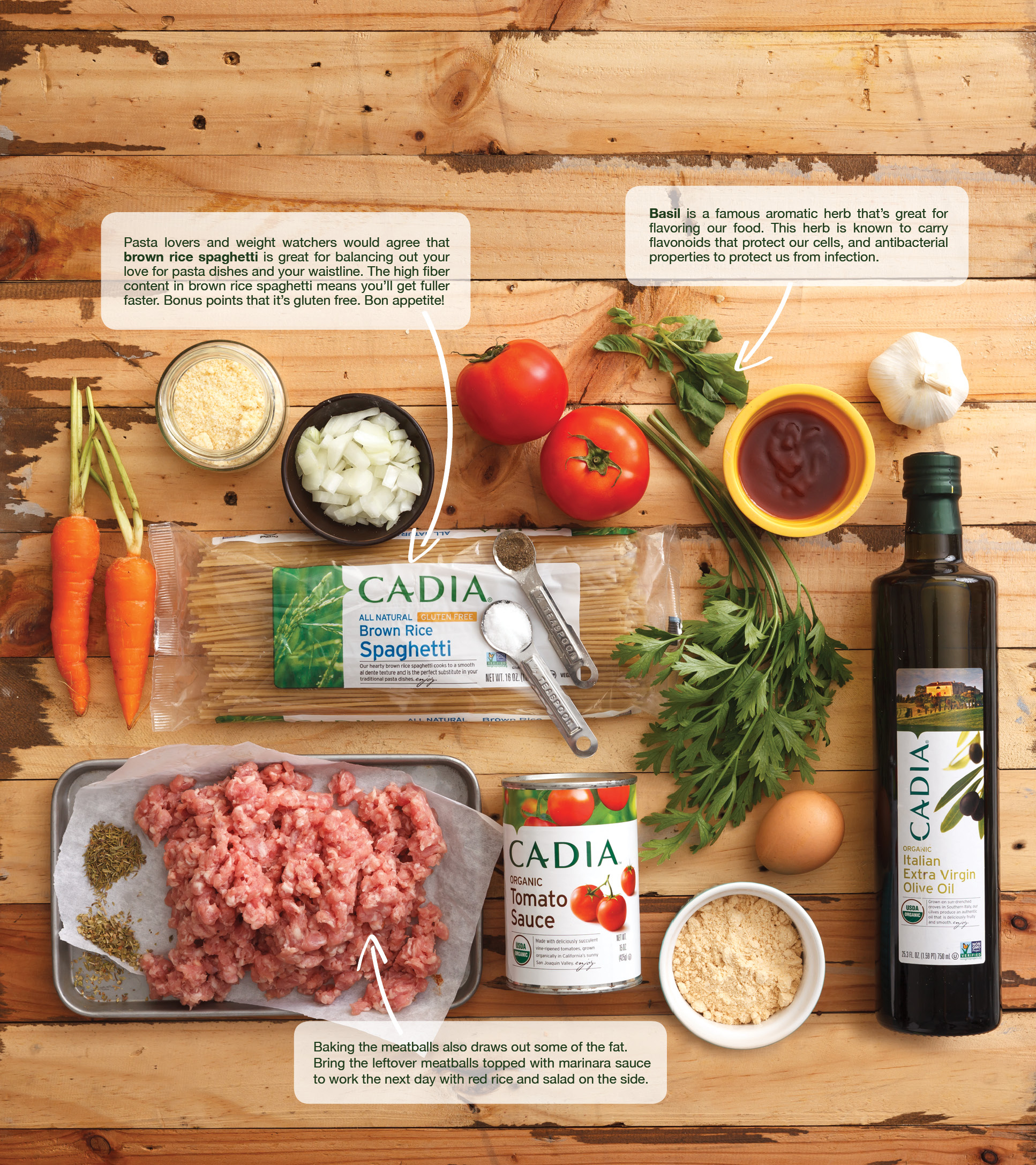 My interest in nutrition and organic eating skyrocketed when my grandmother was diagnosed with stage 4 colorectal cancer and my dad had quadruple bypass surgery in 2012.  Last year, he was also diagnosed with diabetes.  Not a good thing when you already suffer from hypertension.  But I discovered that he wasn't alone.  A lot of people have both.  I started to do my own research and trace what could have possibly caused their illnesses.  Are they related to food and could they be eating differently to improve their quality of life?  Could we make adjustments to the way we eat when we're young to lessen our chances of getting these illnesses?  The answers I found all led me back to the conclusion that, yes, their choices in food are directly linked to the illnesses they suffer from and yes, their conditions can be improved by making adjustments to their diet.  Apart from eating unprocessed, chemical-free organic whole foods, choosing plant-based food over animal-based food can improve and possibly even reverse heart disease and diabetes.  But don't take my word for it.  Google and YouTube are your friends.  Help me do more research and post links in the comments section for us to talk about, even those that counter everything I said above.  Let's see what we come up with to help my dad.
Moving forward, there is a debate on whether organic food is better than conventional food – is it healthier, worth the price and better for the environment?  Instead of bombarding you with words, I've attached some helpful creative videos to spark your interest in an organic lifestyle.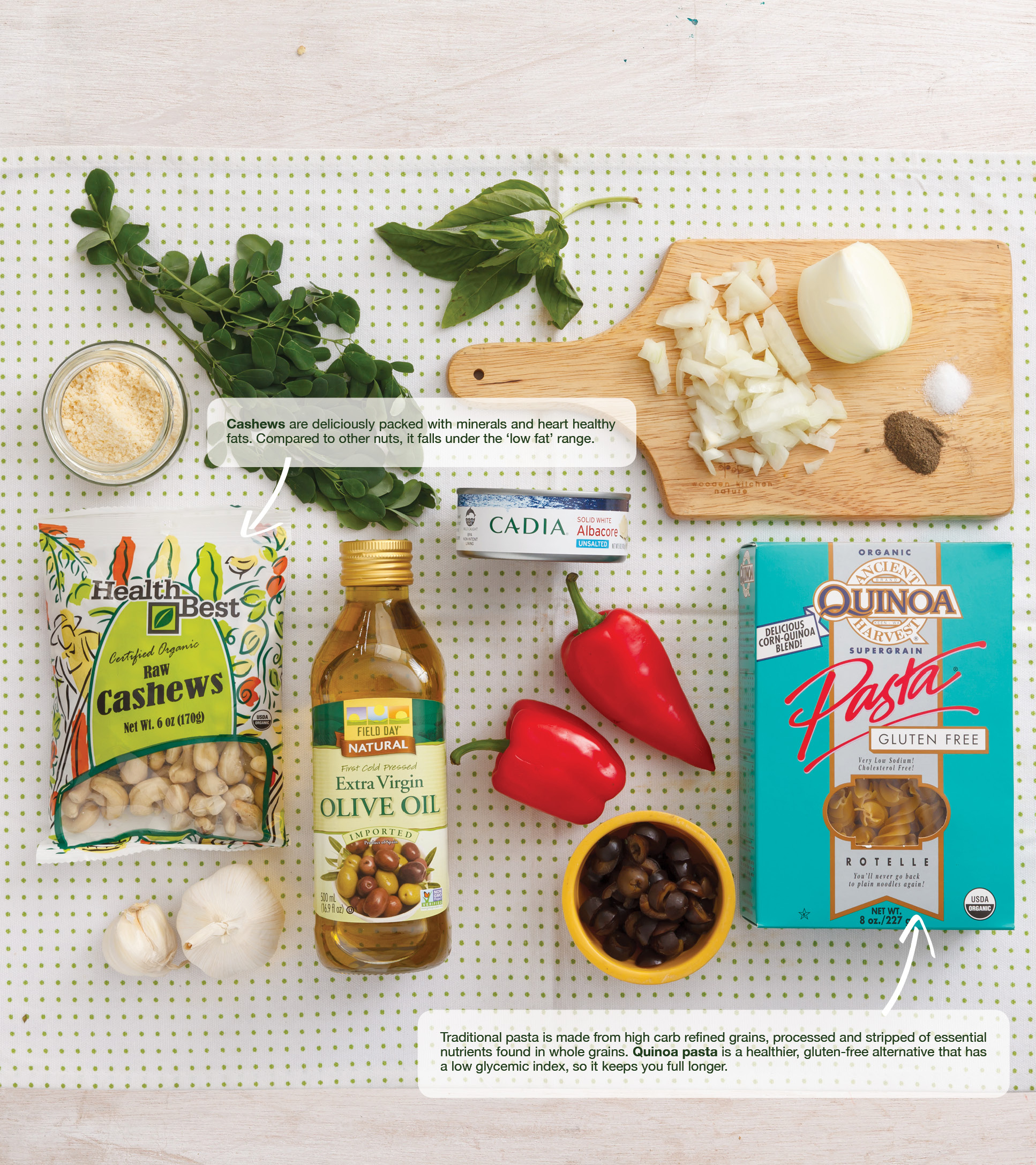 Regardless of Philippine standards being less regulated than that of the USDA, I still believe sourcing your food from legit local organic farms is far better than buying conventionally farmed produce and animals.  Choosing local over imported products not only helps the economy but it also helps the environment by burning less fossil fuels from not having travel so far to get to your plate.  You have a greater chance of getting fresh fruits, vegetables and meat from organic sources closer to home.
I believe that farmers who work with nature to produce food, free of unnecessary chemicals, are doing the right thing.  Not only are those chemicals potentially harmful to humans but they also have huge environmental implications.  The pesticides sprayed on fruits and vegetables, hormones and antibiotics injected into farm animals and the preservatives and artificial ingredients added to processed food, even the chemicals in our personal care products could be absorbed by our bodies.  Are you willing to take that risk?  Do you have certain diseases in your family that could potentially be awakened in your genes?  I could be completely wrong about everything I believe.  But what I do know for sure is I want to learn the truth and hopefully, a better way to live.
If you have a choice like I do, why not invest in your health today to lessen the chances of you spending on expensive health care in the future?  Stop going on diets and just stay on a good one by eating well and eating clean!  At the end of the day, whether you choose organic ingredients available to you or not, healthy eating is all about balance.  Don't deprive yourself, eat a variety of healthfully prepared ingredients and reward yourself with food that you love.
You are what you eat.
Some resources for you to check out: