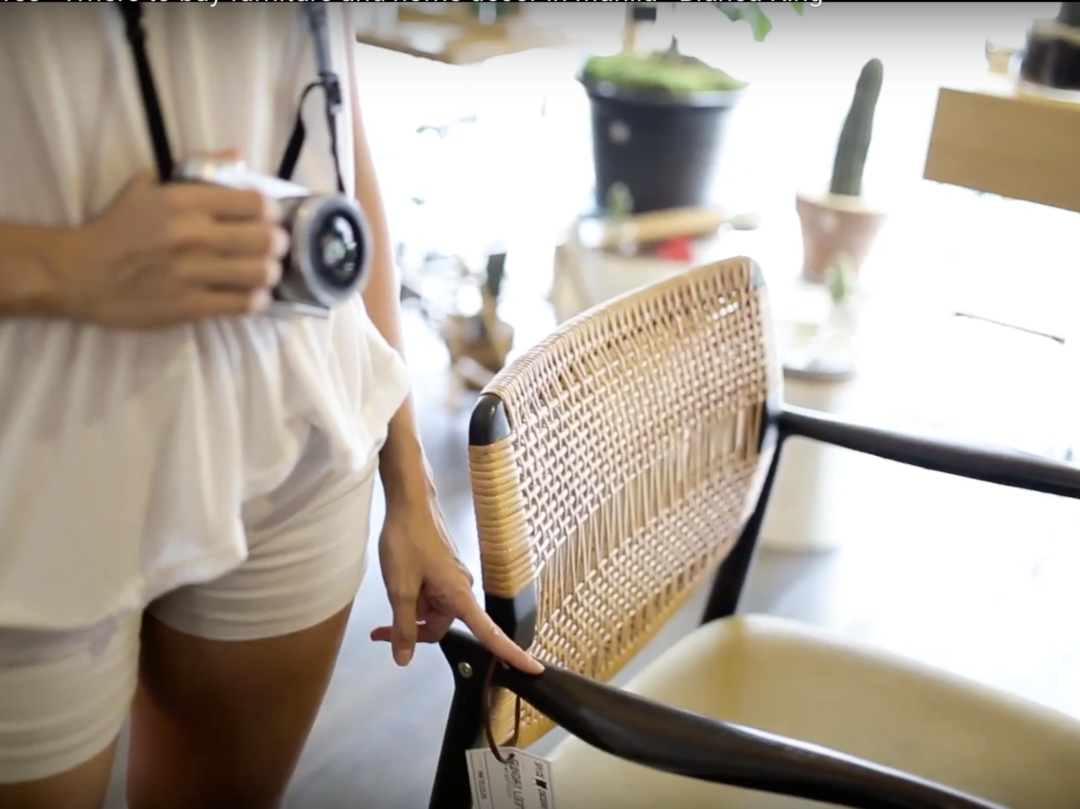 During my renovation planning, I roamed around Manila to seek inspiration for furniture and decor.  Though I did buy key pieces from West Elm, I knew it was going to be expensive to buy everything from a mall.  So I chose to canvass first then have more pieces made by furniture makers.
The home design process is a tedious but beautiful one.  Countless hours are spent day dreaming about your ideal home set-up.  Then months are spent working on a space.
I enjoy the process of seeing beautiful furniture and identifying what I like.  One day, I'd like to help others discover their own taste and help execute it for them.  I came to realise this while working with Marilen Faustino and Marian Ching on my own home.
Self-discovery and self-expression tend to develop over one's discovery of personal taste in home decor.  At some point in your life, you must create a space your love and dwell in it.  In the mean time, be inspired by beautiful design.  This is art!
Here are some of my favorite things in my favorite interior design stores in Manila.
West Elm
Estancia Mall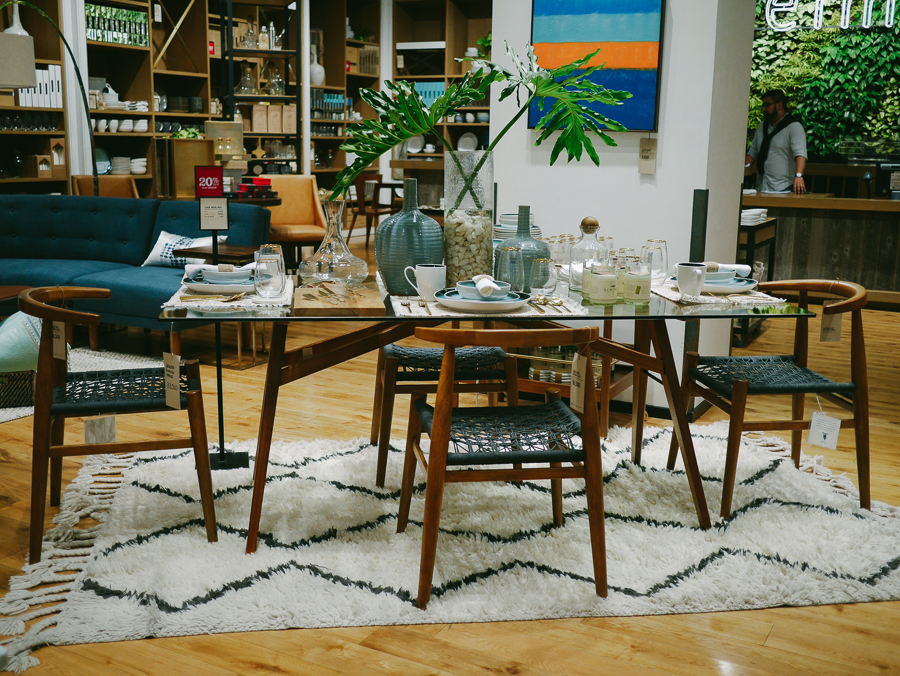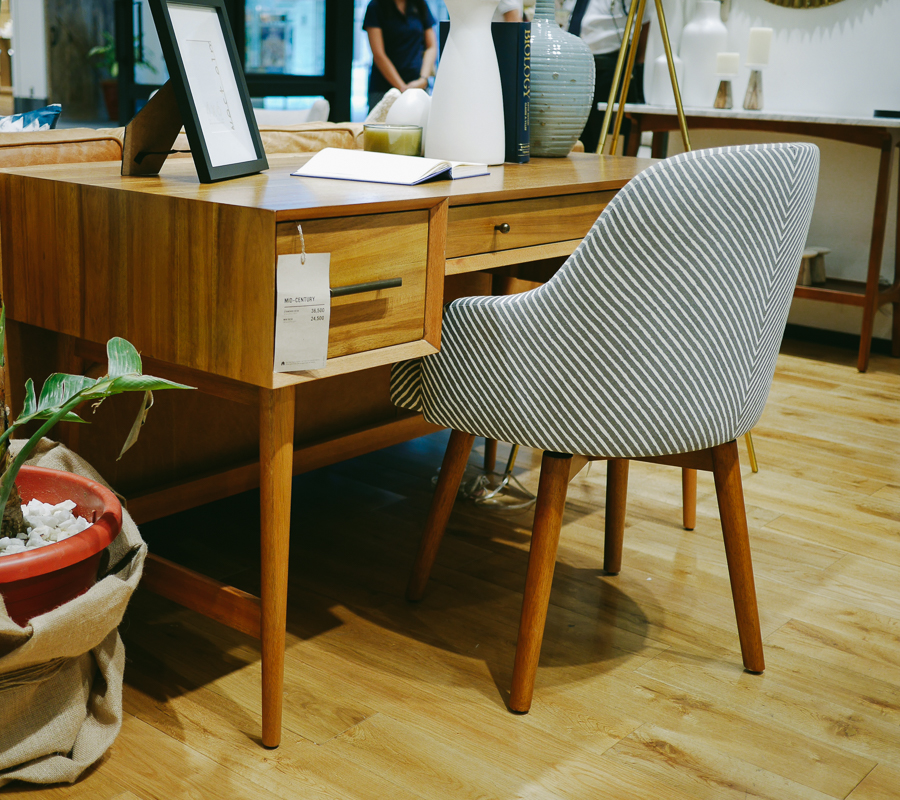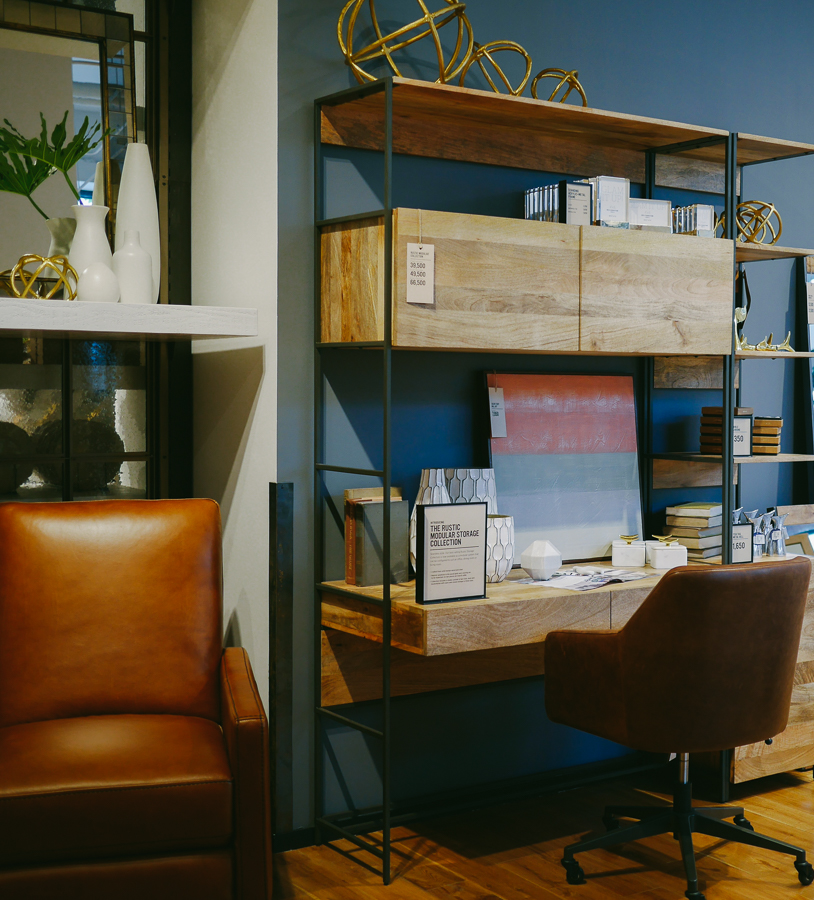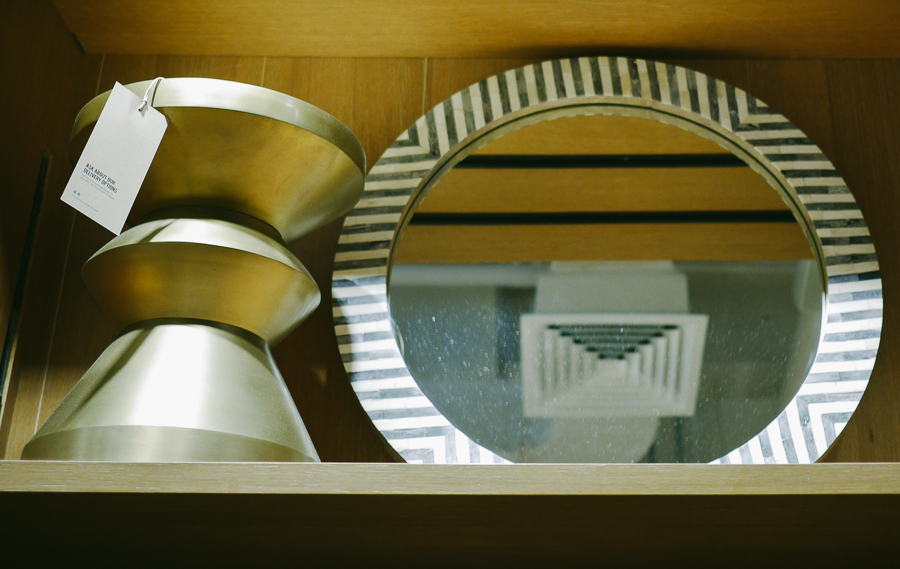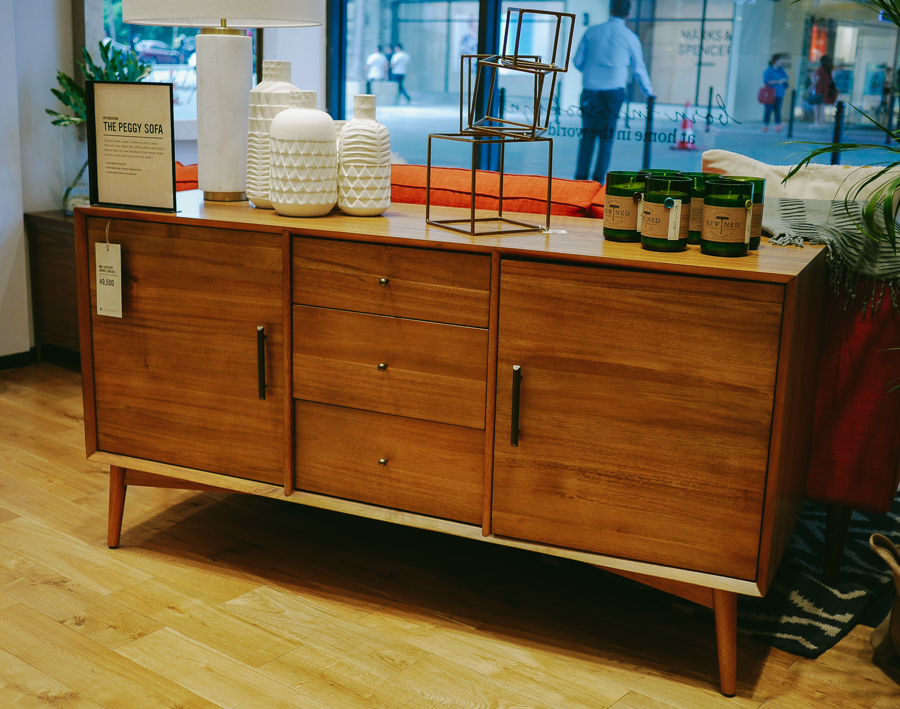 A-11
F.B Harrison St., Pasay City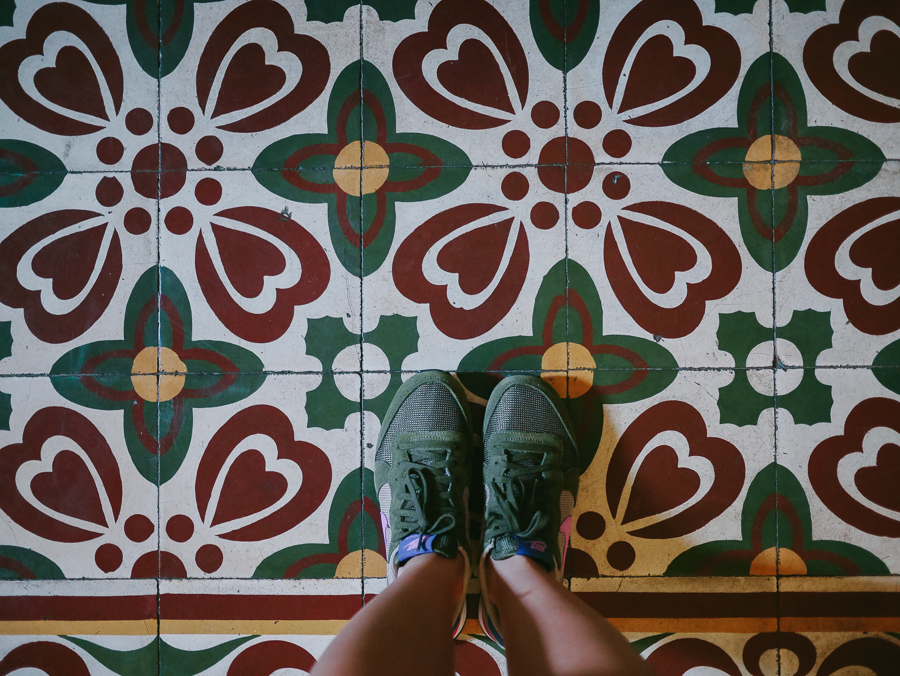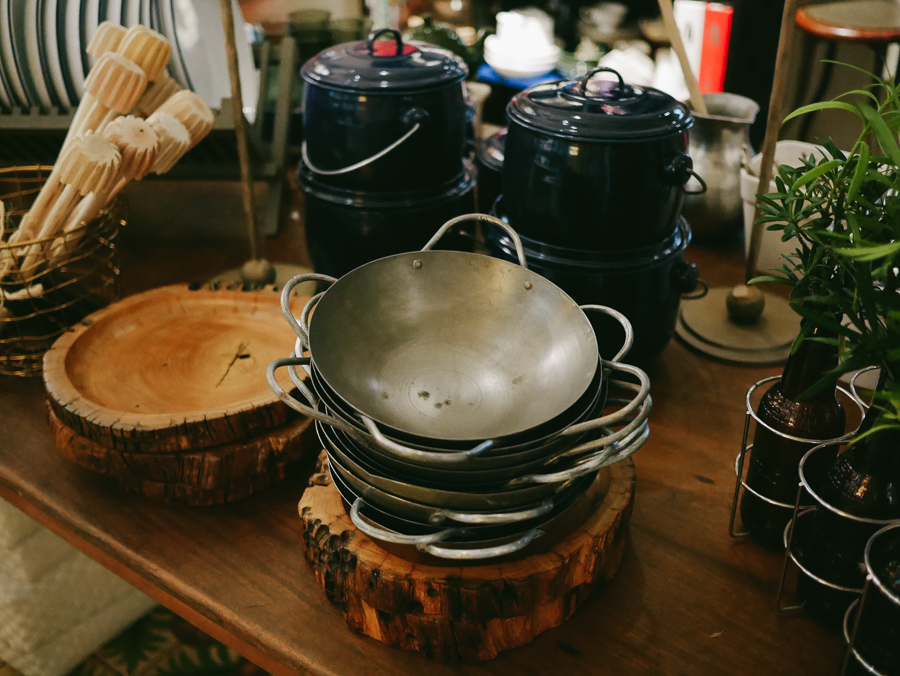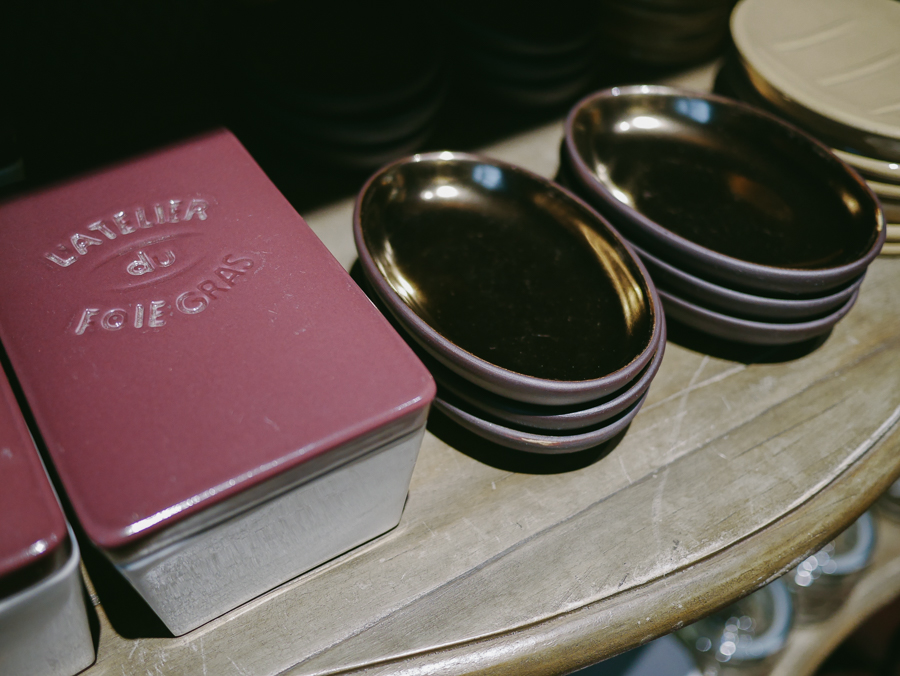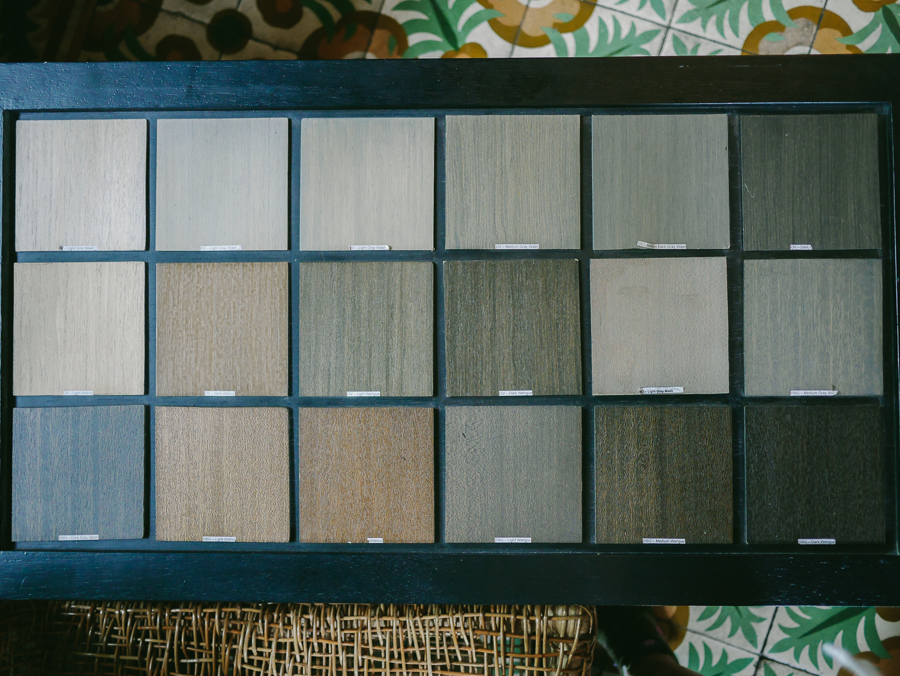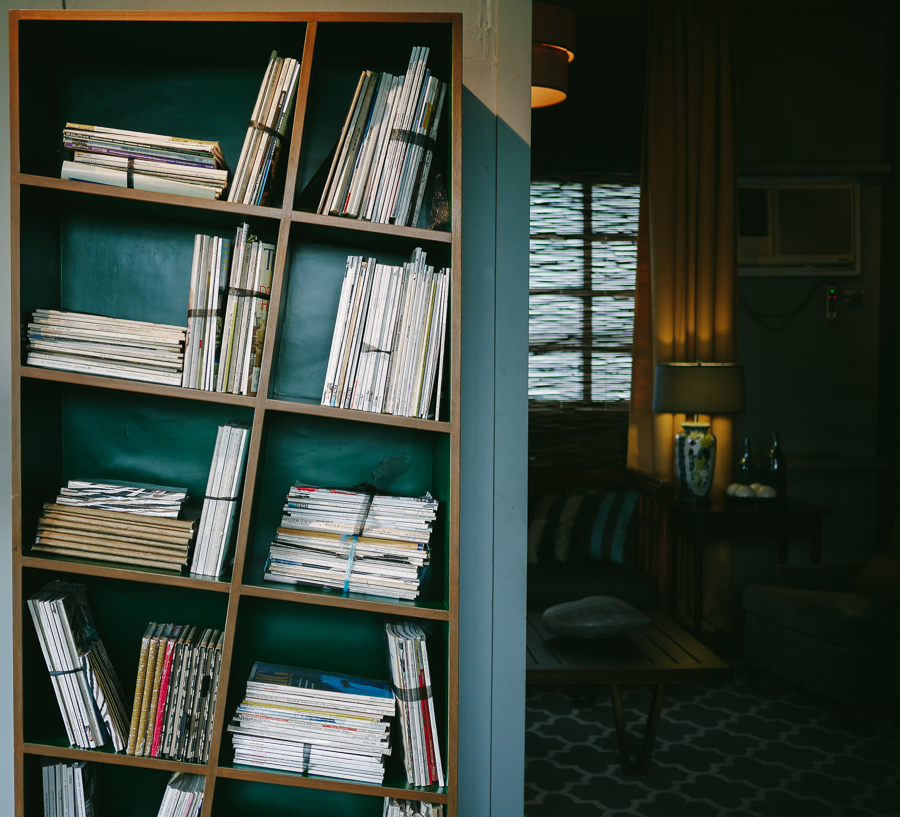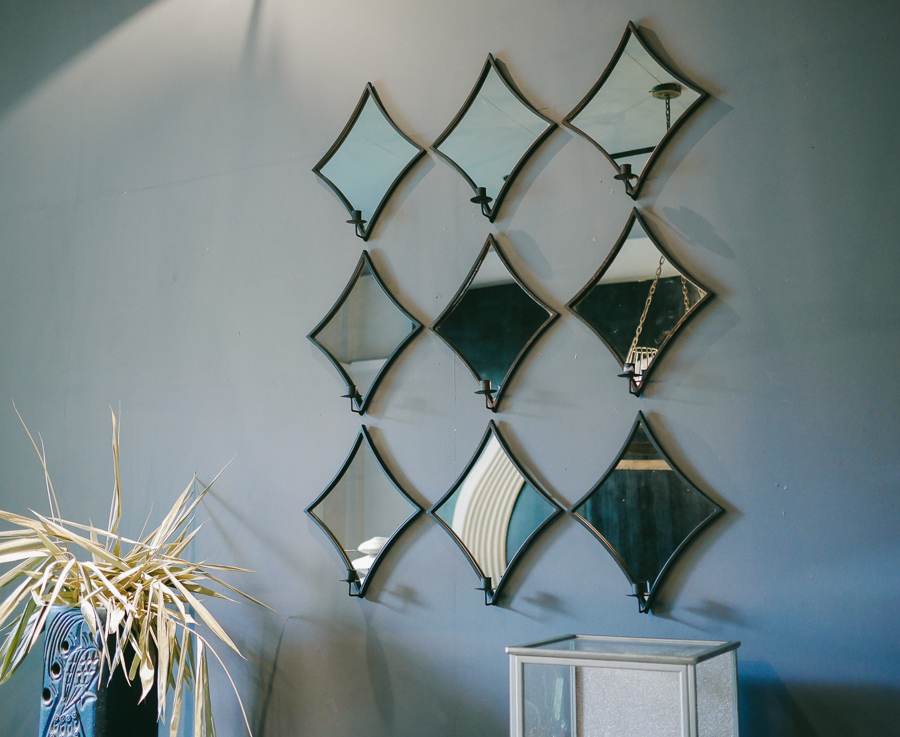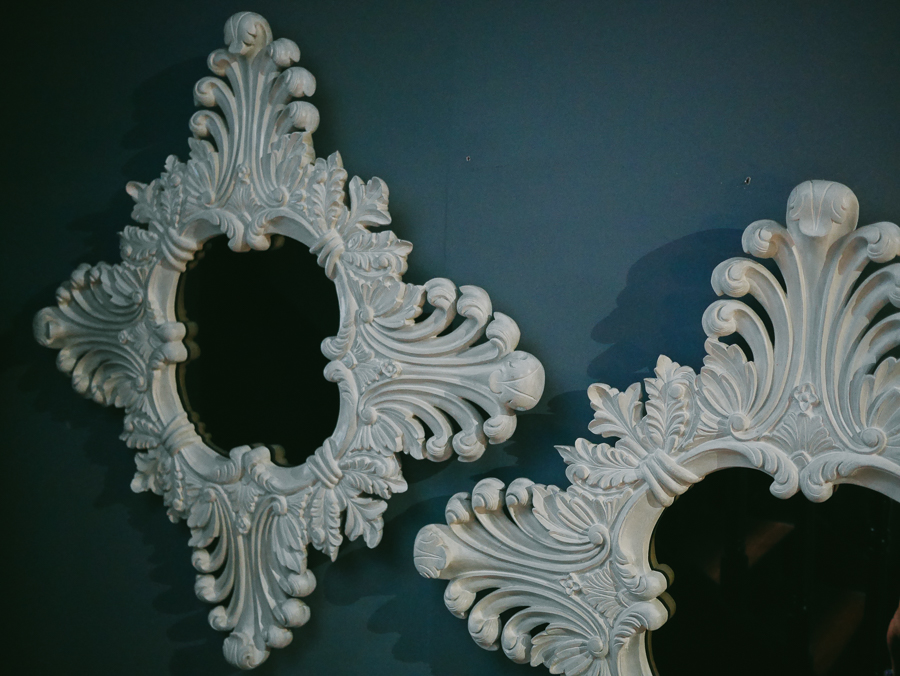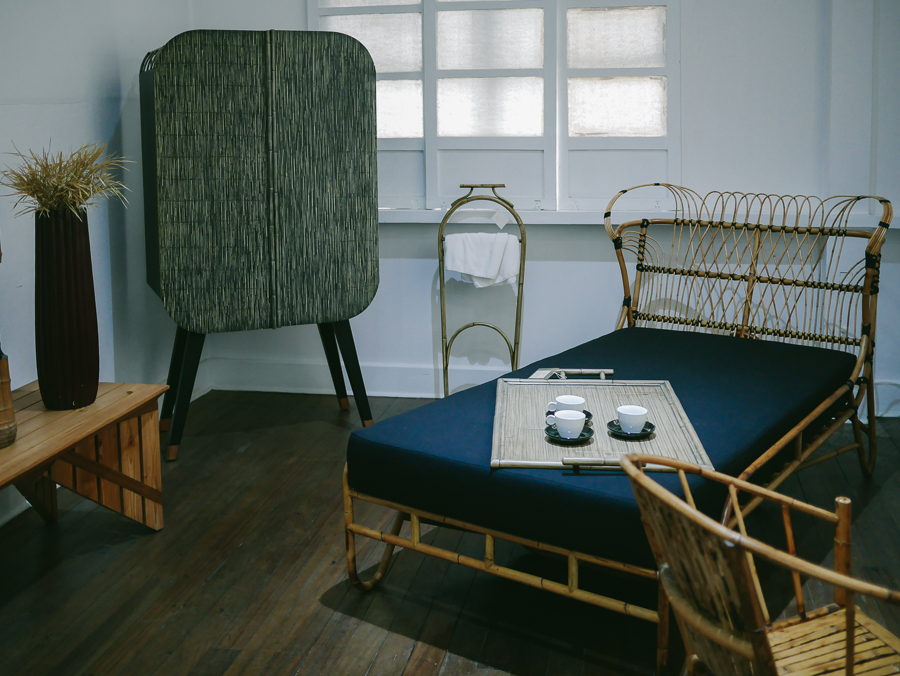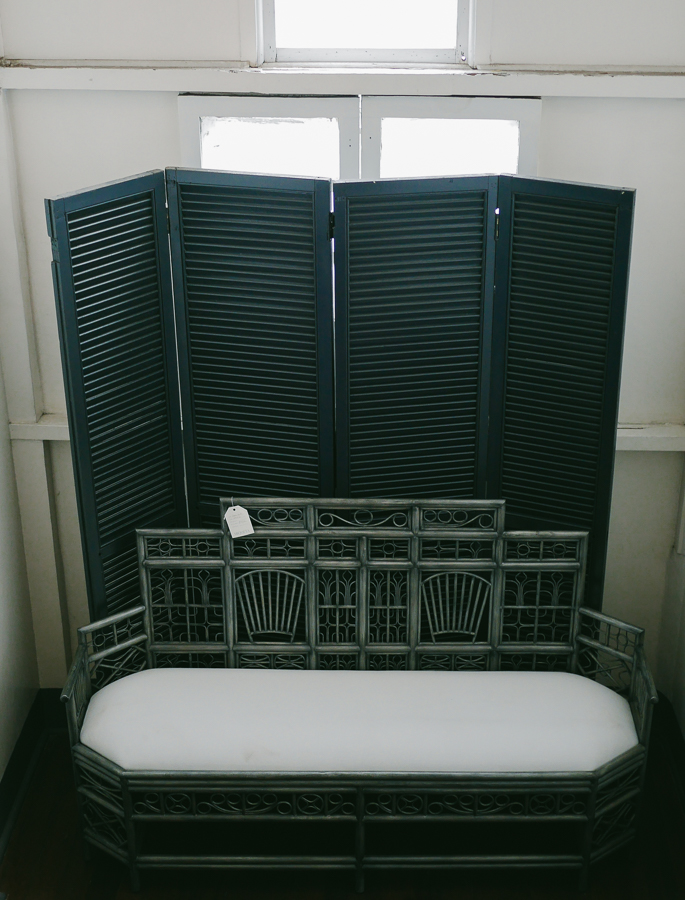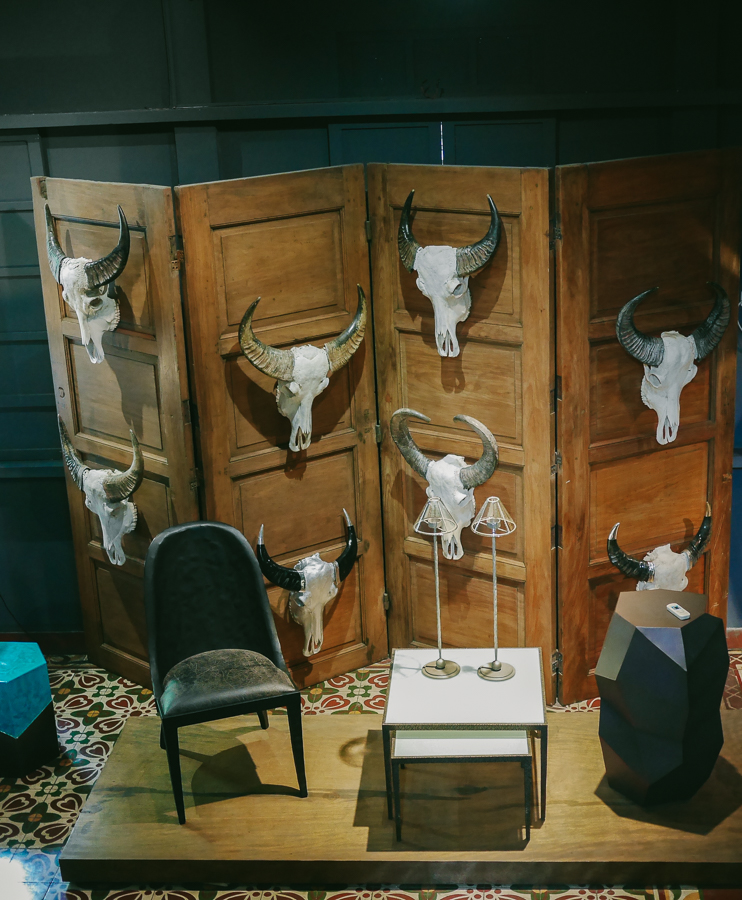 The Henry Hotel located inside the compound of A-11
More than a chair
Park Ave., Pasay City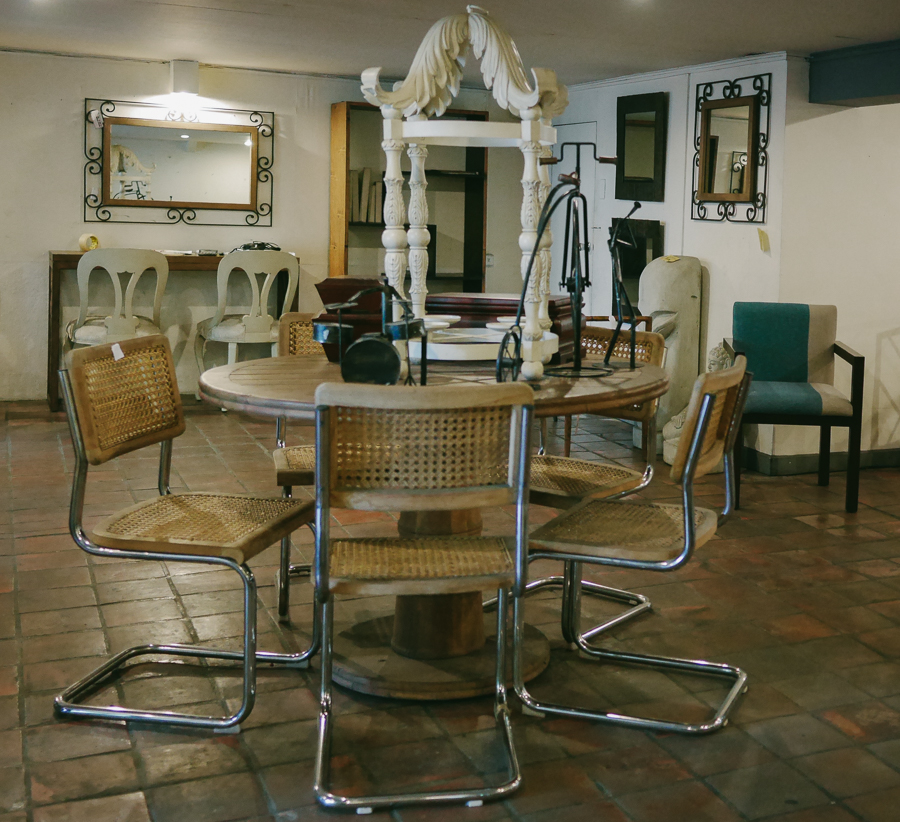 Mav furniture
Connecticut St., Greenhills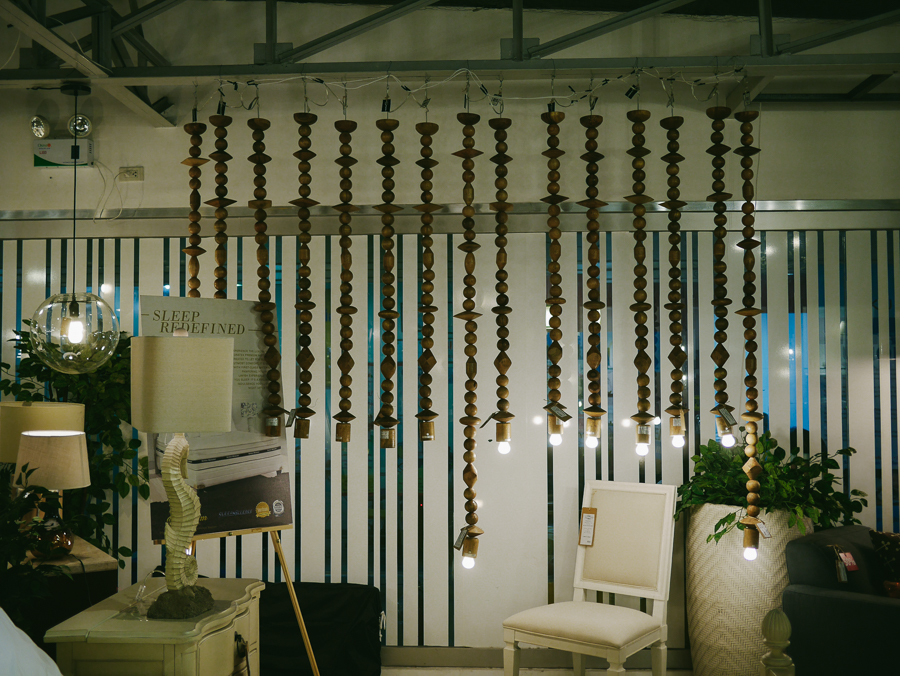 In the EDSA-Ortigas area?  Drop by EDSA Beverage Design Group for a cup of coffee.
209 CLMC Building, EDSA Ave., Mandaluyong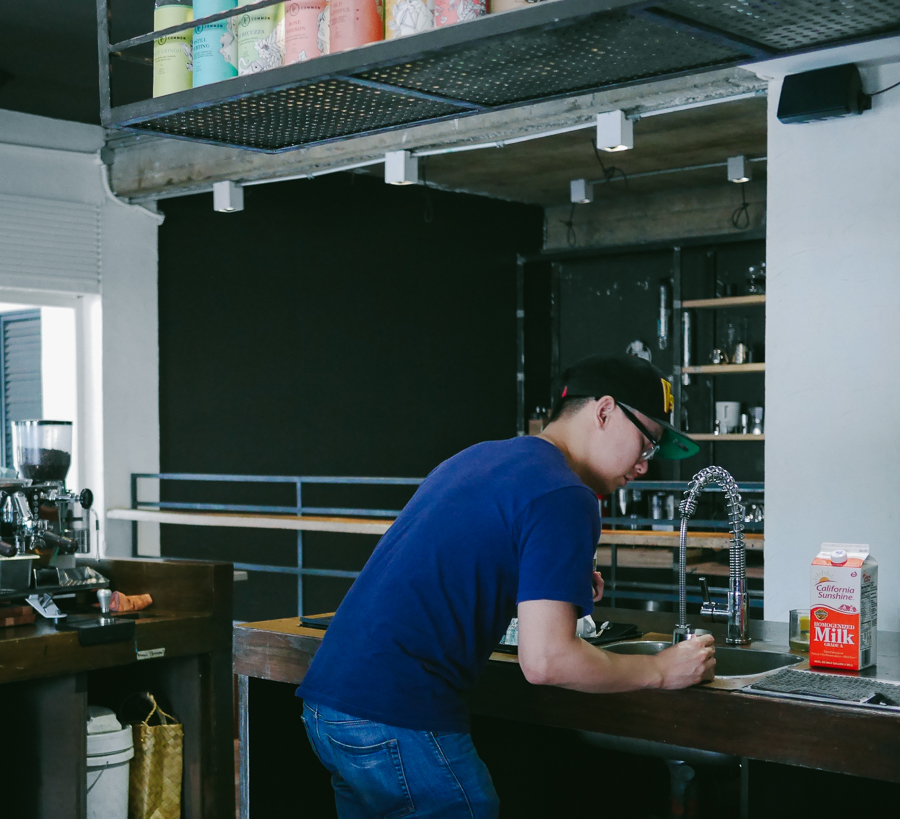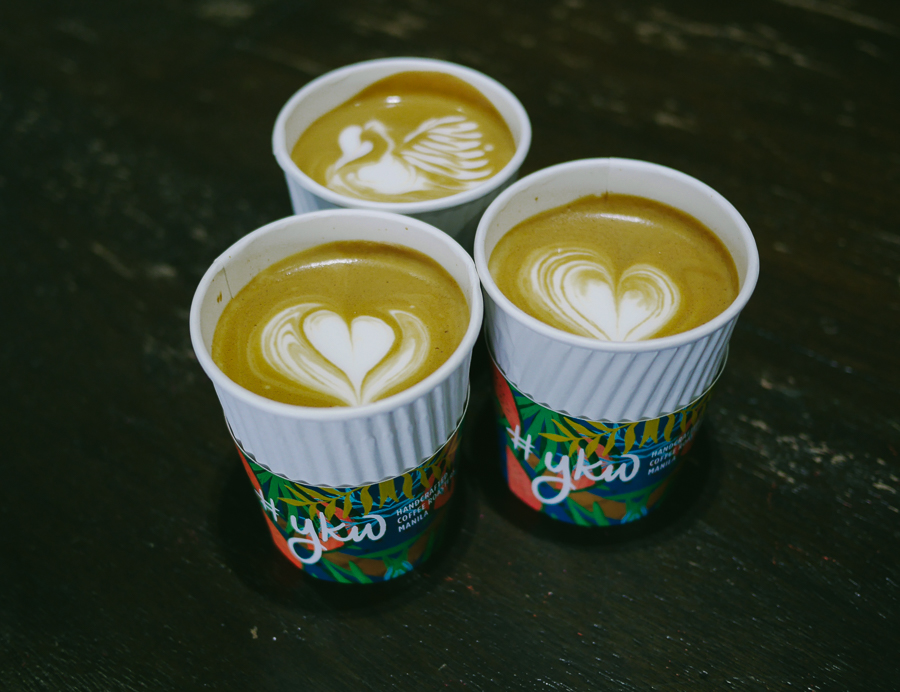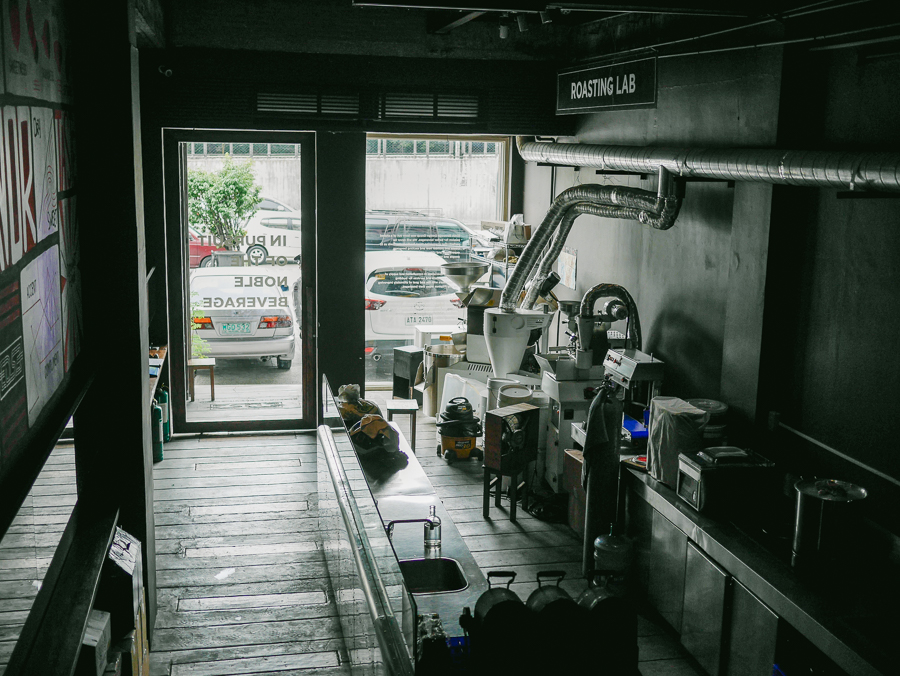 Moss Manila
Granda St., Quezon City

Outdoor furniture stores along Granada st. San Juan

Space Encounters
Padilla Building, F. Ortigas Jr. Rd., Pasig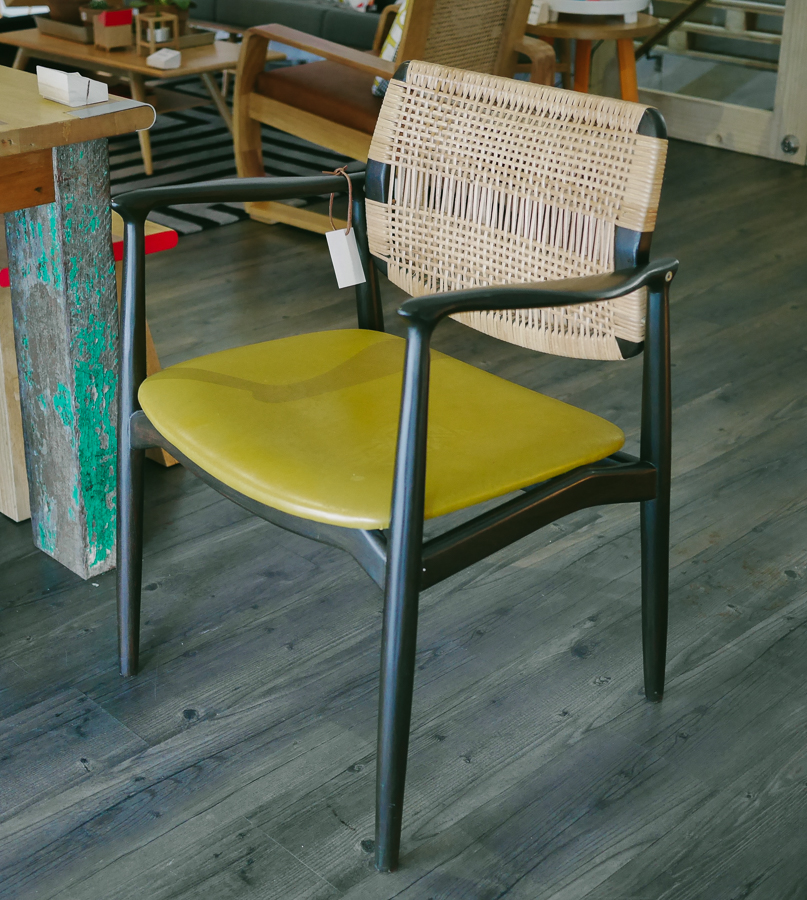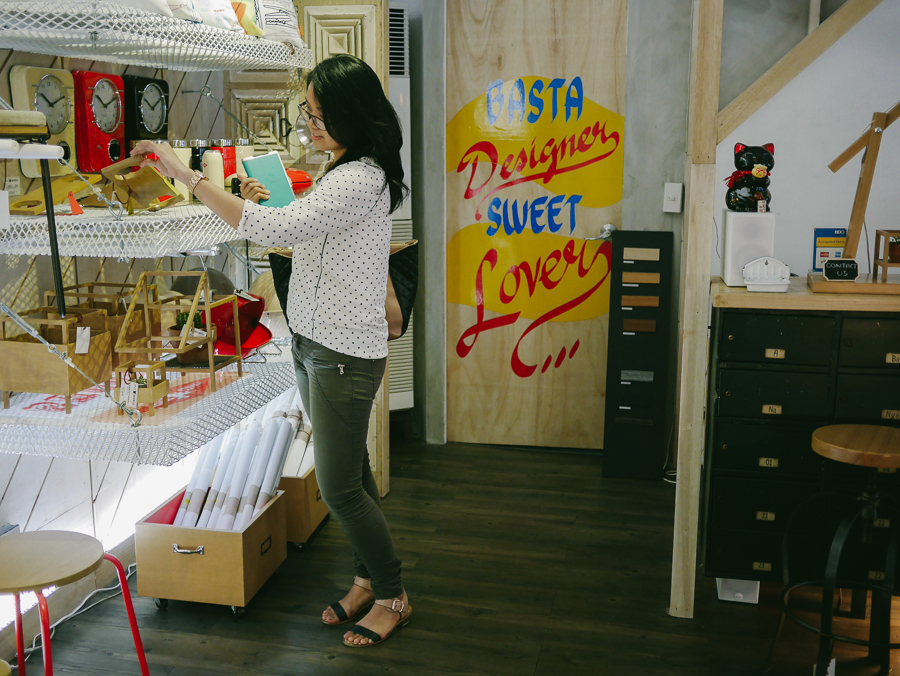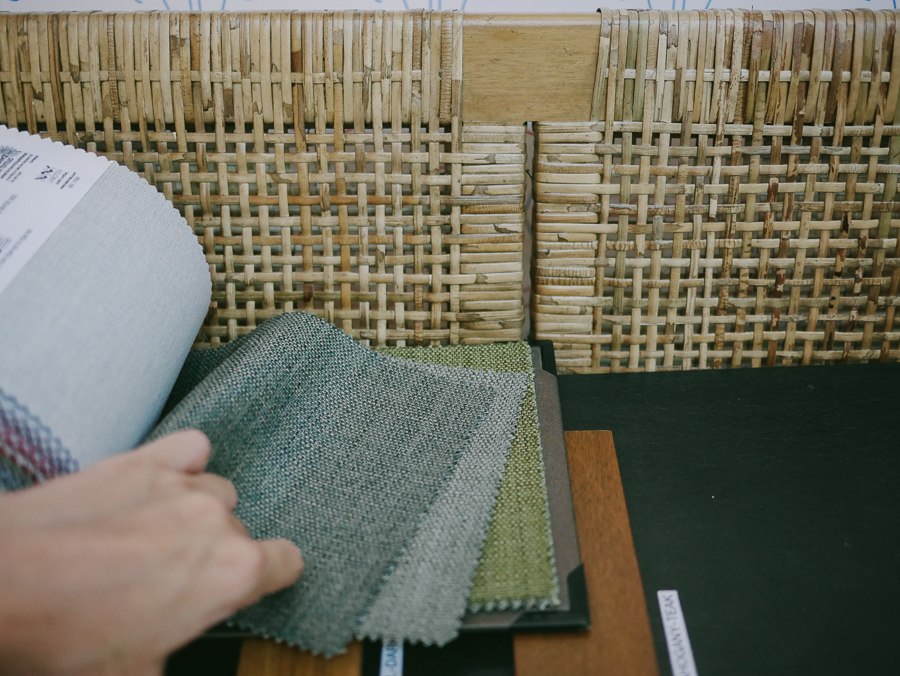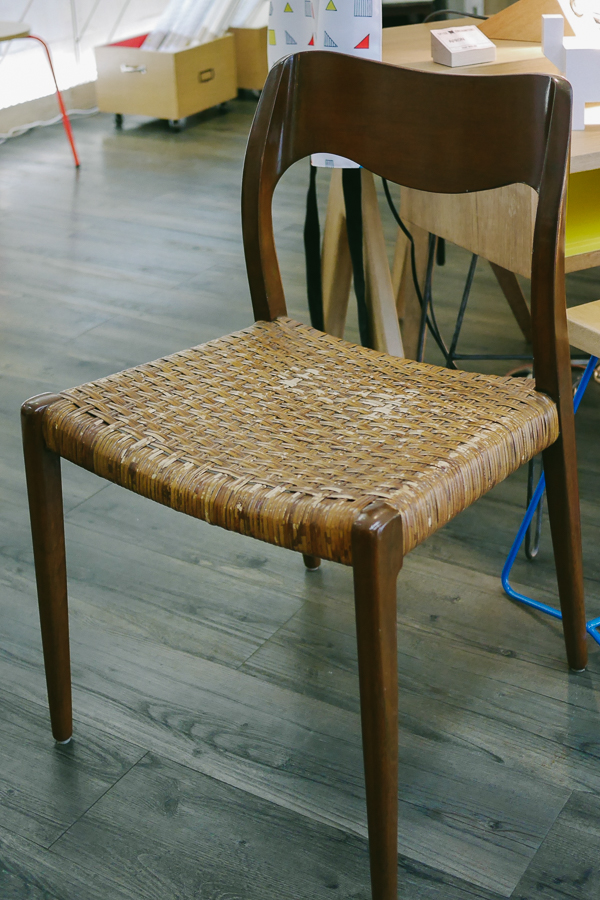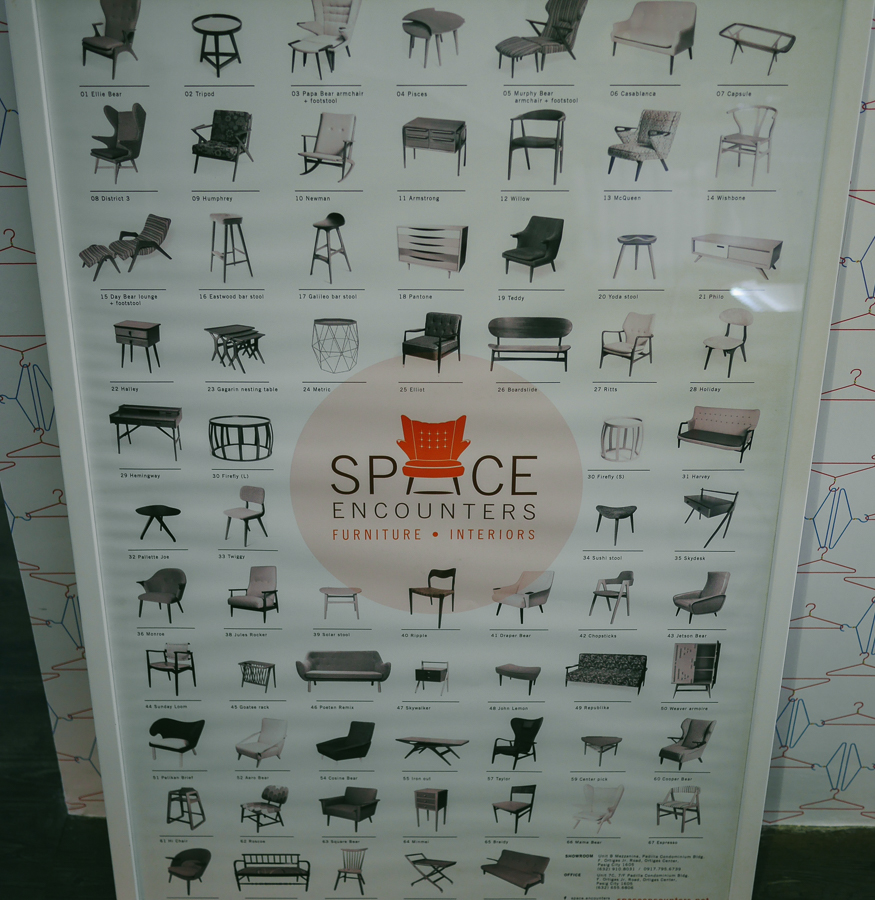 Sika Design
SM Mega Mall

Triboa Bay
SM Mega Mall and LRI Design Plaza, Makati