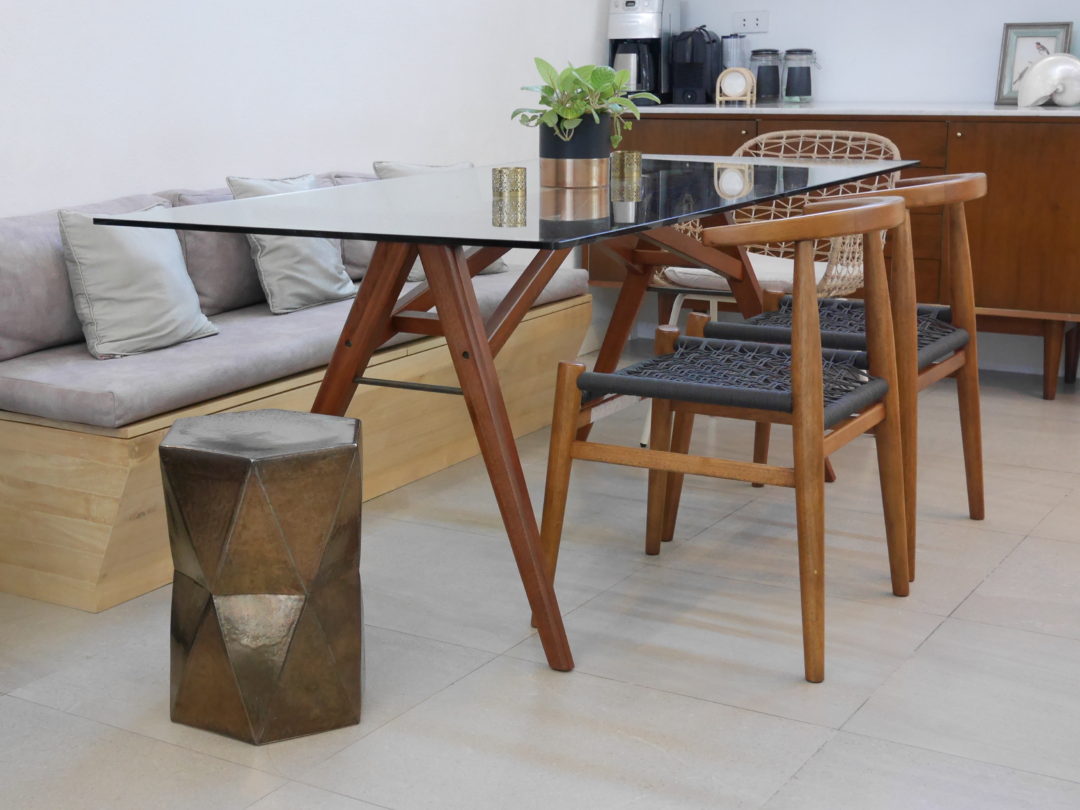 Dressing your personal space is similar to how to dress yourself.  And the way you dress your space reflects your state of mind.
You should feel at home and at ease in your personal space.  Enough that you enjoy staying home so much more than scratching the itch to go out.  If this isn't true for you, it may be time for a make over.
But before you start buying furniture, what should you consider?  Here are the mistakes I made when I renovated my house and what I learned.
Before you decide to redecorate your home, you must:
Think about how much money you have to spend.  Come up with a budget.
Google interior design styles and see which ones you fall in love with.
Make a Pinterest account and create boards according to room or category of your personal space.  Add me on Pinterest!
Go to as many interior design stores as you possibly can.  This will be a good way to see how much things cost.
Need carpentry?  I suggest getting an interior designer but keep their participation at a bare minimum if you have a small budget.  Have them do the autocad designs but do most of the material purchasing as they will charge you extra for this.  I sought help from Marilen Faustino and Marian Ching.
If it's simple changing of furniture, you can do this yourself.  But buy a tape measure and write down the dimensions of your space!
Create an excel sheet of things you want to buy and how much they cost.
Canvass for furniture makers who can copy things for you.  Detalle is good with wood work.
List down the actual prices they quote you with and whatever else you intend on buying in other stores.
Sell the items you want to replace in your home first and create the empty space!  Then decide on what you should spend on first in your excel sheet.
Take your time buying and having things made!  This may be a long project for you.  You will learn a lot about yourself as you go along and your taste may evolve as you go through this exercise.  Stay within your budget!