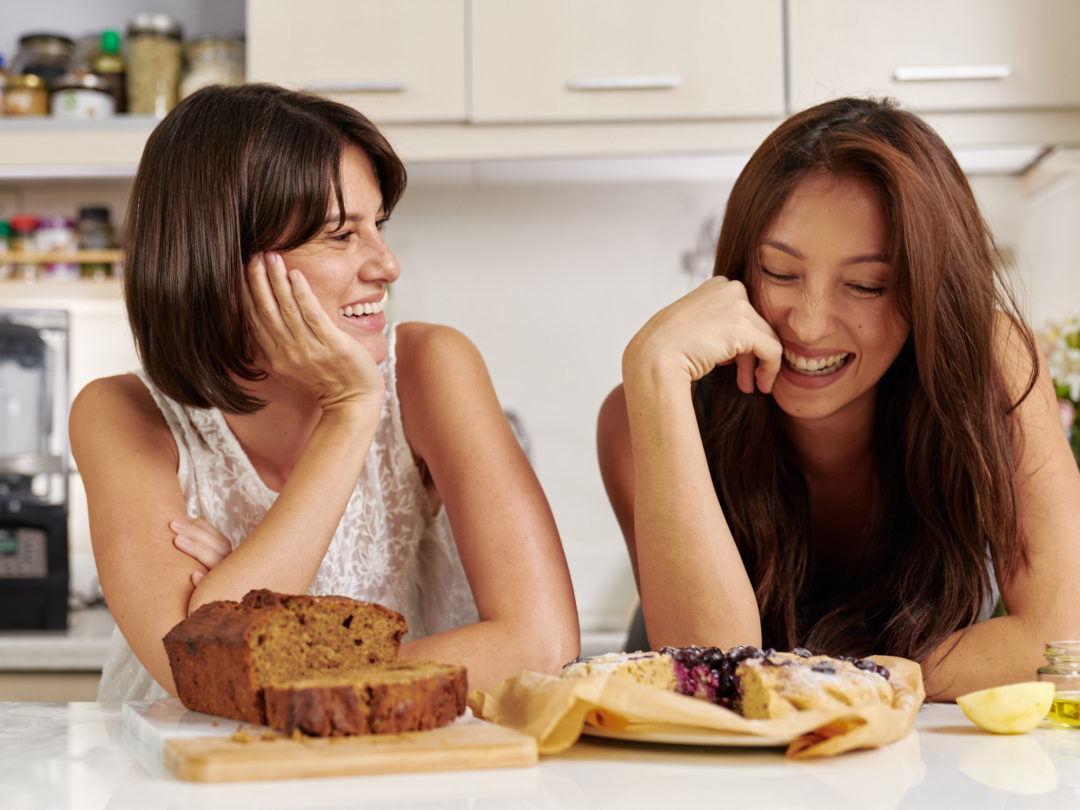 I've loved banana bread since I was a little girl. It was my favourite snack at Starbucks in college. This is the first thing I learned how to bake so I became obsessed with finding the perfect recipe.
I can do banana bread in many ways.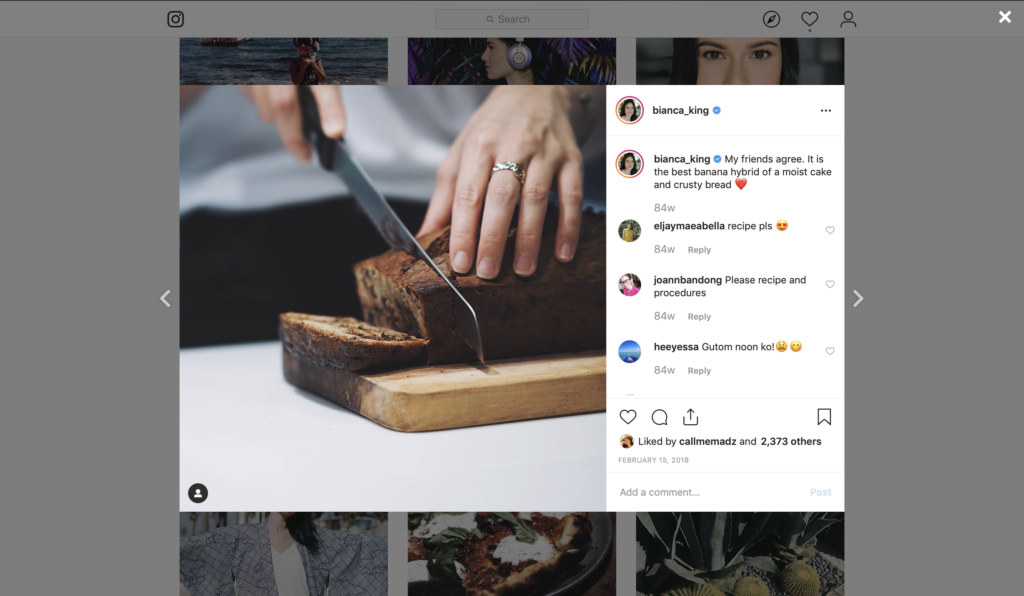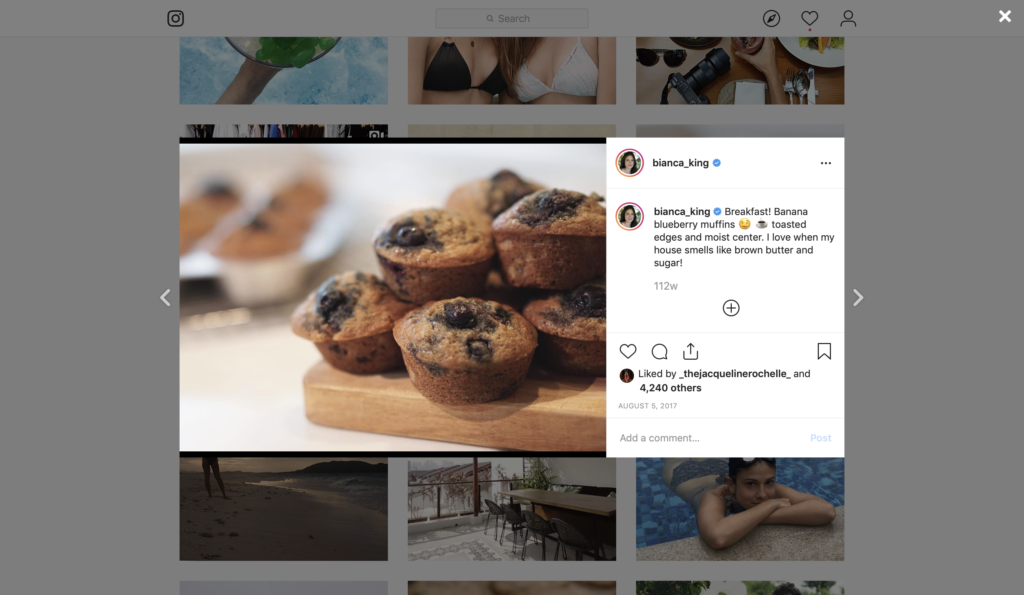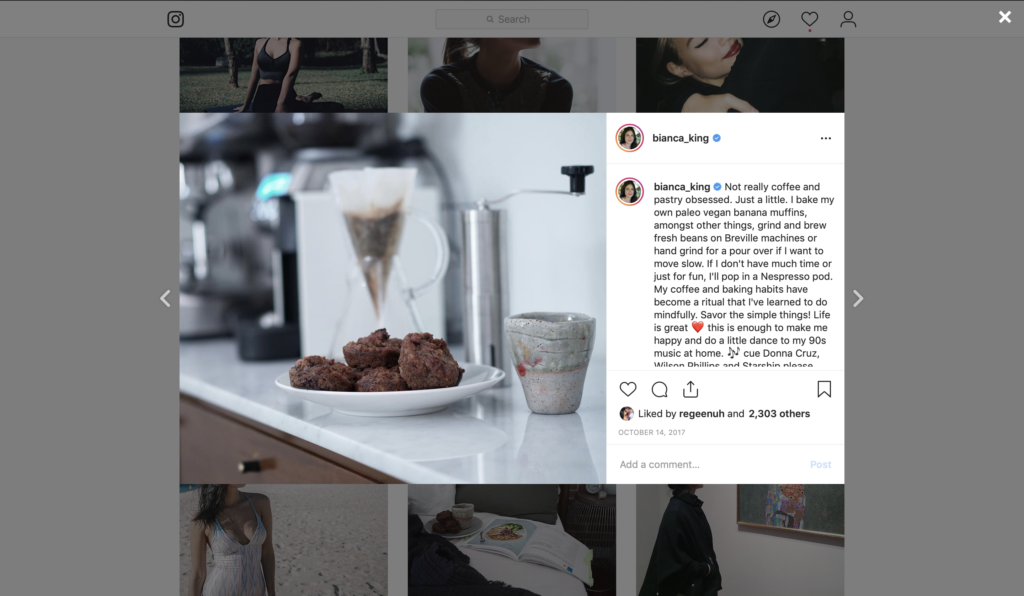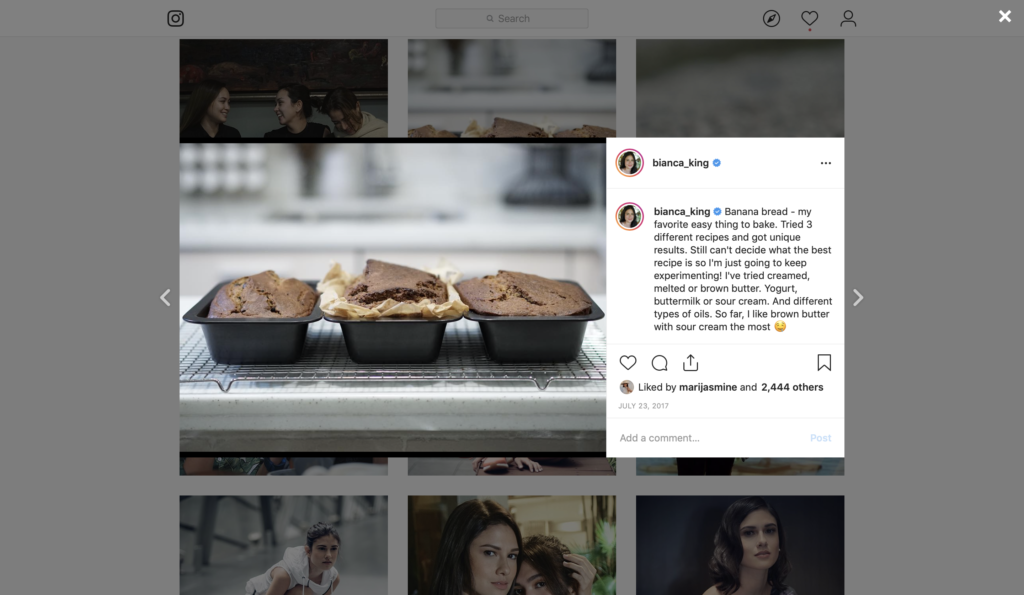 CAN YOU GUESS WHICH COMBINATION YIELDS THE BEST BANANA BREAD EVER?
Before you get to the recipe below, that has been tried and tested by many – Rhian Ramos (my bestpren), Solenn Heussaff (who appears in the recipe video with me), Solenn's mom Tita Cynthia (who loves to bake) – here's a shout out to Solenn.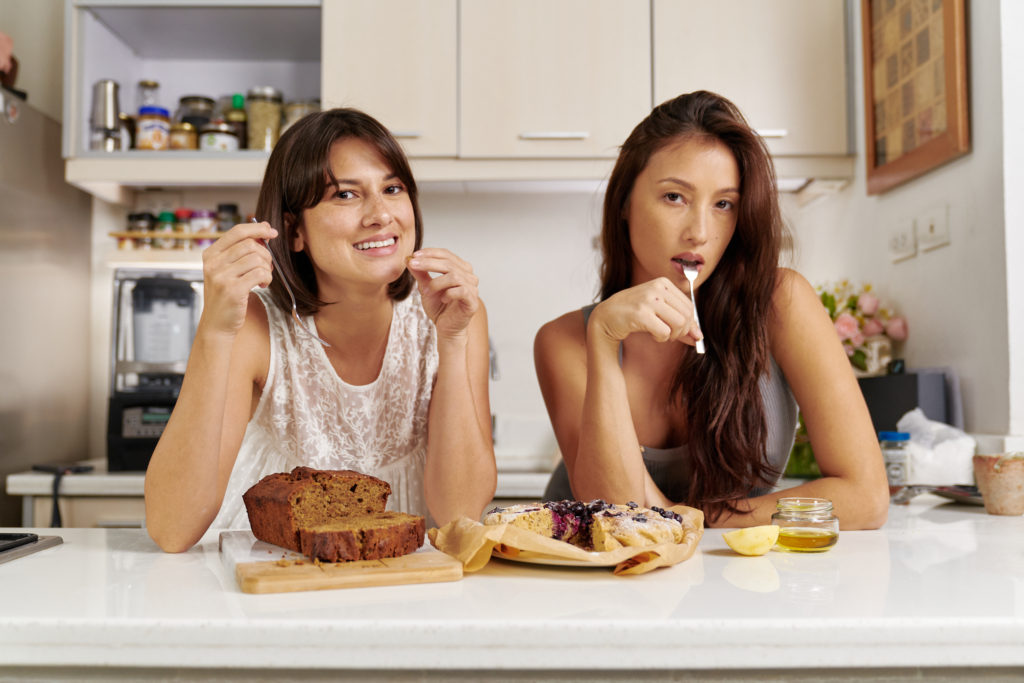 It was so much fun collaborating on these videos with her. Solenn is always such good energy to have around. I like going through her blog and watching her videos on her YouTube channel. We'll definitely do more because working with Sos makes content creation a little easier. It is real work and a commitment but I like to find ways to make it fun for myself. Like I'm just hanging out with friends while shooting.
The BEST Banana Bread Ever
Yield: 1 loaf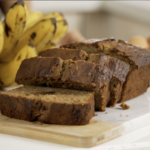 Ingredients
WET
½ stick salted butter, browned (113 g.) plus 1 TBSP more
2 organic eggs, beaten
1 ¼ cup banana, mashed
½ cup sour cream
1 tsp vanilla extract
DRY
1 ½ cup flour (195 g.).
1 cup coco sugar
½ tsp baking powder
½ tsp baking soda
½ tsp salt
½ tsp cinnamon
silicon spatula
2 bowls
shallow square baking pan = bake for 25-35 mins
regular bread pan = bake for 40-50 mins
Instructions
1. Before anything else, brown the butter on medium heat for 20-30 mins. Stir it occasionally and don't let it burn.  Cool before mixing with other ingredients.
2. Preheat oven to 180°C.
3. Brush the bread pan with melted butter.
While butter is browning…
4. Mix the dry ingredients in a small bowl.  Use a whisk.
5. Mix the wet ingredients in a big bowl.  Whisk eggs first.
6. Combine wet and dry ingredients by folding lightly in a figure 8.  Do not over mix.
7. Pour batter evenly into baking pan.  Do not bang the pan to flatten the top.  Just run your spatula on the batter to smoothen the top.
8. Bake for 35 min.  Check with a toothpick in the center of the pan.
9. If batter sticks to toothpick, bake for another 5 minutes and check again.
10. Keep checking every 5 minutes until top is golden brown and toothpick comes out clean.
11. You want crispy edges so don't be afraid to leave it in until it looks like the edges have a crunch to them.
The amount of butter and sour cream will help keep the bread moist inside even when its crusty at the edges.
Notes
If you want to lessen sugar, use this:
¾ cup coco sugar (110 g.) or brown sugar (150 g.)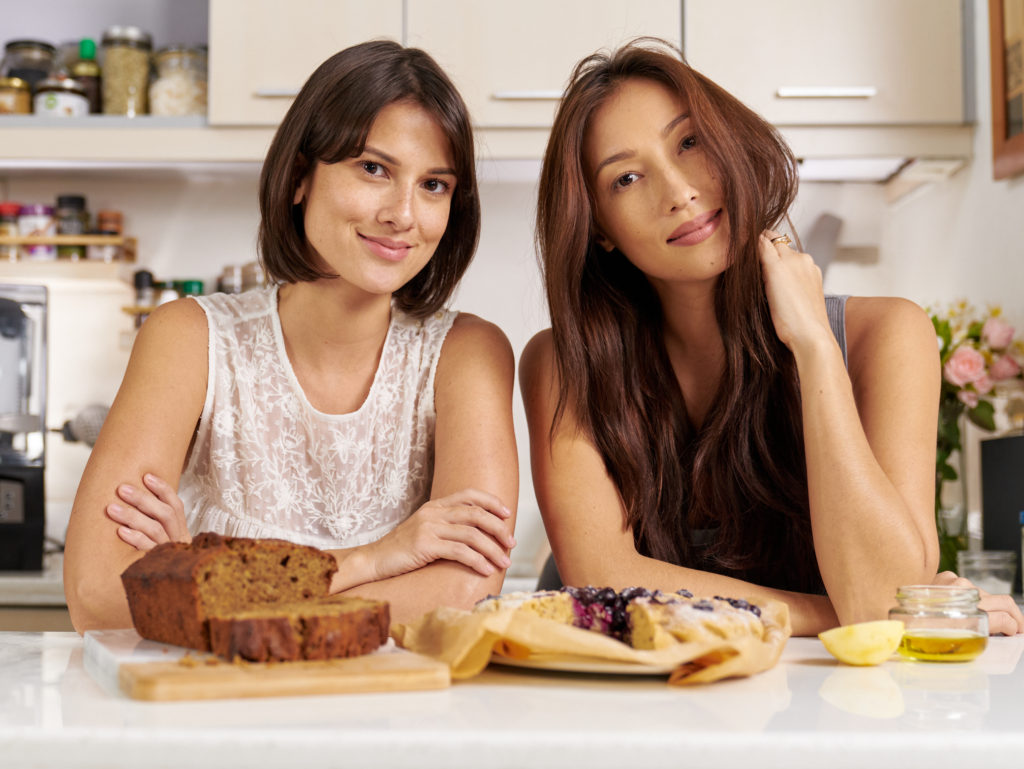 Let me know how your experience was trying out this recipe! Comment below. =)
B