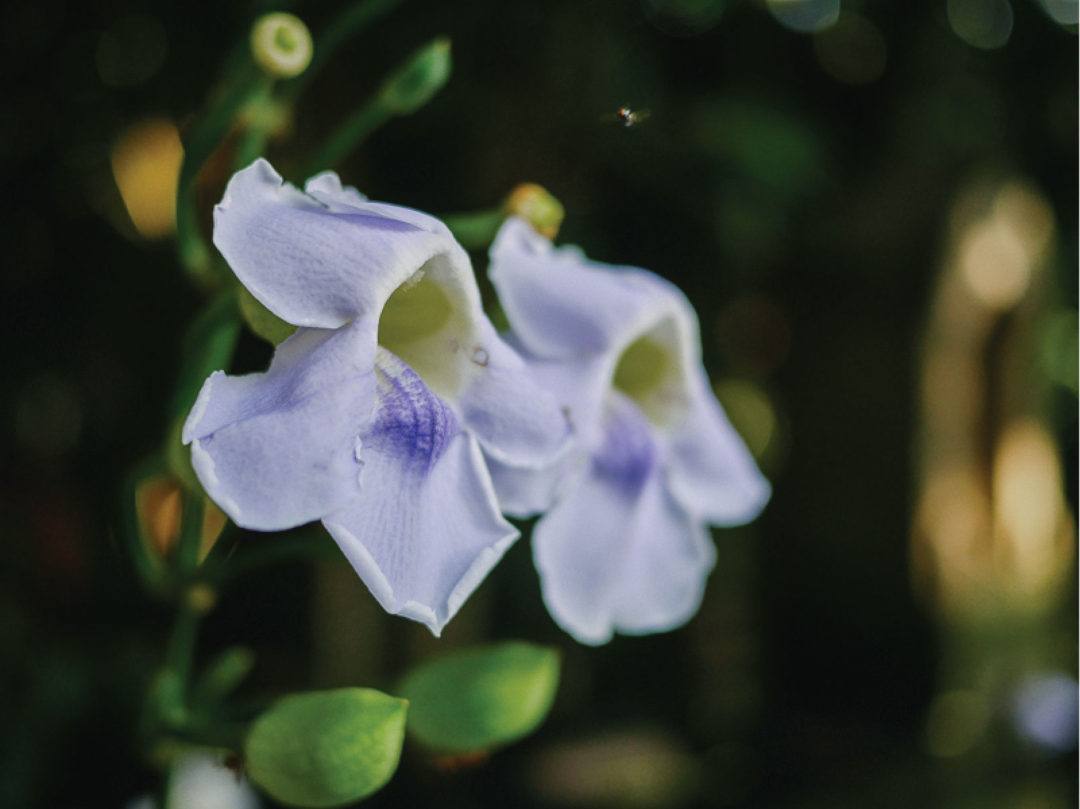 I have a wonderful life.  The pictures below exemplify my state of mind while staying at the secluded yoga haven of Naya in Ubud, Bali.  I went there seeking a yoga retreat perfect for a solo traveler like me but I got so much more instead.
Admit it or not, we tend to hang on some emotions, relationships and thoughts that don't do us any good.  In your journey towards self-awareness, you must take quiet time for yourself to make an inventory of the things you give your energy to.  When it no longer serves your fulfillment and happiness, it has to go.
After spending my first Christmas and New Year's alone in Bali, Naya was the perfect place to reflect on the year that passed and everything that lies ahead.  It was where I learned how to let go of the things that no longer served a purpose in my life and embrace this new-found self love I was learning about.
I woke up at 6am every morning, did my one on one yoga classes.  I took Kundalini with Lua and Vinyasa with Madeira who were both very focused on addressing what I wanted to improve about my practice both spiritually and physically.  After yoga, I went back to my room to have breakfast on my balcony then spent the rest of the day tanning by the pool and contemplating life.
Naya is a sanctuary in every sense of the word but most especially for souls looking for serenity away from the hustle of work life.  I deepened my yoga practiced and cleansed my heart.  I ate well and slept like a baby.  But most importantly, my yoga retreat package came with a daily Balinese massage.  I love spa treatments and believe very much on the benefits it does for our wellbeing!  And that is why Naya has taught me how to be grateful for everything I have and to love myself as much as life itself.  I am so blessed to have experienced this spiritual luxury.
Book your Balinese retreat in Ubud at Naya here.