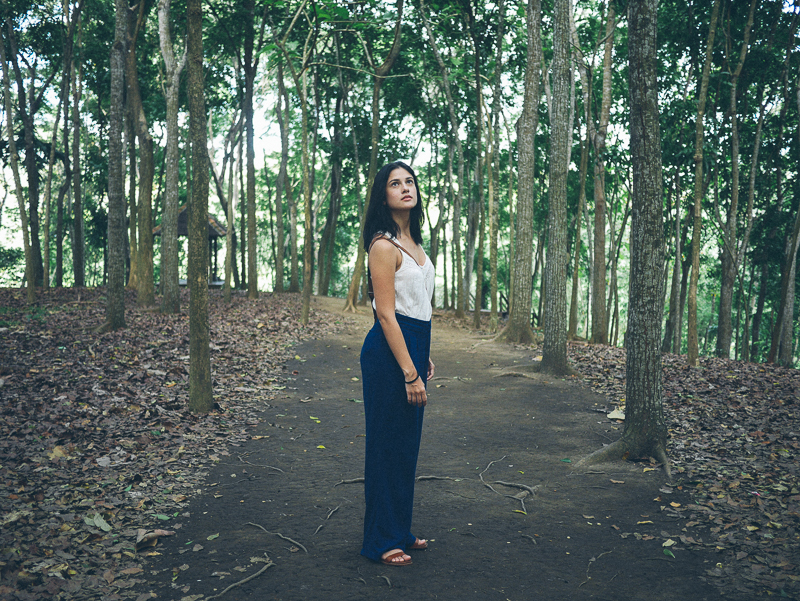 Oh Ubud.  Everyone who visits the heart of Bali either finds a piece of their heart or leaves a piece of their heart here.  The place feels almost magical (depending on where you are and what your agenda is).  There were many solo travelers like me who seemed to be enjoying themselves very much as well.
Ubud is located in the center of Bali.  It has a very strong art and yoga culture where many teacher trainings of various practices are held.  I initially went there to do a yoga retreat in Naya and figure out if I would ever stay there for a month for yoga teacher training.  I love yoga and want to share its beauty with others.  But I still don't know when I'll be ready to take time off and just study.
Ubud was very restful for me, coming from crazy Seminyak.  It was wise to make Ubud my last destination before going home.  I felt beyond recharged.  I was full of gratitude for everything that I have and prepared to face life with so much hope and love in my heart.
The Best Things…
I did
#1 Monkey Forest
I used to fear monkeys as a child because I was bitten by one at a zoo.  I knew it was time to conquer my fear because Ubud is known for the Monkey Forest and I couldn't pass it up.  Guess what, I fell in love!  I even went back a second time by myself to spend more time getting to know these cheeky creatures.  I love all animals but Monkeys come right behind dogs now!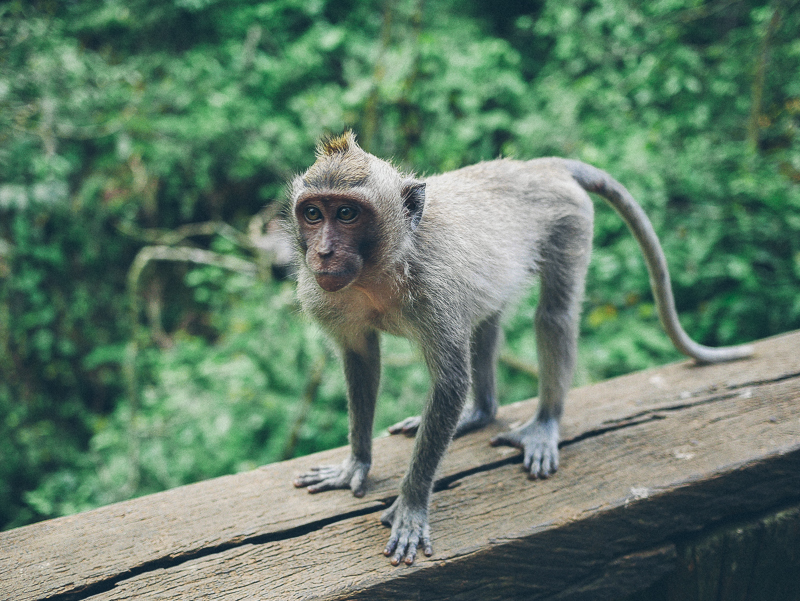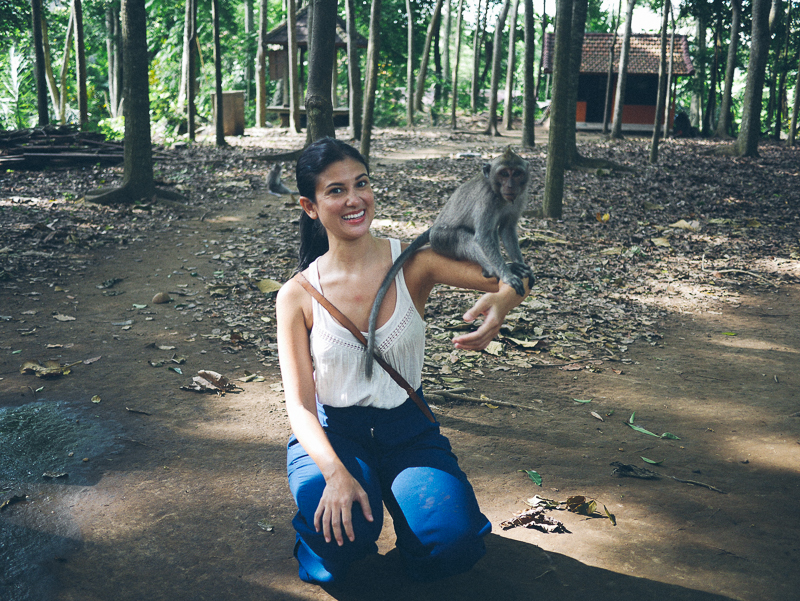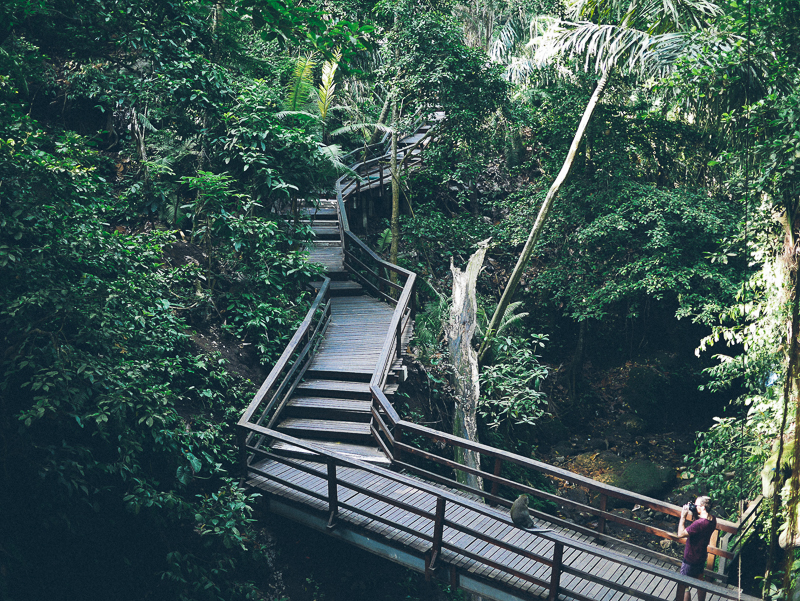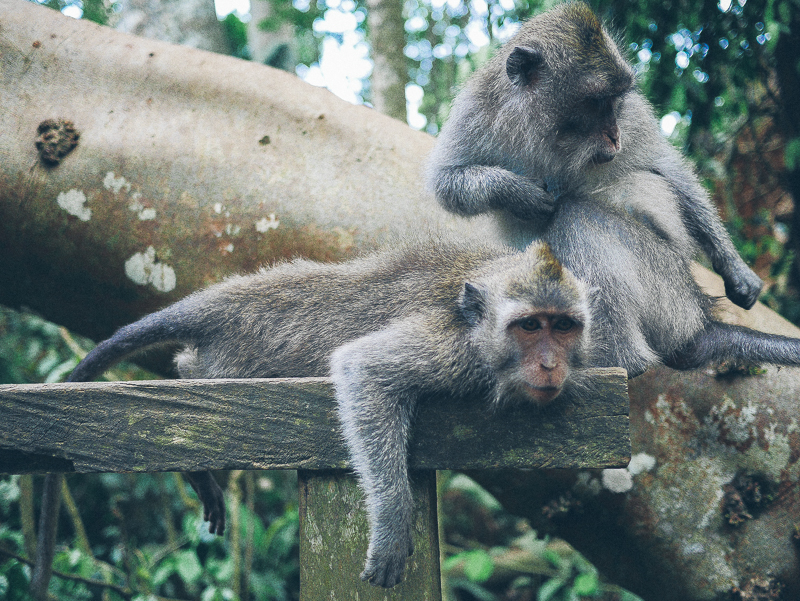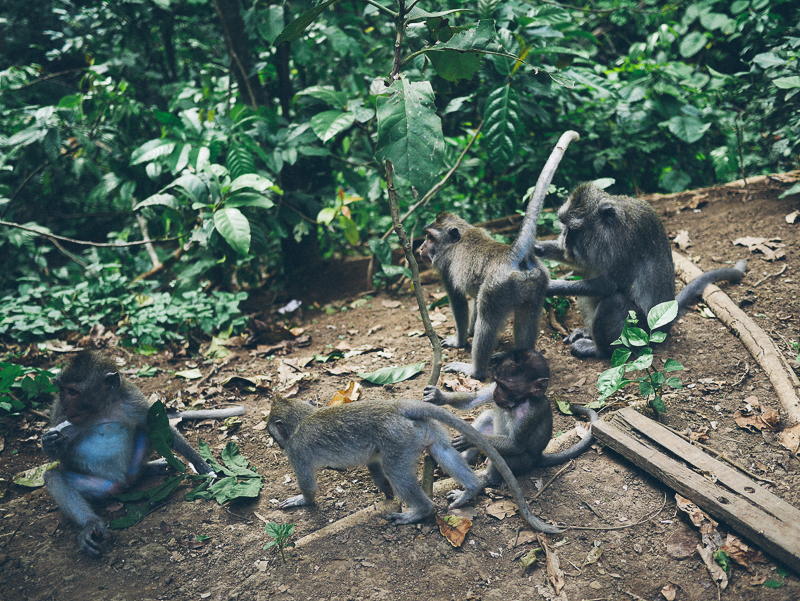 (and the runners up)
Ubud bike tour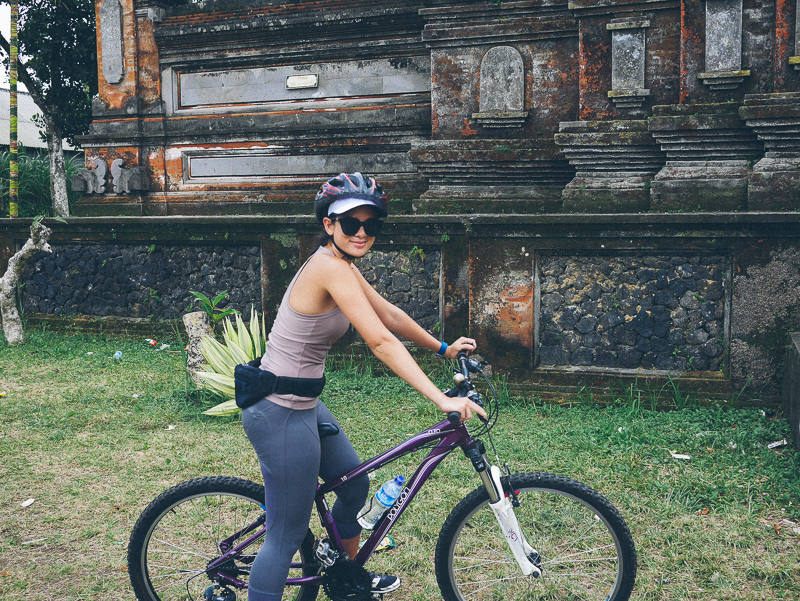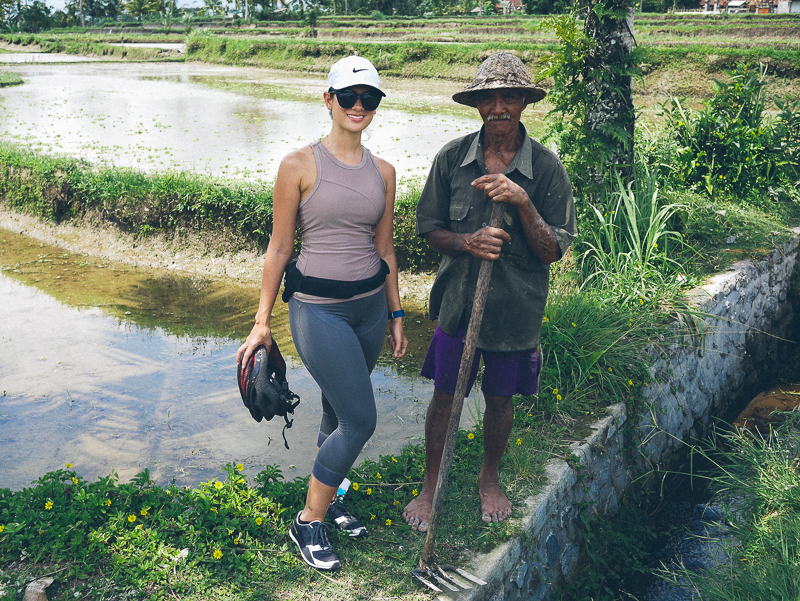 Ubud Market
Much like the wet markets in the Philippines.  Here we bought herbs, spices and other vegetables we needed for my cooking class in Kayumanis, Ubud.  But the chef who brought me here said it's not the best idea to buy meats here but you can fins other traditional Balinese things like materials for offerings, snacks and other knick knacks.  Like colored chicks.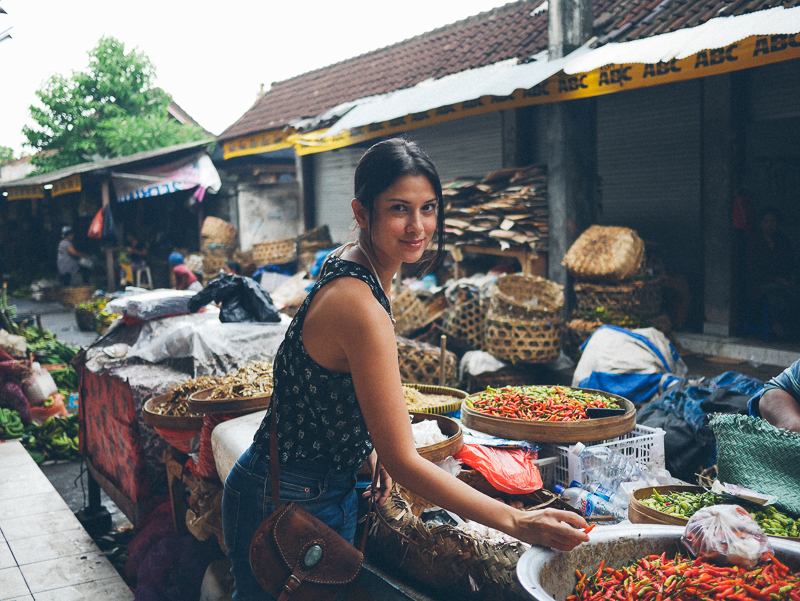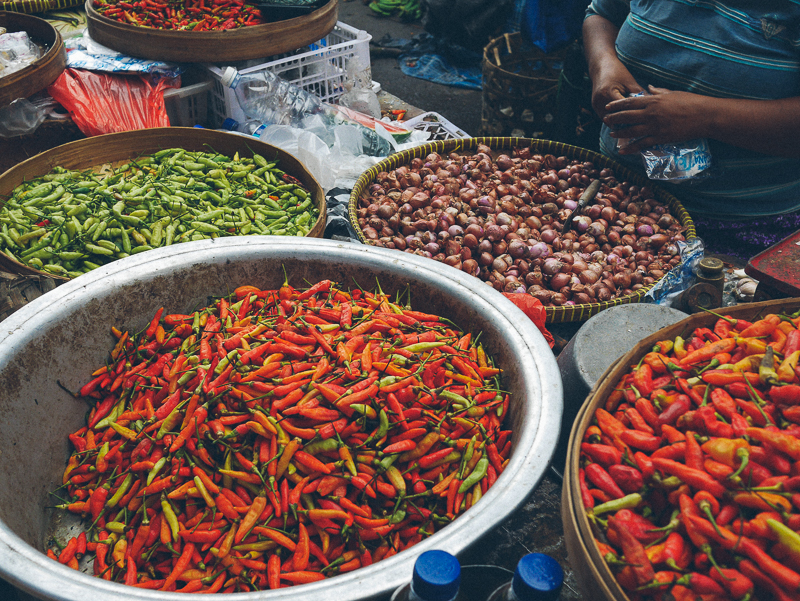 Teba Sari Bali Agrotourism Coffee Tasting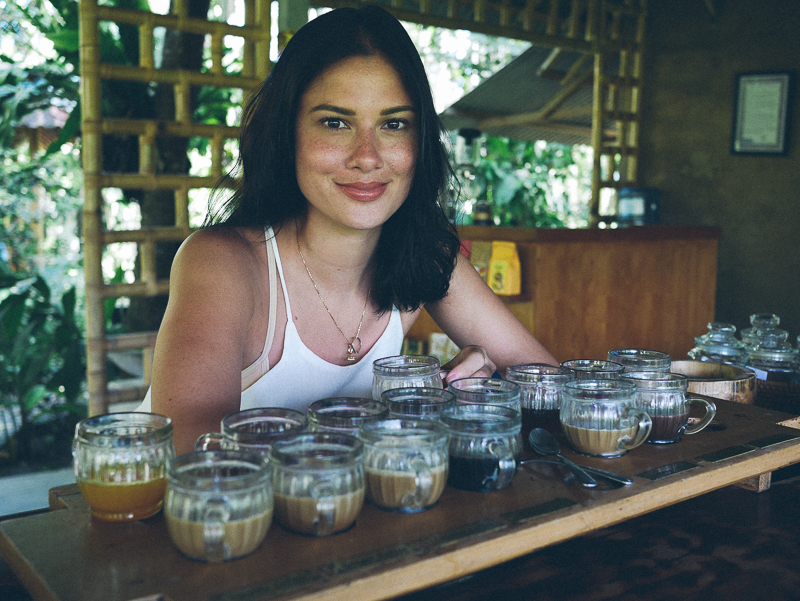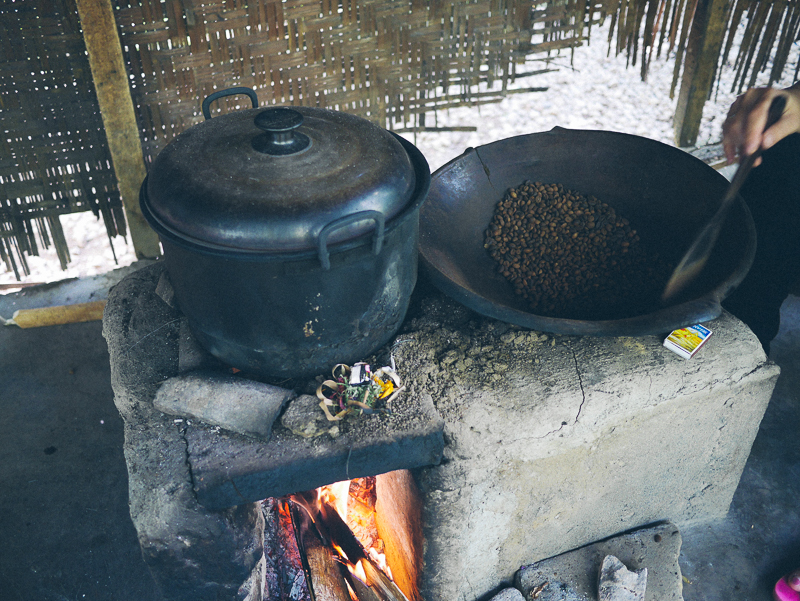 The Best Things…
I ate
#1 Stewed then roasted duck at Kayumanis
I had duck thrice in Ubud.  I had no words for how good this is.  You can practically find duck anywhere in Bali.  But the love Kayumanis put into the seasoning of their duck and the sambal just blew my mind.  I was so happy.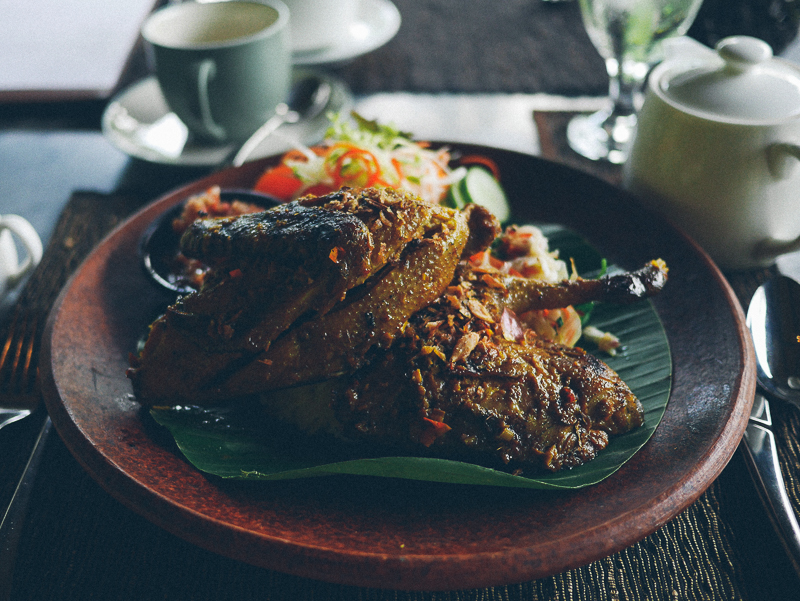 (and the runners up)
Crispy duck from Bebek Bengil
Sadly, I don't have a picture of the second best duck from Pundi Pundi.  The one time I was lazy to bring my camera and just wanted to eat in peace.  So instead here is a famous duck restaurant called Bebek Bengil.  I get why it's full but it was not stellar to me.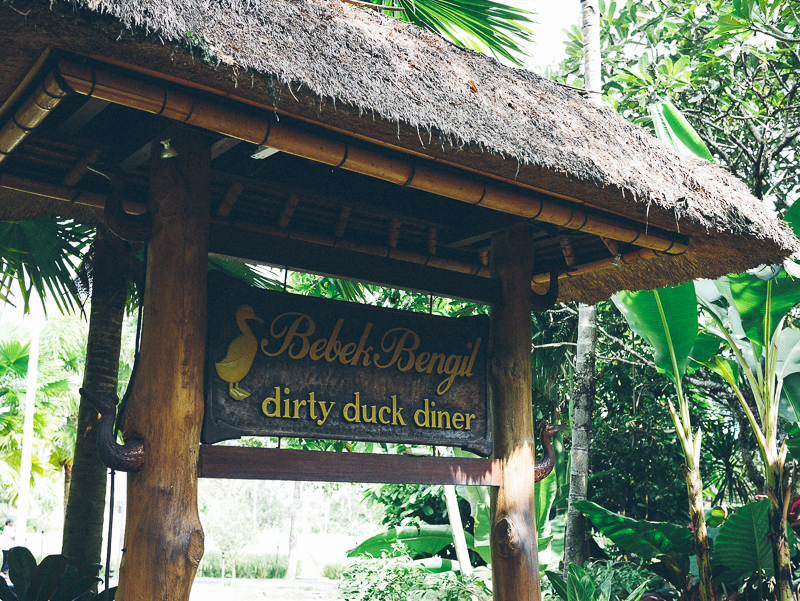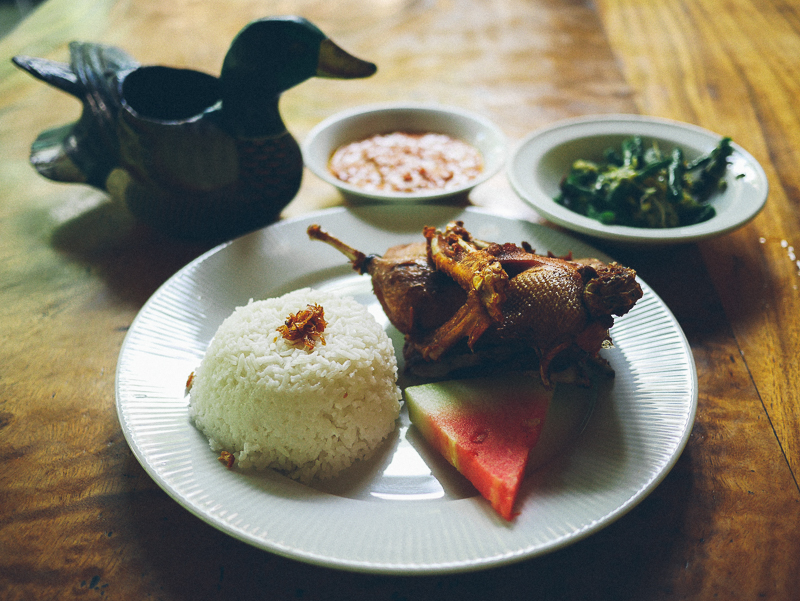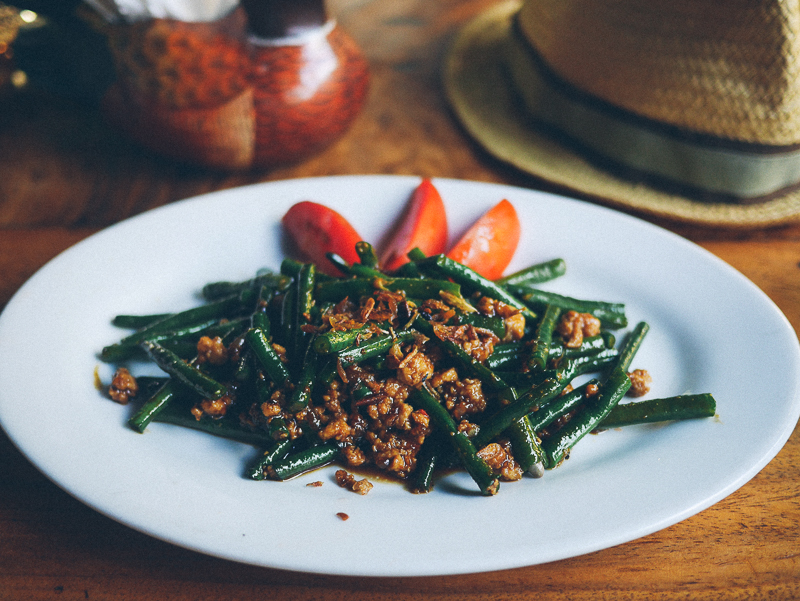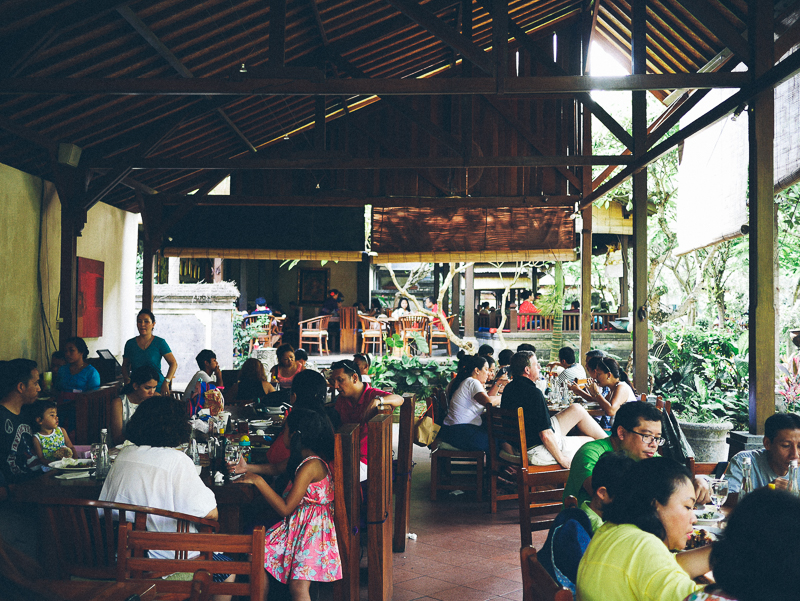 Mozaic 8 course degustation
It was generally good.  Interesting to see the play on Indonesian ingredients with fine dining quality.  Read the review here.
The Best Thing…
I bought
#1 Balinese Artwork
The Best Things…
I learned
Again, I went on this trip to Bali to do something nice for myself for Christmas.  I really learned how to appreciate being on my own and exploring.  Being on my own time, making my own travel schedule.  It was so nice to have Kamille visit me but I also enjoyed being alone.  I was so peaceful and excited for everything.  I woke up everyday looking forward to all the activities I had planned.