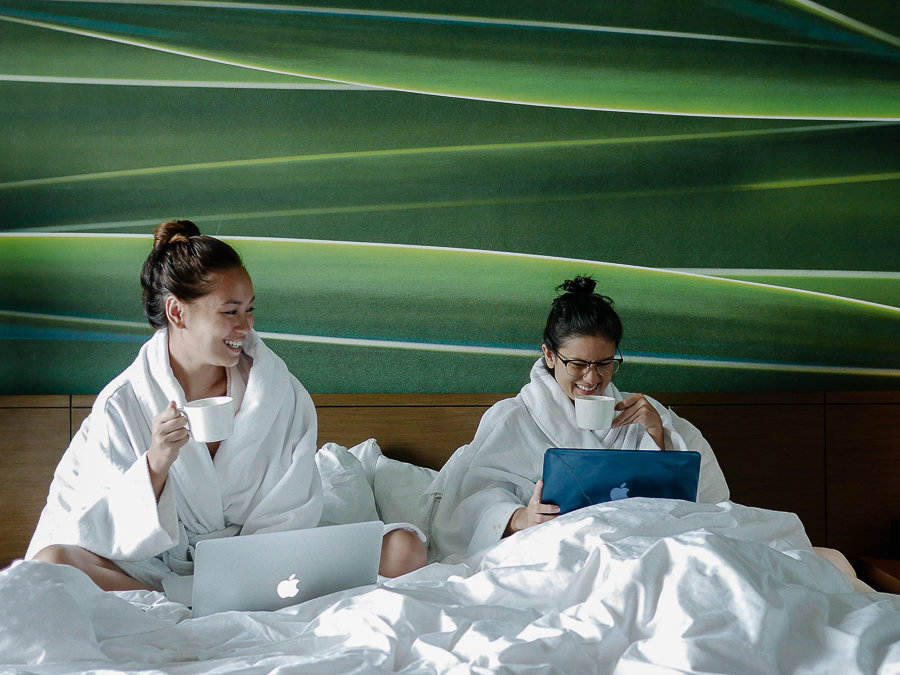 All this traveling I've been doing is exhausting.  You know that feeling of needing a vacation after your vacation?  Sometimes a staycation is the answer.
Whenever I travel, I try my best not to do laptop work so I can do as many outdoor activities as I possibly can.  But after this recent trip to Siargao with my friends, I neglected way too much work that I felt I needed to isolate myself in a room and be productive.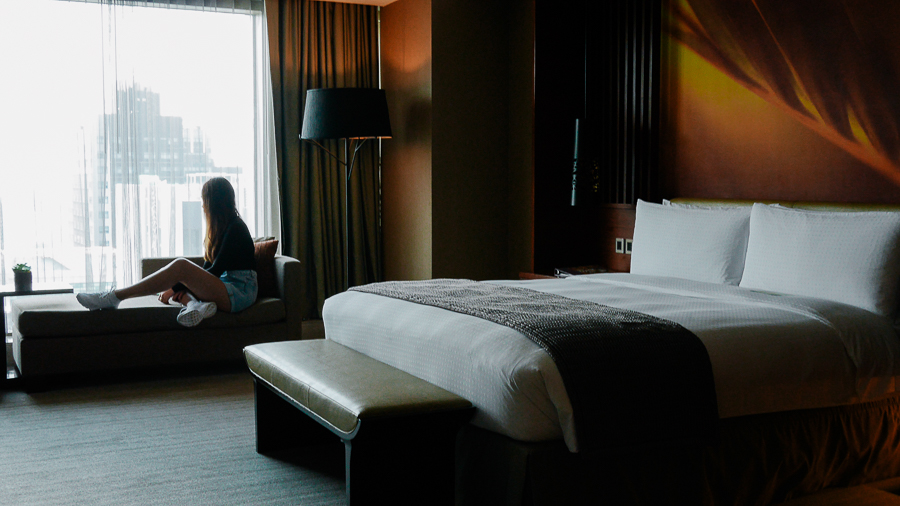 One Friday evening, Sam and I checked into Marco Polo Ortigas because we wanted comfort during our weekend work binge but also needed to treat ourselves with good food and a massage at the end of it all.  Marco Polo is one of the hotels I get perks to with my Torque Card which has a curated collection of exclusive privileges in hotels, resorts as well as wellness and beauty studios worldwide.  It's a handy thing to have for working women who travel and love to take good care of themselves.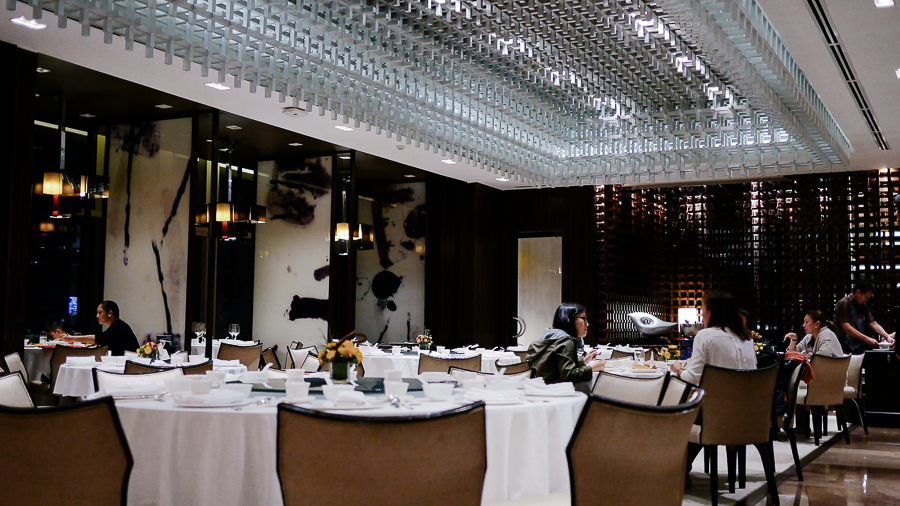 Our first night was spent having dinner at Lung Hin Chinese restaurant.  Sam is Chinese and she knows her Chinese food well.  According to her, the quality of Lung Hin would please her grandparents.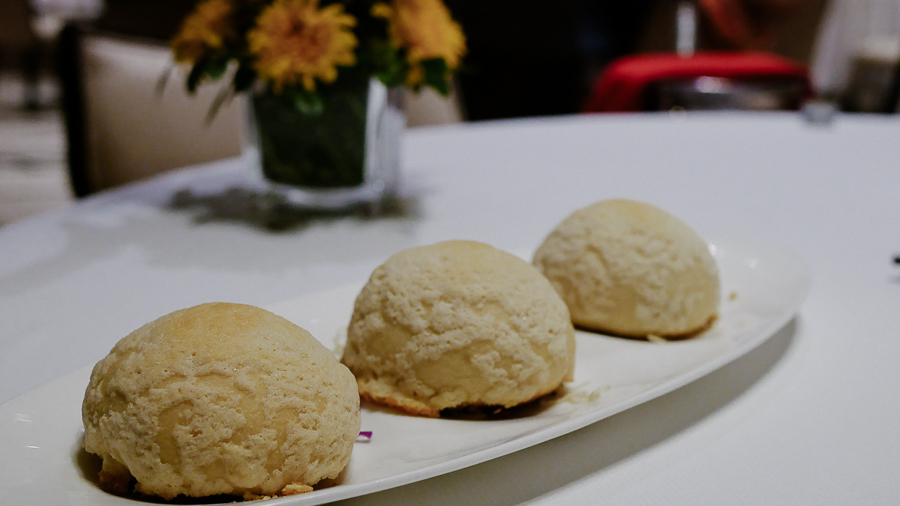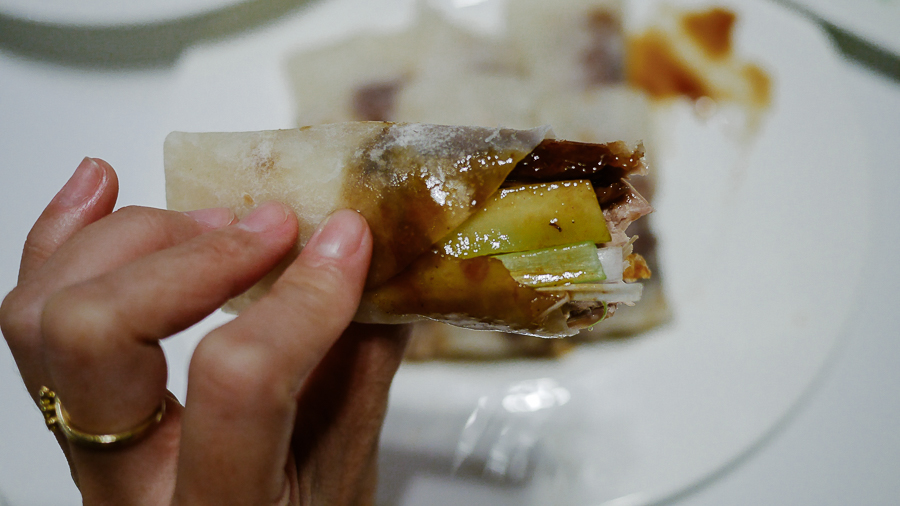 The next day, we stayed in our extremely comfortable suite and worked in bed.  Too full from the night before, we skipped breakfast and just had coffee using the machine that came with our gorgeous room.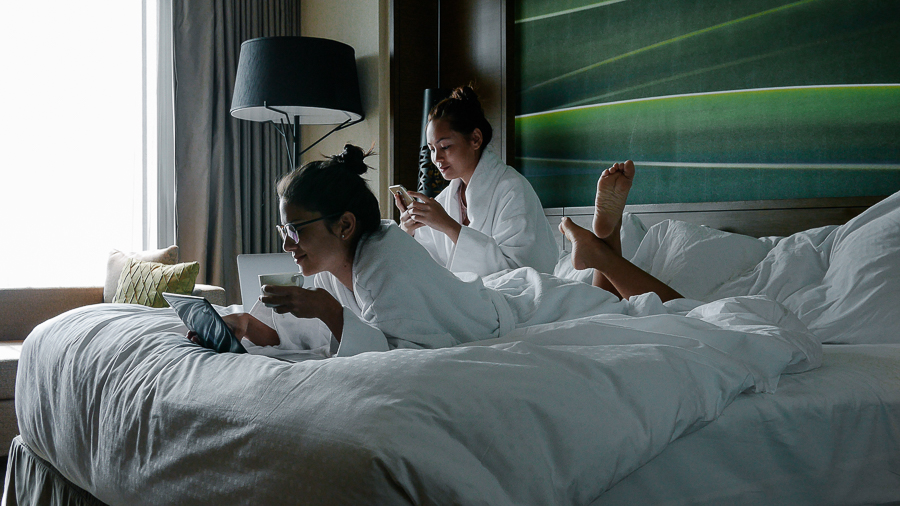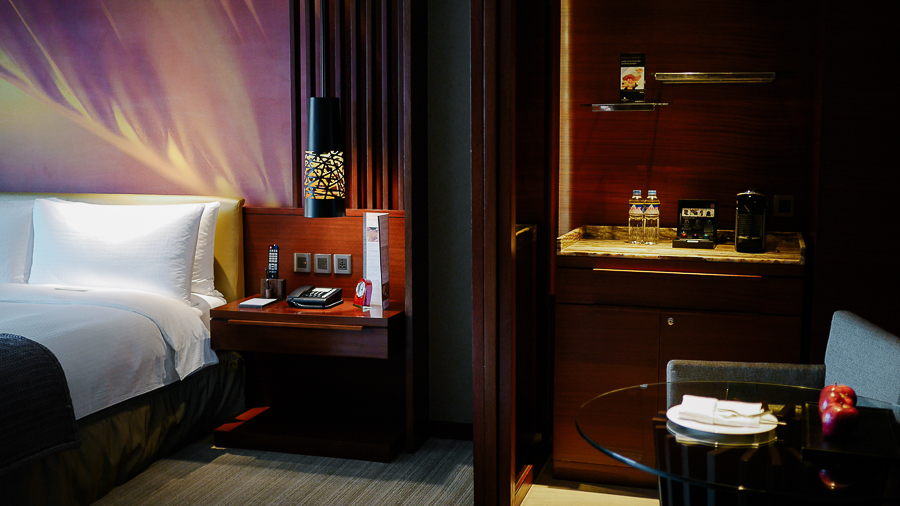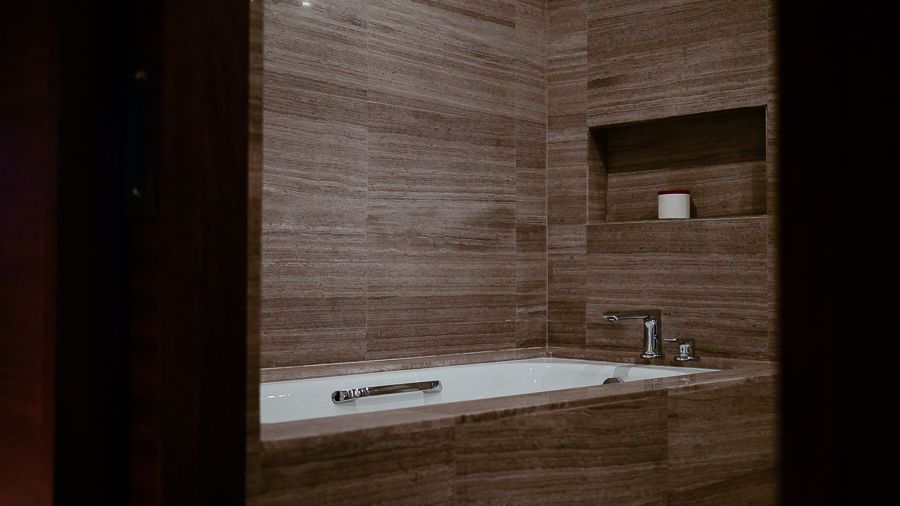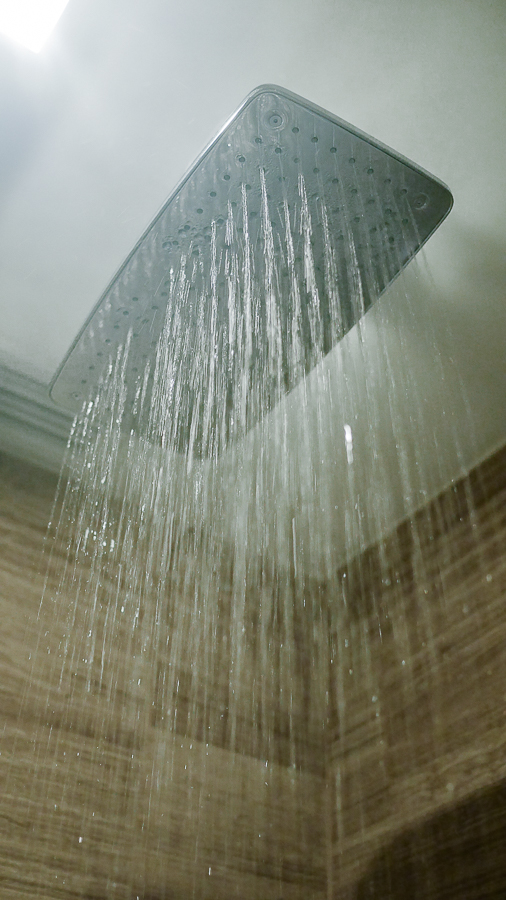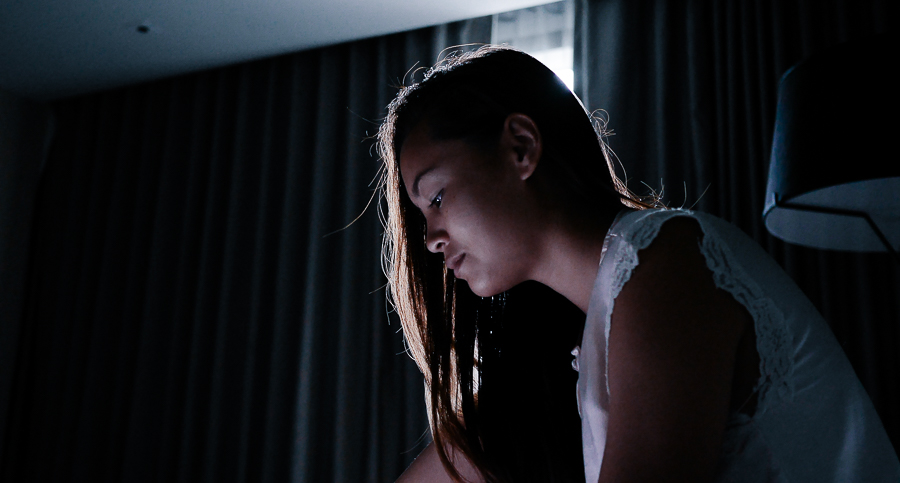 Later that day, we had an early buffet dinner at Cucina.  Buffets are my thing and I try to sample as much as I can by eating small portions of everything that catches my eye.  I know hotel buffets in Manila quite well as I dine in them regularly and I was impressed by the selection at Cucina.  What I like about smaller buffets is the control they have over the quality of the ingredients.  Bigger isn't always better and Cucina's buffet is just the right size.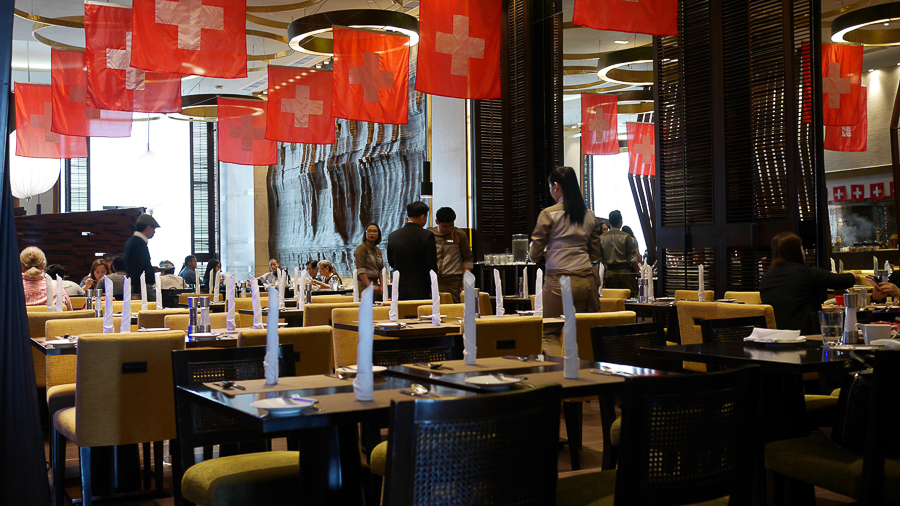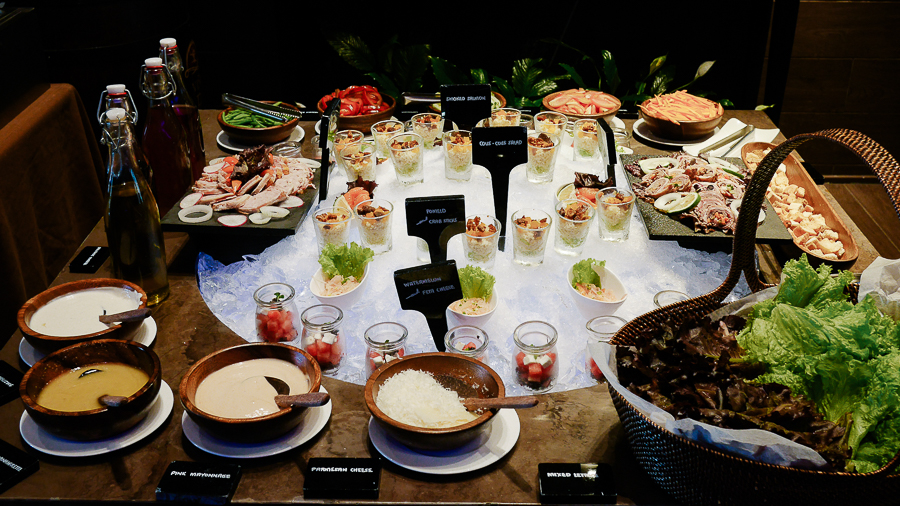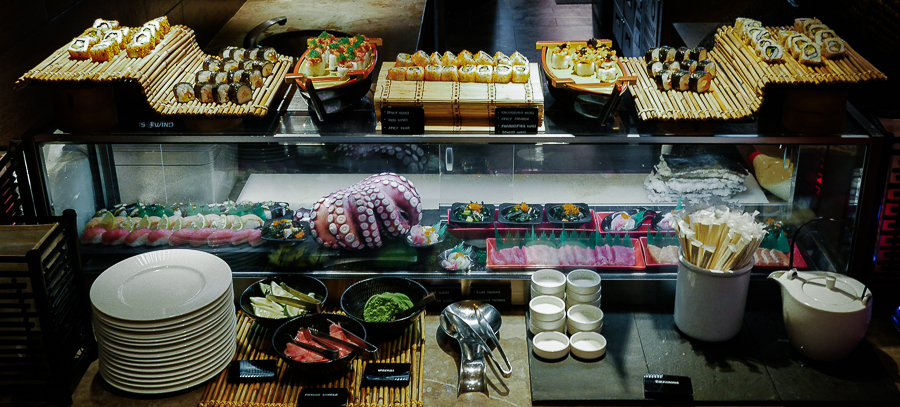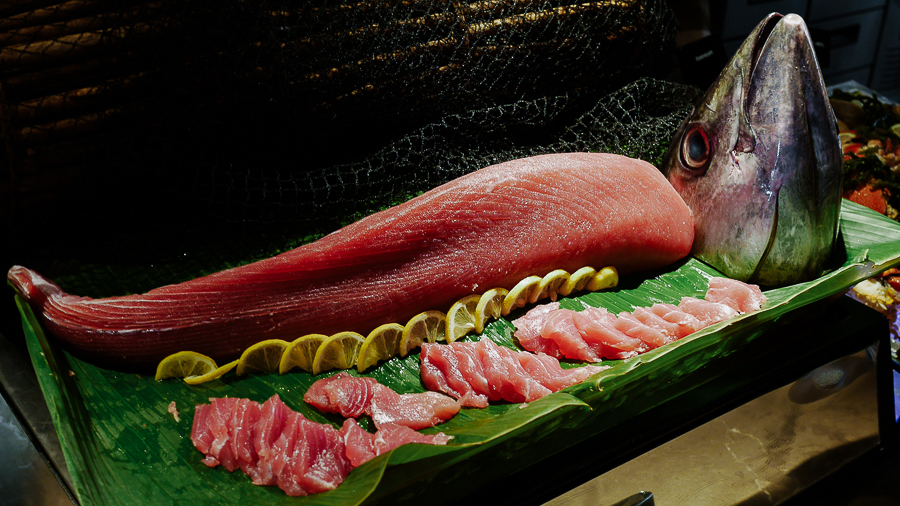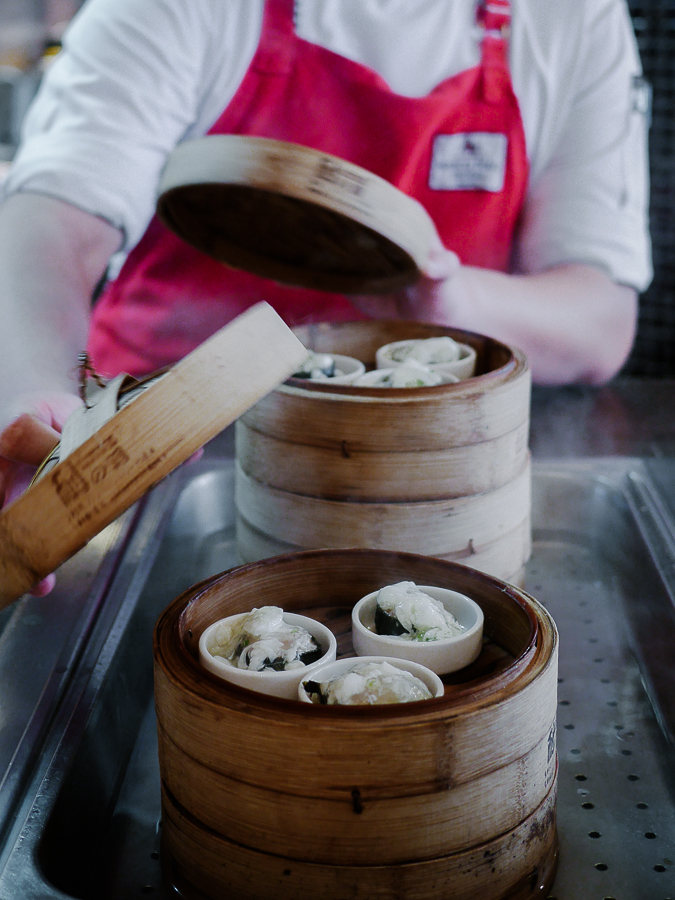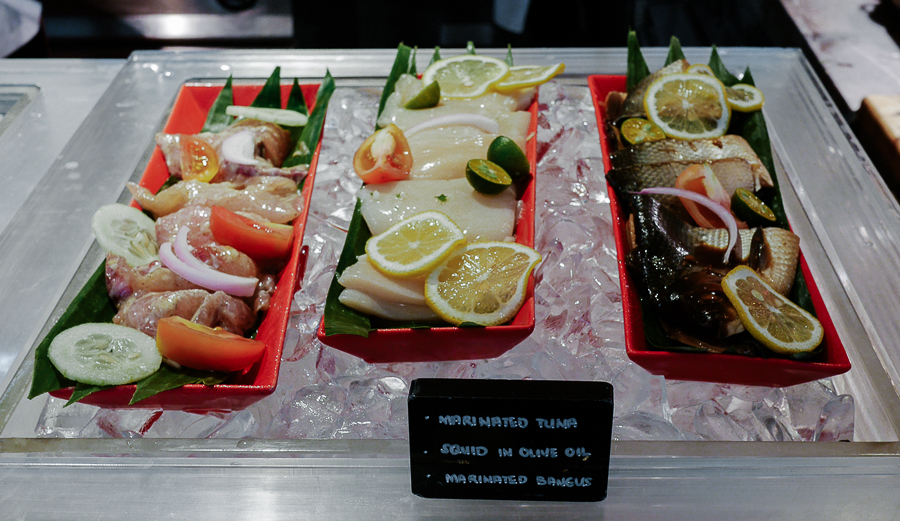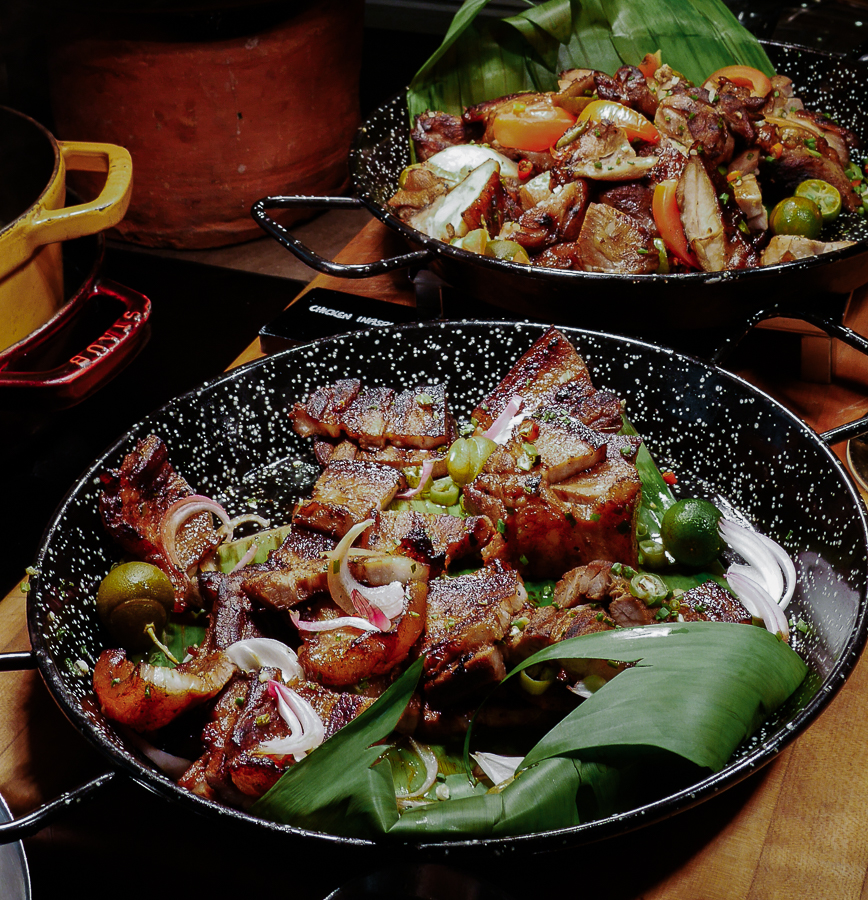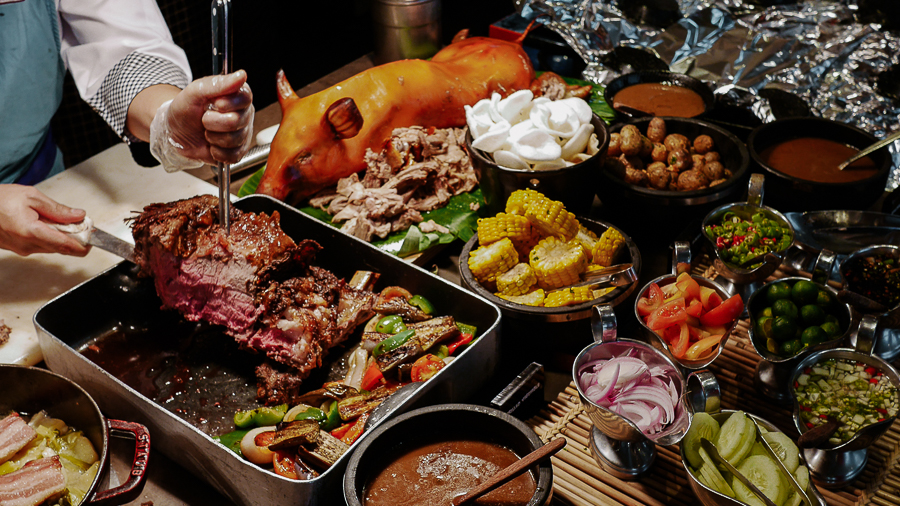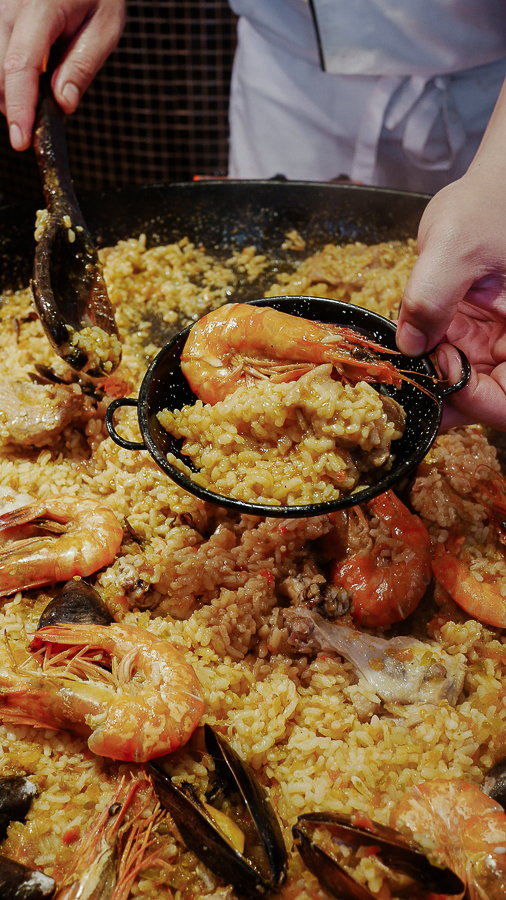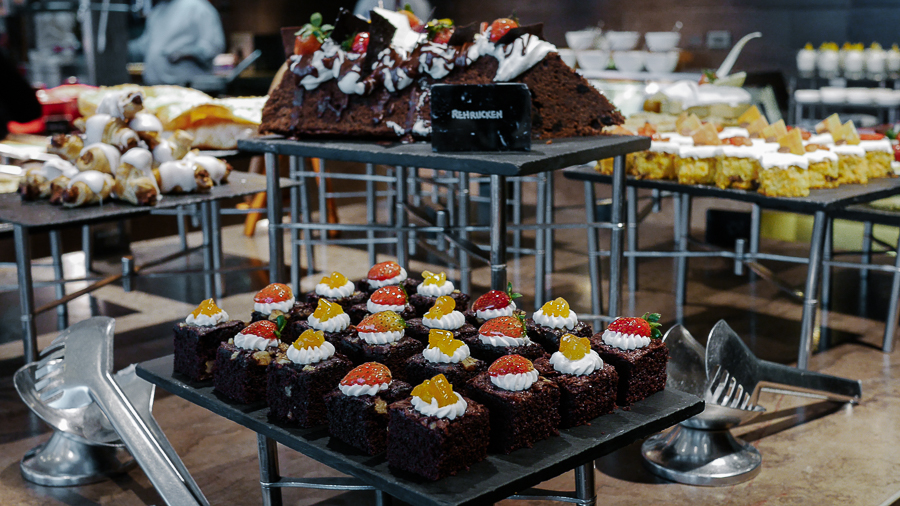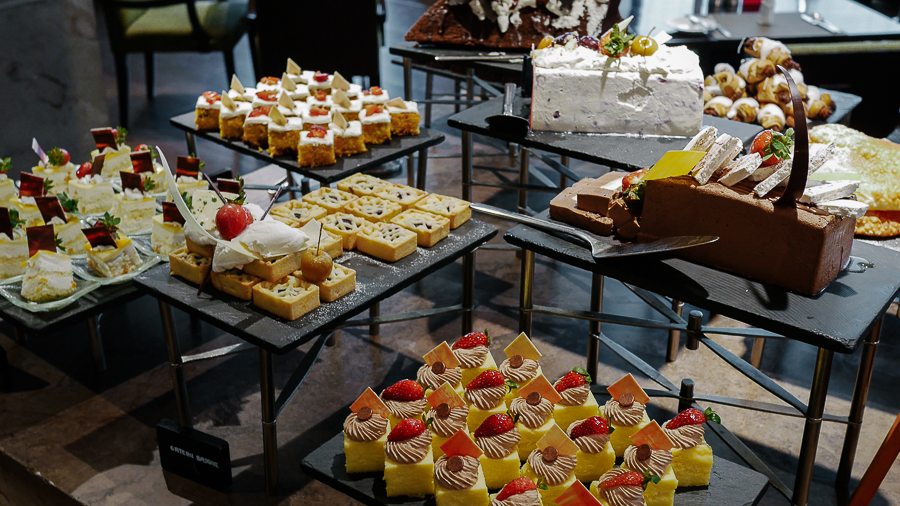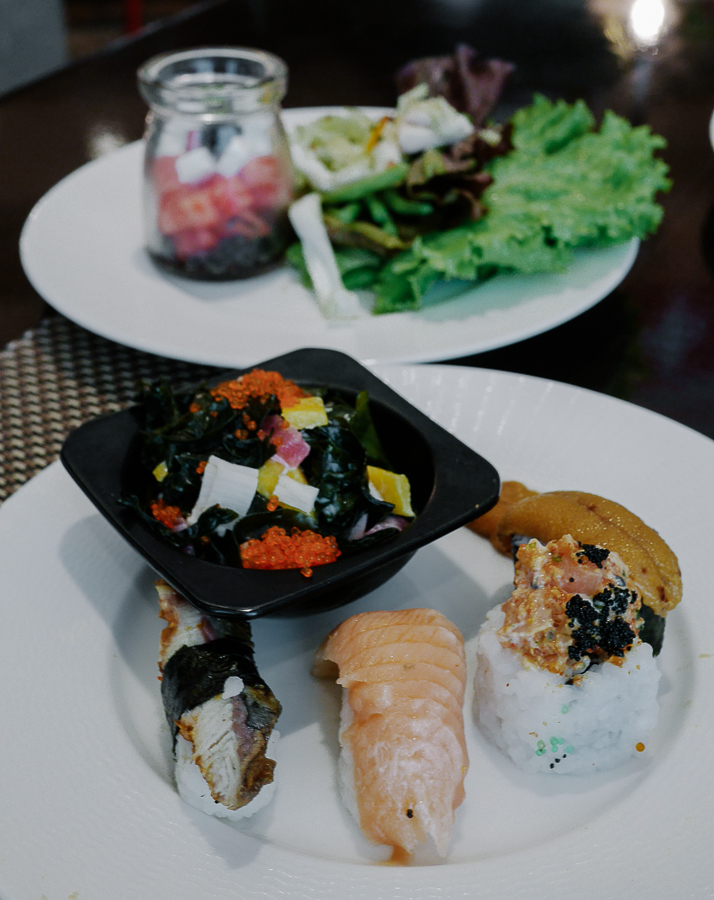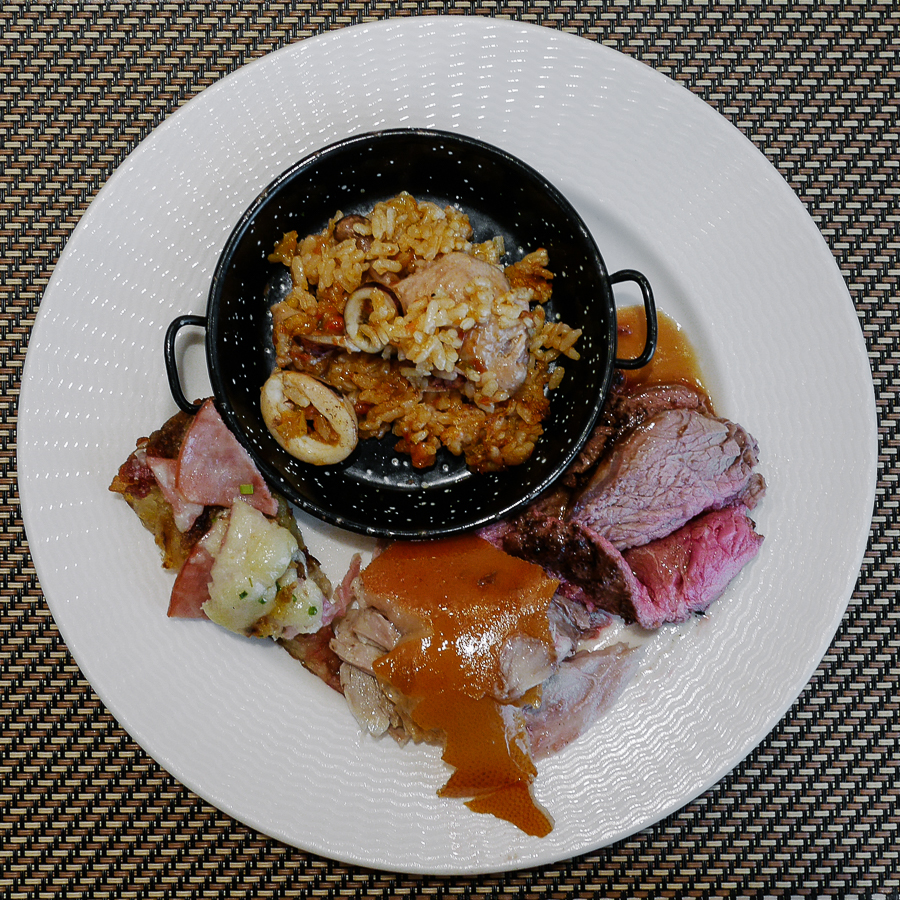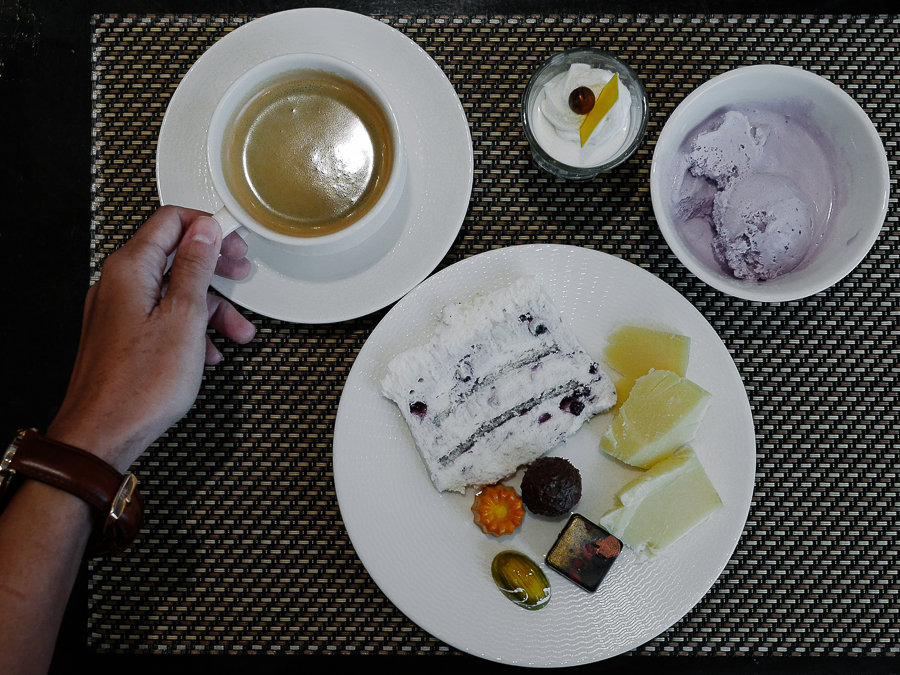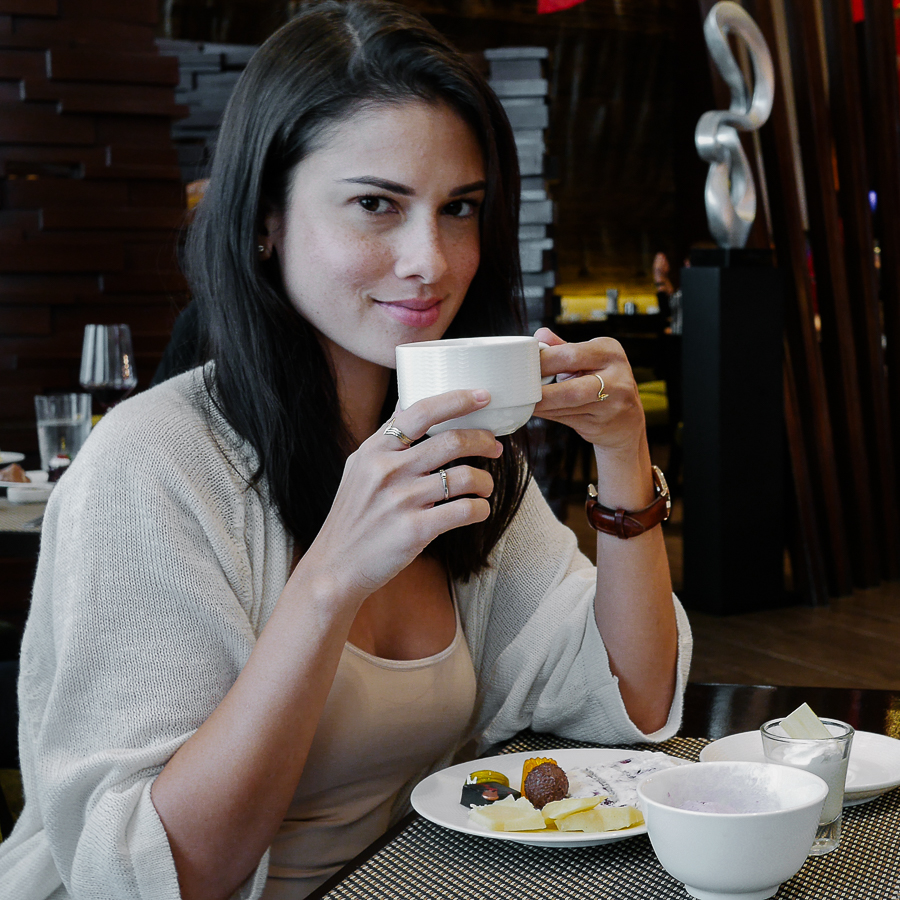 Our night was far from over.  After staring at our laptops the whole day, we needed some fresh air so we headed up to Vu, the rooftop bar.  We both enjoyed having a cocktail while staring at the view below.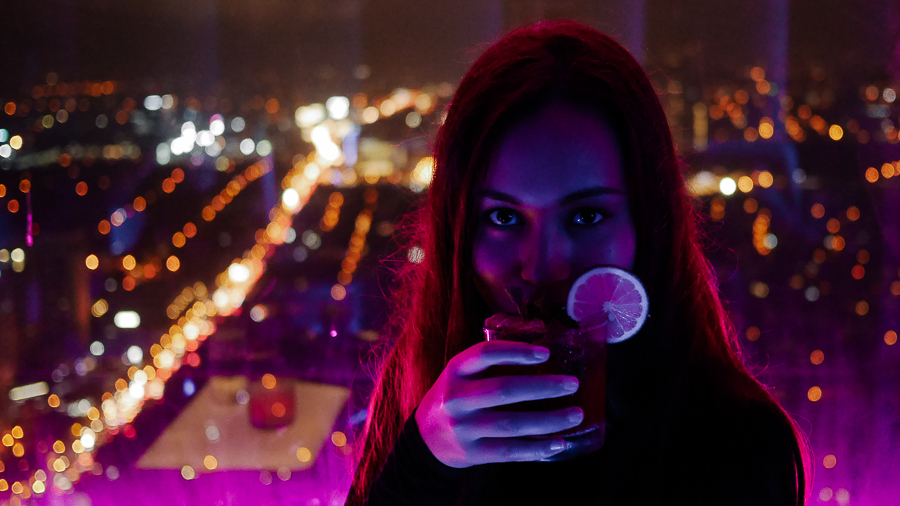 Asmara spa was our last stop before heading to bed.  Both Sam and I love getting massages.  We don't go to spas as often as we get home service.  So doing the full spa experience was such a treat.  We both had the Flow signature massage in our private room.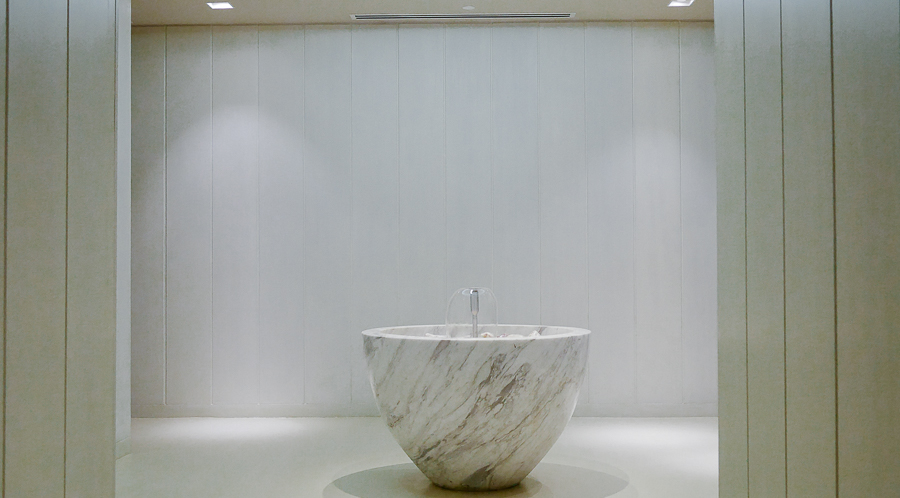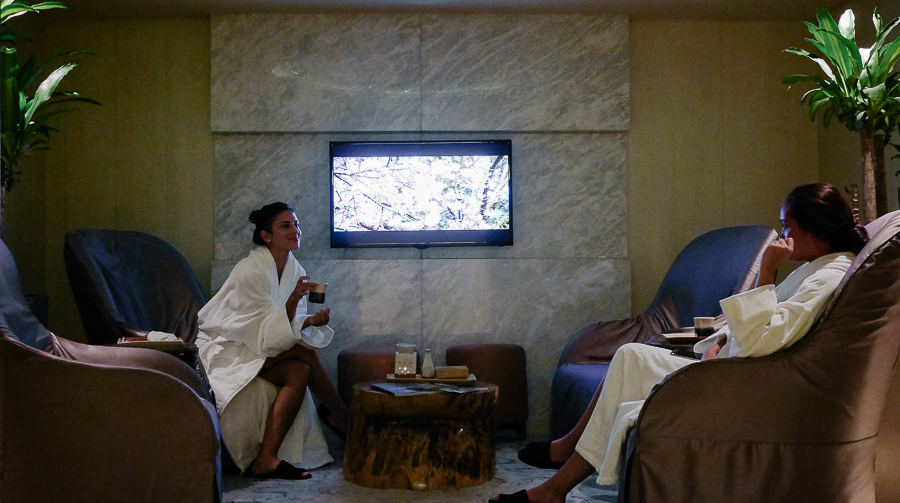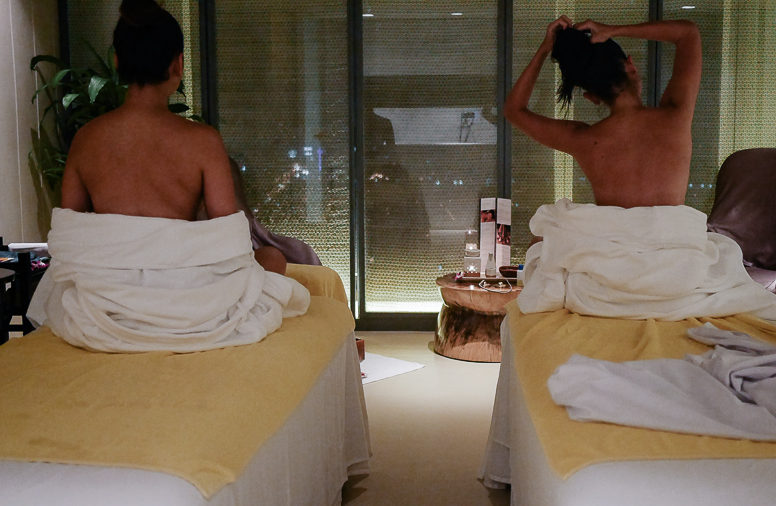 The next morning, we attacked the breakfast buffet at Cucina.  We were delighted to see many traditional Filipino favorites displayed beside classic breakfast food.  Imagine having danggit, bibingka, champorado and taho alongside every other breakfast staple?  A perfect morning for us!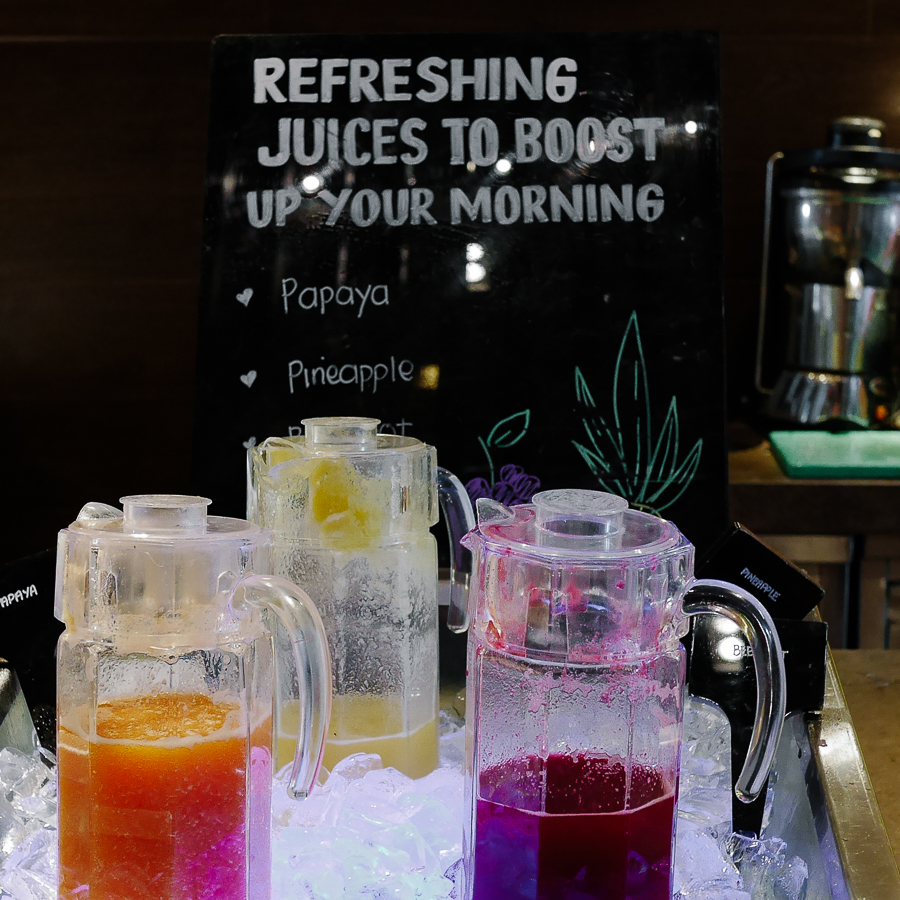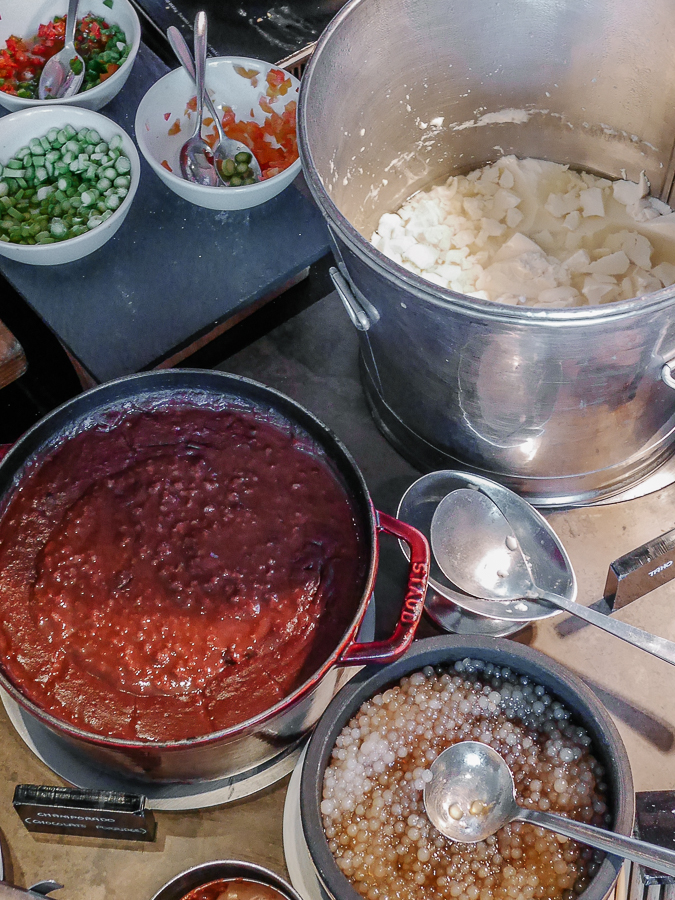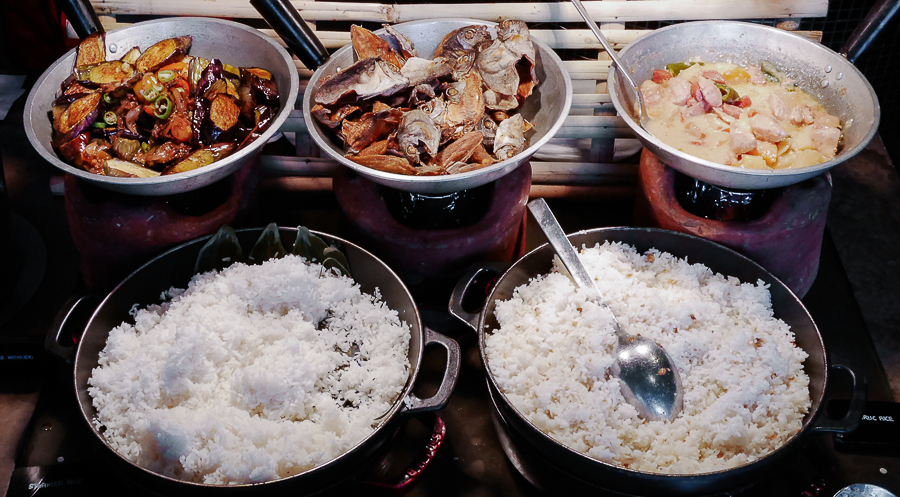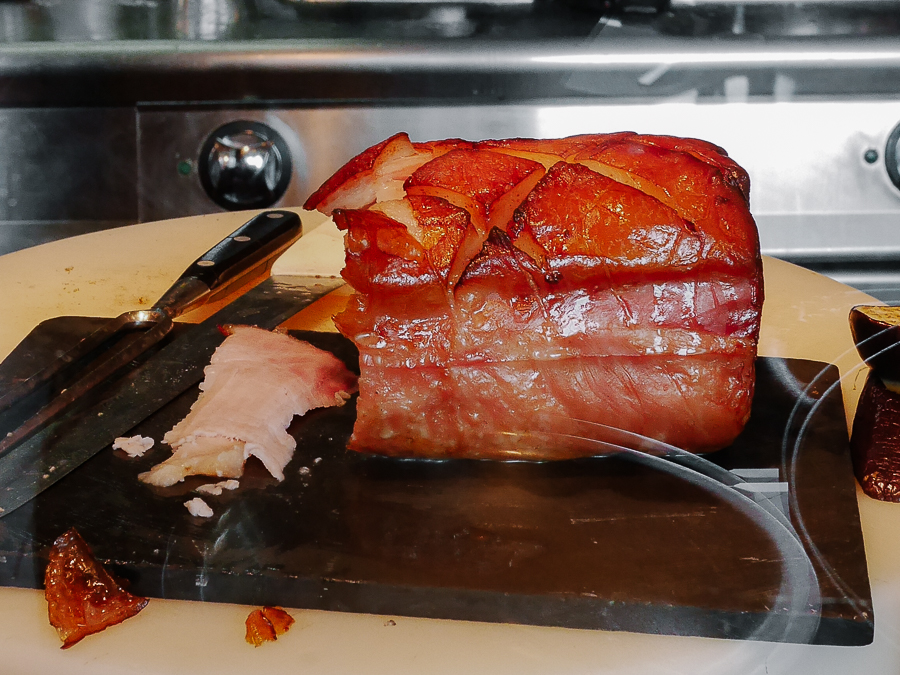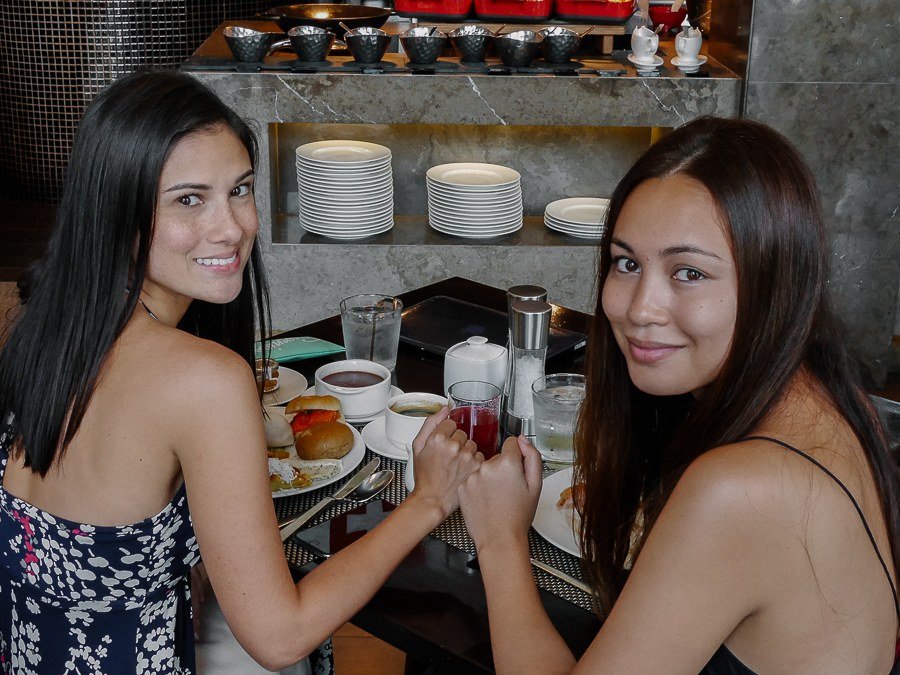 We were so happy and inspired after eating our heart's out, we stayed for another hour just brainstorming about creative projects and more travels we can do together.  Another excuse to have a staycation after a vacation.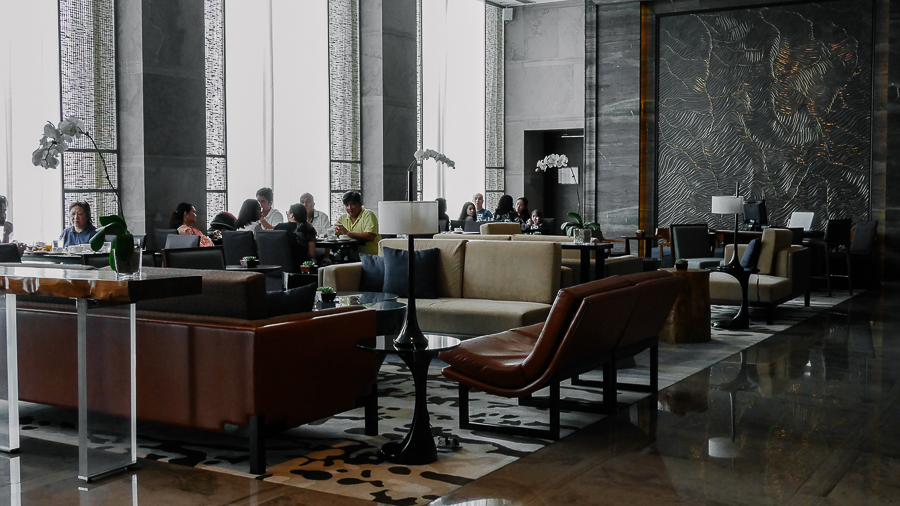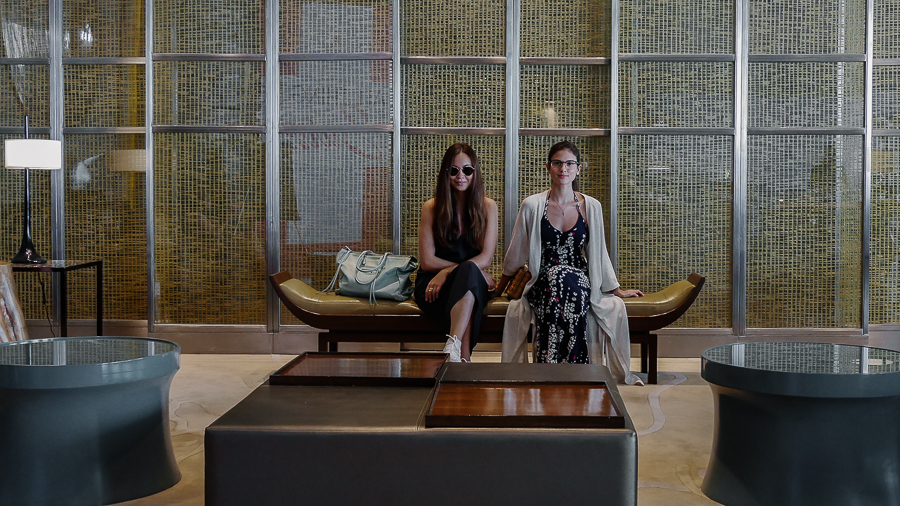 And as we checked out of the hotel, we both admired the lobby that's situated on a higher floor and thought that this is something we should always do after long travels together.  I say it's the perfect way to cap an adventure outside of the country and get situated again back home.