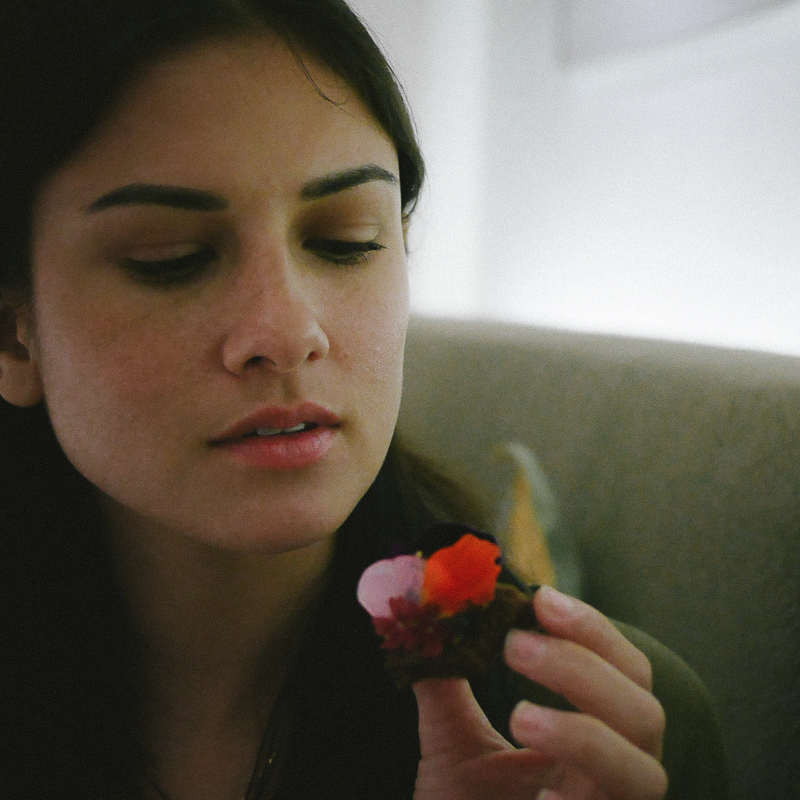 Any culinary TV fan out there has most likely heard of these two very important things  – Gaggan is Asia's best restaurant and the chef of the same name is a subject in Netflix's show "Chef's Table."  From the brains behind cult favorite "Jiro Dreams of Sushi", Chef's Table chronicles the fascinating personalities at the helm of some of the most astonishing restaurants in the world.
I had the privilege of being flown to Bangkok straight from Berlin after my stint for the launch of Orange is the New Black season 4.  Not only was I looking forward to the 18 whimsical courses, but I was also interested in getting to know Gaggan himself whose story of struggle and his "never give up attitude" make his success much sweeter.  To our surprise, Gaggan extended himself in ways we could have never imagined.  From his entertaining antics, what makes Gaggan outshine every other celebrity chef out there is his humility and approachability.  He is generous with his storytelling, kind-hearted and fun loving.  He took a liking to the crew of foodies Netflix had put together and like the low-key dude that he is, he hung out with us far beyond his obligations.  We all feel like we made a new friend.
I would like to say that the major attraction in his restaurant is his presence and not just the art he serves on a plate.  Imagine a childlike yet sophisticated artist with a mastery of Indian cuisine and culture trained at one of the most experimental restaurants in the world, putting together flavors from his homeland using molecular gastronomy.  That is the Gaggan experience.  If you have a love for food and photography, watch Chef's Table on Netflix and post your best food photo on Instagram.  Add the hashtag #MyChefsTable and #ClubNetflix for a chance to dine at the restaurants featured on the show.  Don't forget to follow @NetflixAsia for updates!