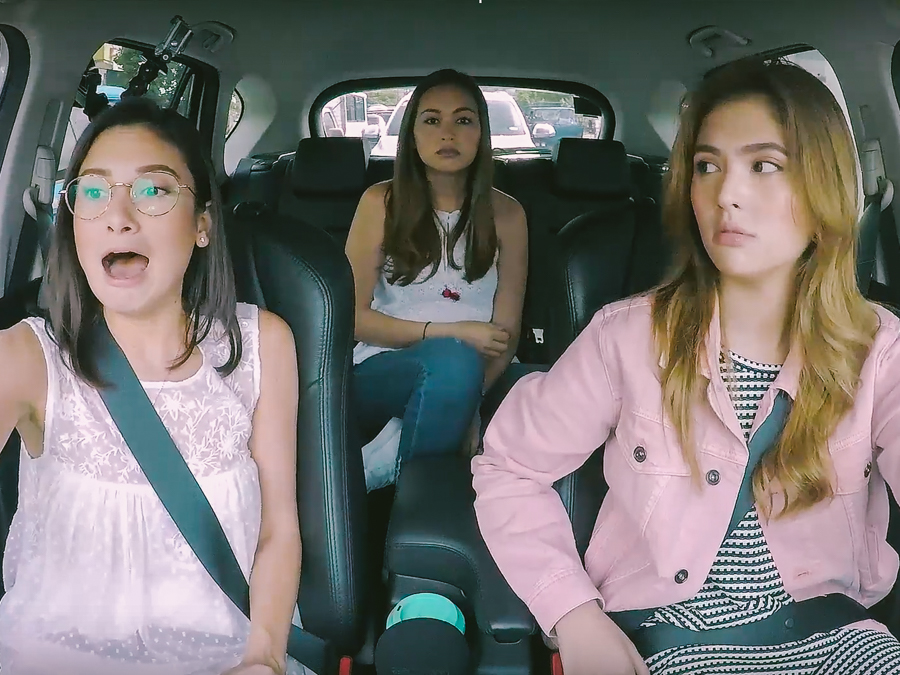 I remember when I was Sofia Andres' age.  Jump to the end for the video!  Otherwise, read on. =)
At 18, I was a bit of a rebel – still, in my wholesome girl-next-door way, though.  So it's not as bad as you'd like to fantasize about.  I did want to learn how to drive so I can take the car out and be cool.  Did I take the car out without asking permission?  No, but I did change the destination a few times! Hahaha!  Telling the parentals I'm only going to a friend's house nearby but actually already crossing SLEX to go to BGC when there was nothing but the Fort Strip and Embassy Super Club there.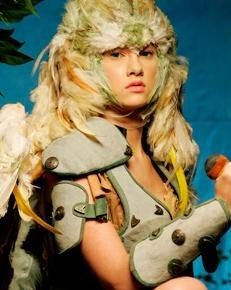 I got my license at 19, borne out of the need to drive myself to work.  I started acting at 18 but adulting real hard at 19 because I had to financially support my family.  So paying for a driver's salary became an extra expense.  And boy, is it hard to find a good driver!  So when I would lose one for whatever reason, it would take me months to find a replacement and I'd just have to drive myself.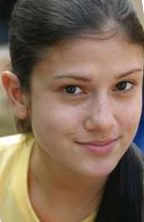 At 19, I was driving myself to locations in Subic, Batangas, etc, etc then to school in Taft and back home in the South of the Metro.  From being a "rebellious teen", I was forced to grow up and take care of myself.  Along with learning how to drive, I also learned very early in life how to be self-sufficient, independent and responsible – amongst other traits you acquire from being a safe driver.  I see this in baby girl Sofia Andres.  Yes, she plays my daughter on a little show on ABS-CBN called Pusong Ligaw.  But more than being co-stars, we are very close because we relate to each other like old friends – even if I'm really a big sister to her in every way.  She is strong and wise beyond her 19 years.  She was a joy to have in the car with bestie Sam.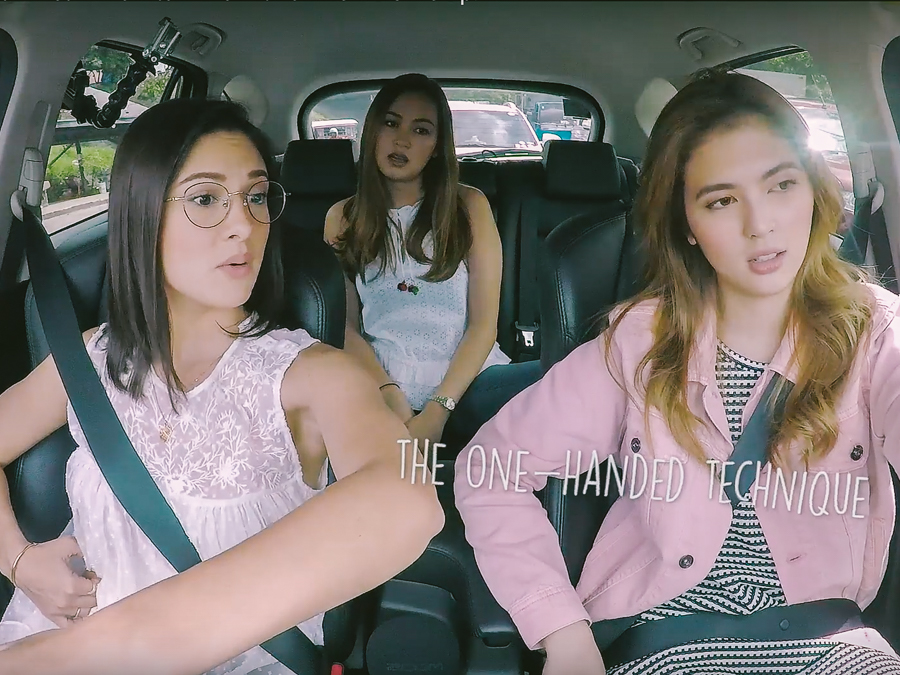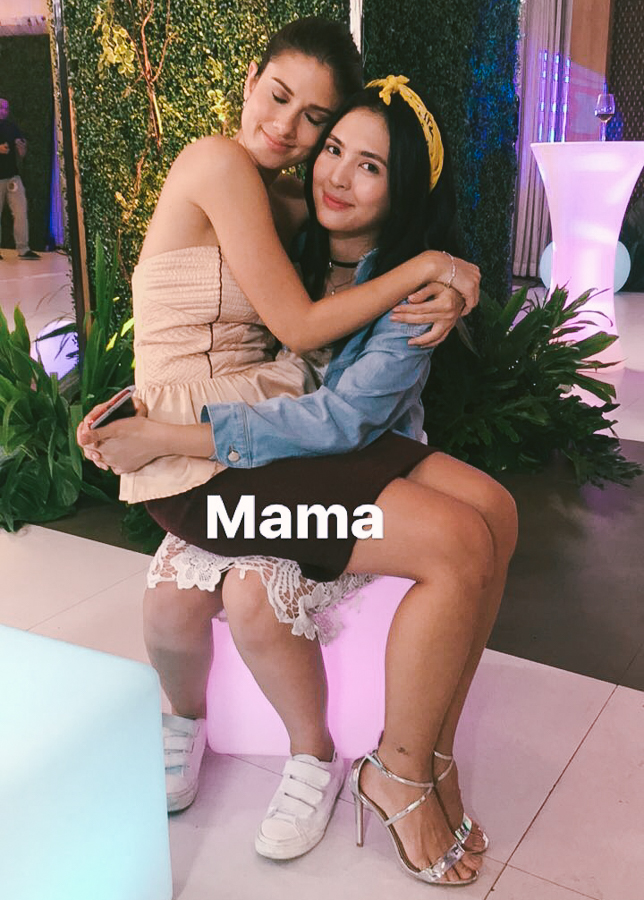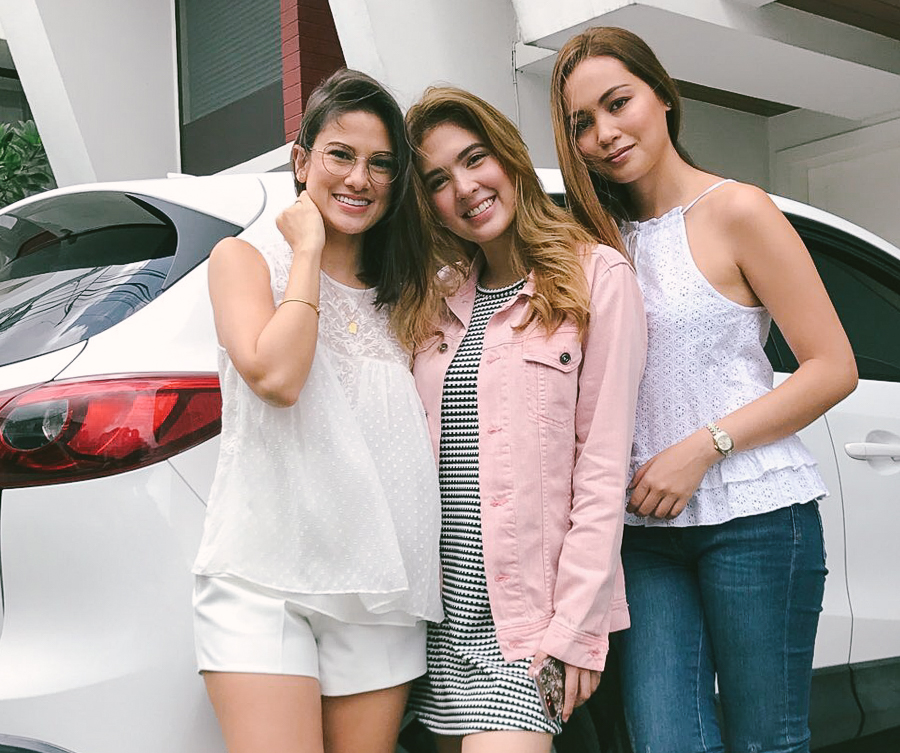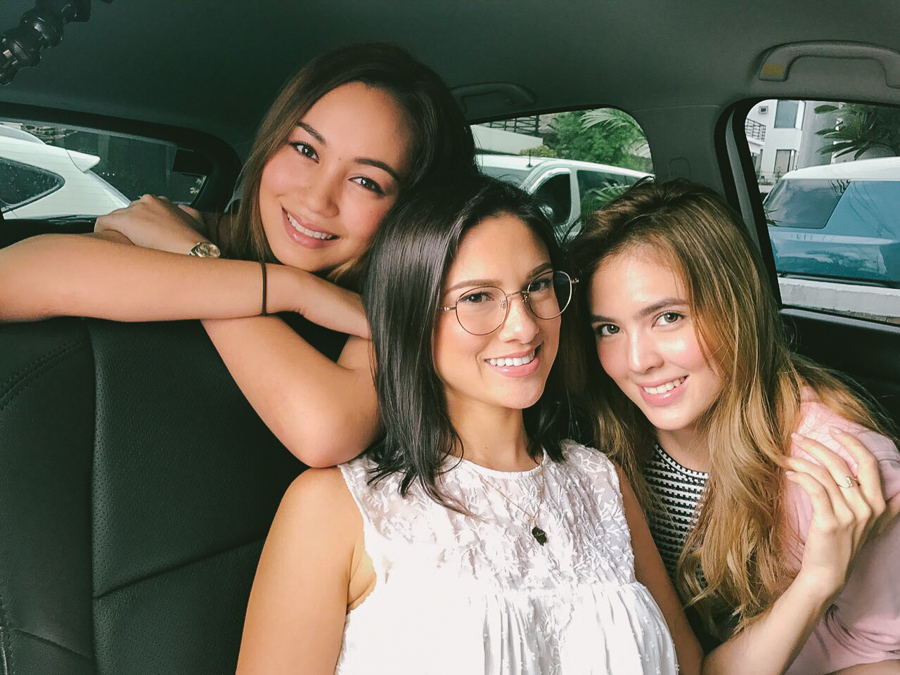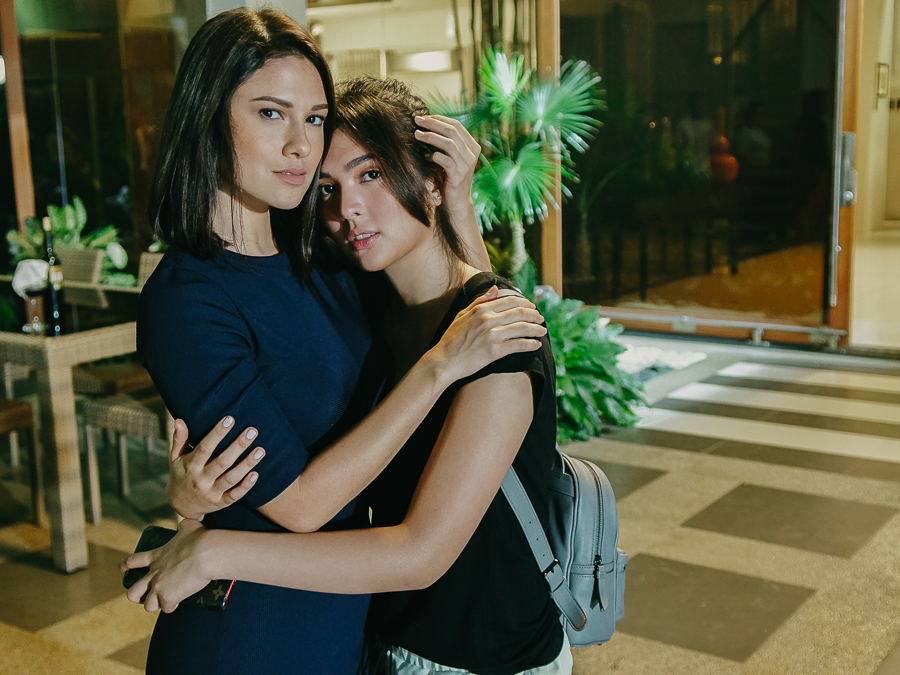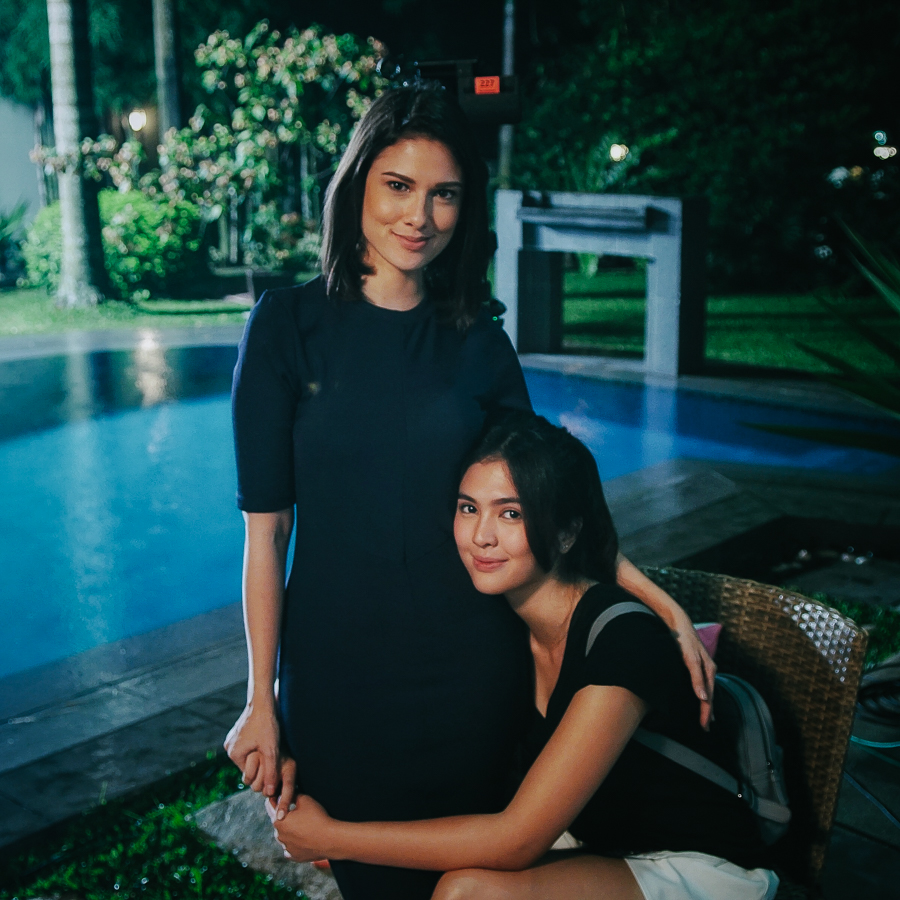 Follow us on Facebook and like our page!  We'd love to hear from you!  Give us ideas for our next episodes. =)