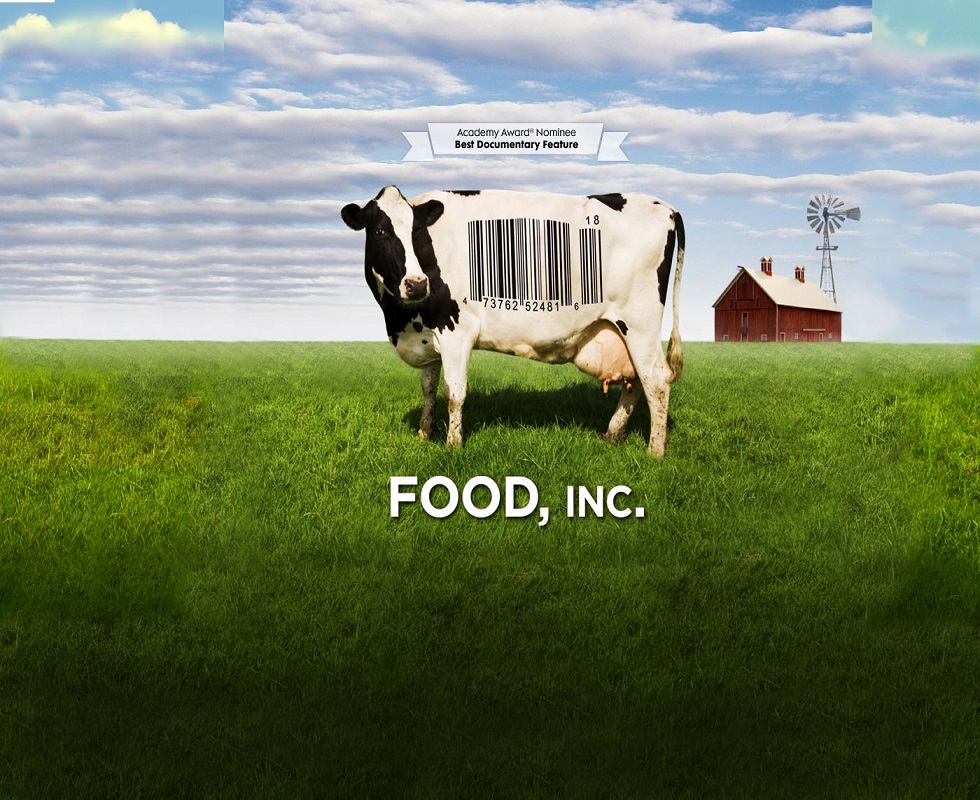 I am an omnivore, a locavore, occasionally vegan and sometimes pescetarian. I respect all diets and cuisines.  A true foodie has an appreciation for new flavors and cooking methods.  A wholesome foodie cares about where food comes from.
I am a conscious consumer.  I care about the source of my food and how it's processed.  I put a premium on the integrity of food and the transparency of ingredients.  Having loved ones who have suffered from food-related illnesses, I quickly learned the value of proper nutrition for health management and the bonus weight loss effects it has.
I urge everyone to be a proactive responsible consumer and take time to do your own investigation.  Read labels.  Nutrition facts are one thing. But the real clincher is the ingredient list.  See some chemical-sounding complicated word you can't pronounce?  Pick up your phone and Google it.  Create a note about what you should avoid.  Know what's in your food.   Please share with me anything you find and I will do my best to provide you with recipes and restaurants that respect Mother Nature and your health.
Here is one of the first mind-blowing and earth-shattering (literally) documentaries about food that forever changed the way I eat.  Food, INC. shows you a behind-the-scenes look into conventional farming practices and it's consequences on our health and environment.  This is just the first of many videos you will see on this blog about this topic.