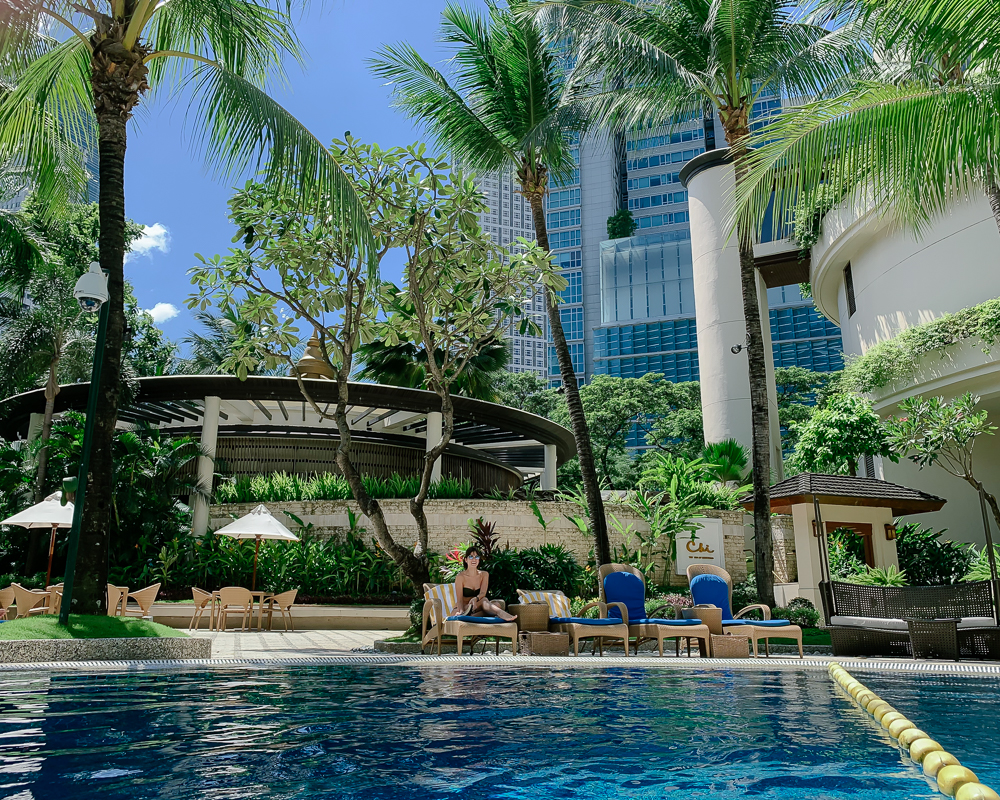 This year, I found myself seeking solace in EDSA Shang, as it is fondly called, many times and for many different reasons. Some were occasions, some were personal reasons. This hotel prides itself in being THE Urban Oasis and I can attest to how it provides refuge and recharges my battery after every stay.
Of the many times I've stayed in EDSA Shang, most of them were to bond with friends, do Chi Spa dates, attend their yearly Women's Week and fitness events and eat at Senju – one of the best Japanese restaurants in Manila. But I've also escaped to the hotel during times of need – like when Ralph was visiting right smack in the middle of a scorching summer and my aircon at home was broken. We were melting inside the house.
Another memorable stay for me was when I had minor surgery in St. Luke's. I was alone in the city at the time with no family, no help at home so instead of recuperating in the hospital, I chose to stay in the hotel where it was easy for me to order food and I could just lay in bed all day and heal.
So I can say the hotel is practically my second home. Somewhere I run off to for the perfect staycation every single time. And it's only 20 minutes away from where I live.
More than anything, I keep coming back because of the service. From the time you step into the hotel to check in and in every nook and cranny of the hotel, you are greeted with smiles and mindful people who know how to make you feel at home.
Here was my year staying at EDSA Shangri-La hotel in Pasig every quarter or so.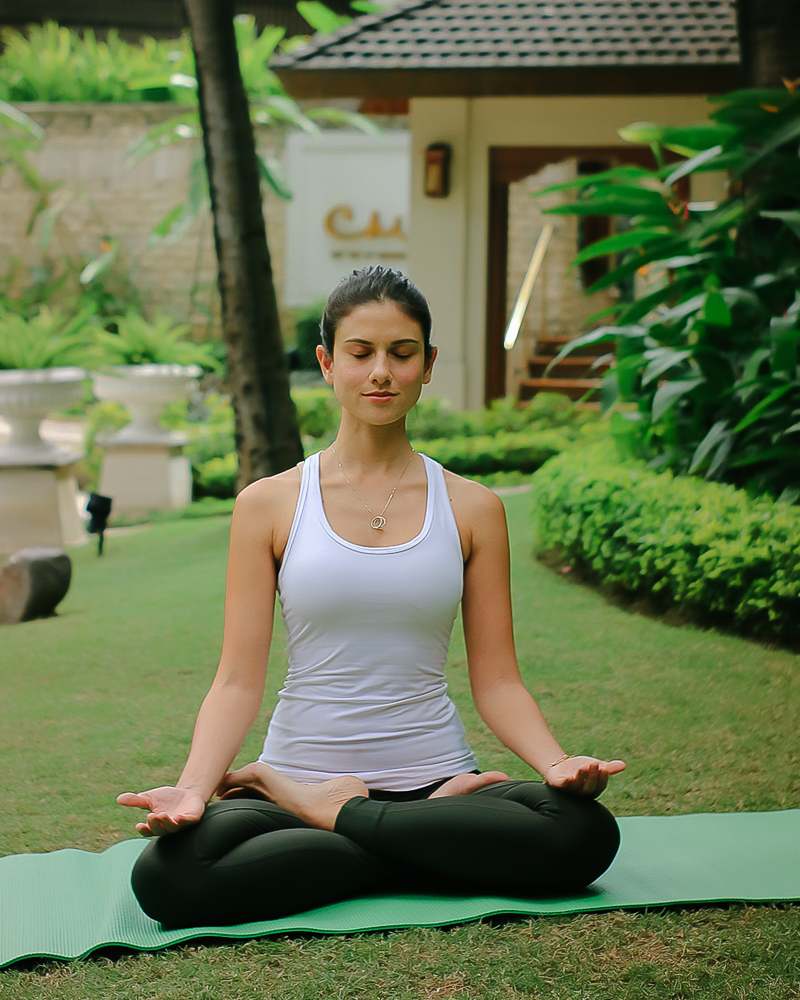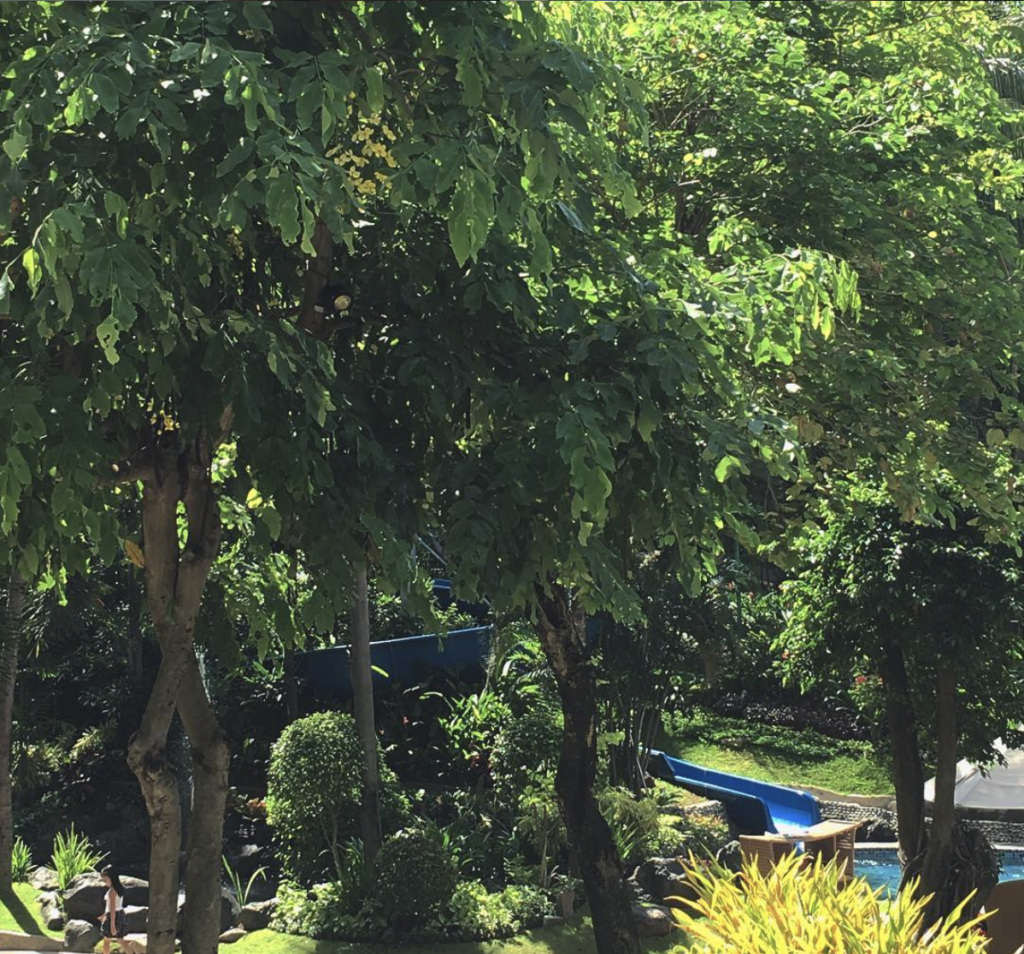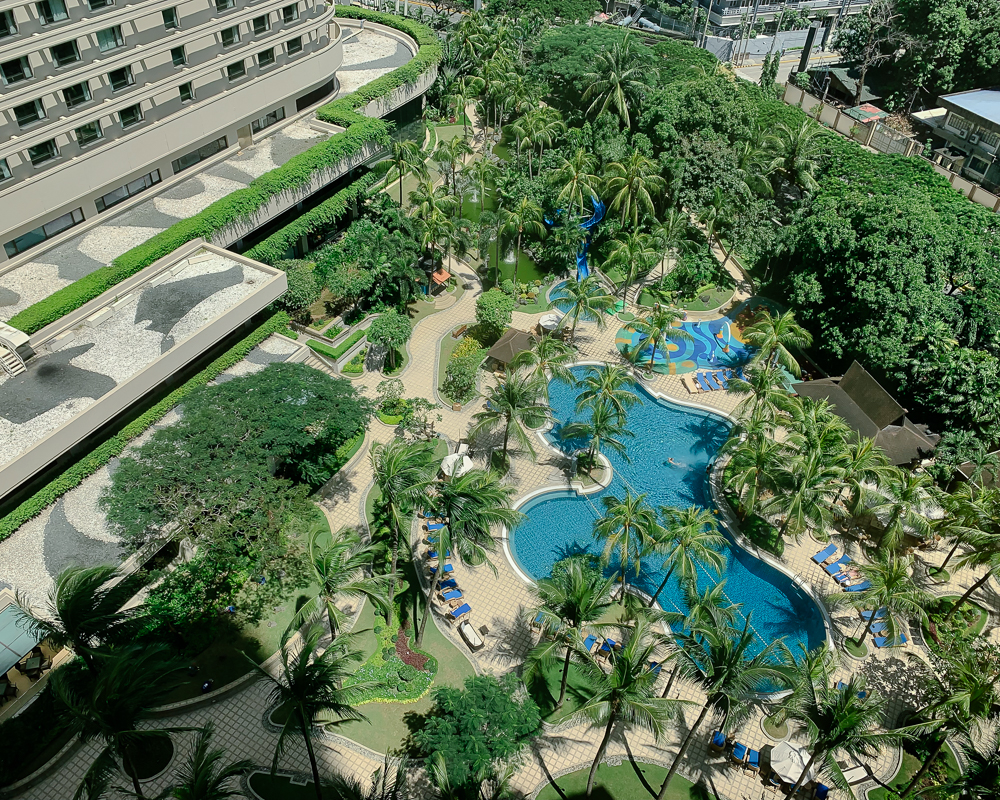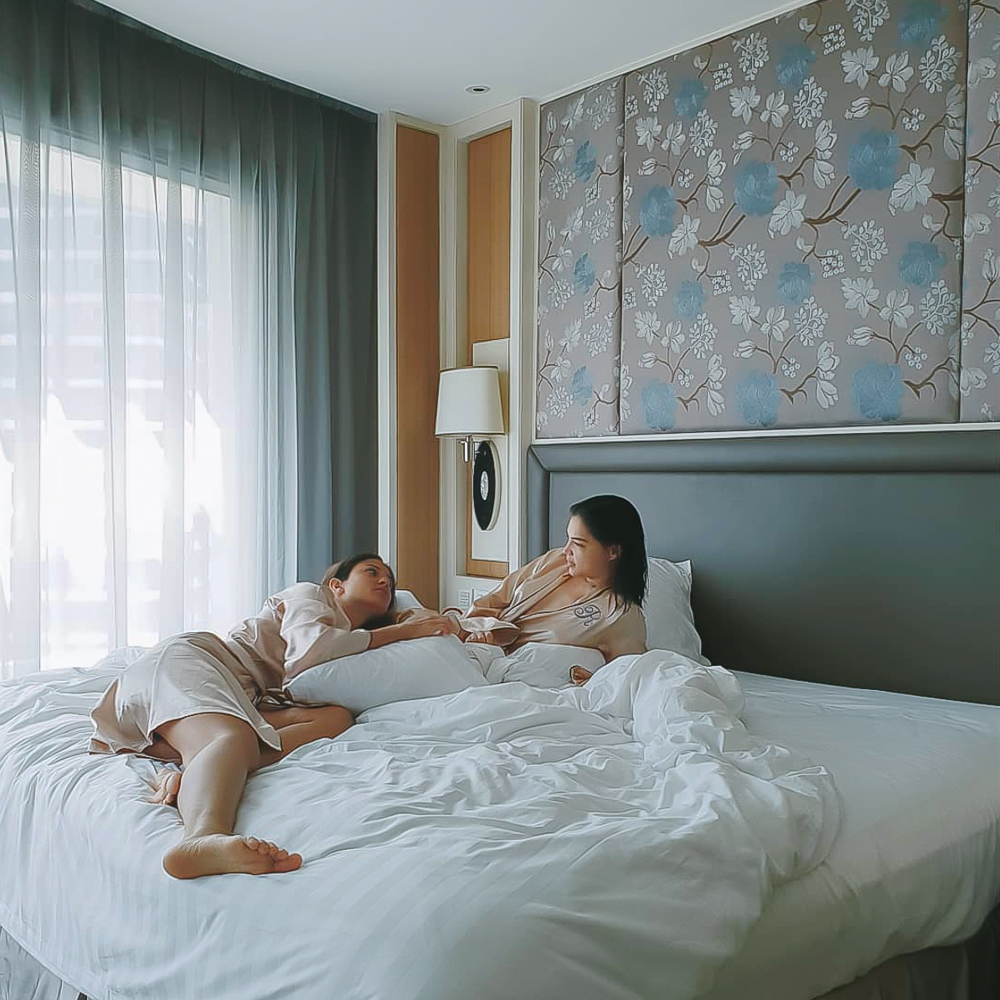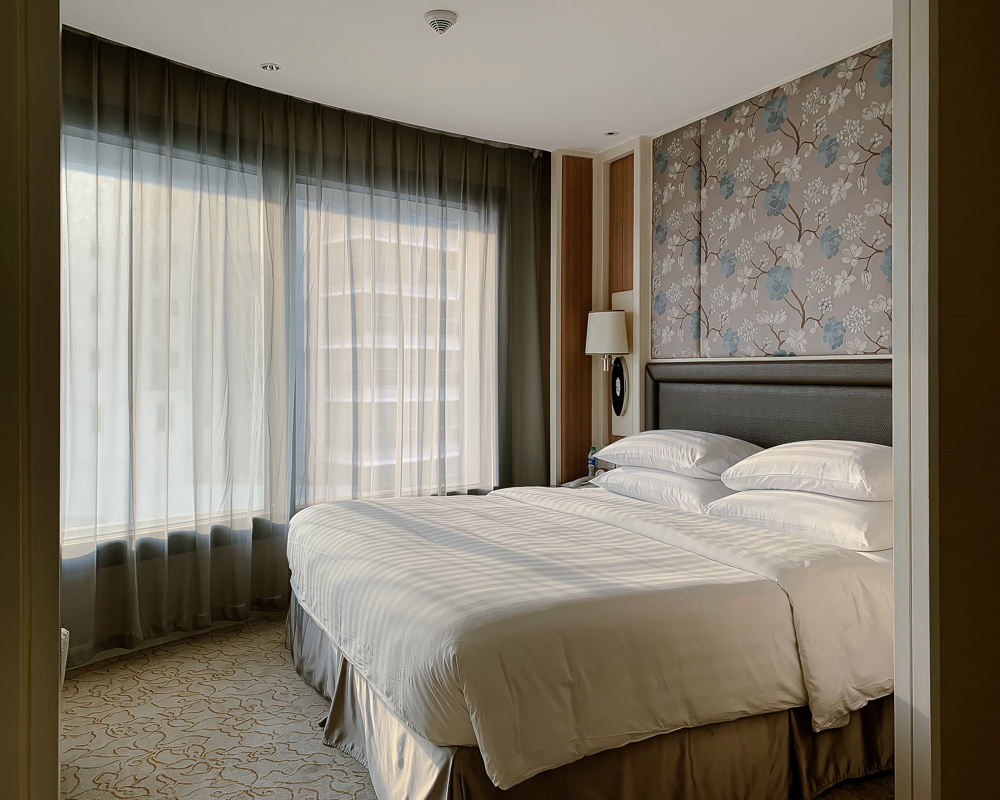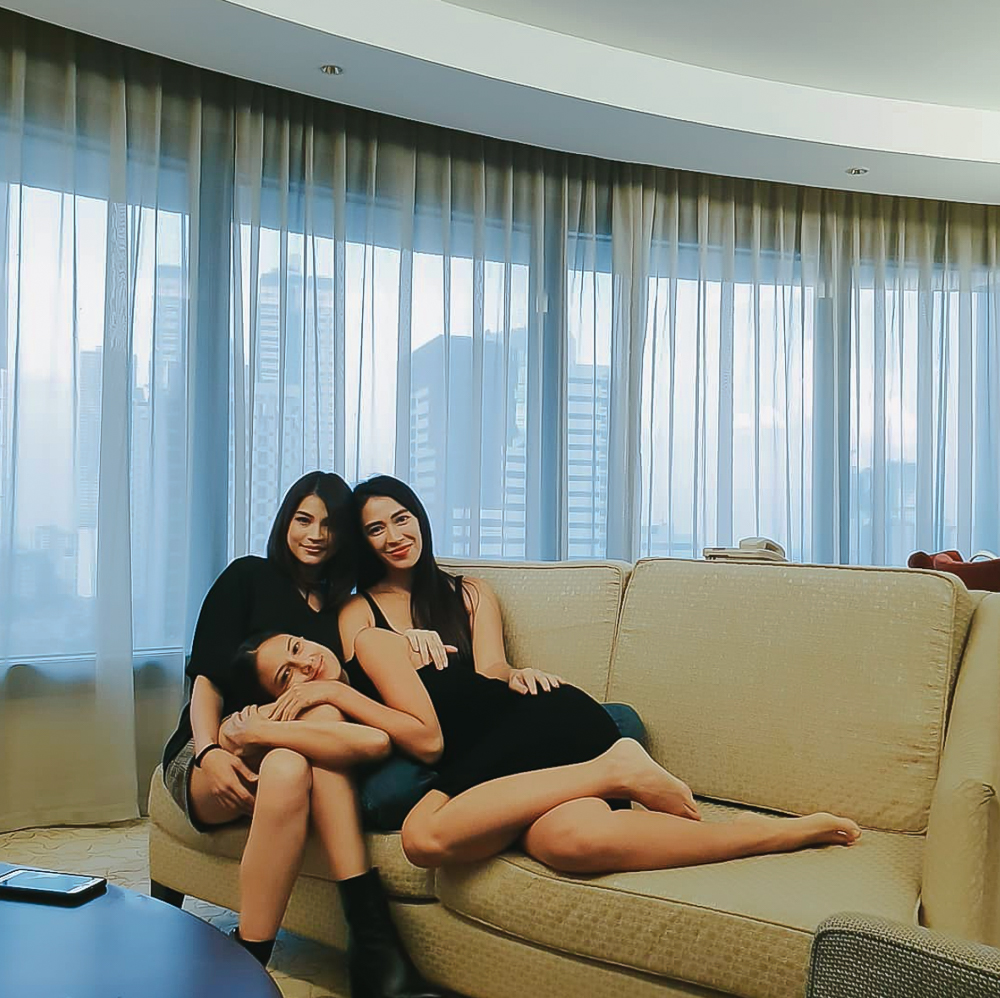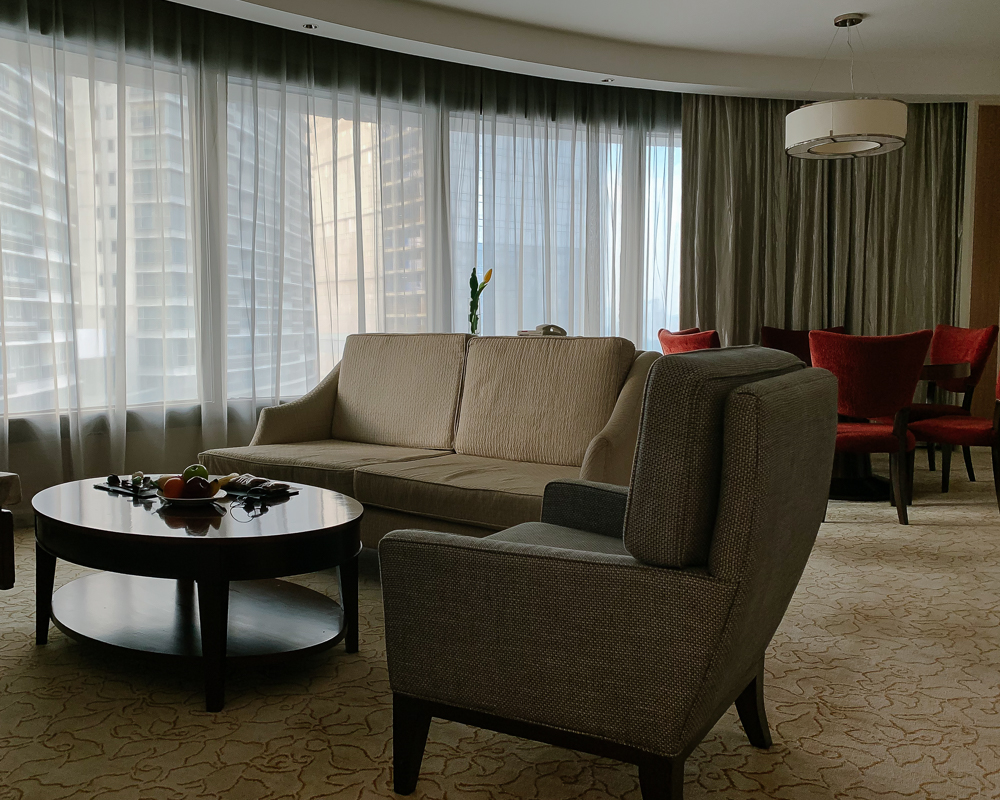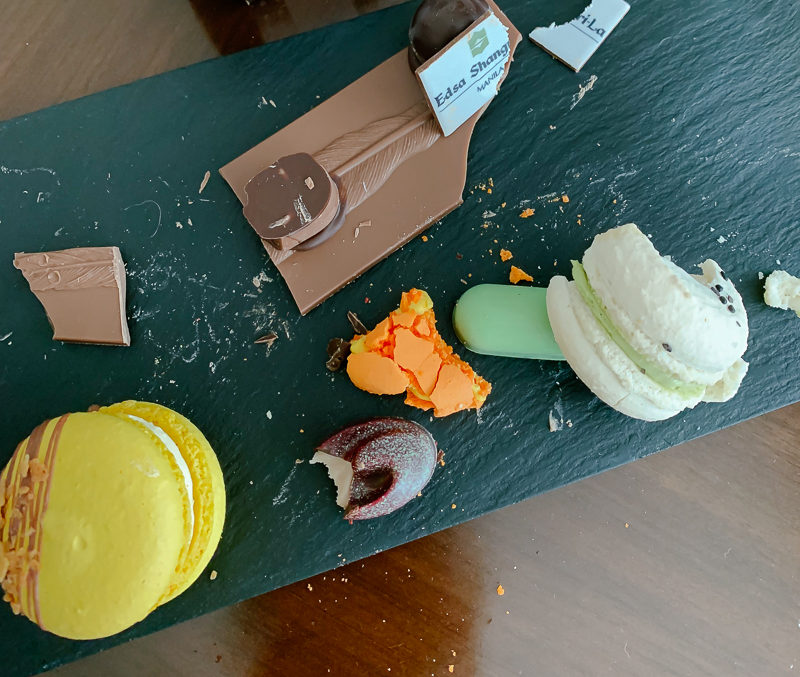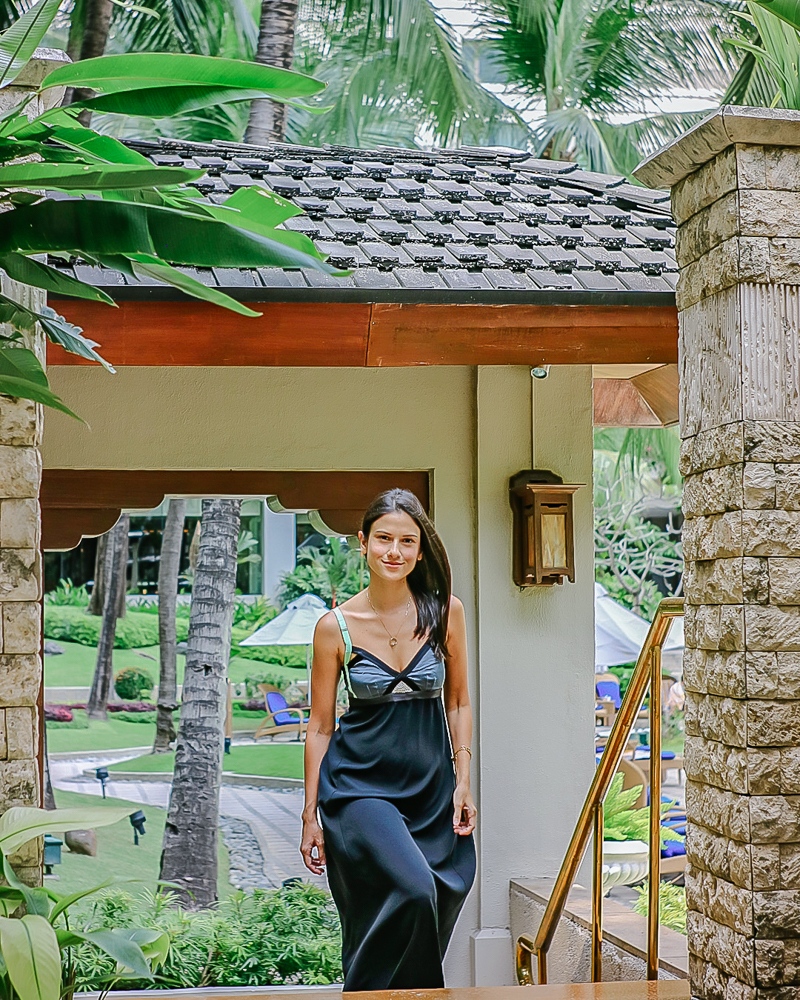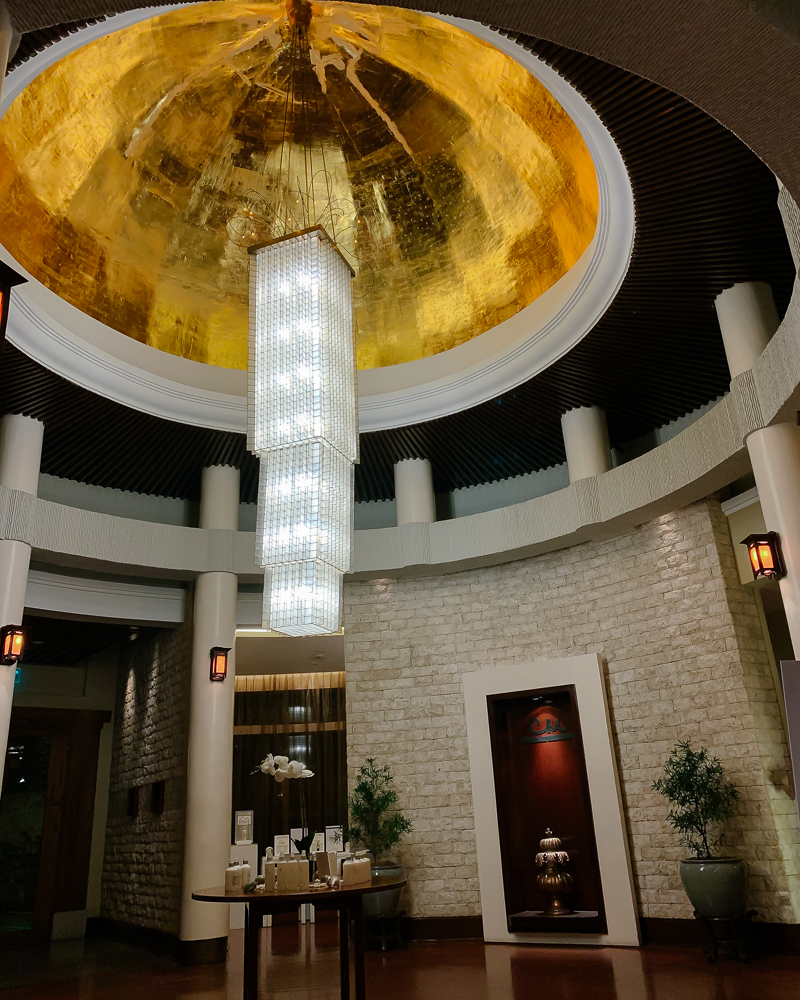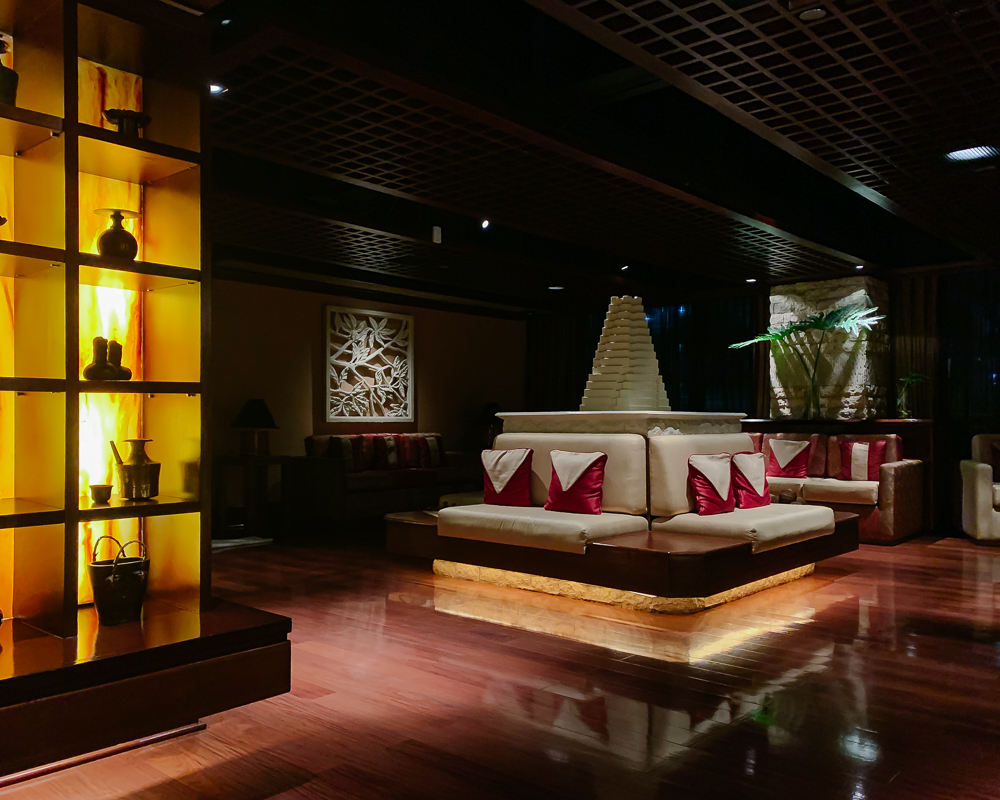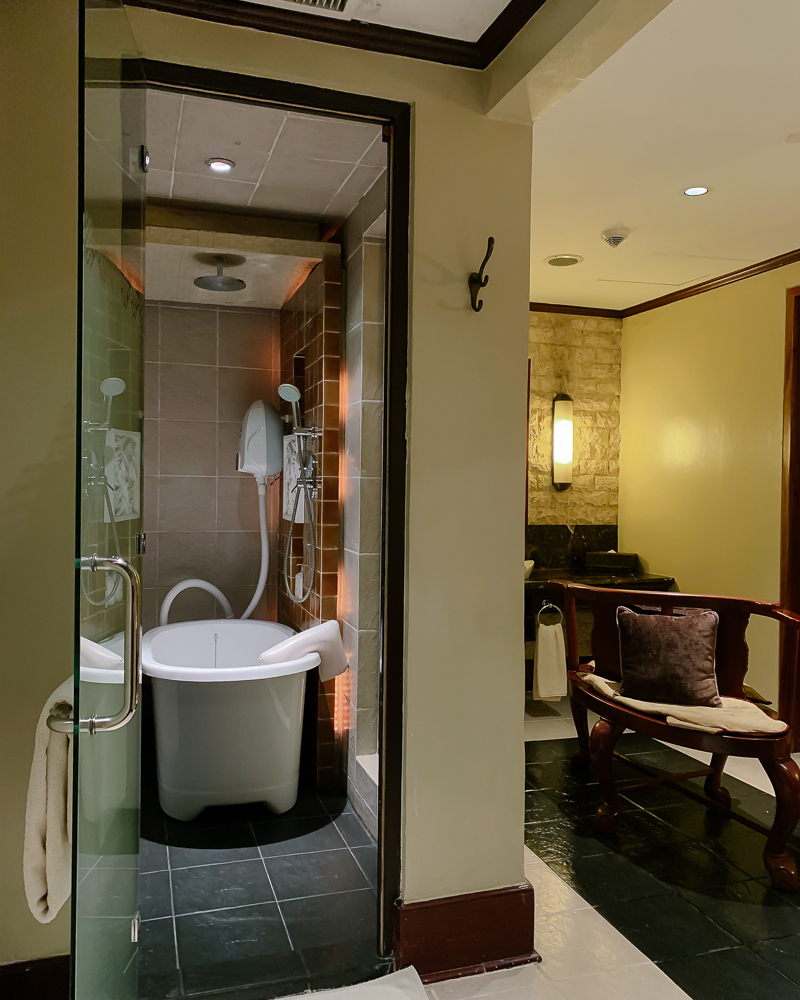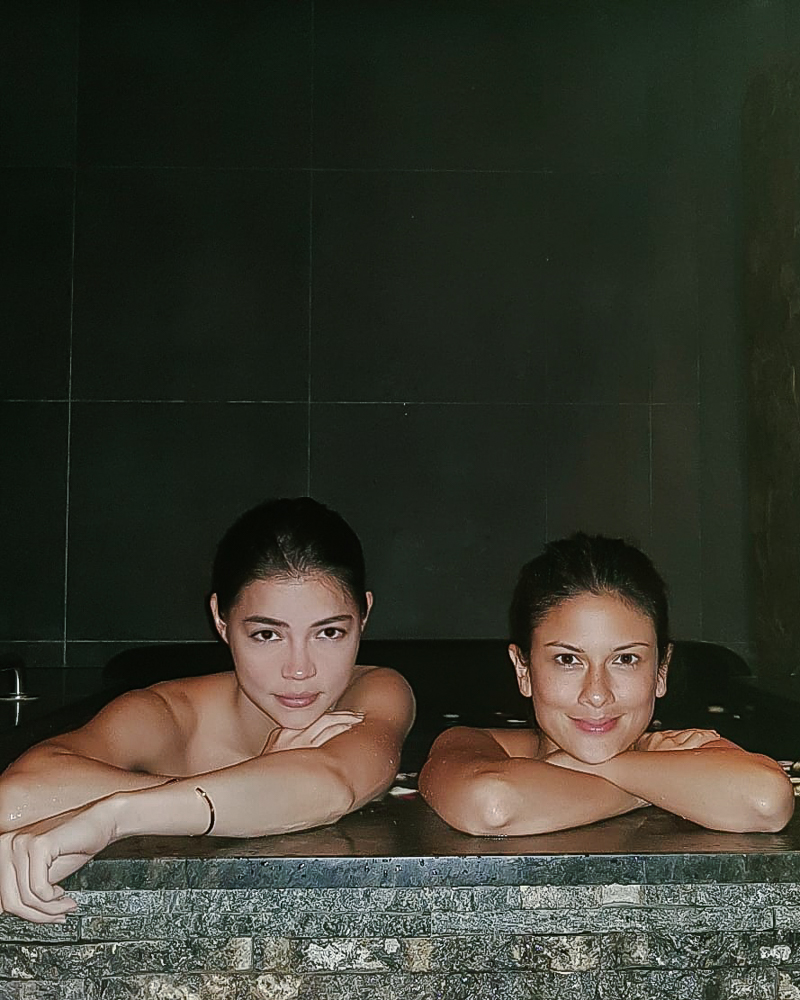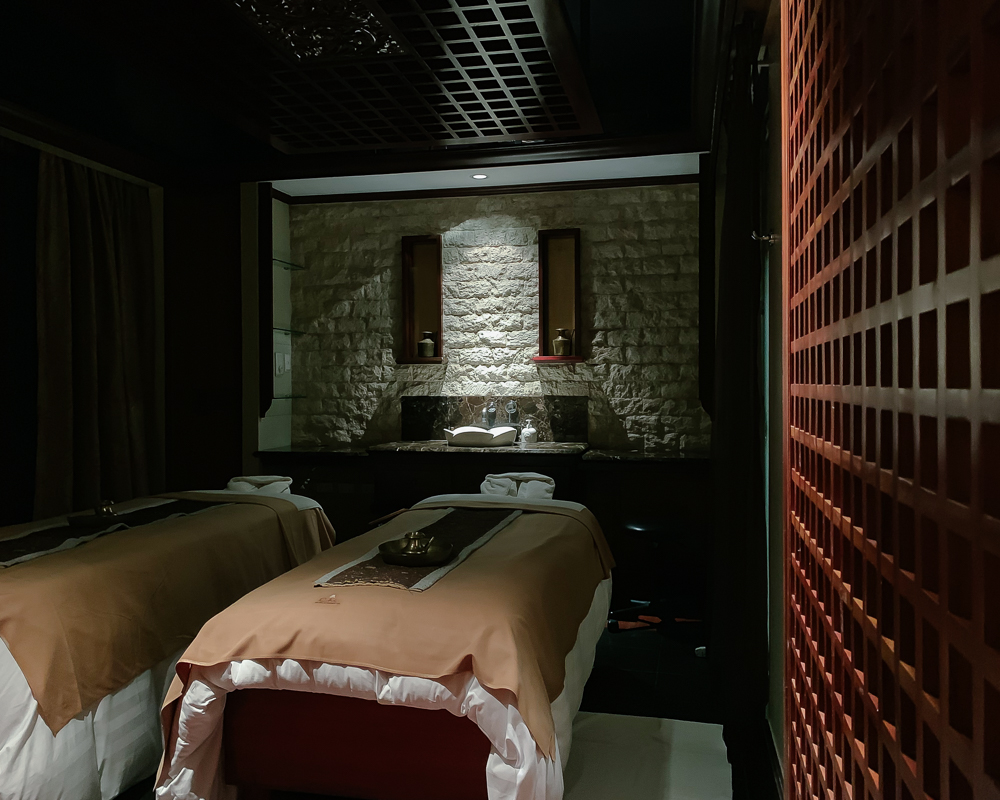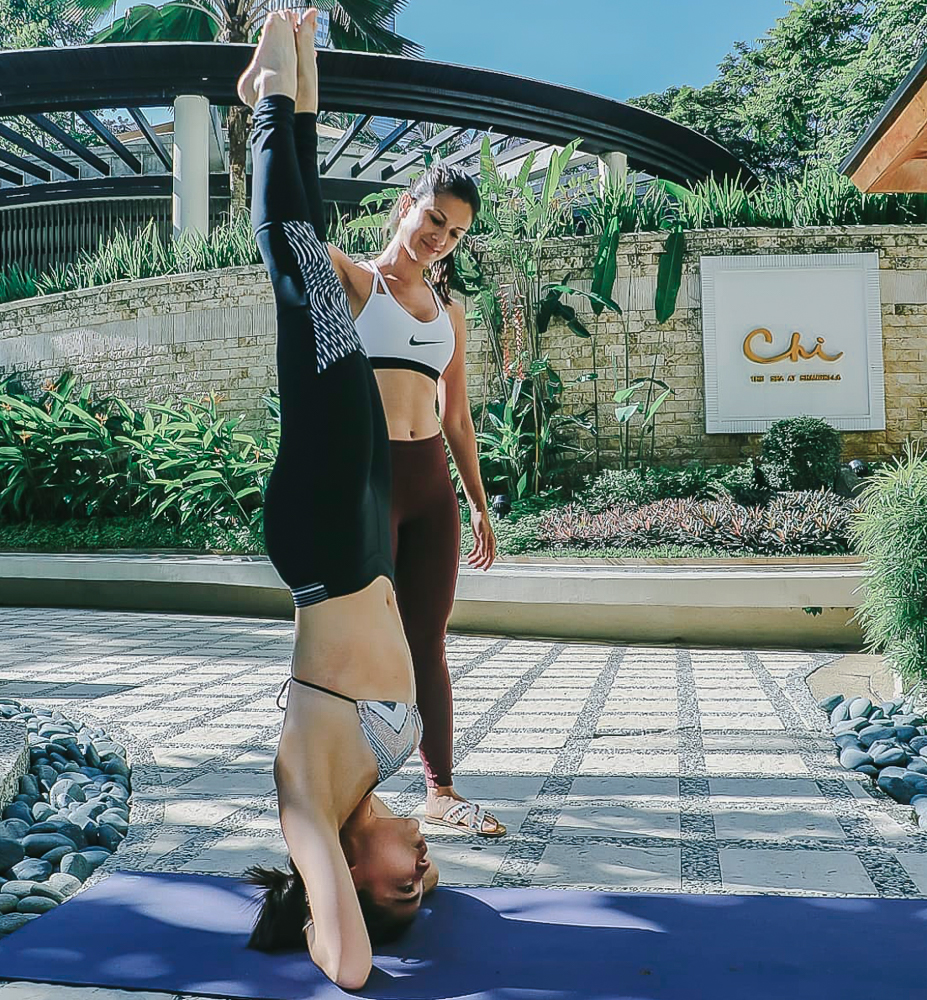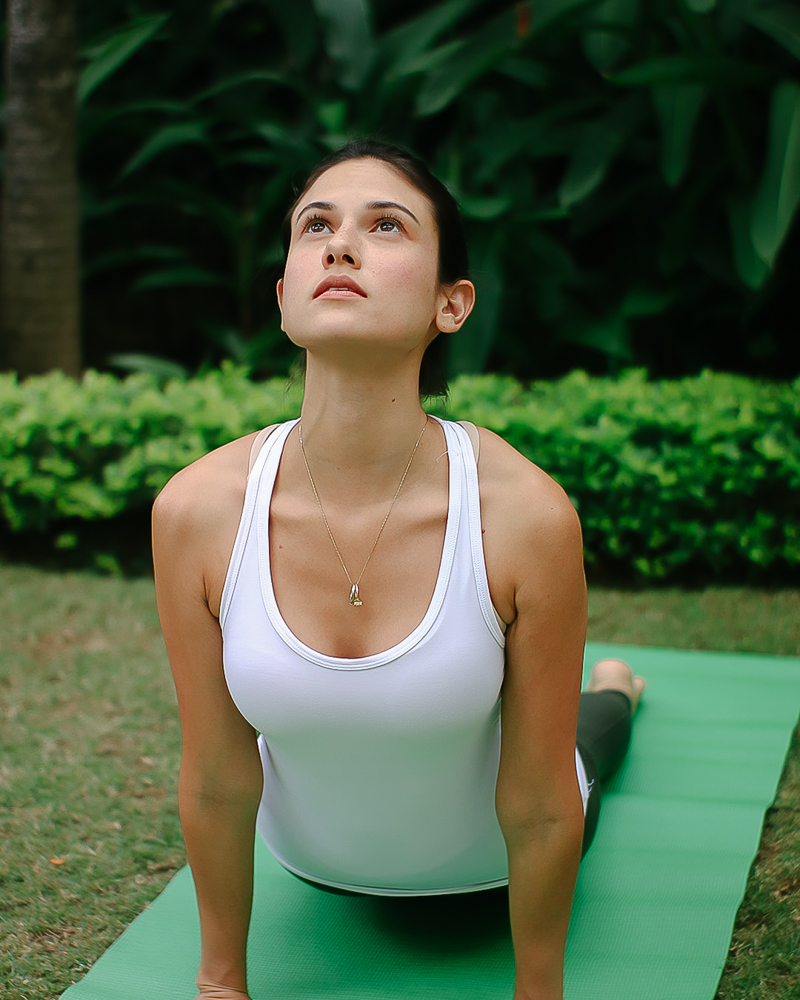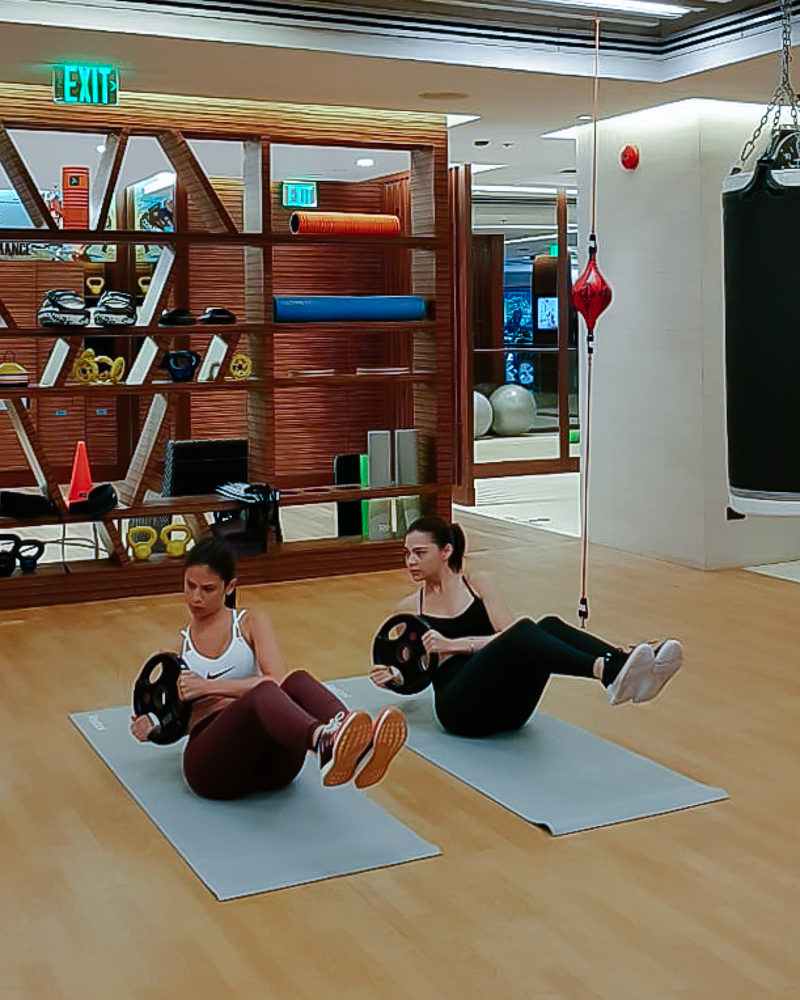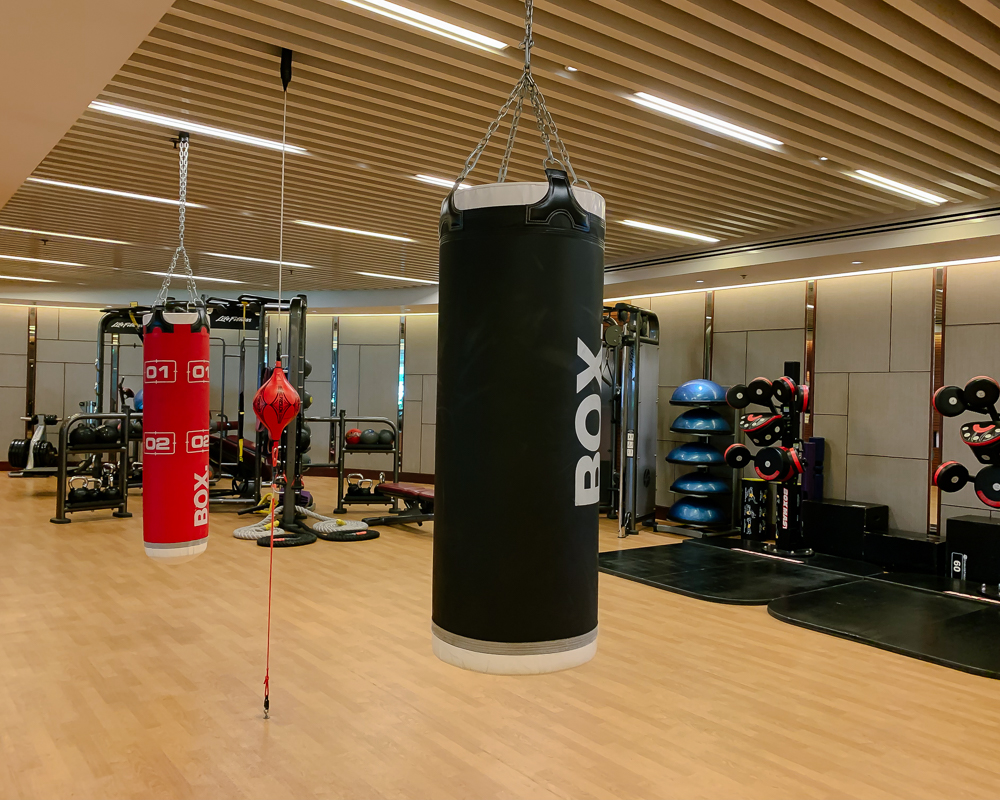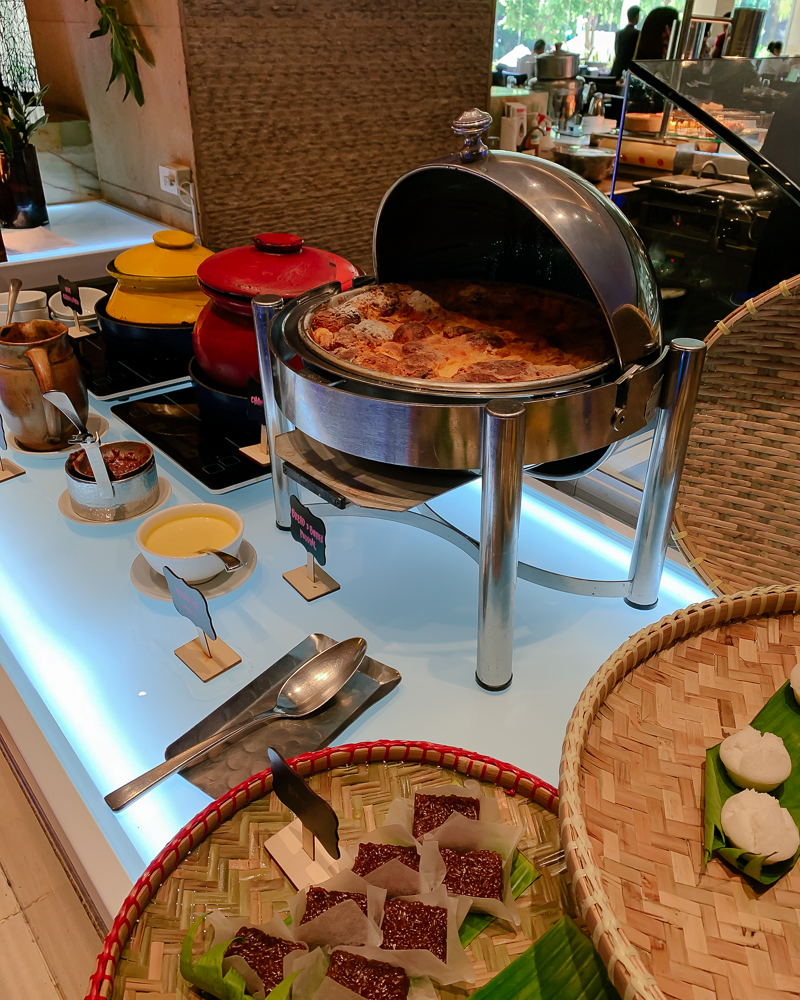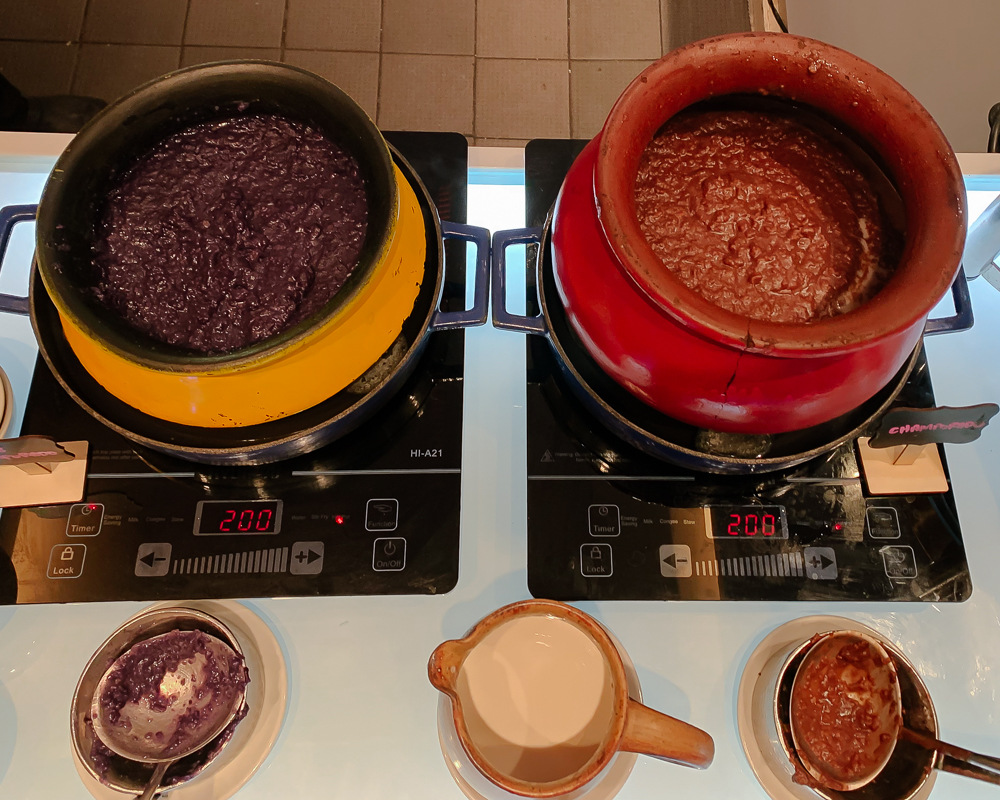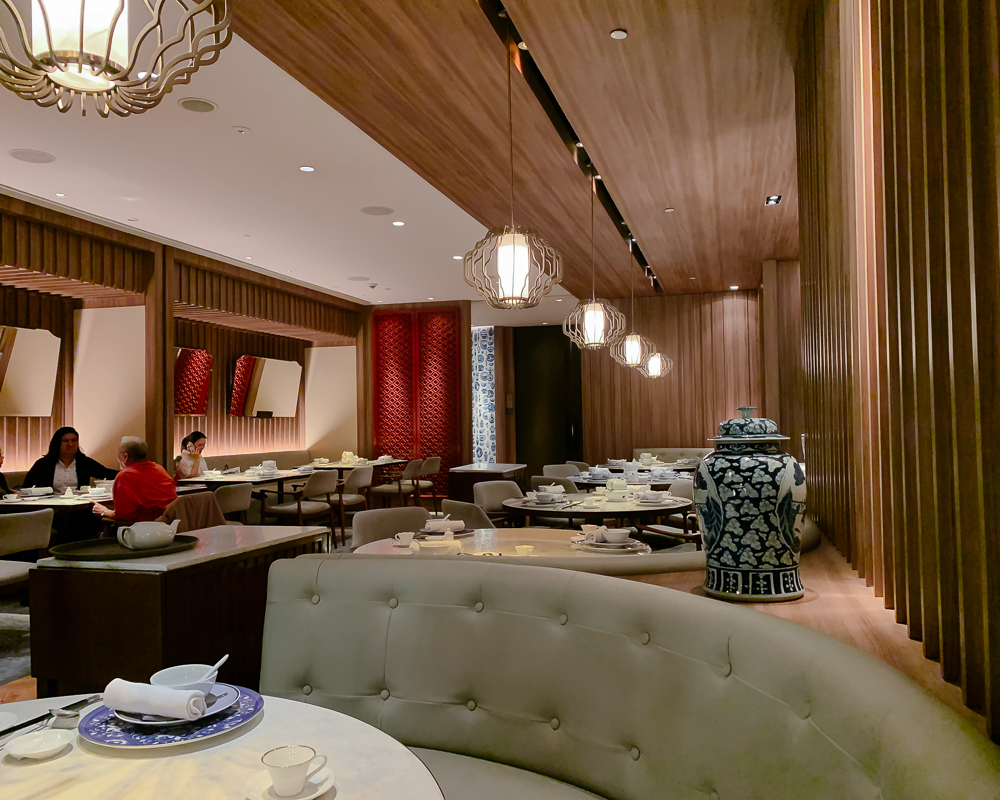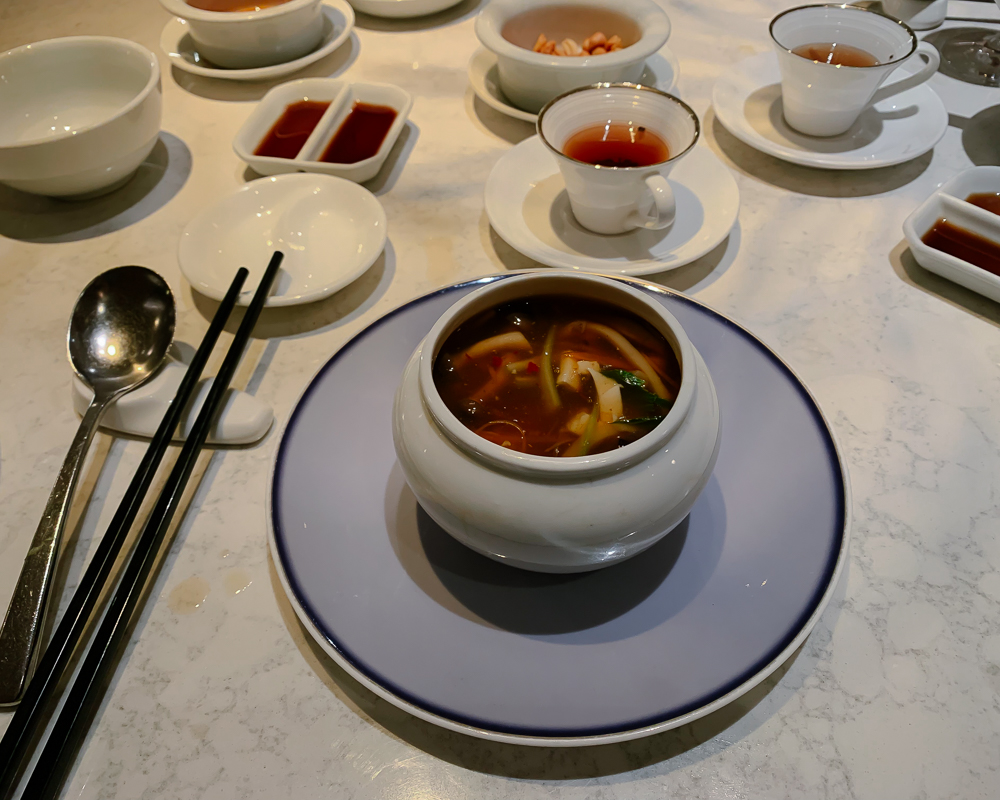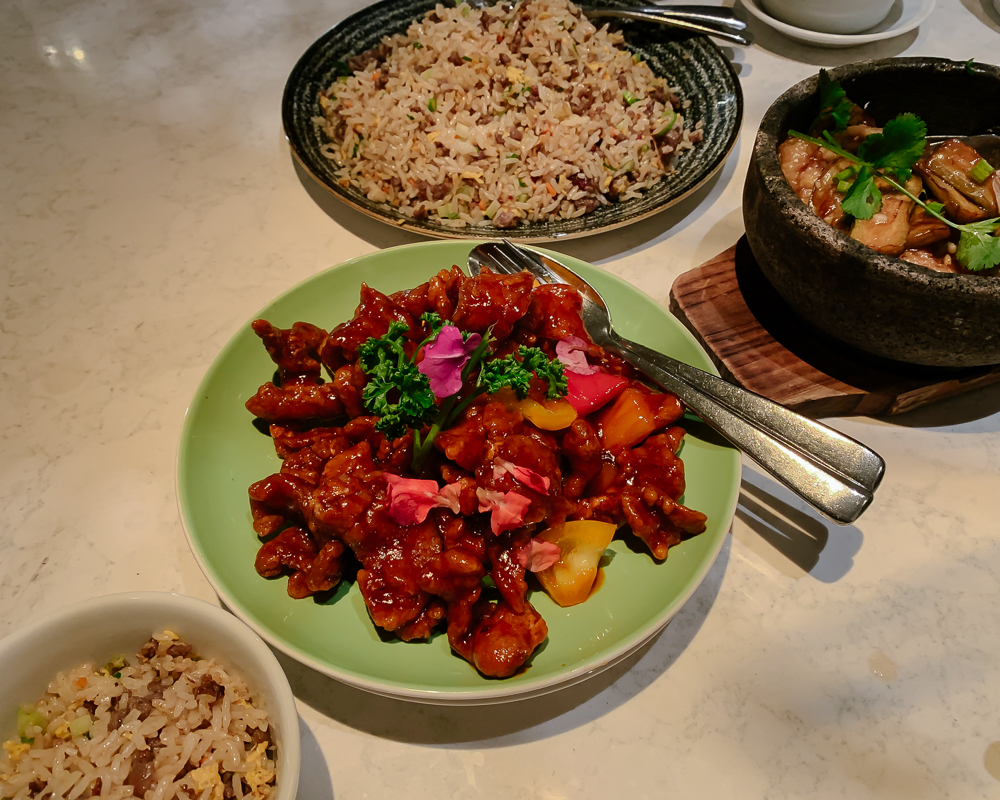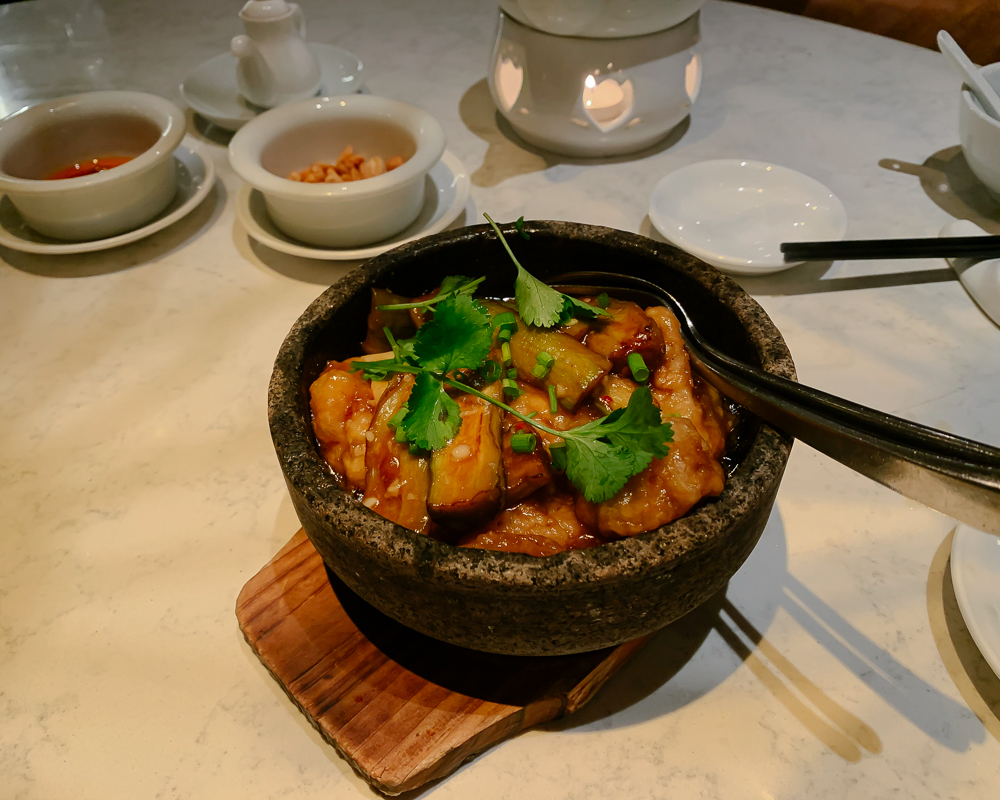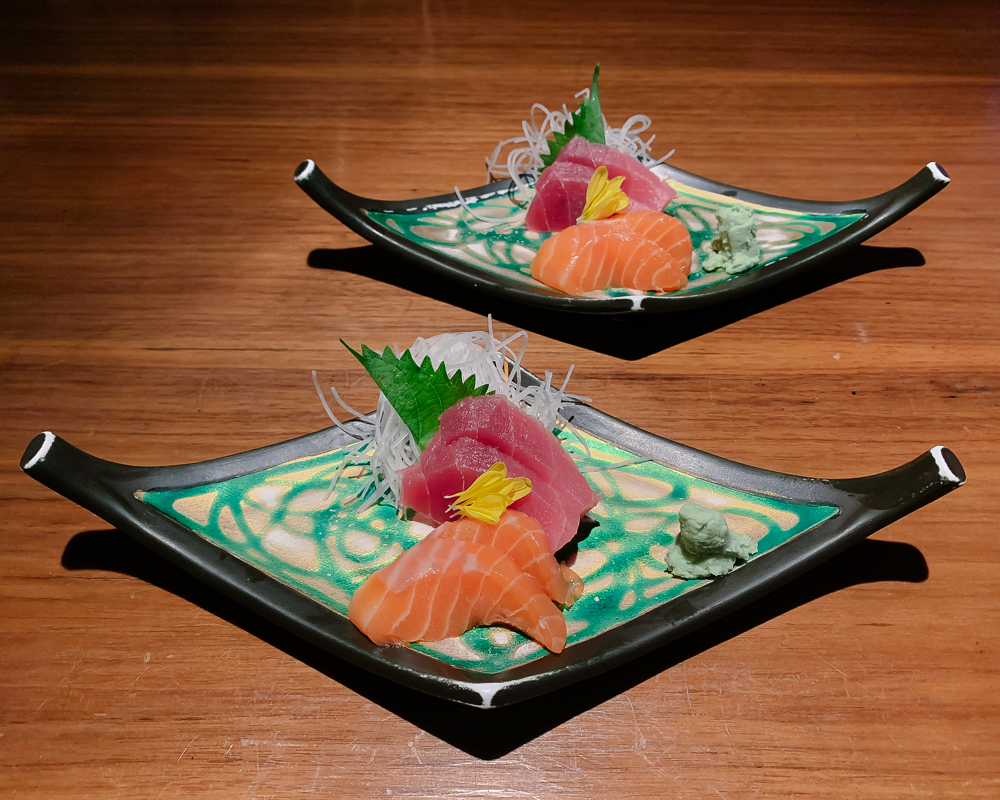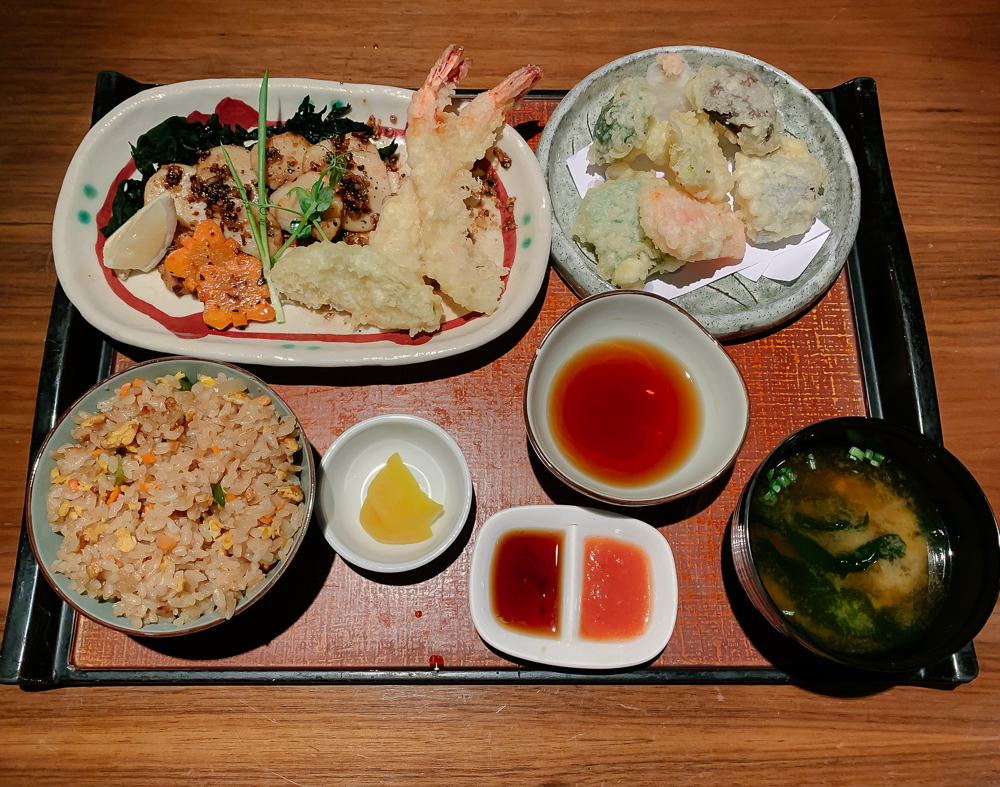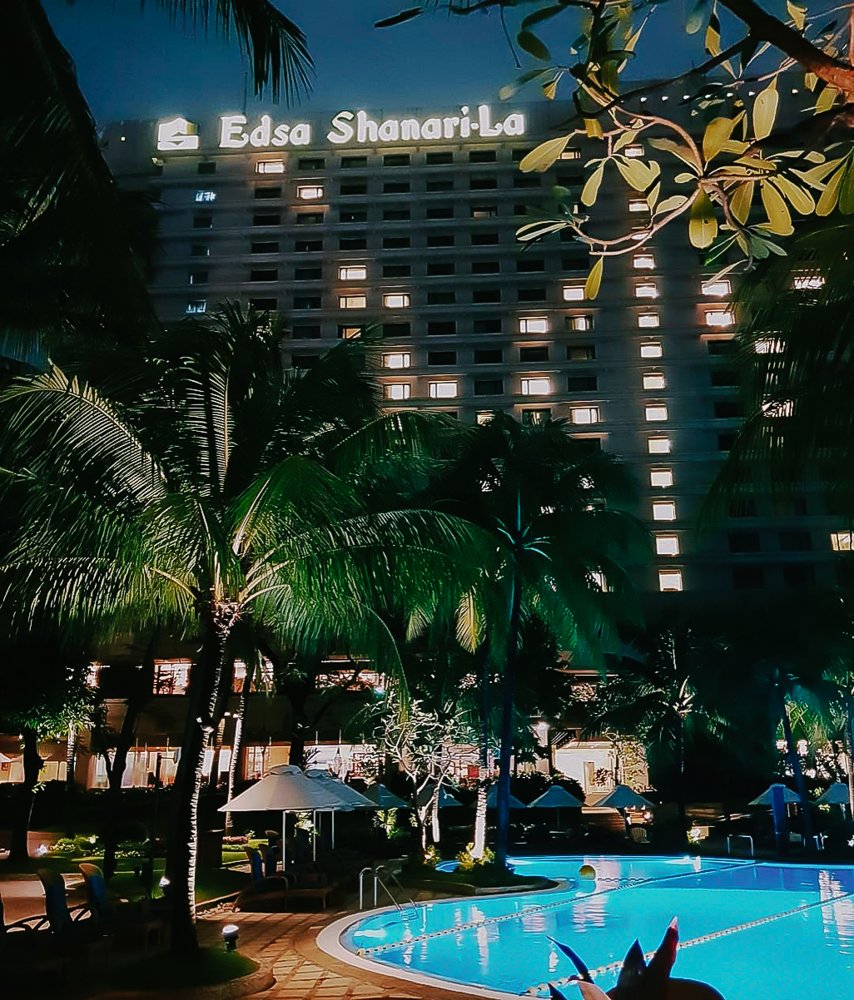 For reservations and more info, head to EDSA Shangri-La's website.