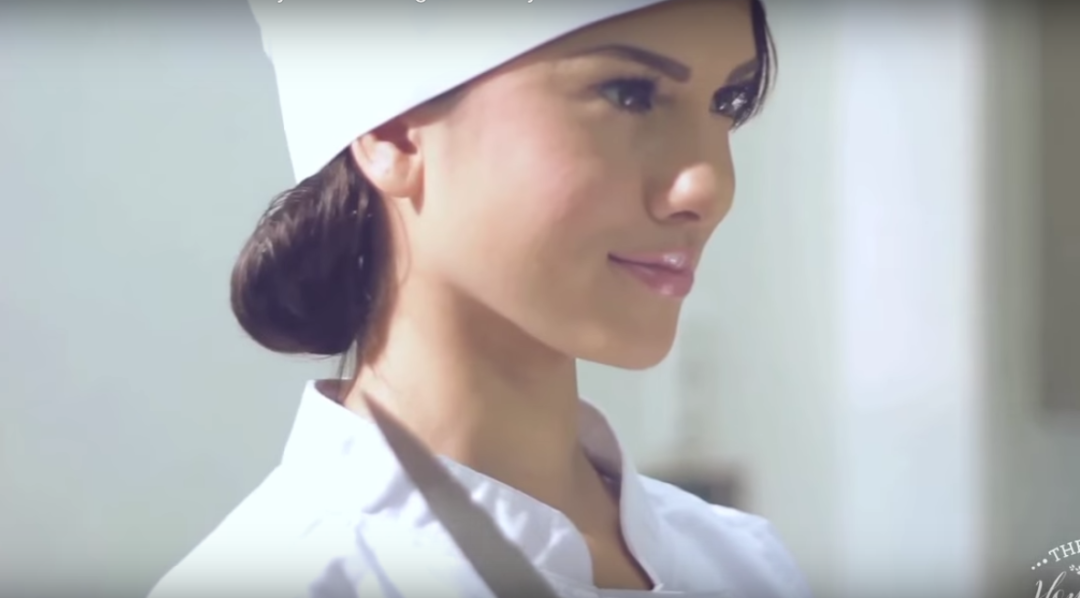 Little did I know that an argument about my goal to be a director would spur a career shift and long-term commitment to helping others through food.  I was told, by someone who I thought didn't fully know me yet, that I spend more time in the kitchen and supermarket, reading food blogs and scouring Yelp for restaurants more than anything else.  That sounded a lot to me like I was a true foodie and I should find a way to see if it was really a life I wanted – a life that would inspire me to get up in the morning for work that did not feel like work and, in turn, give me happiness.
After spending almost 2 months (and a lot of savings) away from Manila-land, eating my way through California and New York, I returned home and received crippling career news.  A contract I considered a safety net was not renewed, I was momentarily at a loss but immediately took to action.
In true Bianca-fashion, I decided to go back to school and make something ELSE of myself.  I wrote to the Center of Culinary Arts, Manila and expressed my desire to take my love for food further.  I was again, candid and honest in my letter to them.  What I got in return was a scholarship.
This is a start of a new career path that is set in stone.  With this education, I will open restaurants that reflect my food philosophies, help people achieve their health and image goals through proper nutrition and be a TV cook (my humble term for celebrity chef).  I may have been wrong about the whole director thing FOR NOW, but I was right on the mark about studying filmmaking and applying it to my acting career.
Everything is coming full circle with this blog and hopefully more projects that involve entertainment and food will pour in just as my passion for this new beginning continues to grow everyday.